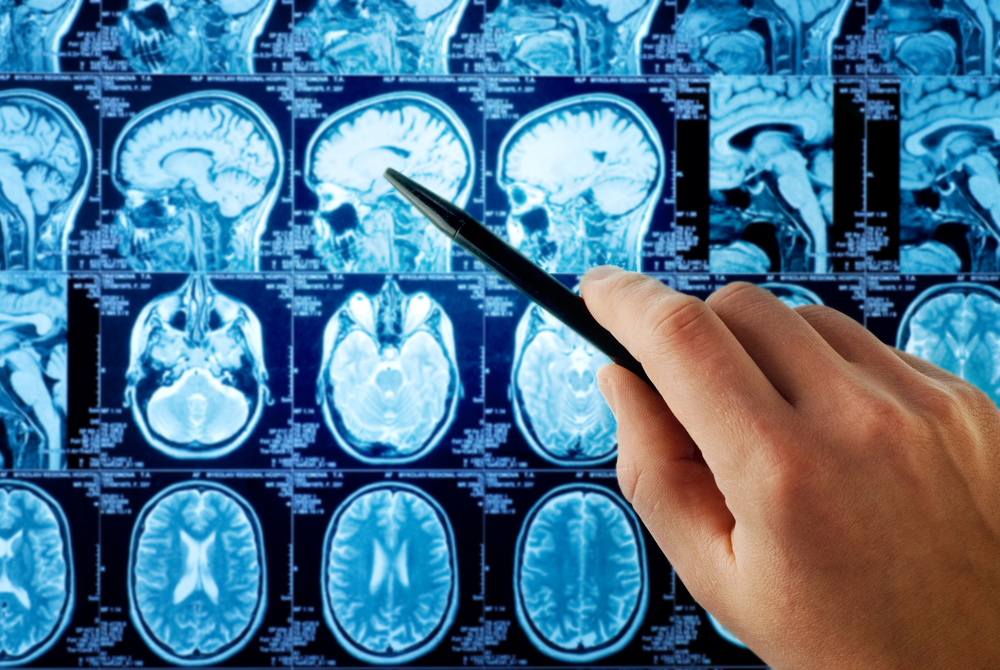 2021/2022 Chevening Prudential Thailand scholarship awarded to clinical neurology specialist
This year's Chevening Prudential Thailand scholarship has been awarded to Imron Hanima, a doctor from southern Thailand who will study a master's degree in clinical neurology at the University of Sheffield.
Imron Hanima was selected after strong competition for a Chevening Scholarship this year, with more than 1,000 applications covering a broad range of subjects received in Thailand.
Mr Hanima is one of a few specialists in clinical neurology currently practicing in Thailand and he hopes to work in hospitals in local Thai communities after completing his degree. He believes that his degree will help address demand for medical specialists in Thailand today.
Mr Hanima said, "I would like to thank the British Embassy and Prudential Thailand for making my dream come true. I hope to use the knowledge that I gain in the UK and apply this knowledge in this field for the greater good of Thai society."
Whilst Mr Hanima prepares to begin his studies in the UK, last year's Prudential Thailand scholar, Chanidapa Yamyim, returned home after completing a master's degree in Science of Infrastructure Investment and Finance from University College London.
Ms Yamyim will resume her career with the Asian Development Bank (ABD), a regional development organisation promoting social and economic development in Asia.
Ms Pasalaree Theerasas, Chief Customer Officer, Prudential Thailand congratulated Ms Yamyim on her achievement and said: "We believe she will use her knowledge in infrastructure investment to make a positive contribution to Thailand as well as the Southeast Asian region and beyond."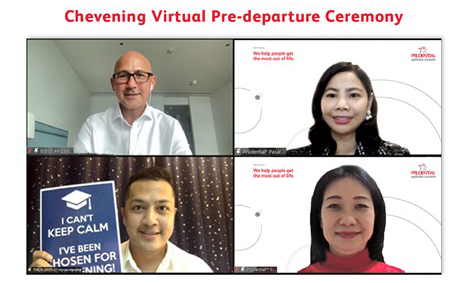 "The Prudential Thailand Chevening Scholarship builds on the company's commitment to develop and provide support for future communities in education, health and safety, and also to support individuals who show potential to lead and shape the world for a better future."
Mark Gooding OBE, British Ambassador to Thailand, thanked Prudential Thailand for supporting Chevening Scholarships since 2015.
He said: "Chevening is one of the best opportunities for them to achieve their goals because of our strong network of over 50,000 alumni worldwide.  This allows students to gain access to a wide range of exclusive academic, professional, and cultural experiences from one of the most diverse societies in the world.