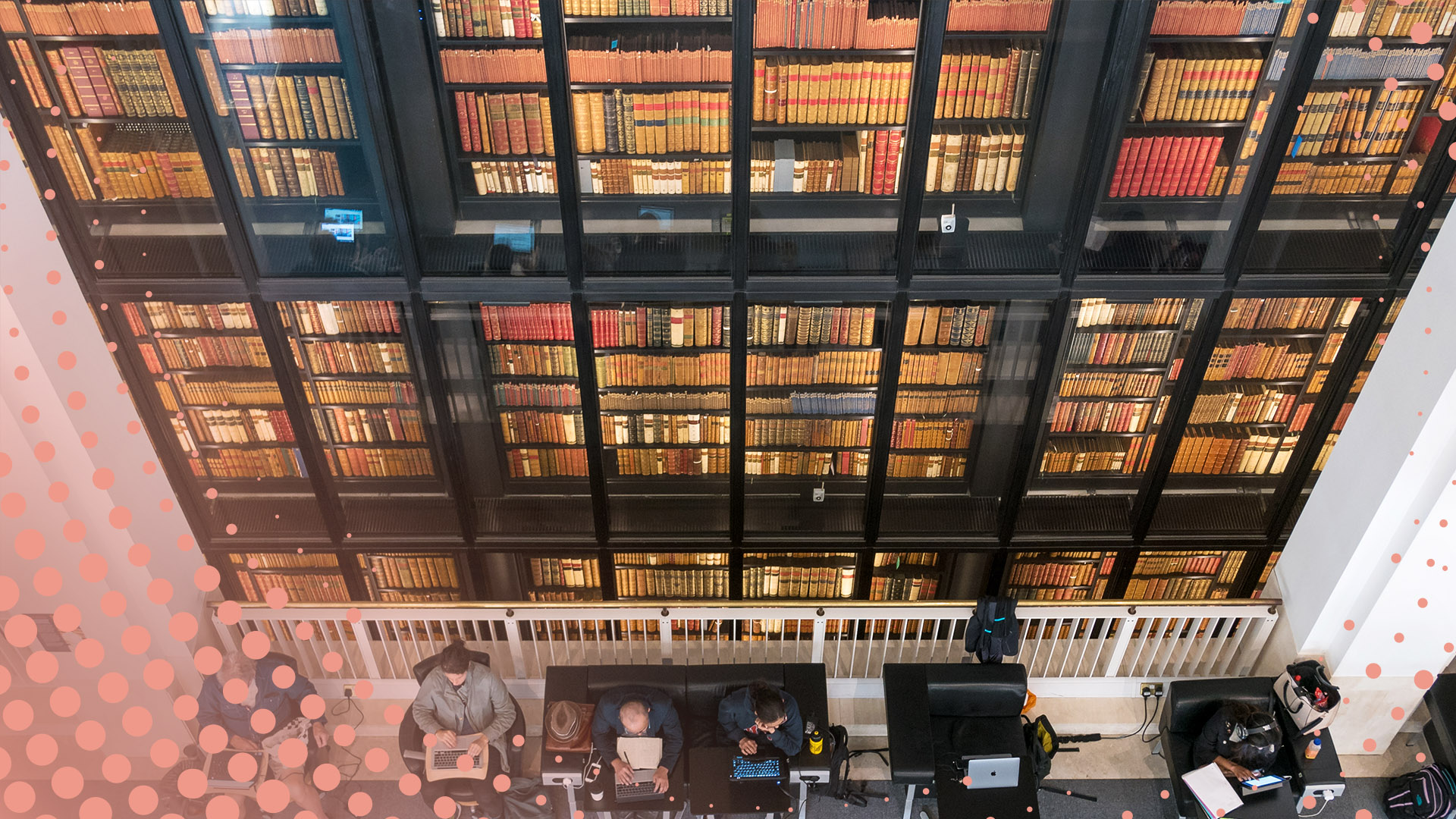 Host a Chevening Fellowship
The programme creates a network of influencers and decision makers who have a lasting positive disposition towards the UK, its universities, and notable institutions. Fellows are mid-career leaders and influencers, with significant standing in their home countries and will usually have already completed some elements of higher education. Hosting a fellowship enables closer connections between the FCDO, Chevening's global partners, and an extensive alumni network of over 50,000 individuals.
Hosting a Chevening Fellowship will enable you to:
Support your university/institution's strategic goals by offering tailored opportunities in line with your international or academic priorities
Raise your profile in key markets through Chevening's targeted marketing campaigns across a number of opportunities
Diversify and support the capacity of your institution in an international dialogue on key global issues
Extend your network of contacts by joining Chevening's network of contacts including global alumni, a growing range of host universities/institutions, and partner organisations
Increase your global impact through Chevening's worldwide reach, capitalising on our physical presence in more than 160 countries and territories as well as our digital reach; our website is visited by millions and our social media followed by hundreds of thousands of people.
Universities and institutions hosting Chevening Fellowships have the opportunity to design bespoke short courses, research tenures, and training opportunities which showcase the institution's strengths in academia, research, and professional training and development.
If you are a representative of an organisation interested in finding out more about hosting a Chevening Fellowship, please contact the Fellowships team.
---
Current hosts:
British Library
CLORE Leadership Programme
Coventry University
Cranfield Defence Academy
King's College London
London School of Economics
University of Dundee
University of Oxford
University of Westminster
---
Open tenders:
The Foreign, Commonwealth, and Development Office periodically invites organisations that meet certain criteria to participate in a tending exercise in order to host a new or existing fellowship programme.
There are currently no open invitations to tender.