Meet our Chevening Research, Science, and Innovation Leadership Fellowship (CRISP) Fellows
This programme enables fellows to understand the UK science field, innovation management processes, and the interactions between research, innovation, and economic development. The programme also covers wider issues including global challenges, politics, and international relations.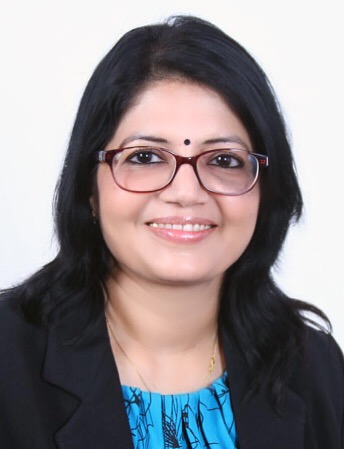 Dr Manisha Acharya is an innovation management professional, with a combined experience of about 16 years in innovation, incubation, start-up mentoring, corporates, and life sciences research. She has previously been nominated by the government of India as a member of a delegation to visit, study, and network with the start-up eco-system at Silicon Valley in 2018.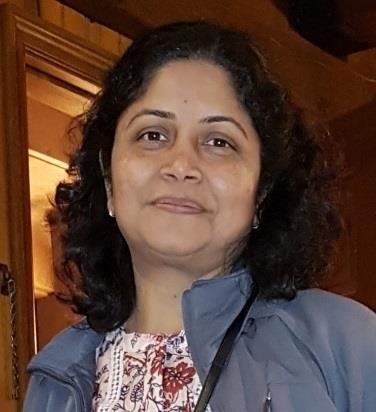 Rupal is working with L&T-Sargent & Lundy Ltd, a leading engineering and consultancy company offering solutions for the power sector. An electrical engineer from L.D. College of Engineering, Gujarat University, she has over 20 years of experience with the majority in the power sector. She is an IEEE member, and has co-authored a paper on emerging trends in power plants with digital solutions.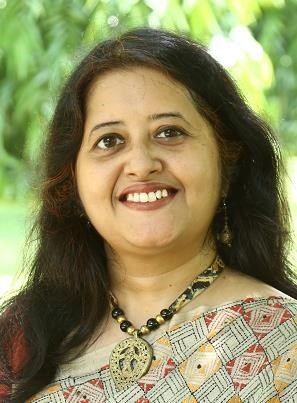 Dr. Kasturi Das is an economist, policy advisor, and educator. At IMT Ghaziabad, a leading business school, she is a professor of economics and founding head of the 'I'M The Change' initiative on sustainability & social responsibility, which strives to produce business leaders and entrepreneurs capable of balancing profit with purpose. Kasturi also holds advisory positions in the World Economic Forum's E15 Expert Group on trade and climate change; and the Government of India's High-level Advisory Committee on trade & environment.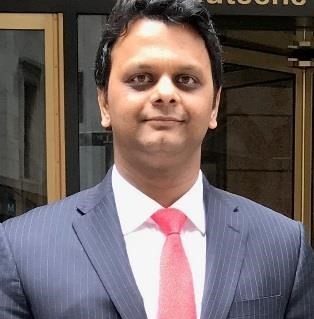 Arnab leads Frontier Technologies (Artificial Intelligence, Digital Economy, and FinTech) initiatives for NITI Aayog, the Government of India's premier strategy and policy institution, chaired by the Indian Prime Minister. Arnab is a key contributor to the formulation of India's National Strategy for Artificial Intelligence and is also leading several projects in AI and Blockchain, with special focus on healthcare and supply chain solutions.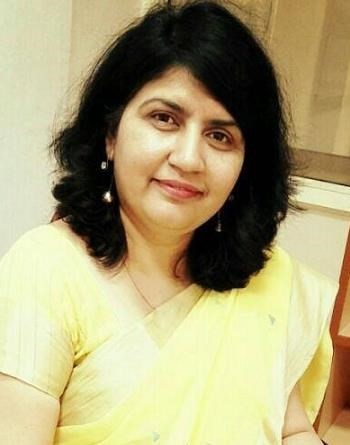 Suphiya is Associate Professor and Founder of D-Flo Aqua Remedies & Company, India. She has been the part of world's largest residential women's university, Banasthali Vidyapith (NAAC A, QS 4 star, MHRD A). She is a scientist/professor by passion and a bio-entrepreneur by choice to nurture women scientists to become entrepreneurs. She has fourteen years of teaching and research experience. Her background mainly relates to water research with special focus on fluoride remediation using a nano-biotechnology approach. She is the winner of the prestigious BIRAC-TIE WInER 2019 award.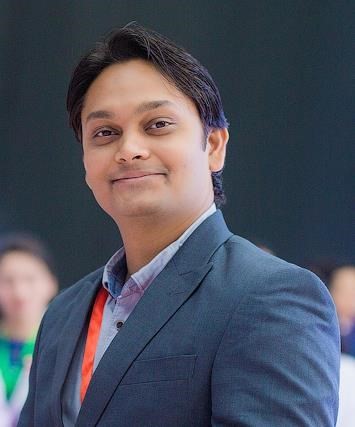 Vishal is co-founder of REConnect Energy – India's largest cleantech energy services start-up. Vishal has around 12 years of experience in energy markets with expertise in renewable energy policies, predictive analytics, restructured power markets, and energy trading. His current role at REConnect Energy involves strategic business development, utility scale projects management, team building, growth hacking, and everything else required to keep his start-up growing!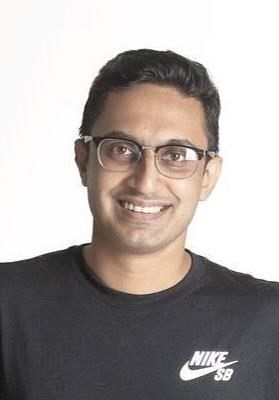 Sashane is currently a part of the core team that heads Linea NXT, a collaboration between MAS Holdings Pvt and Nike Nike Inc. As a project manager/innovator he drives the product innovation process with a big picture, long term view, while simultaneously challenging the standard for critical issues and details that are key to successfully delivering innovative performance products and platforms.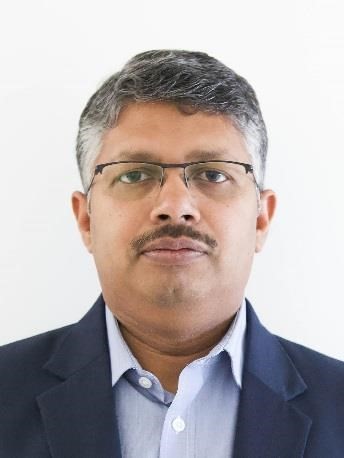 Sudip is currently working as Associate Vice President of research and development at Invictus Oncology Pvt. Ltd. which is a subsidiary of Akamara Therapeutics Inc., USA. His team at Invictus is working on designing new oncology drugs and drug delivery systems starting from in silico, to in vitro, to in vivo, and finally taking to human trials. He is a technologist with 18+ years of experience in scientific computing in academia (National Chemical Laboratory, Pune) as a PI, in the oil and gas industry (Shell Technology Centre, Bangalore) as a senior researcher, and in drug development as a leader of research and development.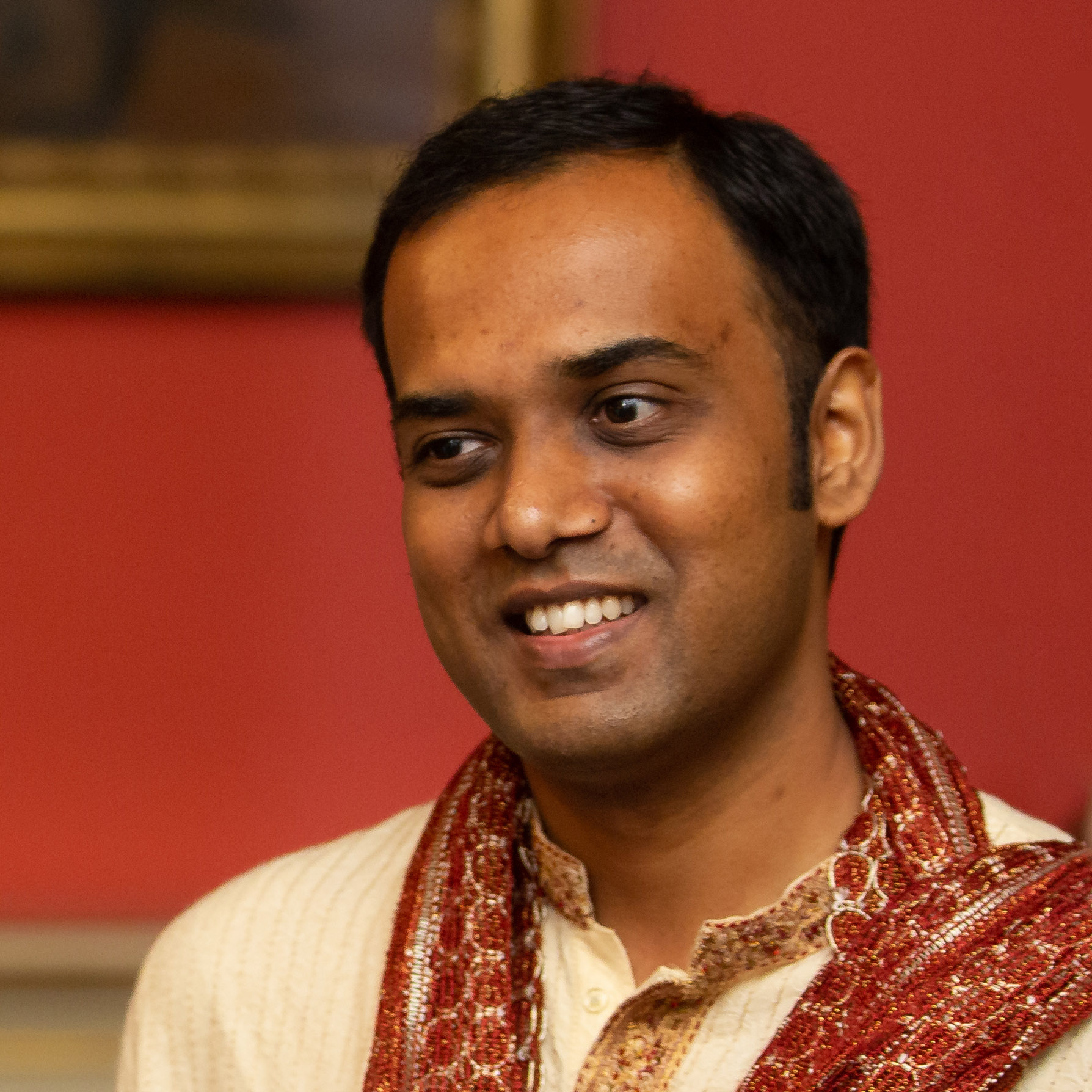 Gadhadar is the CEO of NoPo Nanotechnologies. He has a master's degree in nanotechnology, a bachelors in electronics engineering, and an honours diploma in space sciences. He founded NoPo in pursuit of a childhood dream of visiting other planets. He successfully developed the NoPo HiPCO process along with Dr. Robert Kelley Bradley to produce single walled carbon nanotubes continuously. The material has showcased promise as a super black coating for spacecrafts, as a molecular water filter membrane, an additive to create super silk, and as a strength enhancing additive for carbon fiber composites. NoPo has won several awards including the India Innovates Growth Programme 2.0, Elevate 100, and EO CARES.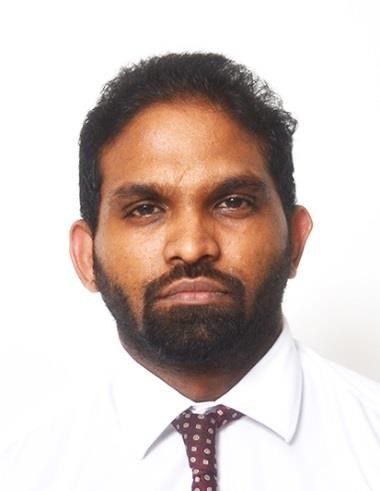 During the last 2 years as the head of the tea operation, Shameer has steered AF Jones Exporters Ceylon (Private) Ltd, a subsidiary of the Capital Maharaja Organisation in Sri Lanka to a topline growth of 167% through an innovative and scientific business approach. He is also currently the host of 'Face the Nation', a weekly current affairs show that covers issues of social and political relevance in Sri Lanka. Prior to this, Shameer was a journalist with News1st for 13 years, becoming the youngest director of English news at the largest private media organisation in Sri Lanka. He was adjudged Sri Lanka's Outstanding Young Personality of the Year in 2014 and was an Asia21 young leader in 2016.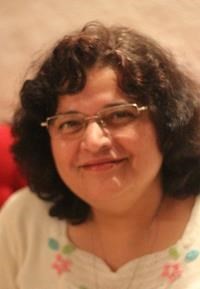 Karon Shaiva is a social entrepreneur, mentor, writer, speaker, and trainer. Karon firmly believes in the power of citizenship, entrepreneurship, and partnership to address some of the world's most pressing issues. A self-professed academician at heart, she has designed multiple theories and models based on the RISE shared values – Responsible, Inclusive, Sustainable, and Ecofriendly, to drive positive action by individuals and institutions. Karon has over 20 years of experience in Asia and the USA in technology, education, finance, gemology, and development sectors.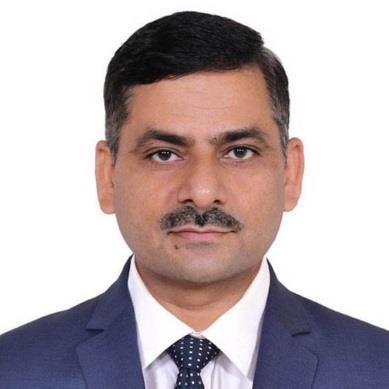 Ranjay is a scientist of human-environment interaction by profession, and networker of grassroots and formal knowledge by passion. He has established his research and knowledge networks on environmental vulnerability and adaptation strategies for policy insights with several agencies and organisations worldwide. His specific interests include understanding the dynamics of social-ecological vulnerability and planned autonomous adaptation strategies for sustainable livelihoods of knowledge rich but economically marginal farming communities of India. He has published over 85 research articles, 3 books, and dozens of other publications relating to human-environmental interactions, and sustainability of social-ecological systems.
CRISP Fellowship
Find out more about the programme
Click here