Meet our Chevening Research, Science, and Innovation Leadership Fellows (CRISP) 2023-2024
This programme enables fellows to understand the UK science field, innovation management processes, and the interactions between research, innovation, and economic development. The programme also covers wider issues including global challenges, politics, and international relations.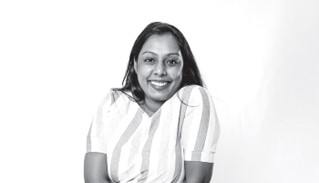 Achala Samaradivakara is Co-Founder and Managing Director of Good Market, a curated platform for social entrepreneurs, organic farmers, responsible businesses and change-makers. Good Market supports more than 2500 small businesses.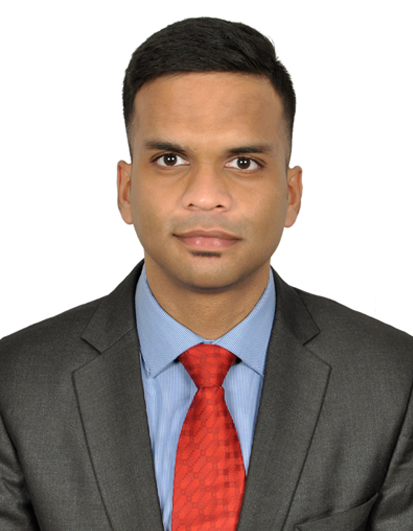 Ramachander Venkata Poodipeddi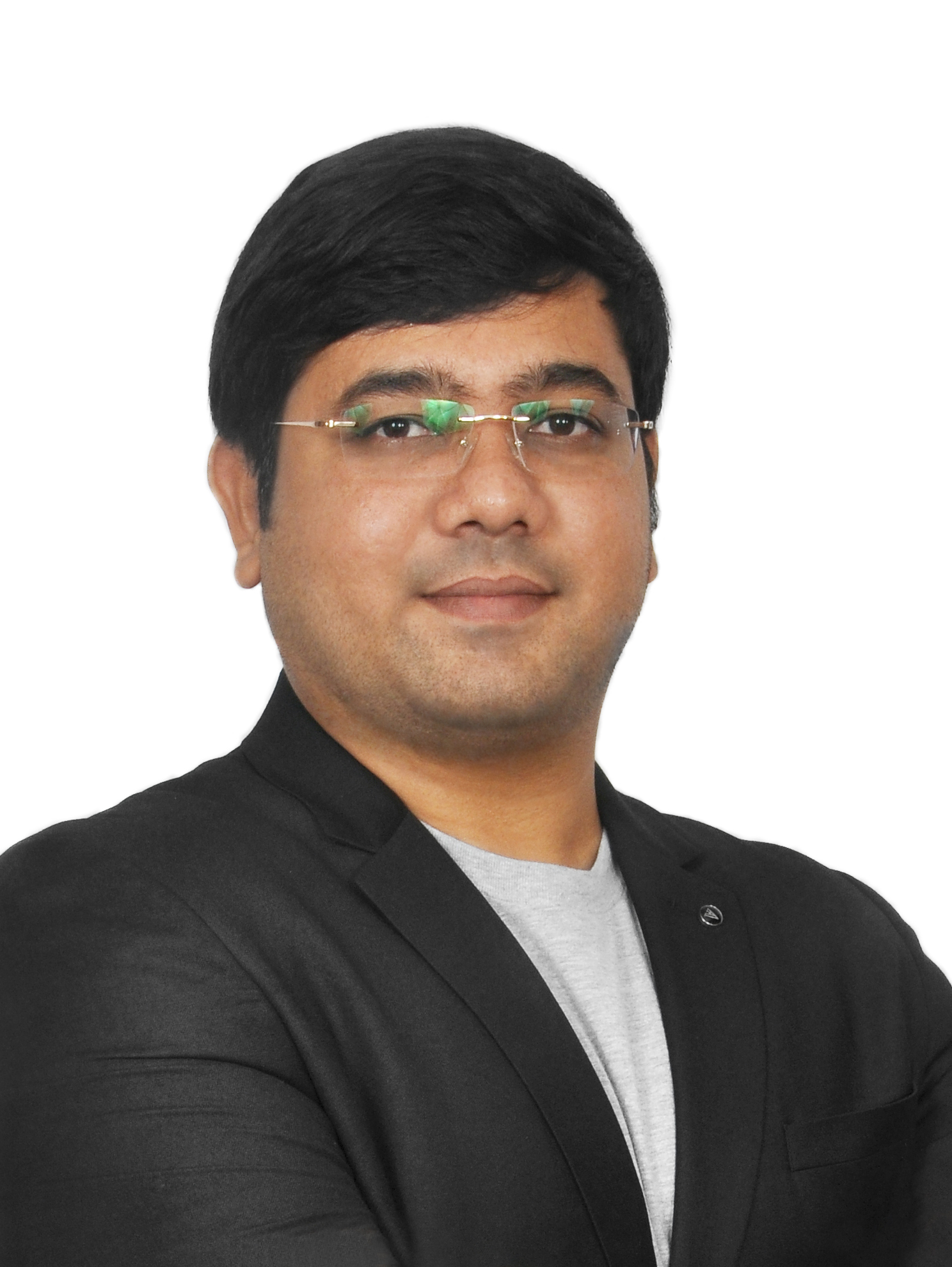 Prudhvi is a tech enthusiast and public policy professional with over 13 years of experience. He was previously a Prime Ministers Fellow and German Chancellor Fellow, where he researched livelihoods, poverty reduction and education. He has a masters degree in Rural Development and Governance from TISS.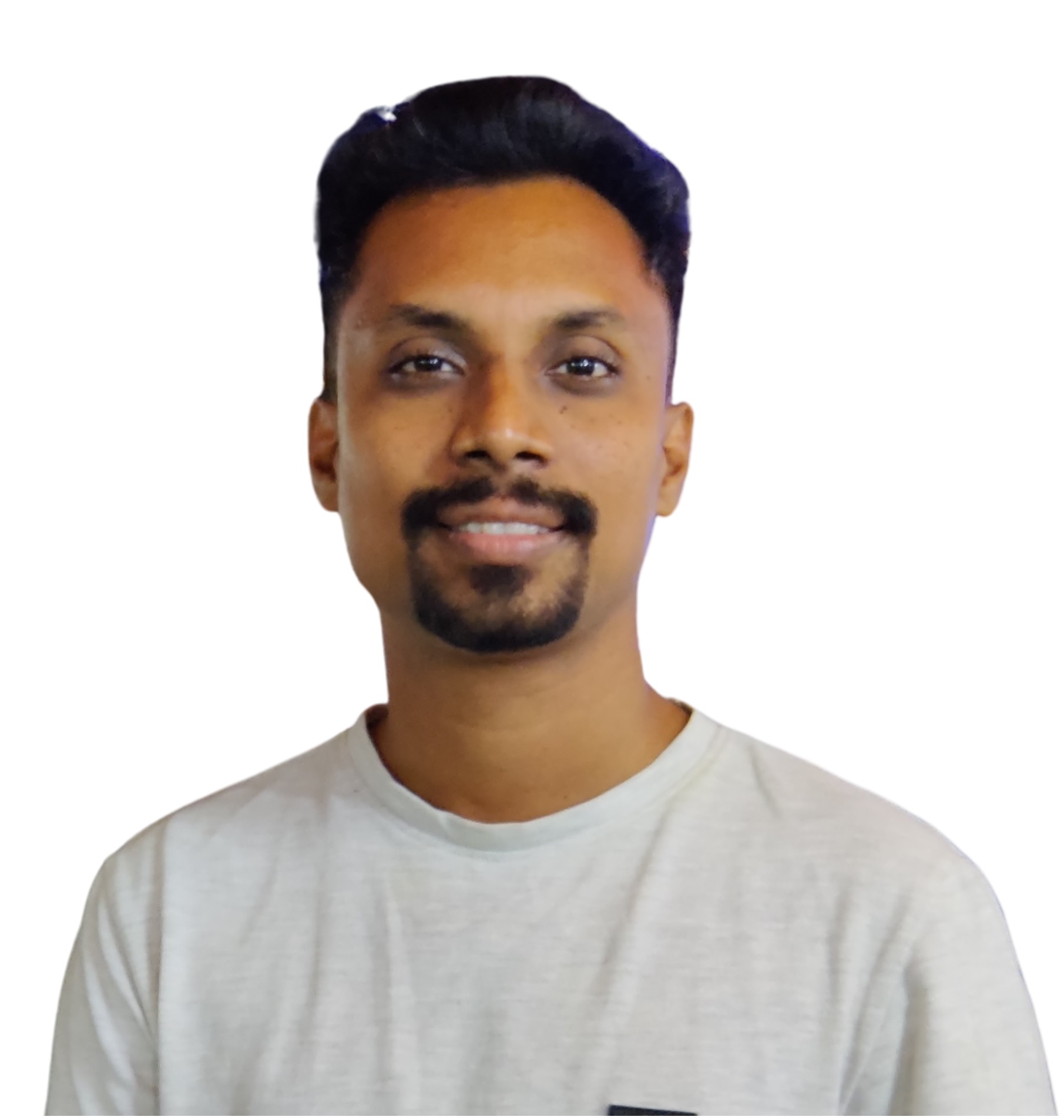 Madhan Kumar Subramani is a Mechanical Engineer turned Energy Manager with Bharat Heavy Electricals Limited, India. He has successfully led large teams in the technology indigenisation of equipment manufacture in power and strategic sectors. He now works on ESG reporting, climate change management, finance and mitigation.
Deepika Raghuvanshi holds a Master's degree in Pharmaceutical Science and has 12 years of diverse industry experience. Currently serving as Regional Head of Sales at a private sector bank, she contributes to projects in health and nutrition, including menstrual health, river conservation, and rural education.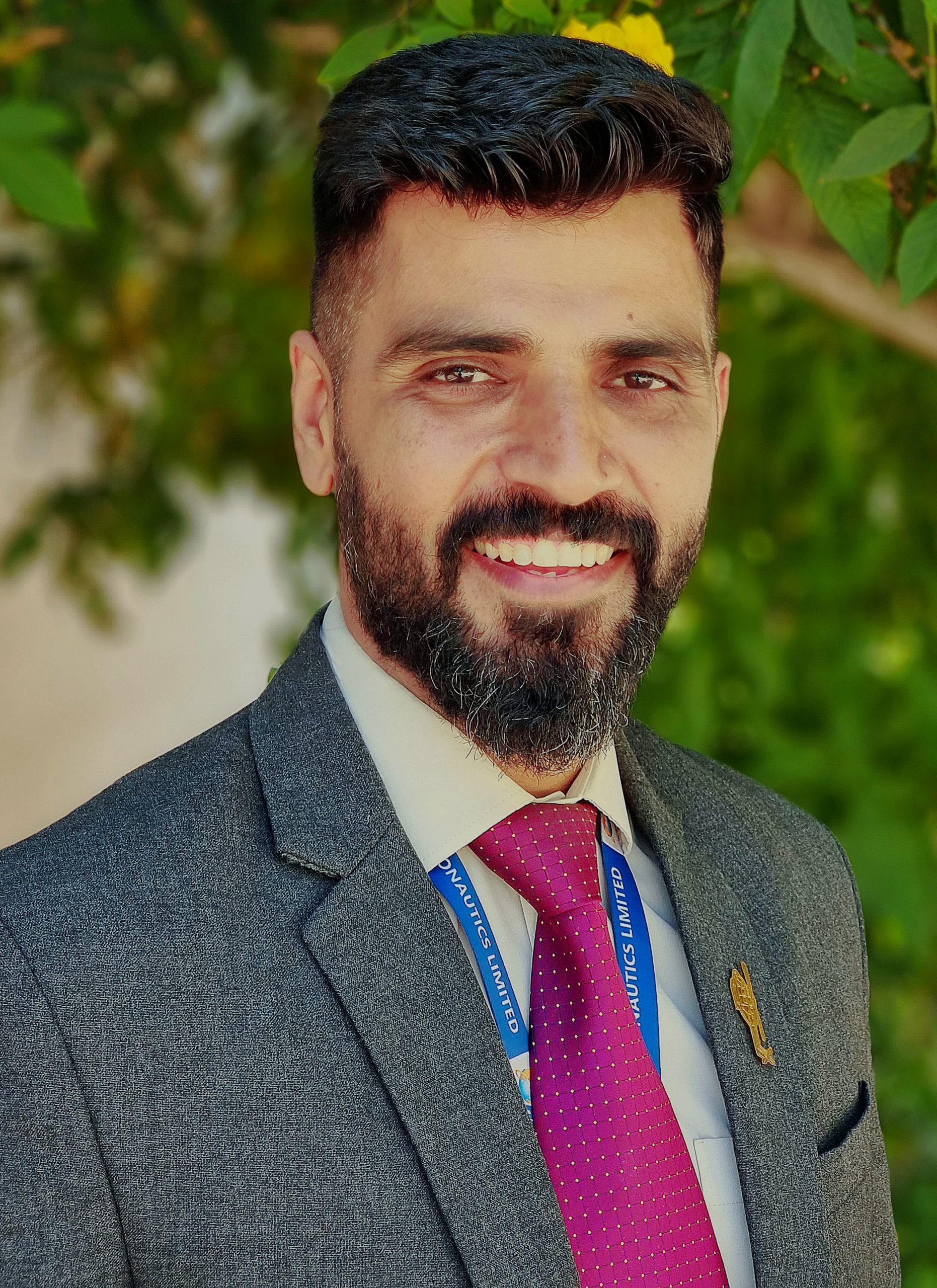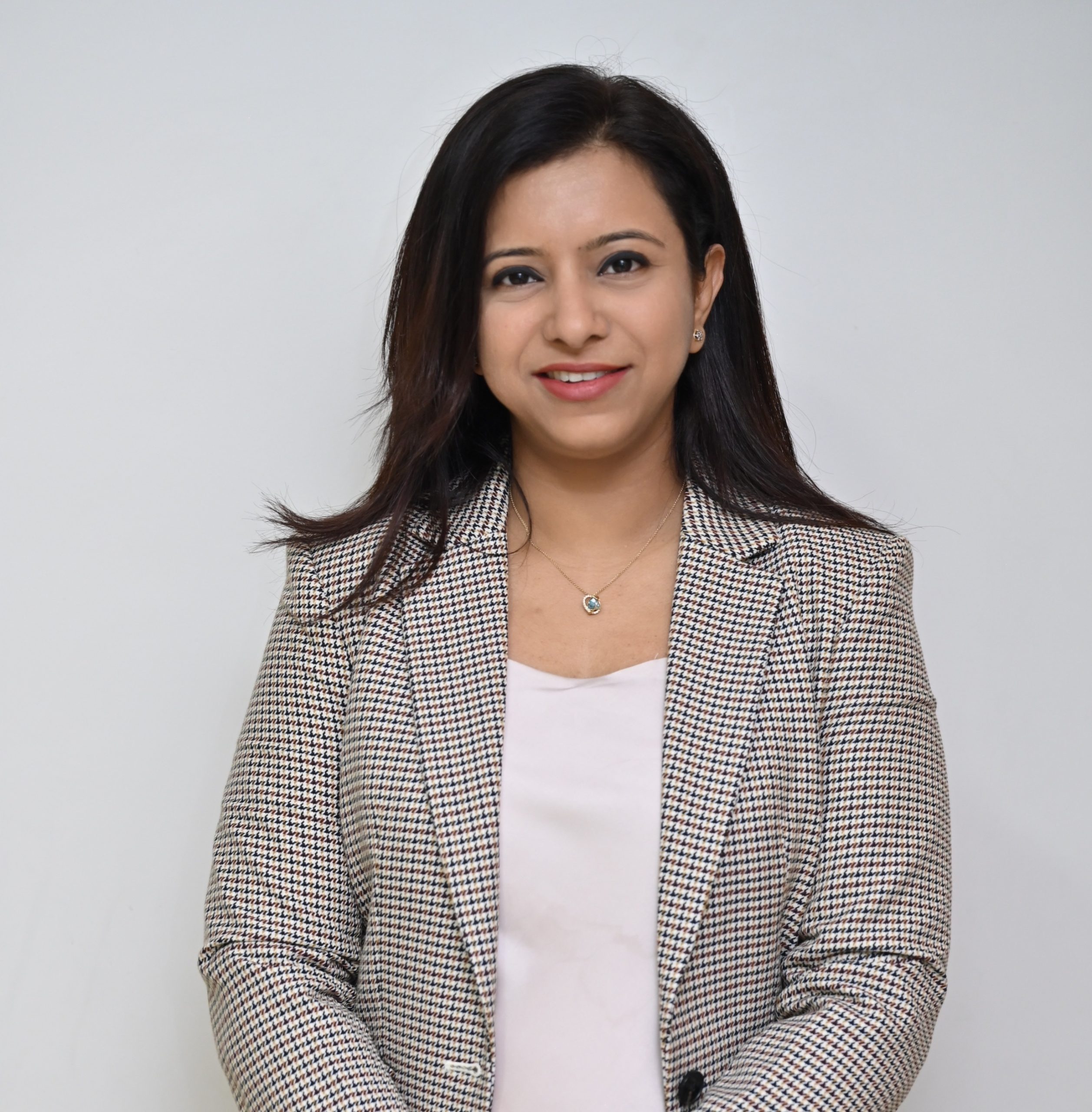 Divya provides marketing optimisation strategies for CPG, digital natives brands and publishers. She has 13 years of experience working across research, AI, SAAS, digital marketing and analytics, and media measurement and optimisation. She is passionate about contributing towards the skill development of rural women in India.
Shaili is a cleantech professional with over 11 years of experience in building brands across renewables, personal care and ecommerce. She has previously co-founded Pep Technologies, where she developed a network of women entrepreneurs running hyperlocal businesses and improved their livelihoods through vocational training and market activation.
CRISP Fellowship
Find out more about the programme
Click here