Meet our Chevening Research, Science, and Innovation Leadership Fellows (CRISP) 2023-2024
This programme enables fellows to understand the UK science field, innovation management processes, and the interactions between research, innovation, and economic development. The programme also covers wider issues including global challenges, politics, and international relations.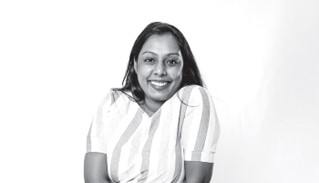 Achala Samaradivakara is Co-Founder and Managing Director of Good Market, a curated platform for social entrepreneurs, organic farmers, responsible businesses and change-makers. Good Market supports more than 2500 small businesses.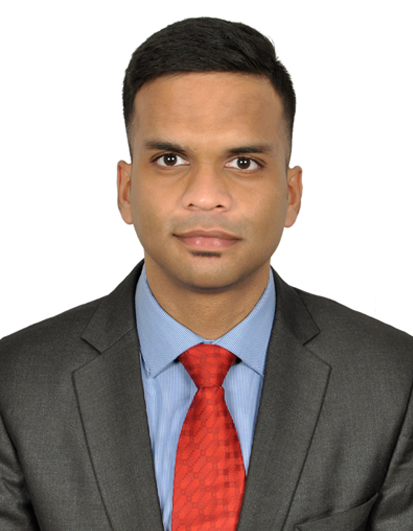 Ramachander Venkata Poodipeddi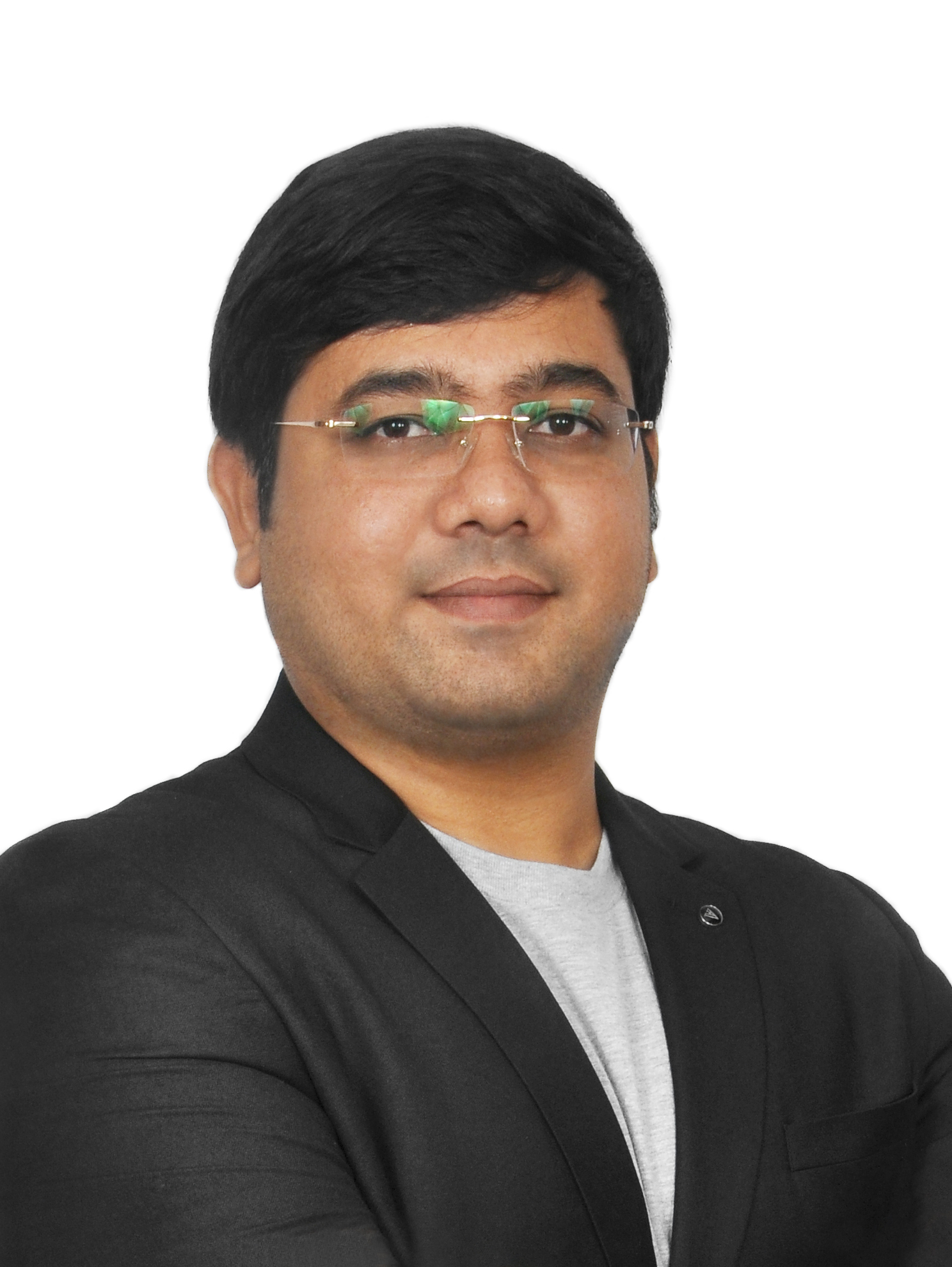 Prudhvi is a tech enthusiast and public policy professional with over 13 years of experience. He was previously a Prime Ministers Fellow and German Chancellor Fellow, where he researched livelihoods, poverty reduction and education. He has a masters degree in Rural Development and Governance from TISS.
CRISP Fellowship
Find out more about the programme
Click here