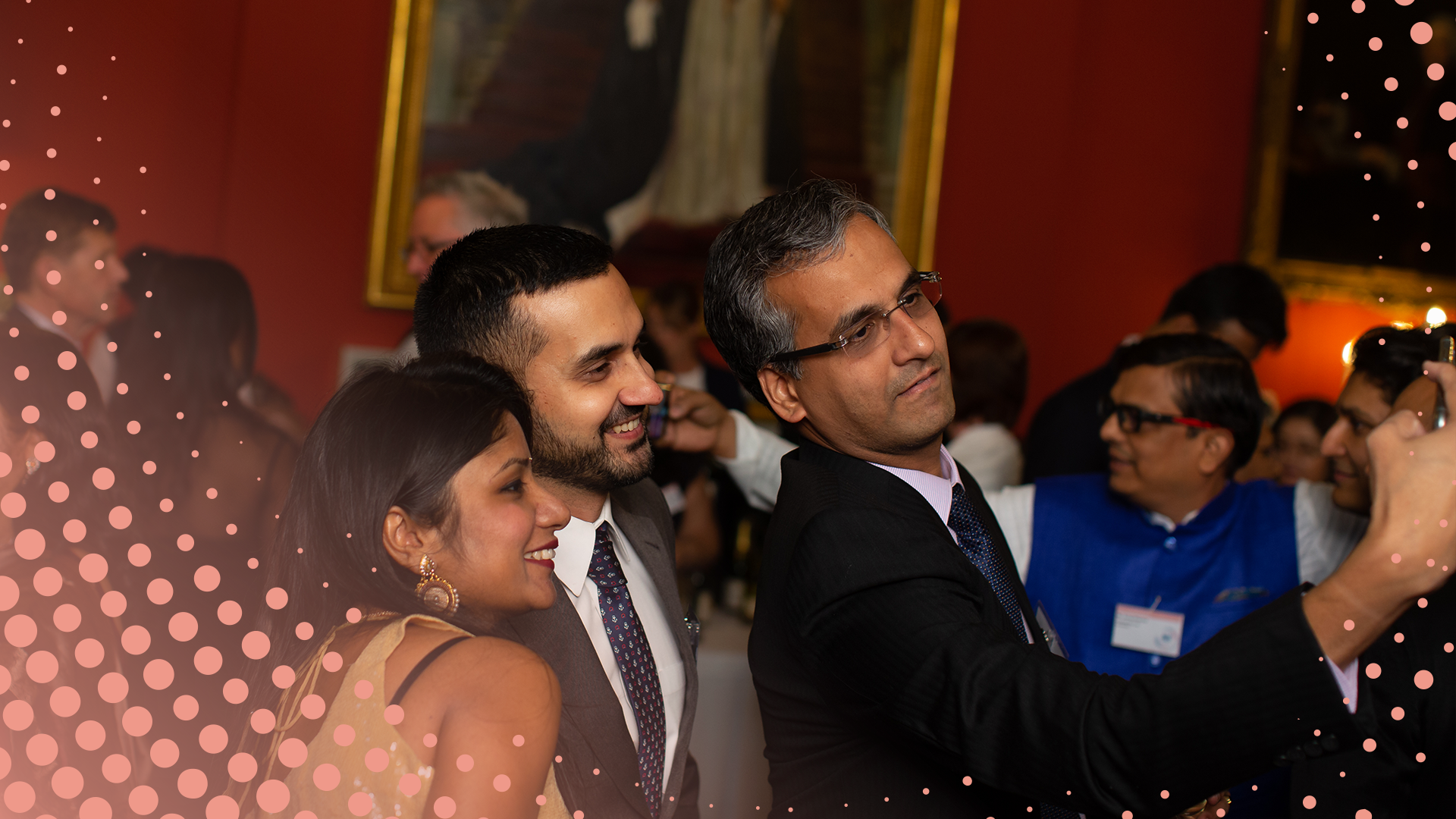 Meet our Chevening OCIS Fellows 2021-2022
These fellowships enable mid-career academics or professionals to undertake a period of self-directed research focusing on the culture and civilisation of Islam and contemporary Muslim societies in a global context. Fellows will benefit from meeting a multi-disciplinary group of scholars focusing on the Islamic world.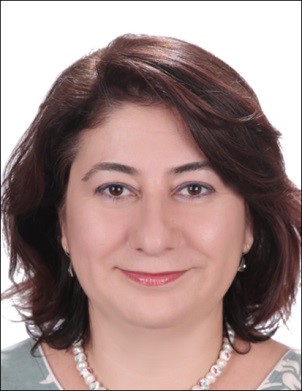 Since 2003, Umut Ilkay Kavlak has worked as a sector manager and international relations officer at the EU Delegation to Turkey where she managed institutional building projects in various acquis chapters and contributed to stakeholder and policy dialogue, parliamentary talks on draft laws, discussions in various committees between the EU, Turkey, and third countries. Her areas of responsibility covered intellectual property, consumer protection, company law, information society, and telecommunications. Her articles and case law translations were published and cited in several legal journals. Her OCIS research subject is, 'Codification of Women and Children Rights from Late Ottoman Period to the Early Turkish Republic with Reference to the 1917 Ottoman Family Law Decree'.
Chevening OCIS Fellowship
Find out more about the programme
Click here