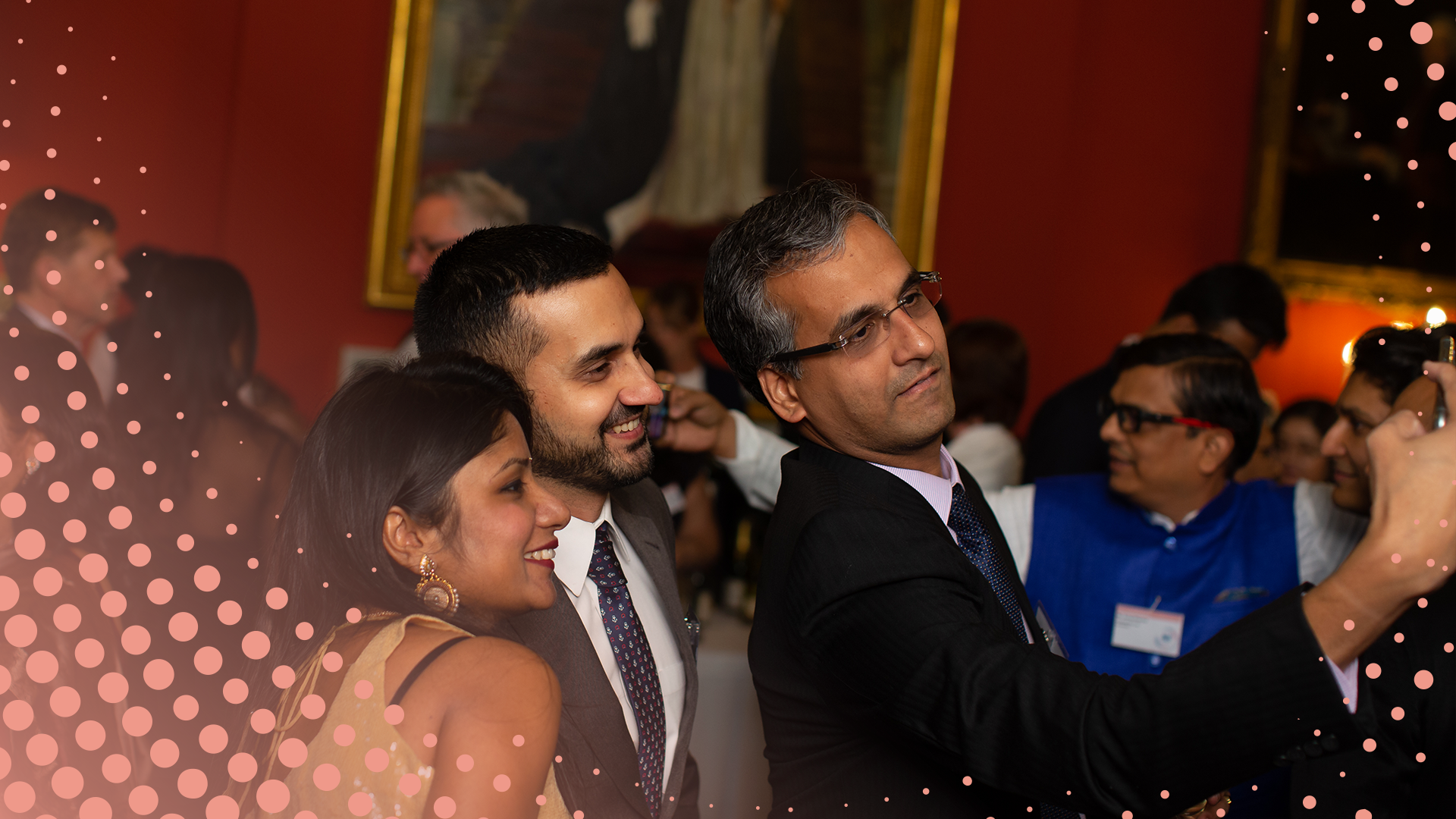 Meet our Chevening OCIS Fellows 2022-2023
These fellowships enable mid-career academics or professionals to undertake a period of self-directed research focusing on the culture and civilisation of Islam and contemporary Muslim societies in a global context. Fellows will benefit from meeting a multi-disciplinary group of scholars focusing on the Islamic world.
Husain successfully completed his PhD at Kobe University in Japan. Most of his policy recommendations on improving competition law and policy have been adopted by government. Husain also met the President of Uzbekistan, where he proposed key solutions to combat corruption in the judicial system.
As well as being the founder and director of Scene, Reem is a Fellow at the American Institute for Maghrib Studies, an ambassador to ICOMOS GA23, and co-founder of the Mediterranean Association for Data Interchange. She authored Libya's Profile on Cultural Governance (EU) and has contributed to other literature.
Shalini Ganendra's impact on cultural development has been defined by over two decades of innovative cultural programming, scholarship and advisory, bringing focus to creative practices in South and Southeast Asia. She founded the cultural marquee Gallery Weekend Kuala Lumpur and has organised over 100 exhibitions and interdisciplinary programmes.
Chevening OCIS Fellowship
Find out more about the programme
Click here