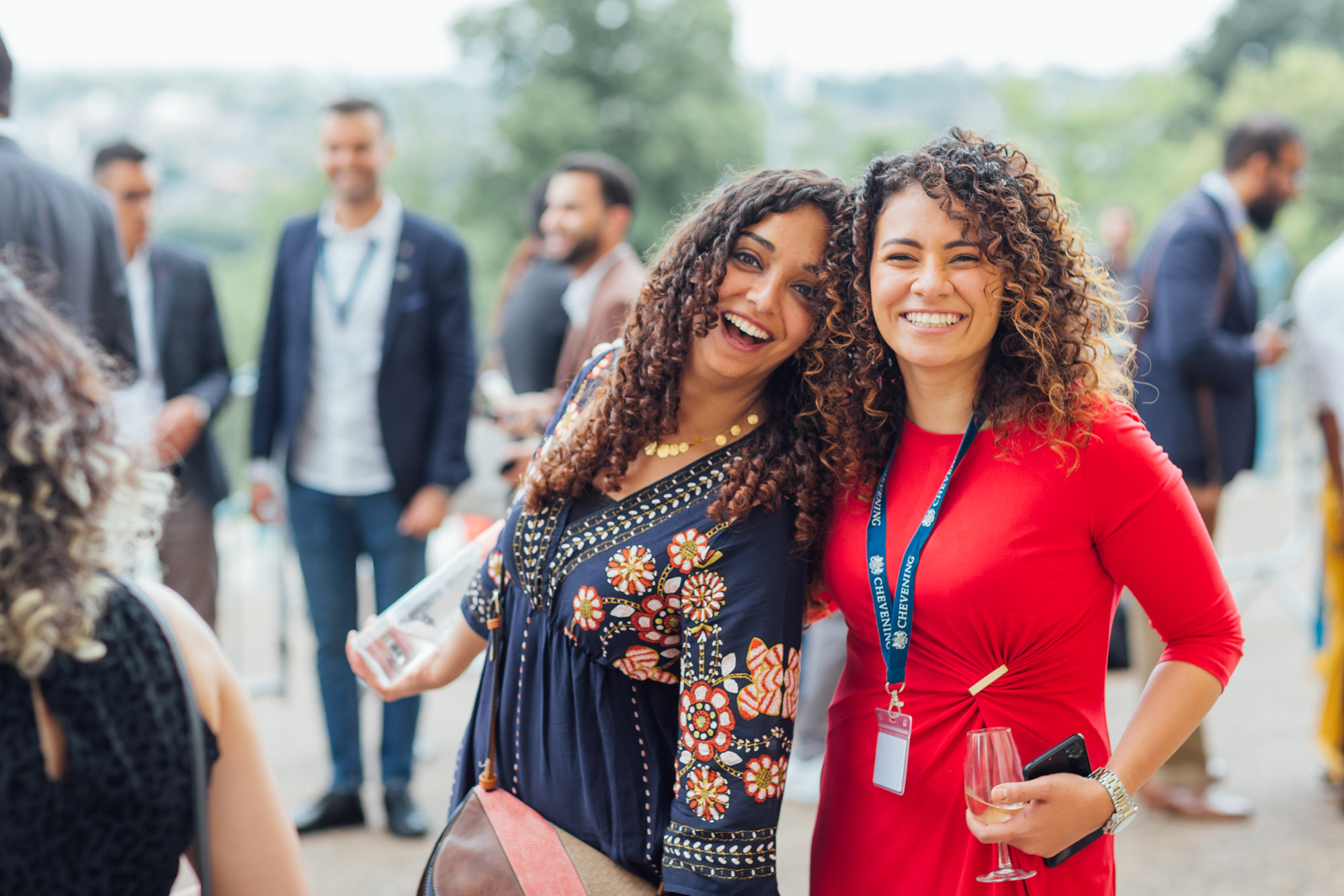 Guidance
Helpful information about preparing your Chevening application
Preparation is key to giving yourself the best chance of being awarded a fully funded Chevening Scholarship to study in the UK. To help you, we've collated our best guidance and advice.
It will enable you to:
Find the right courses
Choose appropriate references
Avoid common mistakes that other applicants make
You'll also find our terms and conditions. If your application is successful, you'll need to agree to these before accepting your award.
We wish you all the best of luck and can't wait to welcome those of you who are successful to our diverse and global community!
Read our latest application advice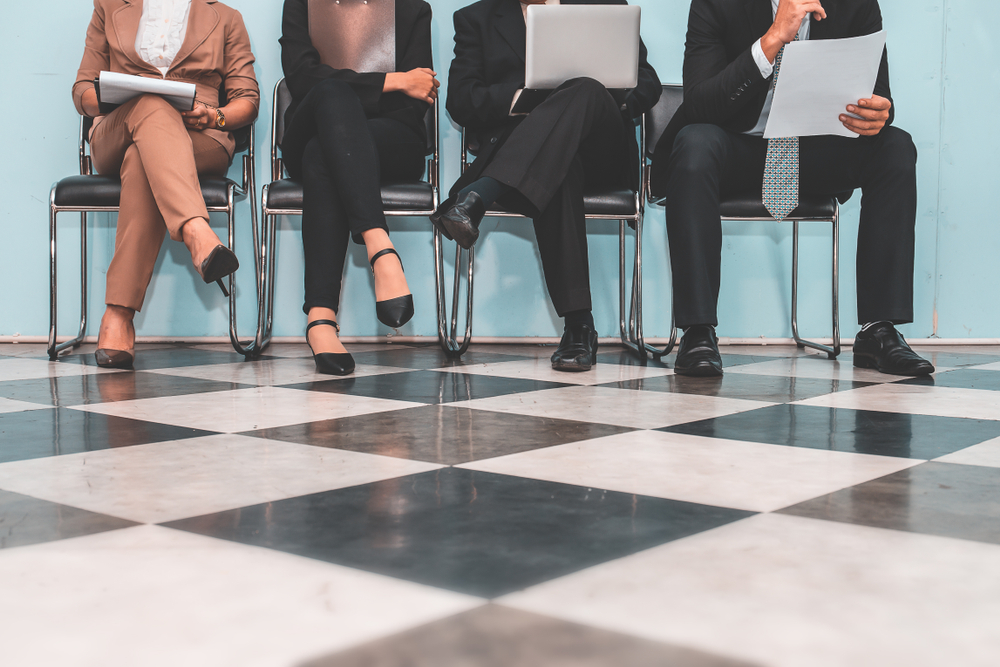 Have a Chevening interview coming up? Here are some common mistakes to avoid.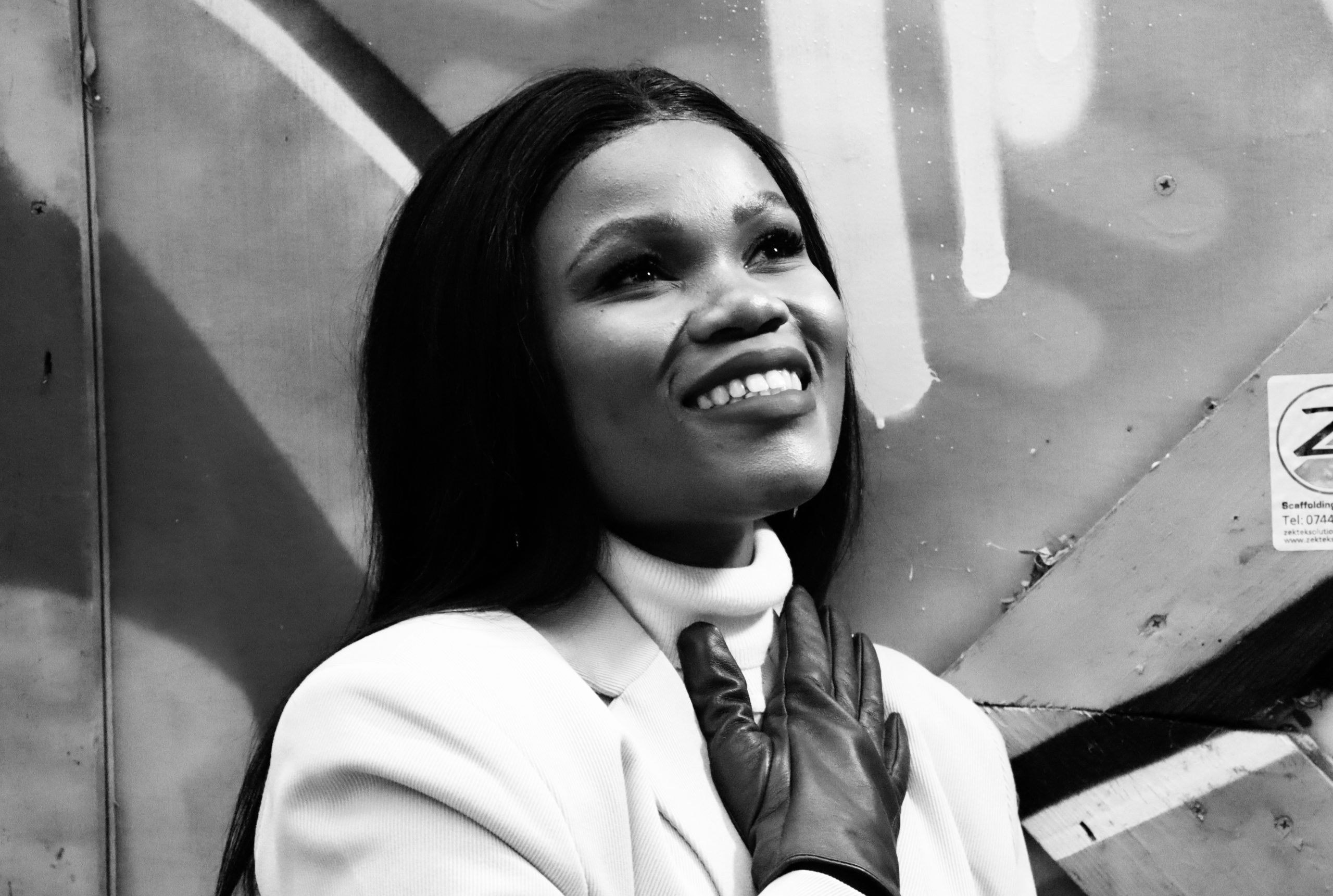 Chevener S'nothando Mthimunye has nearly completed her Masters at Brunel University in London. In this Q&A she shares her best advice for incoming applicants, based on her personal experiences as a Chevener.
Further guidance
More helpful information for your application
Applications for Chevening Awards are now closed