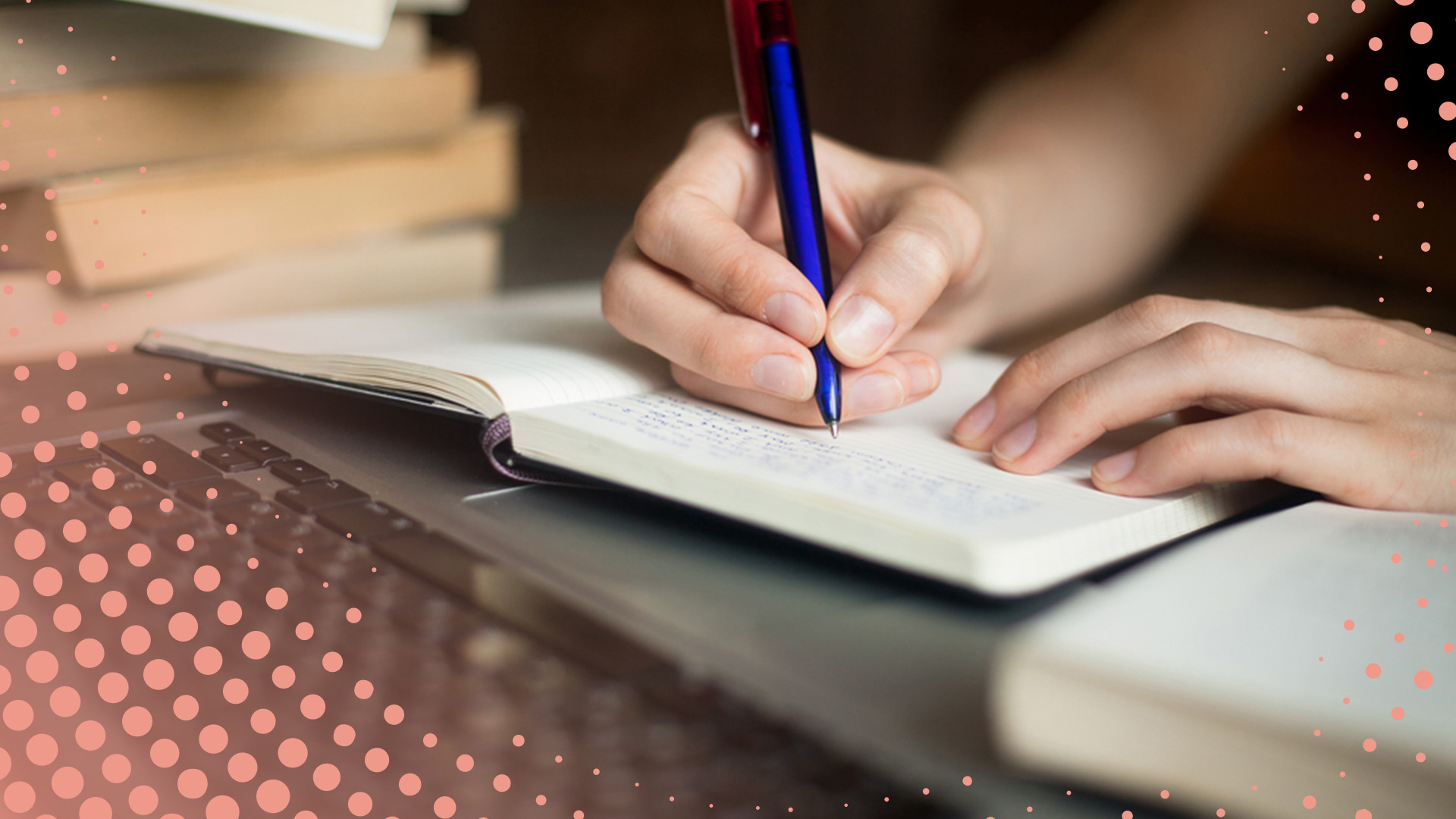 Eligibility
General eligibility requirements for a Chevening Fellowship
To be eligible for a Chevening Fellowship you must:
Be a citizen of a fellowship-eligible country or territory.
Demonstrate the potential to rise to a position of leadership and influence.
Demonstrate the personal, intellectual and interpersonal attributes reflecting this potential.
Return to your country of citizenship at the end of the period of the fellowship.
Have a postgraduate level qualification (or equivalent professional training or experience in a relevant area) at the time of application.
Meet all programme-specific fellowship eligibility requirements.
Not hold British or dual British citizenship.
Not have received UK Government scholarship funding (including Chevening) within the last five years. You will only be eligible to apply for a Chevening Fellowship after a period of five years following the completion of your first UK Government-funded scholarship.
Not be an employee, a former employee, or relative* of an employee of His Majesty's Government, or have been within the last two years from the opening of Chevening applications (including the Foreign, Commonwealth and Development Office, all British Embassies/High Commissions, the Home Office, the Ministry of Defence, the Department for Business, Energy and Industrial Strategy, the Department for International Trade and the UKVI), the British Council, a sponsoring UK university, or a staff member of the Association of Commonwealth Universities.
*Immediate relatives are defined as parents or step-parents, siblings or step-siblings, children or step-children, spouse, civil partner or unmarried (where the couple have been in a relationship akin to marriage or civil partnership for at least two years).
To find out if there are any additional eligibility requirements for your chosen fellowship, please check the relevant programme page.
Learn more about Chevening's eligibility requirements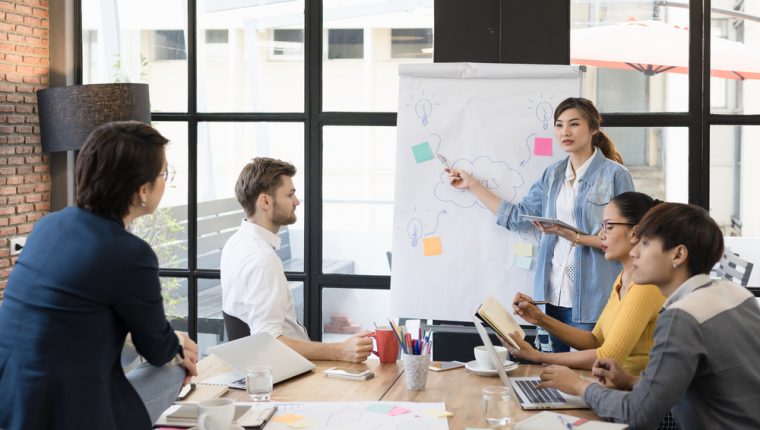 Work experience
Work experience requirements for individuals applying for a Chevening Fellowship.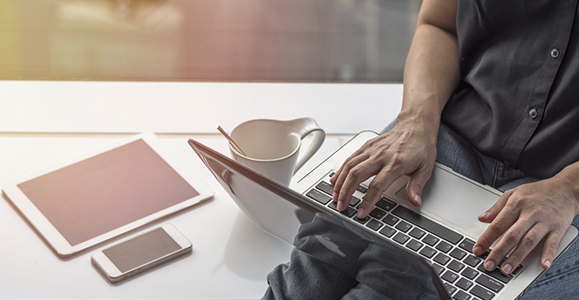 Find a programme
Find a programme to learn more about individual requirements.