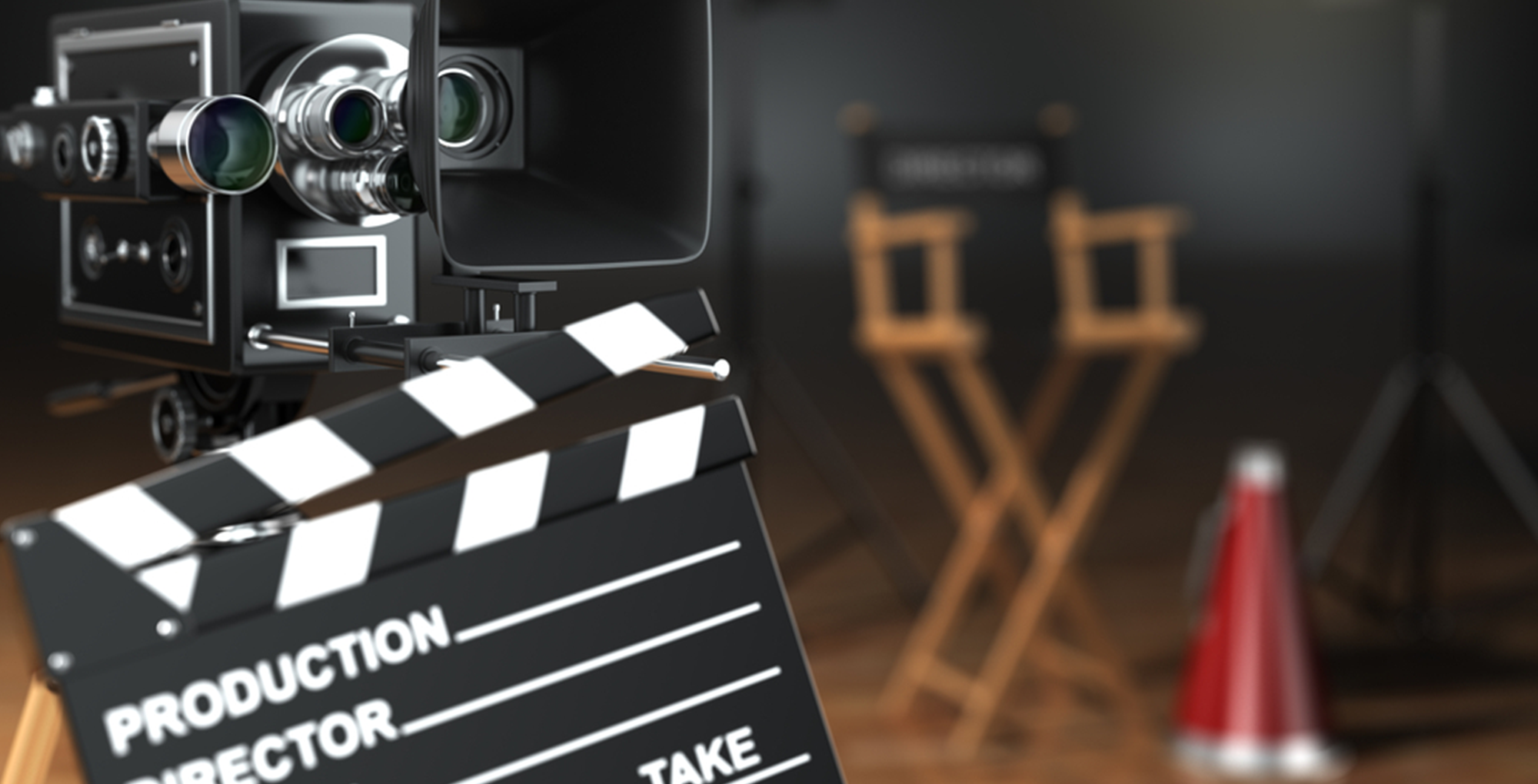 Media and creatives
Chevening has long recognised the importance of media and the arts as channels for creative expression, storytelling, and holding power to account. Chevening Alumni are making waves across the creative industries from journalism and filmmaking, to fine art and design.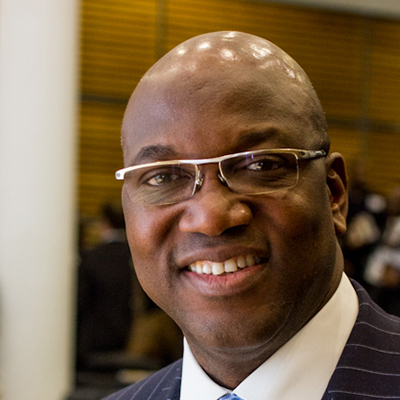 John Momoh is a Nigerian broadcast journalist and the Chairman and CEO of Channels TV, a multiple award-winning television channel based in Lagos. He is widely recognized in Nigeria as a transformative industry pioneer. After completing a Chevening Fellowship at the Thomson Foundation in Cardiff in 1990, John founded Channels TV with the aim of increasing transparency in Nigerian reporting and serving as a watchdog of government policies. The channel went on to win Nigeria's 'Television Station of the Year' Award eleven times and the African Achievers Awards Trust's 2014 'Best Television Station in Africa' Award. John continues to promote values of journalistic integrity to upcoming journalists by speaking at international events, including AfricaCom 2017 and the Guardians of the Nation International Conference.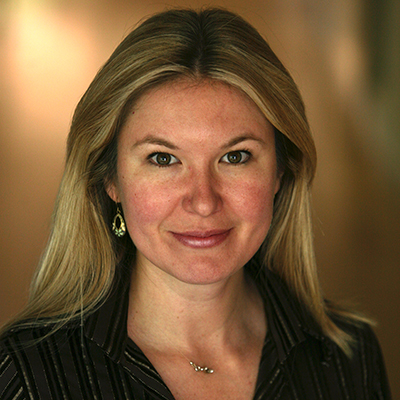 Gisele is a consultant, researcher, lecturer, board member of the Centro Brasil Design, and founding partner of the design management consultancy DUCO. Her studies in design and innovation inspired her to establish the first global conference and network addressing the role of design in public policy. This has contributed to several significant developments, including the integration of design into the European Commission's Innovation Agenda. She has also obtained a PhD in design policy from the University of Wales and has worked for leading design organisations in Brazil (Centro Brasil Design) and in the UK (Design Council and Design Wales).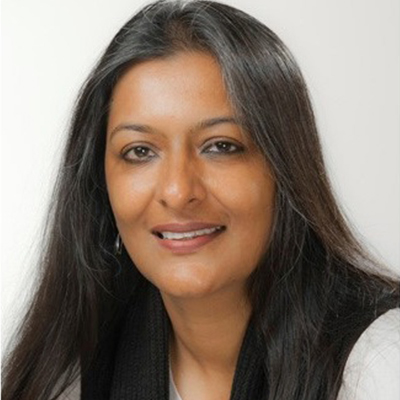 Nandita Palchoudhuri is a social entrepreneur, curating and consulting internationally in the field of Indian folk art, craft, and performance. She designs and delivers exhibitions, installations, educational workshops, seminars, and lecture-demonstrations using Indian folk techniques and traditional practices. This process helps to regenerate the craft and provide a sustainable livelihood for the highly skilled but often unemployed artisan. Nandita's work is highly acclaimed. Her 'Chandannagar Lights' installations have been commissioned at the Thames Festival, Belfast Festival and Blackpool Illuminations Festival; and 'Shola Craft' featured at Edinburgh Festival. She has delivered several other craft-based presentations across the world including in France, Spain, Italy, China, and New Zealand. She also works on projects with Patachitra and UNAIDS.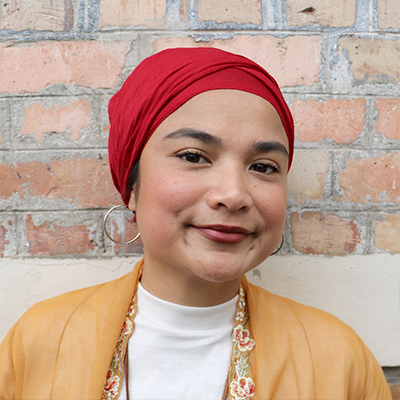 Kartini is a journalist, producer, and professional speaker with more than 15 years' experience in the media industry. For ten years, Kartini hosted 3R (Respek, Relaks, Respon), a TV show that aimed to uplift and empower young women. In 2006, she joined Media Prima as a radio announcer before being promoted to the position of Music Director in 2010. After being with the station for seven years, Kartini moved to The Cube, Celcom Bhd as the manager of Cube Radio. She then went on to become Director of Radio IM4U FM, Malaysia's only radio station that spearheads volunteerism and encourages social activism amongst young people. Kartini is now co-founder and director of Dbilique the latest personality digital channel in Malaysia and is currently pursuing a PhD in Women Leadership in Media. In 2017, Kartini received the McC Rising Star-Most Promising Media Leader of the Year award, and was a finalist for a UK Alumni Award in the social impact category in 2018.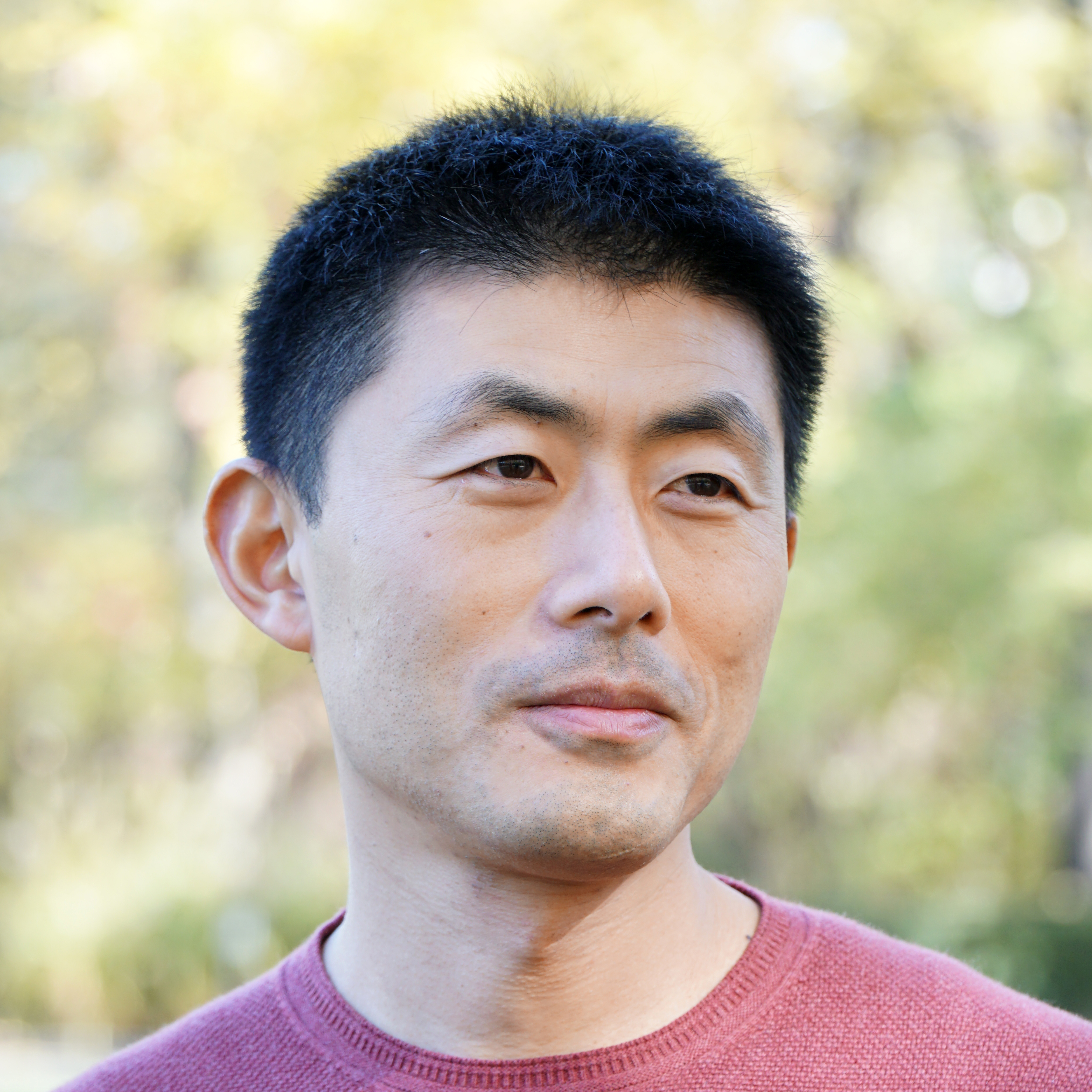 Zhao Qi is a Sundance and Emmy awards-winning documentary filmmaker from Beijing. His works include Last Train Home (2011 Emmy Awards), China Heavy Weight (2012 Golden Horse Award), Fallen City (2013 Sundance nomination) and The Chinese Mayor(2015 Sundance Special Jury Prize). Zhao Qi also worked as an executive director and commissioning editor in China Central Television for 19 years. He produced over 800 documentaries covering culture, history, politics, and environment. He served as chairman of the Asia-Pacific Broadcasting Union (ABU) Prize in 2010, and was nominated executive producer to supervise the CARE project, an international co-production among over 15 Asian countries from 2012 to 2014.