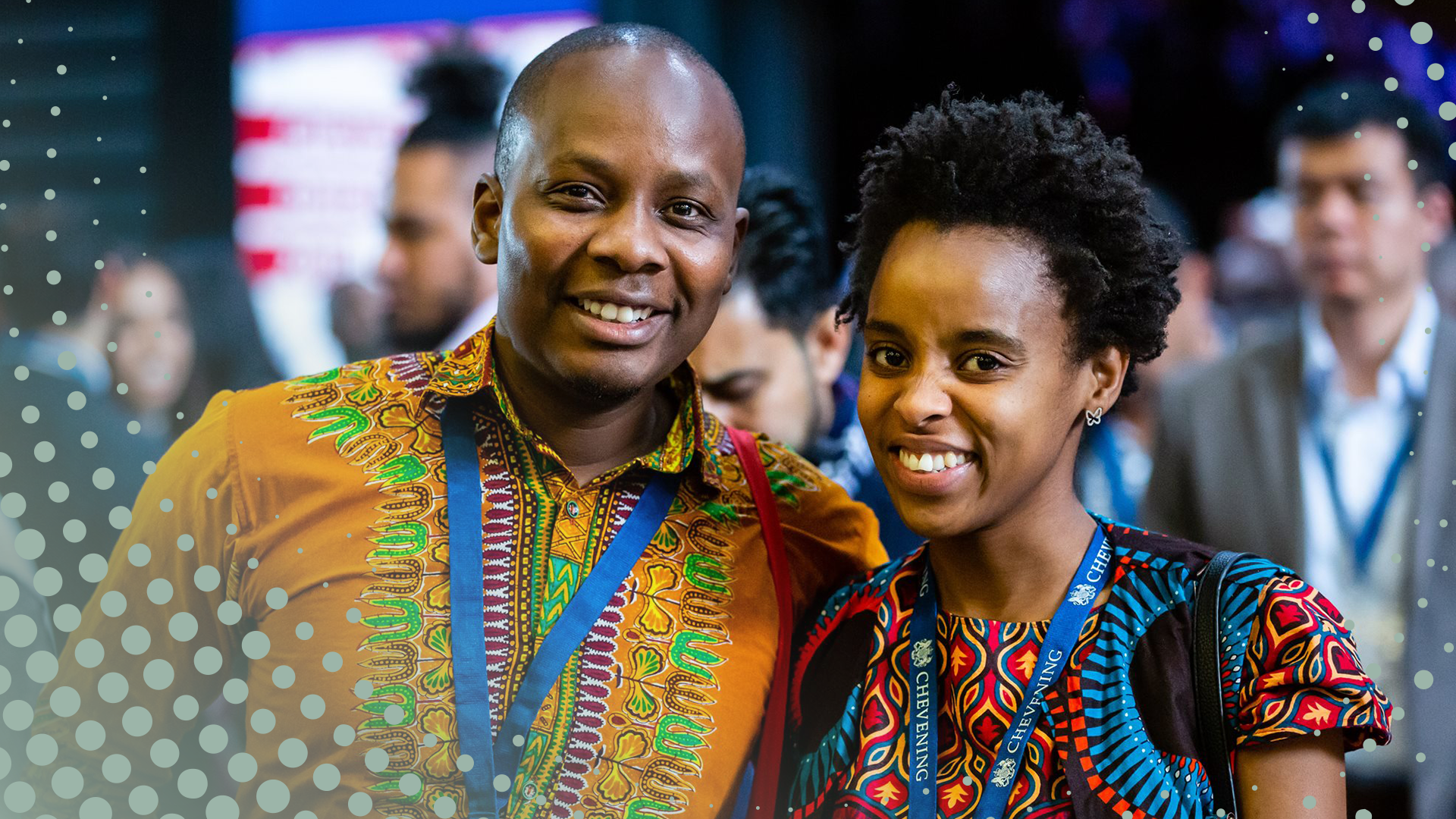 Chevening Partnerships
Chevening offers scholarships for the world's most talented individuals to study in the UK. We do this in partnership with organisations who share our vision for investing in the education of future industry leaders. Find out more about partnering with us.
Partner with Chevening
"By investing in the aspirations of talented individuals, partners enrich their corporate social responsibility strategies through a programme with proven success." – Nigel Adams, MP
Chevening has two types of partners, university partners and corporate partners.
University partners
Our university partners waive their fees for an agreed number of international students. In return, Chevening offers:
High quality international student applications from Chevening Scholar peers
Opportunity to profile your university to our 1 million+ engaged international student following across social media
Opportunity to attend a Partnerships Reception at the FCDO, a prestigious networking event
"Chevening attracts the highest calibre of students; we are always delighted with the standard of applications that we receive." – Helen Rylands, Senior Manager, University of Nottingham
Corporate partners
Chevening's corporate partners fully or jointly fund individuals to study for a UK master's degree. They often choose to fund study in specific areas that align with their organisational objectives. In return, they are provided with:
A quality corporate social responsibility (CSR) reputation
Opportunity to attend a Partnerships Reception at the FCDO, a prestigious networking event
Opportunity to form long-lasting, positive relationships with emerging talent and influencers in your industry
"Through a Chevening Partnership we hope to give brilliant young minds from this region a chance to further their education, enhance their skills, and help build a foundation on which their region can thrive." – Ramil Burden, VP, GSK
Transform lives through education
The benefits of partnering with Chevening
🌎

Change lives: Provide opportunities for exceptional individuals from over 160 countries and territories to realise their potential.

🔄

Drive positive change: Sponsor scholars to develop the skills that will enable them to make an impact in their home countries and beyond.

🤝

Connect with global leaders: Engage with our alumni network and work together to create impact.

📈

Support your strategic goals: Fund particular subject areas to aid prosperity in your priority markets.
Contact the partnerships team
If you're interested in becoming a partner, or finding out more, then please contact us through the contact form below.
Contact the partnerships team
For all other queries, please visit our 'contact us' page. 
Current Chevening Partners
124

There are 124 current Chevening Partners

318

318 additional scholars were able to study with Chevening last year thanks to partners

19%

19% of the 2021/22 cohort were supported by partners
Learn more about partnering with Chevening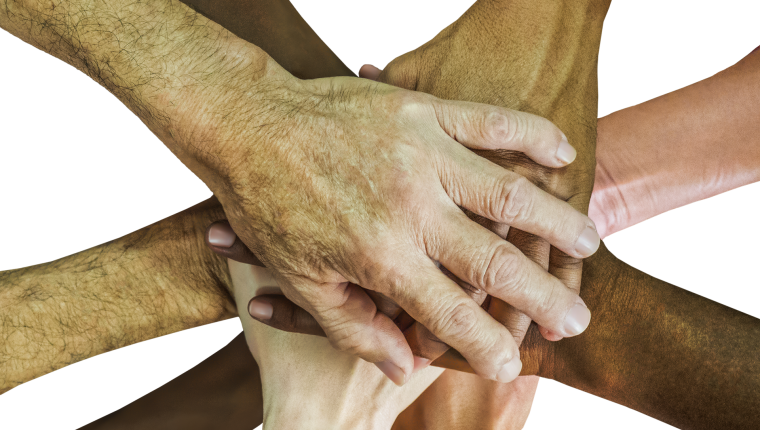 Who can partner with us?
Find out more about who can partner with us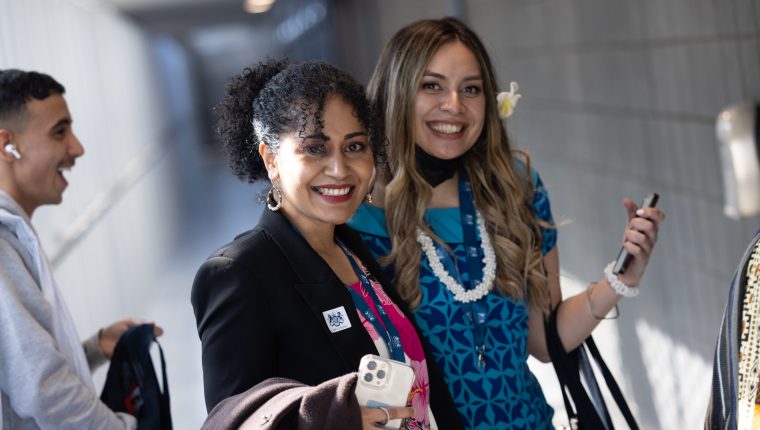 How will your investment make a difference?
Find out more about your investment
Our current partners
See our full list of current partners