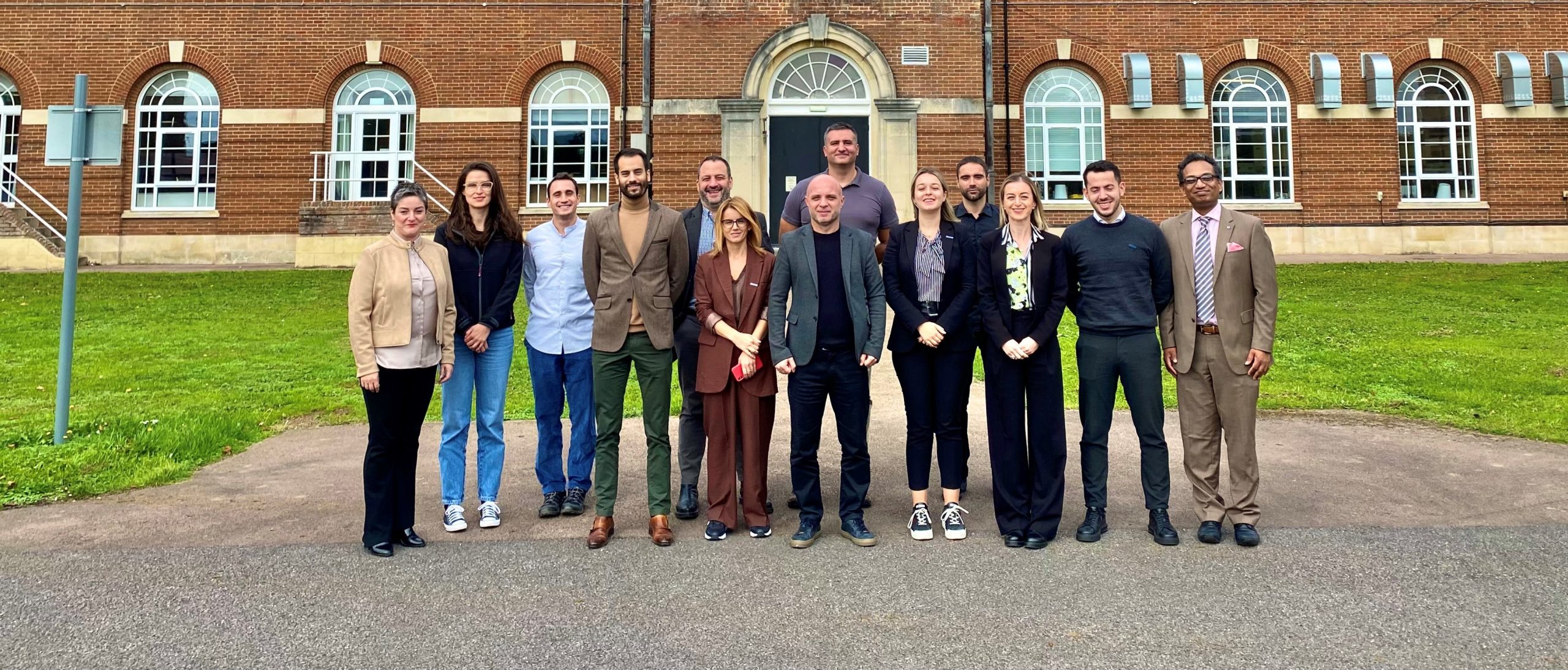 Meet our Chevening Western Balkans Cyber Security Fellows 2022-23
This fellowship delivered at Cranfield University at the Defence Academy of the United Kingdom, provides fellows with an understanding of policy and legislative approaches in cyber security and its implications for national security, commercial opportunity, crime prevention, and the right to privacy.
Petar has a bachelor degree and science specialist diploma in Information Technology and Network Security. He has spent the past nine years working in IT. In his free time, Petar likes participating in sports like skiing, kayaking, rock climbing and hiking.
Liljana's 20-year career has spanned governmental institutions, self-regulatory bodies and CSOs. She is a forward-thinking person, with proven experience in project development, capacity building delivery in privacy and digital literacy, and policy developments in good governance issues.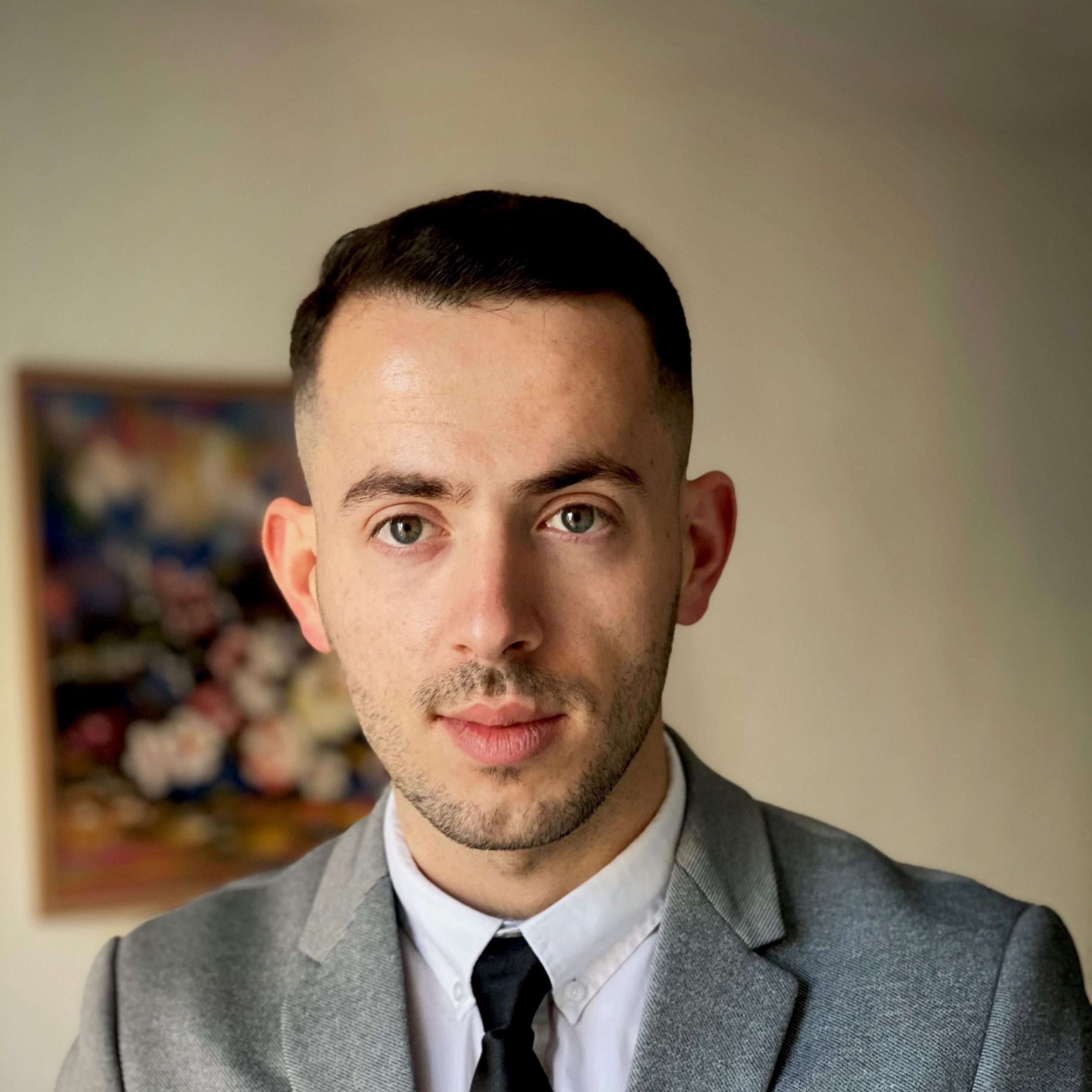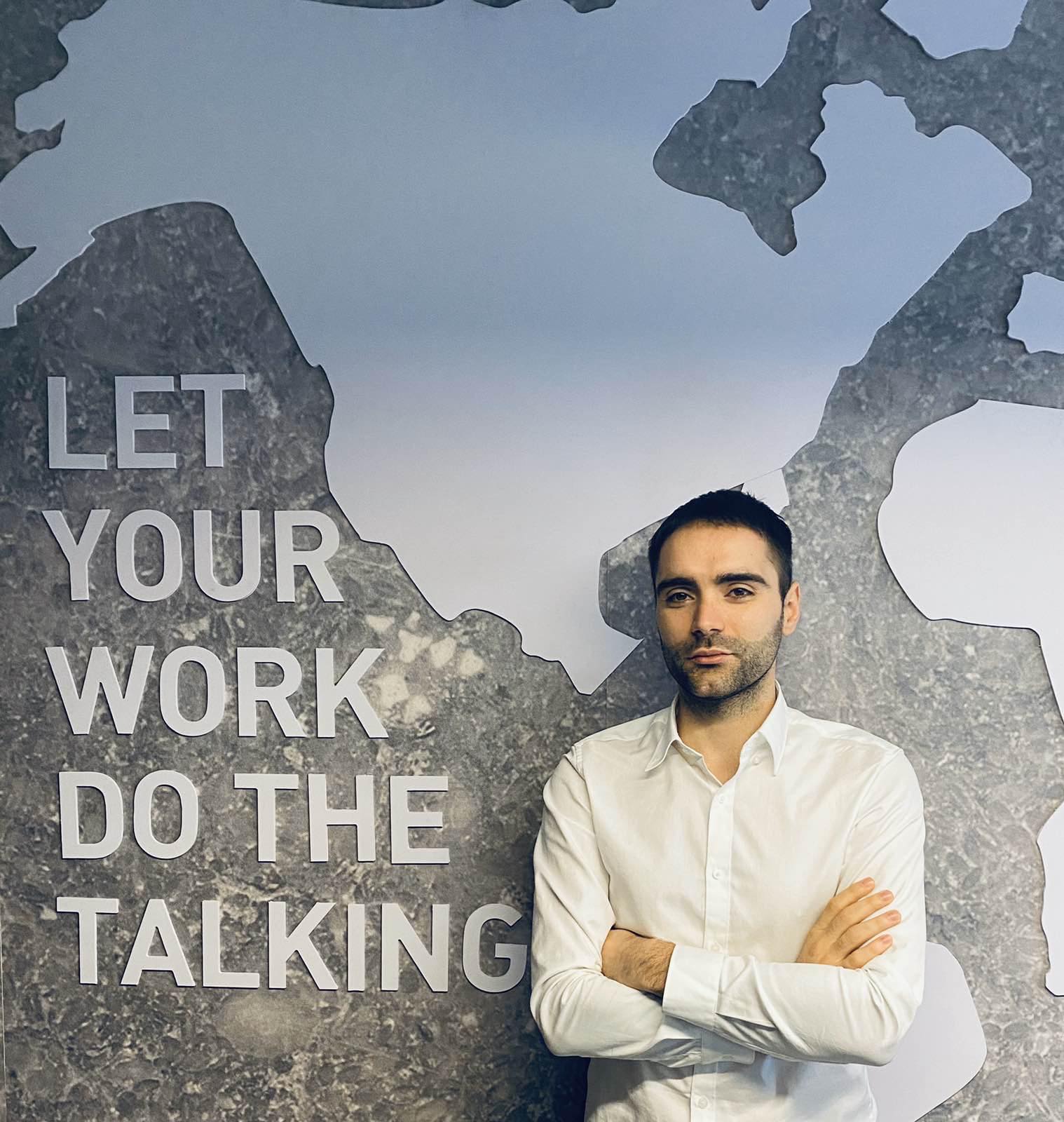 With 14 years of experience as a solution architect in systems integration and cyber security, Visar is the co-owner of a successful business. As the CTO, he is responsible for researching, developing, leading, and implementing local and international projects for specific technologies.
Laura was born in Komoran, a small city of Drenas in the country of Kosovo. Laura finished her studies in Pristina, the capital of Kosovo, and continued certification programs in cyber security in Chicago, USA. She is currently a remote Cyber Security Engineer for Open Systems Zurich.
Western Balkans Cyber Security Fellowship
Find out more about the programme
Click here