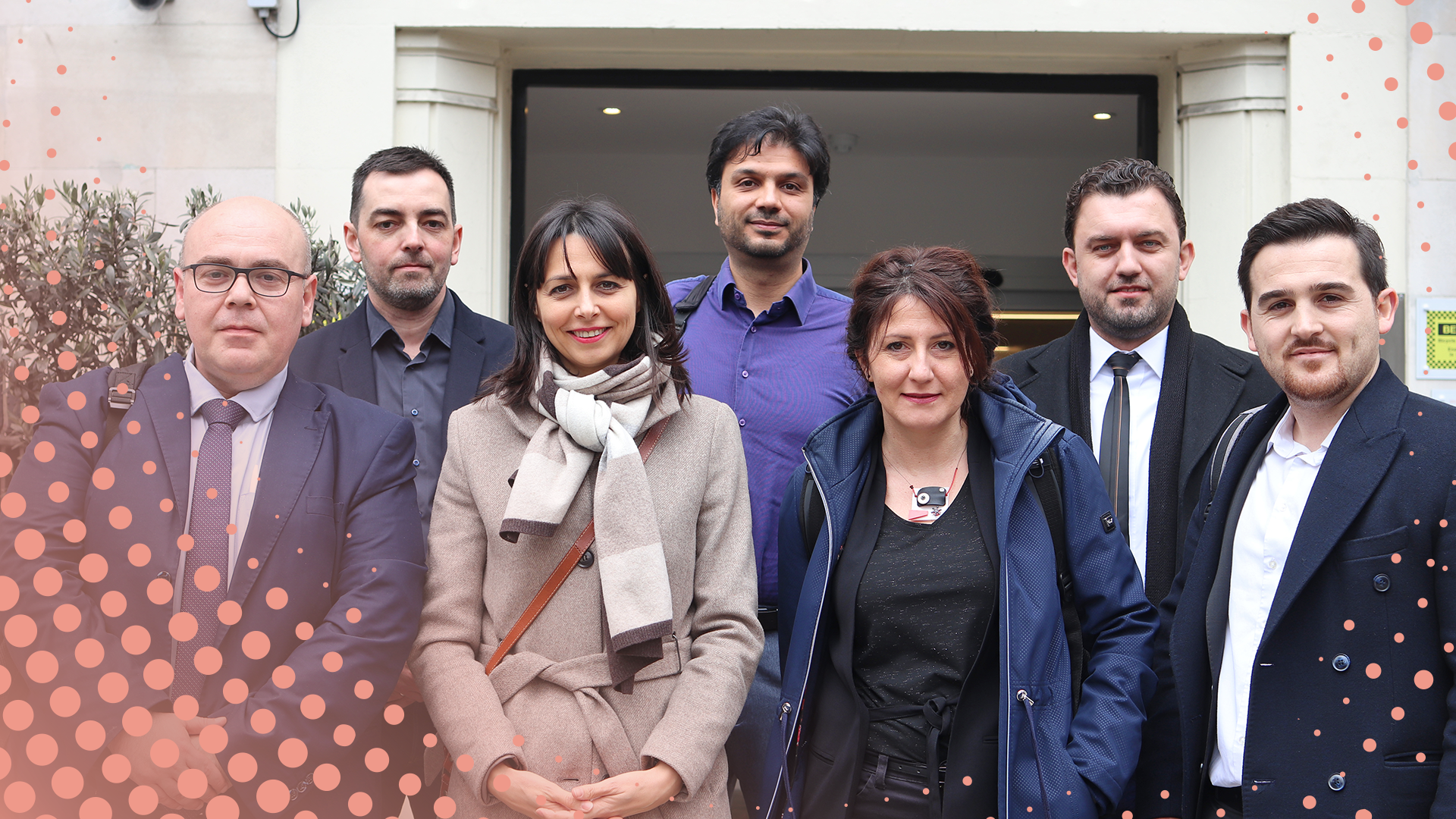 Meet our Chevening Western Balkans Cyber Security Fellows 2021-2022
This fellowship delivered at Cranfield University at the Defence Academy of the United Kingdom, provides fellows with an understandingof policy and legislative approaches in cyber security and its implications for national security, commercial opportunity, crime prevention, and the right to privacy.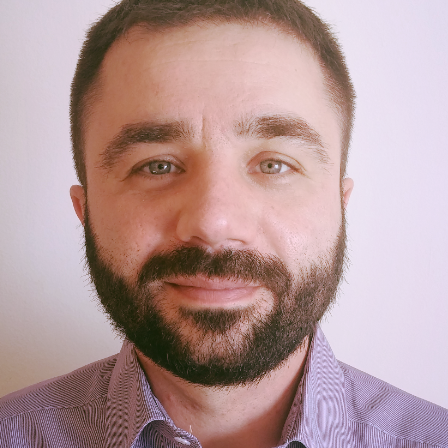 Milan has over 15 years' experience in project management, research, and advisory on issues related to security sector governance in the Western Balkans region, with a focus on cybersecurity, strategic management, and capacity building. He has worked in the military, parliament, OSCE, and now works for DCAF.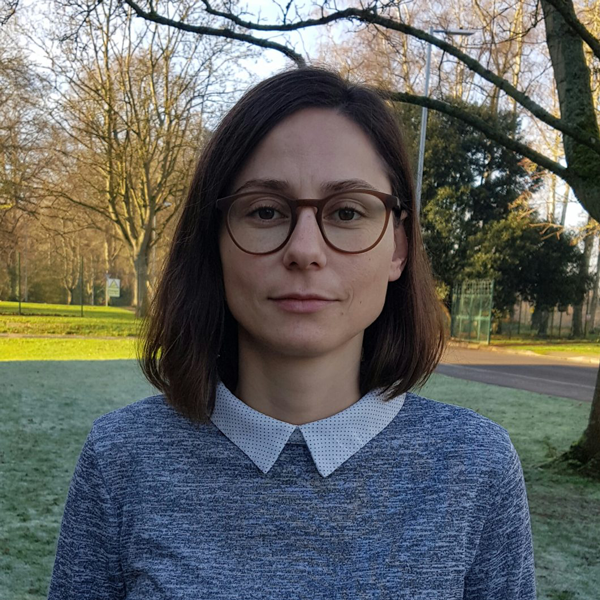 Nadia Cankja specialised in computer engineering. Throughout her career, she has worked in several positions such as an intercommunication specialist, program and application specialist, software/hardware specialist, and recently she has been promoted as head of information, communication, and cybernetic sector.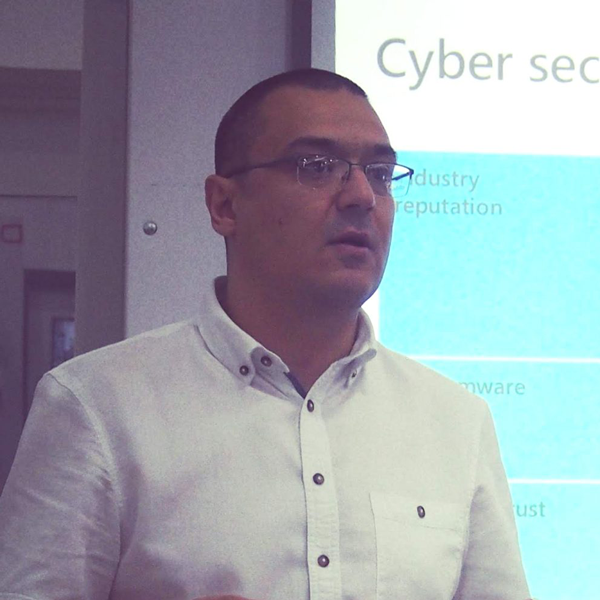 Predrag studied criminal investigations and combines that with almost twenty years in IT with a focus on infosec and cyber security. He is an experienced educator in those fields, and he enjoys working with and educating children about online safety. He is passionate about cloud technologies, and is an F1 and Ferrari fan.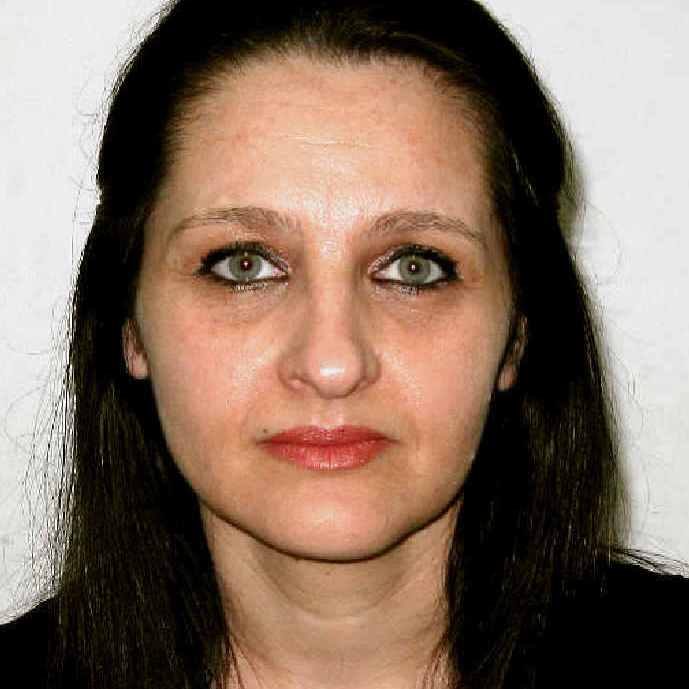 Violeta studied at the Faculty of Electrical Engineering and IT Technologies. After graduating, she started her job at the Ministry of Interior as an IT engineer, working as IT support for Interpol and Europol national units, and also in the area of information security, IAM, log, and SIEM management. In her spare time, she designs and makes jewellery.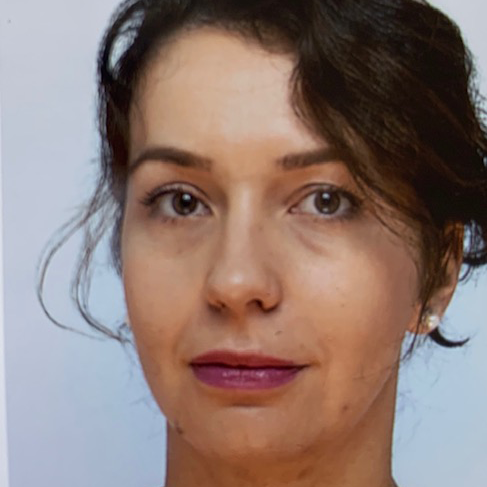 Denisa is a law graduate with a speciality in criminal law from the University of Montenegro. Her first assignment was at the National Security Authority (NSA) working in international cooperation. For four years, she was appointed as a Security Officer at Permanent Representation of Montenegro to NATO. She currently works as an inspector at the NSA.
Western Balkans Cyber Security Fellowship
Find out more about the programme
Click here