Chevening Alumni
In its 40th anniversary year, Chevening's global alumni community has grown to more than 57,000 people! Explore these pages to get to know the incredible Chevening Alumni community and find out how you can get involved.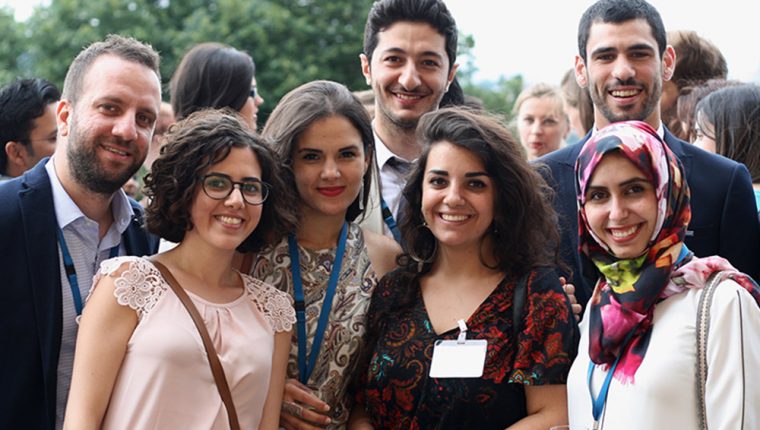 Stay connected
Find out how you can stay connected, give back, and contribute to the growth and strength of Chevening.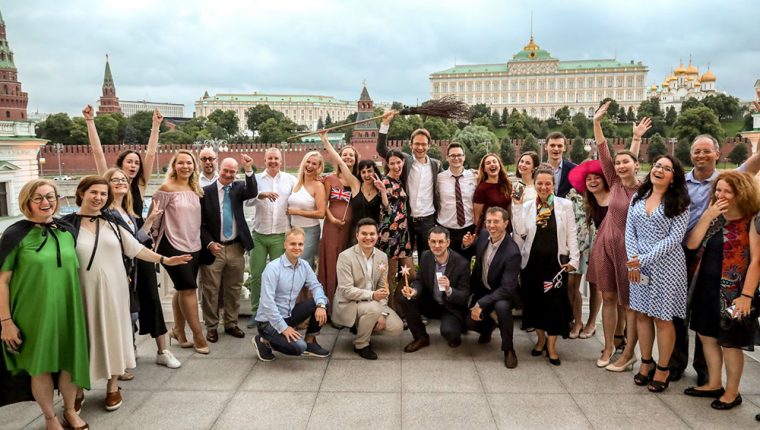 Alumni Groups
Find your local alumni association and see how you can get involved in a variety of events and activities.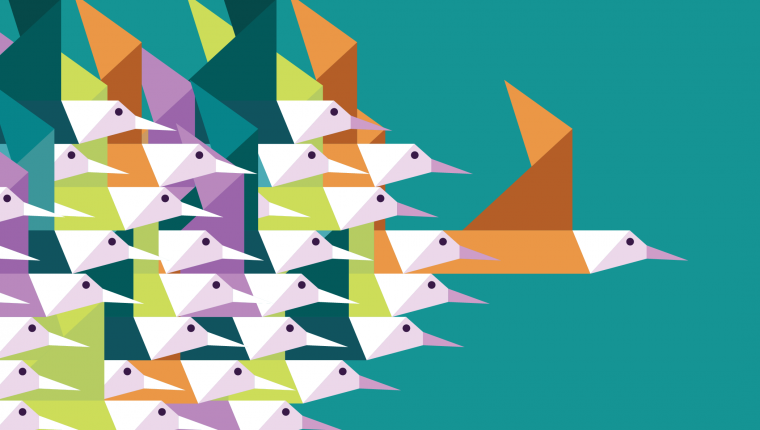 Professional development
Continue to foster qualities to become leaders in your field
Read our latest alumni news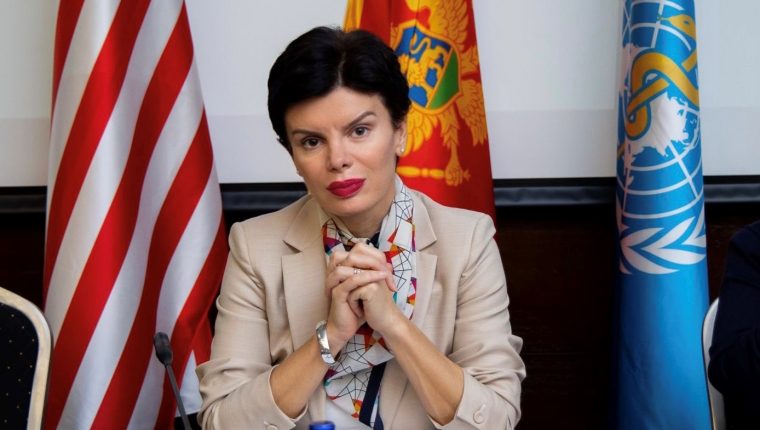 40 years of impact: leaving conflict and finding community with Chevening in the 1990s
Dr Mina Brajovic is the Head of the World Health Organisation (WHO) Country Office in Montenegro. She became a Chevening Scholar in 1999, studying Law at the University of Cambridge at a time when her country was recovering from conflict. Almost 25 years on, Mina reflects on how her aspirations for building a better world have changed over time, as well as the key learnings that have stayed with her from her Chevening year.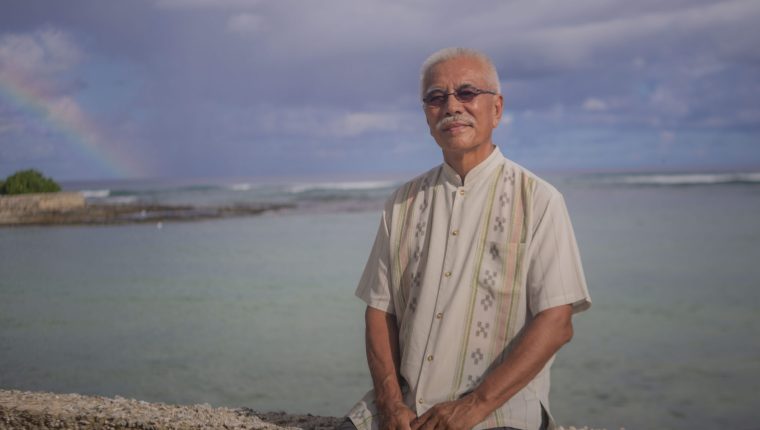 40 years of impact: from 1980s Chevening Scholar to president of Kiribati
Anote Tong is the former president of Kiribati and a famous 'climate warrior'. After becoming a Chevening Scholar in 1987, Anote maps out the surprising path he took into politics and how he succeeded in focusing global attention on the human dimensions of climate change.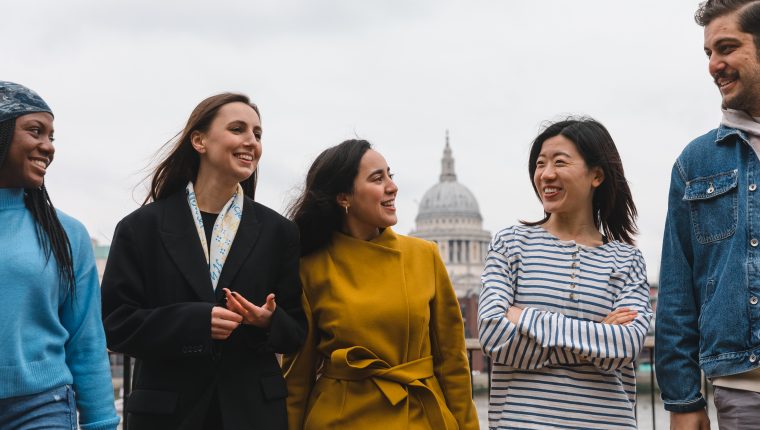 How to deal with reverse culture shock after your Chevening year
After returning home from your Chevening year, you might experience something known as 'reverse culture shock'. We've asked our seasoned alumni for advice for any new Chevening Alumni entering this new stage of their journey.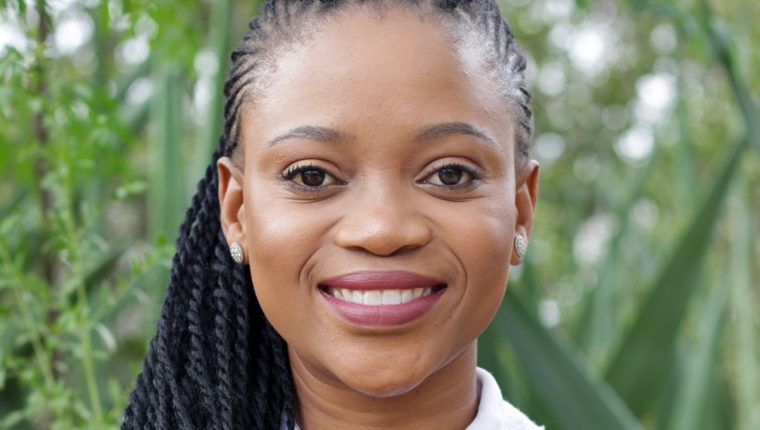 Government and public service
Chevening Alumni are chosen for their leadership potential so it is no surprise that many of them have gone on to rise to senior positions in government and public service. (Pictured: Bogolo Kenewendo, Minister of Investment, Trade & Industry, Government of Botswana)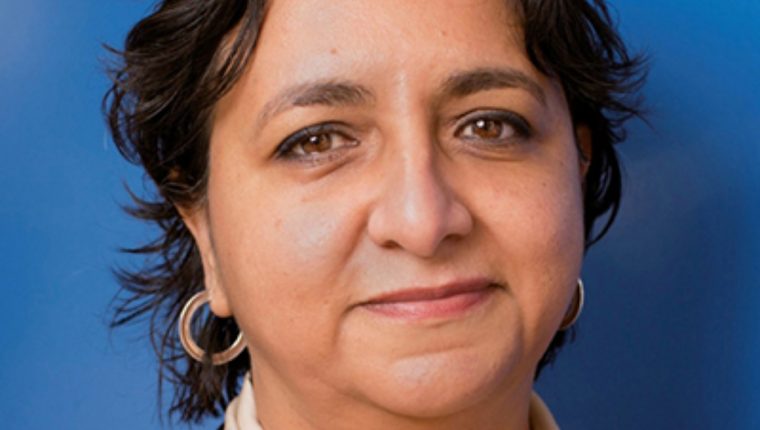 Civil society and development
Through their pioneering work in development and civil society, Cheveners are supporting more prosperous, just, and equal societies. (Pictured: Hania Mohamed Sholkamy, Lead researcher, Egyptian Conditional Cash Transfer programme)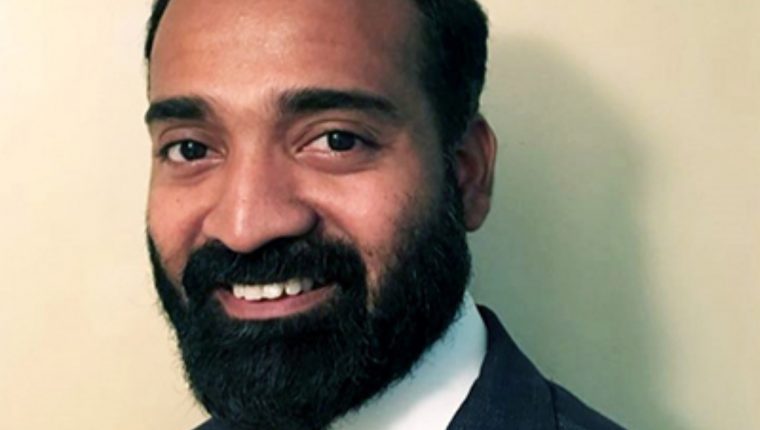 Science and technology
Cheveners are at the forefront of scientific research and technological development around the world, tackling issues ranging from climate change and sustainable living, to cutting edge-financial technology. (Pictured: Rajamanohar Somasundaram, CEO at Aquaconnect)