Chevening Alumni
Numbering over 55,000 worldwide, Chevening Alumni are leaders and innovators, who are breaking boundaries across a variety of professional fields. Explore these pages and get to know this incredible community.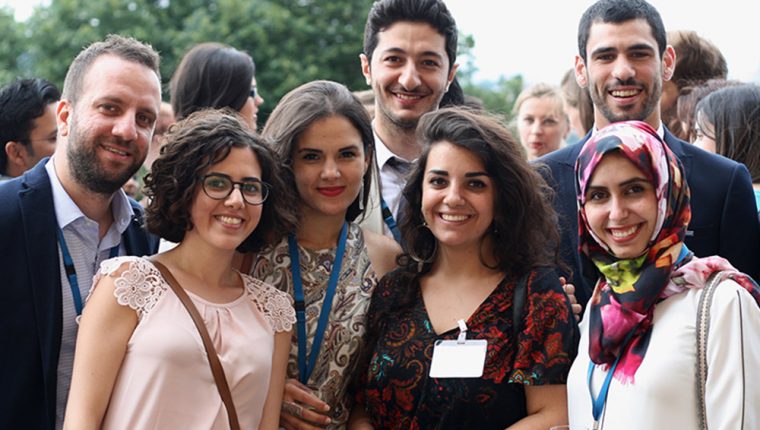 Stay connected
Find out how you can stay connected, give back, and contribute to the growth and strength of Chevening.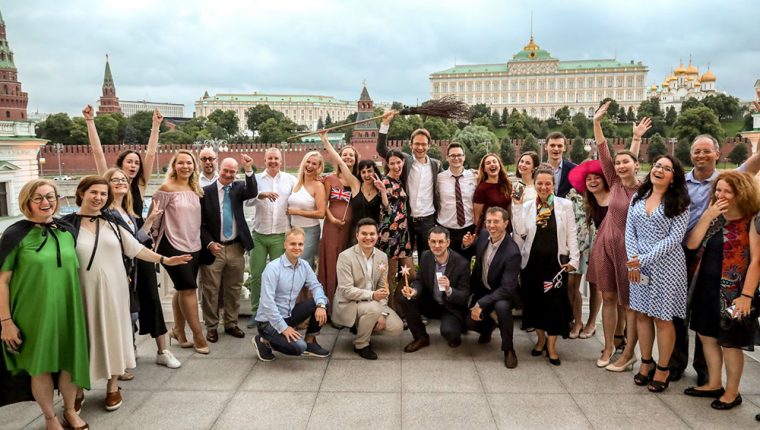 Alumni Groups
Find your local alumni association and see how you can get involved in a variety of events and activities.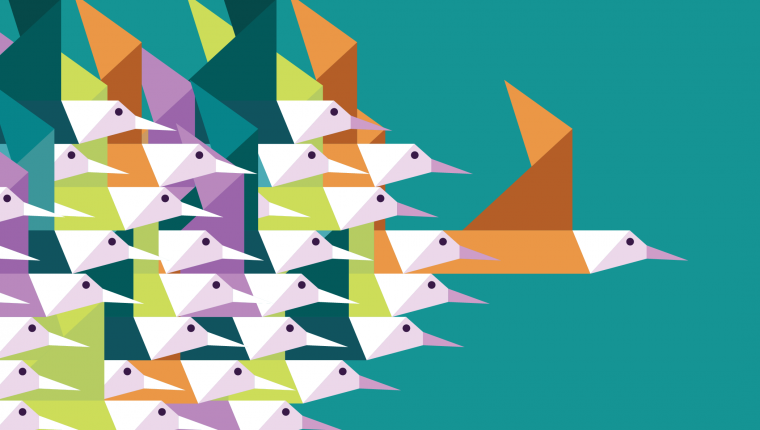 Professional development
Continue to foster qualities to become leaders in your field
Read our latest alumni news
The first 5 things to do when you return home from your Chevening year
Congratulations on completing your Chevening Award! It's now time to begin the next stage of your journey as Chevening Alumni. But what should you do first when you return home?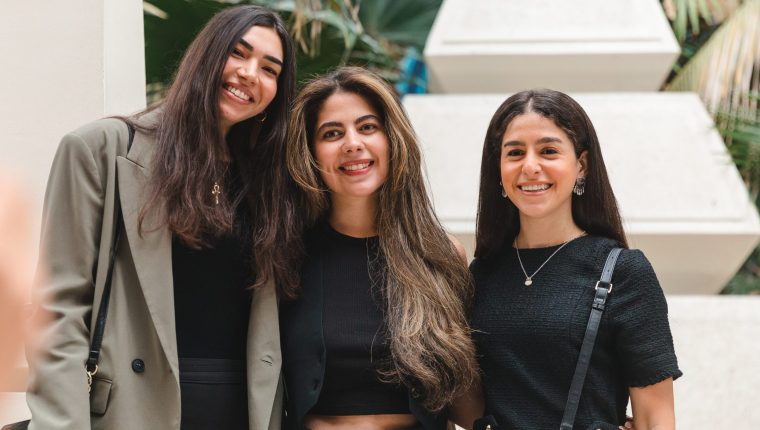 How to use your Chevening master's degree to boost your career
Whether you studied for a master's in Human Rights or spent your degree learning the intricacies of Cyber Security, one thing's for sure: completing your studies means you're ready to take the next step in your career. Here's how to make the most of your Chevening Award when you graduate and return home.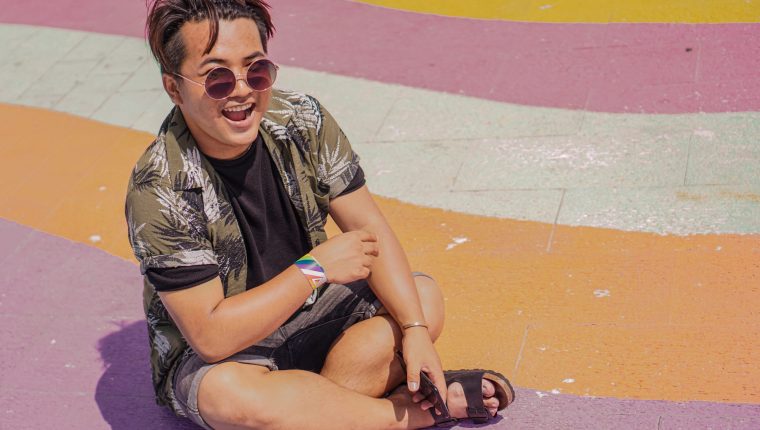 Supporting the LGBT+ community in Myanmar: One Chevening Alum's journey
This Pride Month, we're celebrating Cheveners working across the globe to improve rights and opportunities for the LGBT+ community. Dr Henry Za Lal Lian works for UNICEF to prevent HIV in adolescents and young people.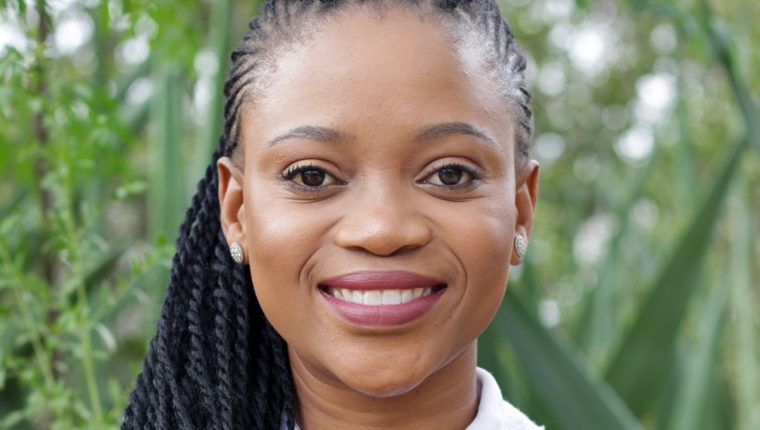 Government and public service
Chevening Alumni are chosen for their leadership potential so it is no surprise that many of them have gone on to rise to senior positions in government and public service. (Pictured: Bogolo Kenewendo, Minister of Investment, Trade & Industry, Government of Botswana)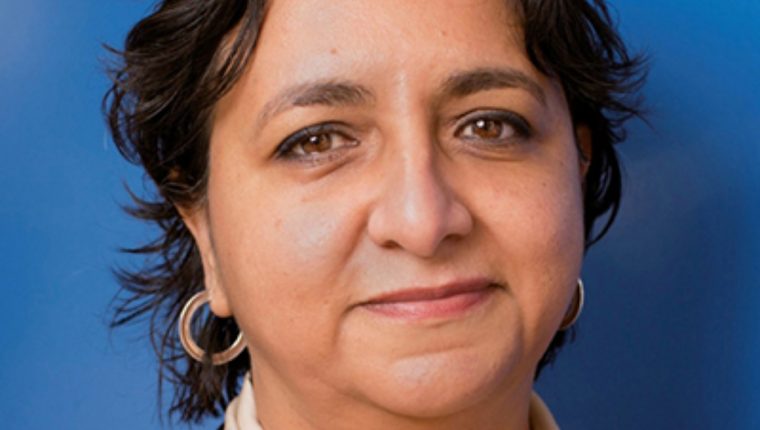 Civil society and development
Through their pioneering work in development and civil society, Cheveners are supporting more prosperous, just, and equal societies. (Pictured: Hania Mohamed Sholkamy, Lead researcher, Egyptian Conditional Cash Transfer programme)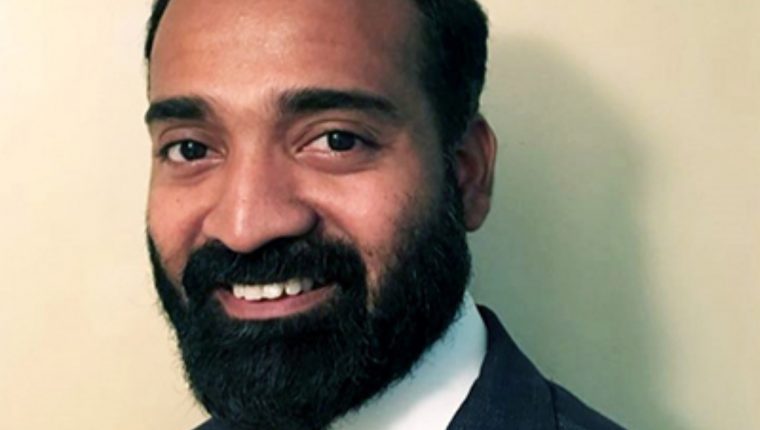 Science and technology
Cheveners are at the forefront of scientific research and technological development around the world, tackling issues ranging from climate change and sustainable living, to cutting edge-financial technology. (Pictured: Rajamanohar Somasundaram, CEO at Aquaconnect)