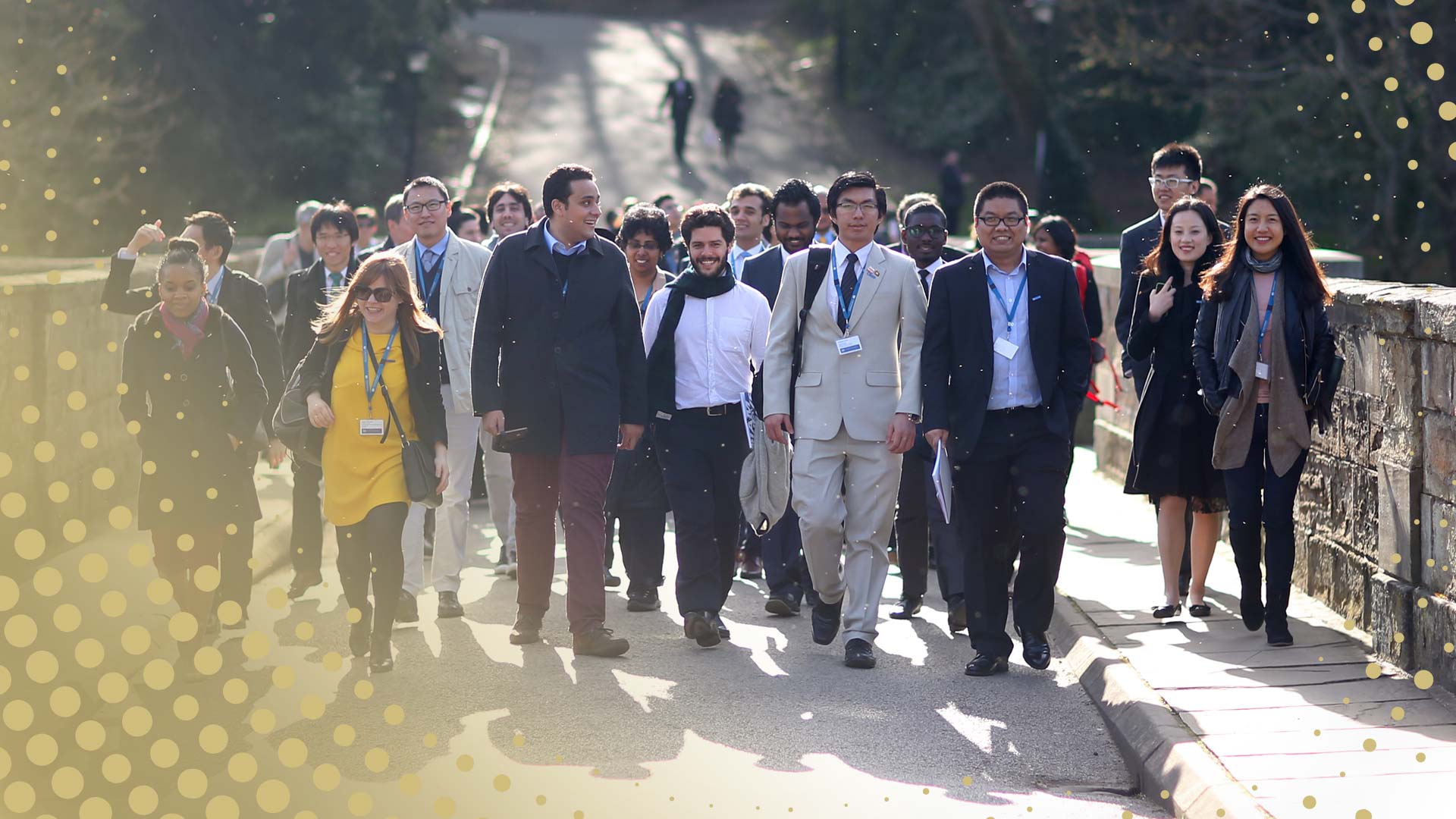 Chevening Alumni
Numbering over 50,000 worldwide, Chevening Alumni are leaders and innovators, who are breaking boundaries across a variety of professional fields. Explore these pages and get to know this incredible community.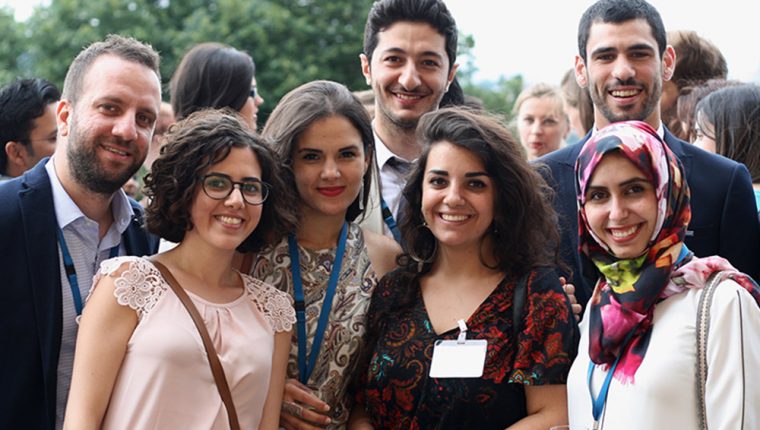 Stay connected
Find out how you can stay connected, give back, and contribute to the growth and strength of Chevening.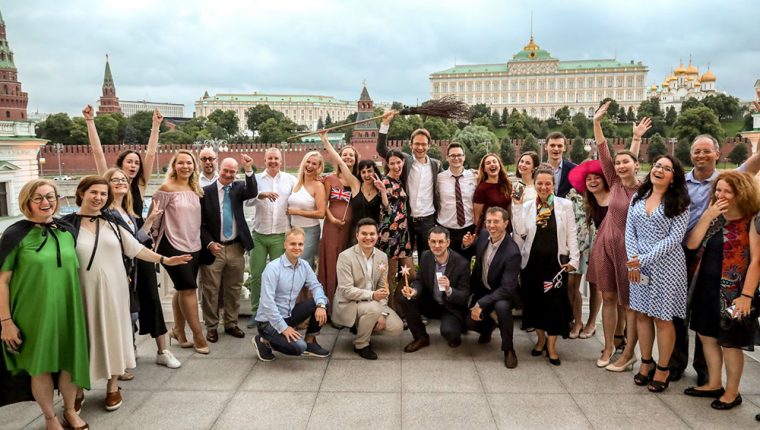 Alumni Groups
Find your local alumni association and see how you can get involved in a variety of events and activities.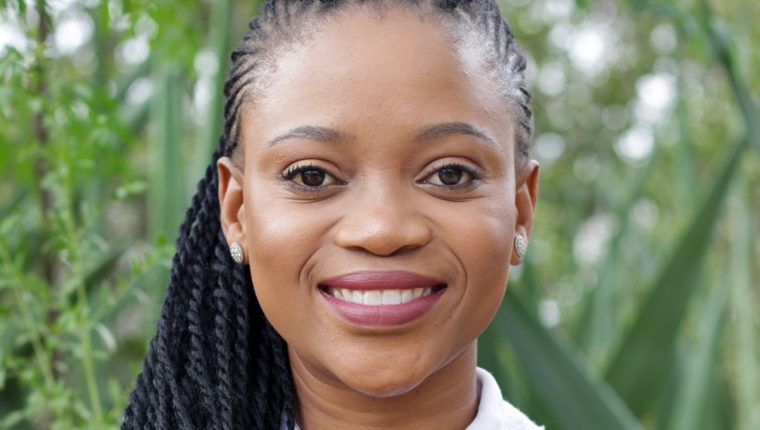 Government and public service
Chevening Alumni are chosen for their leadership potential so it is no surprise that many of them have gone on to rise to senior positions in government and public service. (Pictured: Bogolo Kenewendo, Minister of Investment, Trade & Industry, Government of Botswana)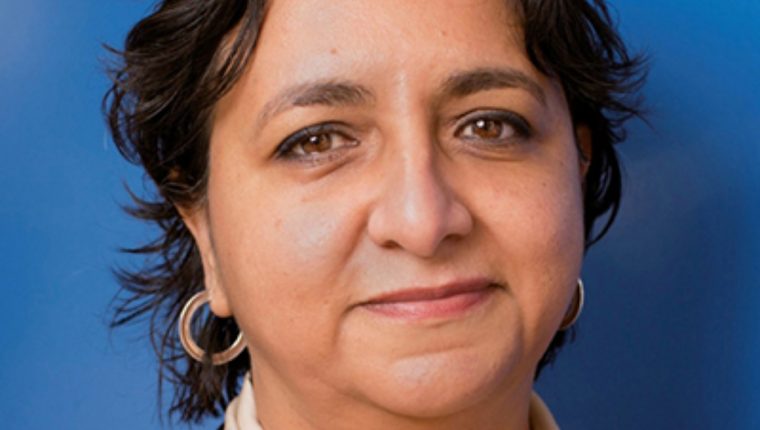 Civil society and development
Through their pioneering work in development and civil society, Cheveners are supporting more prosperous, just, and equal societies. (Pictured: Hania Mohamed Sholkamy, Lead researcher, Egyptian Conditional Cash Transfer programme)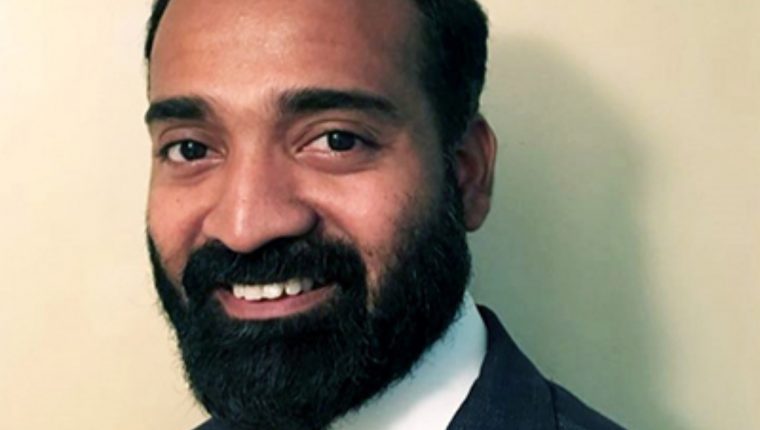 Science and technology
Cheveners are at the forefront of scientific research and technological development around the world, tackling issues ranging from climate change and sustainable living, to cutting edge-financial technology. (Pictured: Rajamanohar Somasundaram, CEO at Aquaconnect)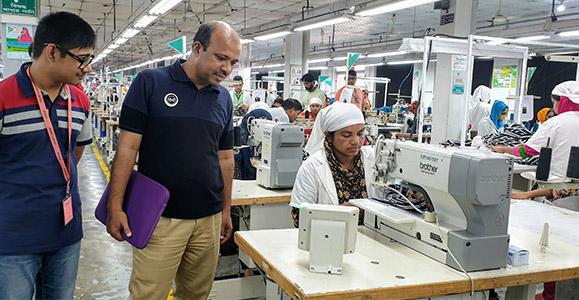 Ending period poverty
Alumnus on a mission to challenge taboos and support women's health.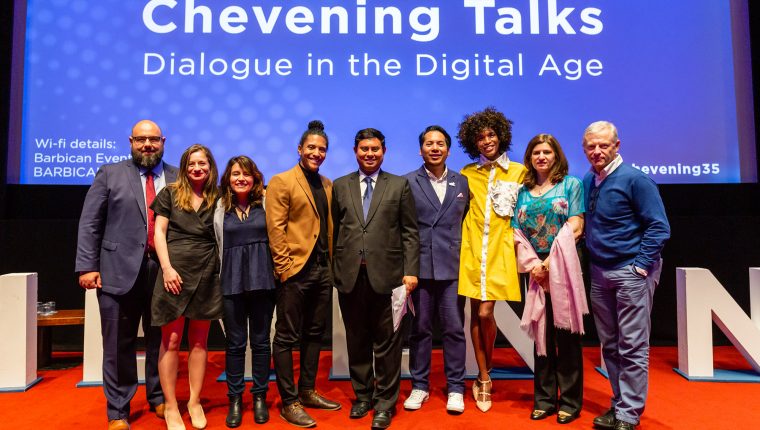 Dialogue in the digital age
Reflections on an event that inspired me to lead change.
A new European alliance
Strengthening regional networks at Poland conference.