Meet our Chevening Gurukul Fellows 2021-2022
This flagship fellowship addresses issues faced by leaders in all fields and explores changing ideas and practices of leadership, looking at the implications of globalisation for Indian leaders. It attracts young high-flyers and mid-career professional leaders from diverse backgrounds.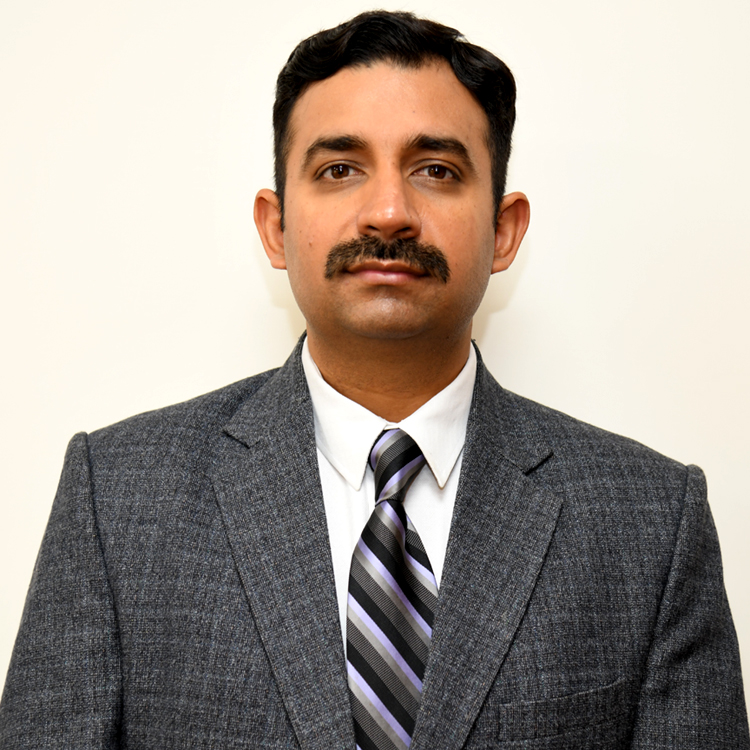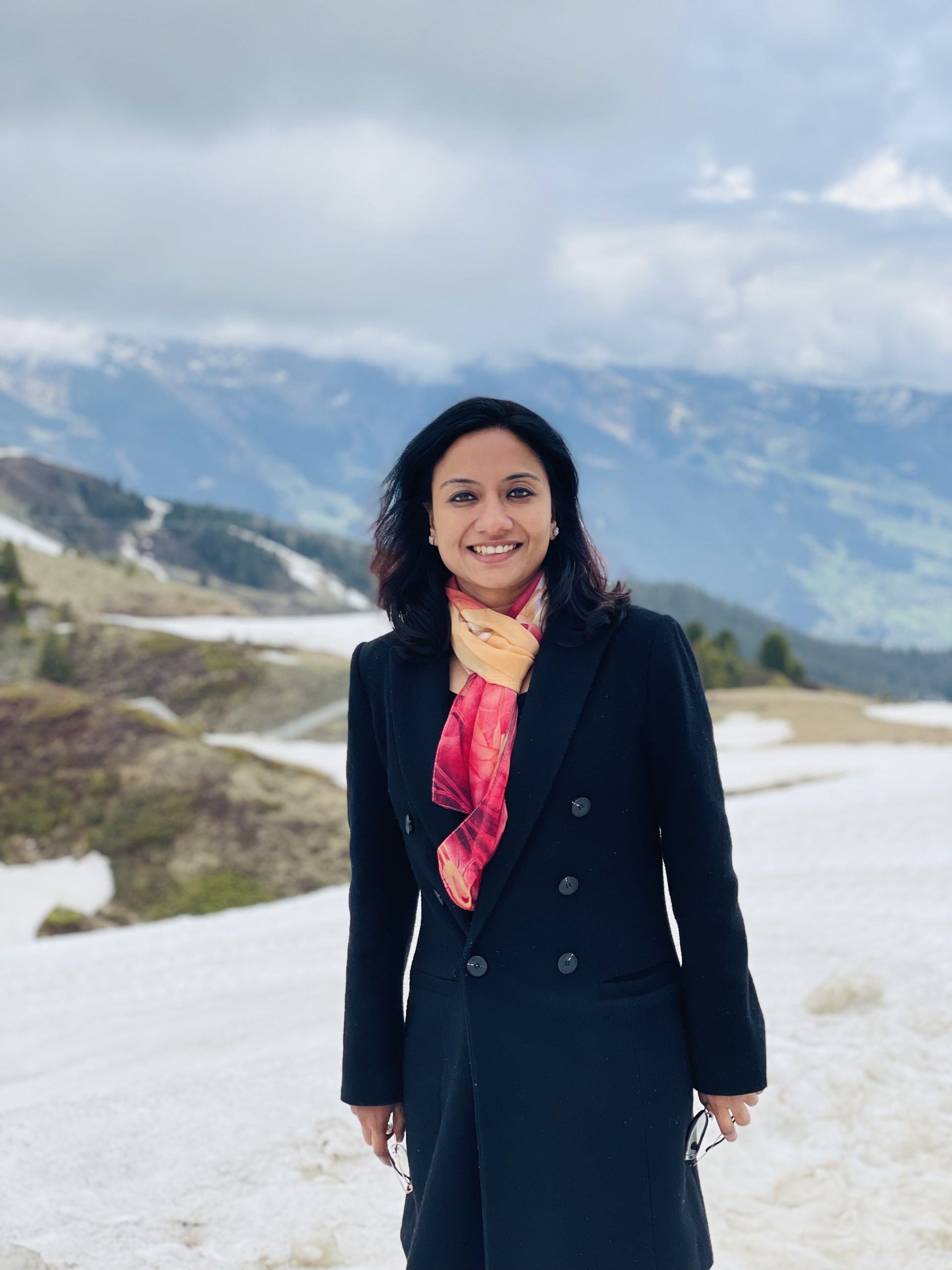 Dr Ruma leads the health vertical of the World Economic Forum and is the founder of NGO, Samarpann which has been awarded by the Government for serving children across rural India. She is also a Professor at Manipal University and columnist at Economic Times and the Daily Guardian. She holds a MBA, MPH and is a trained clinician.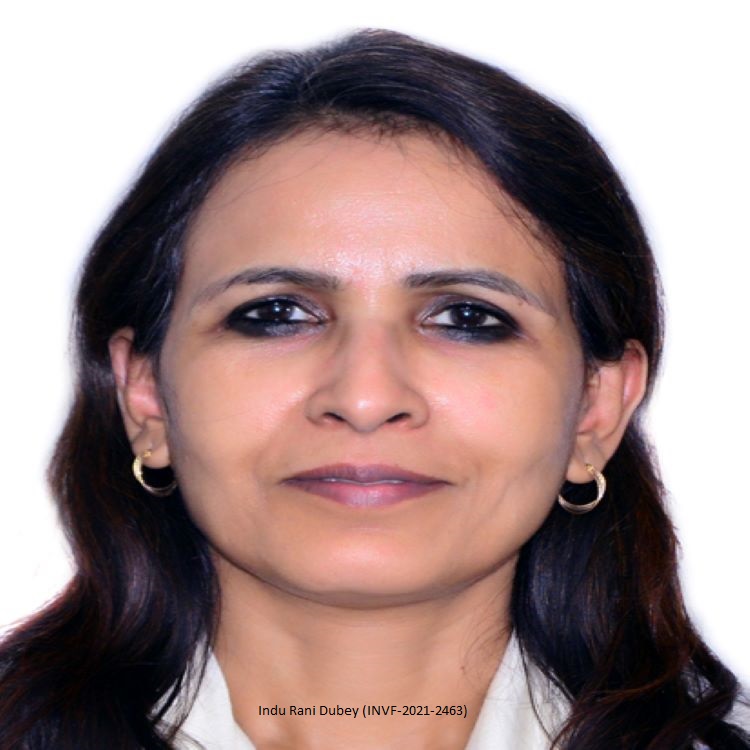 Indu in currently in an executive position in the railway transportation industry, having worked in world's fourth largest rail network for 27 years, breaking many barriers in a male dominated field. During her time serving this sector, she has overseen serious rail accident investigations, safety standards audits and the general business and operation of Indian railways.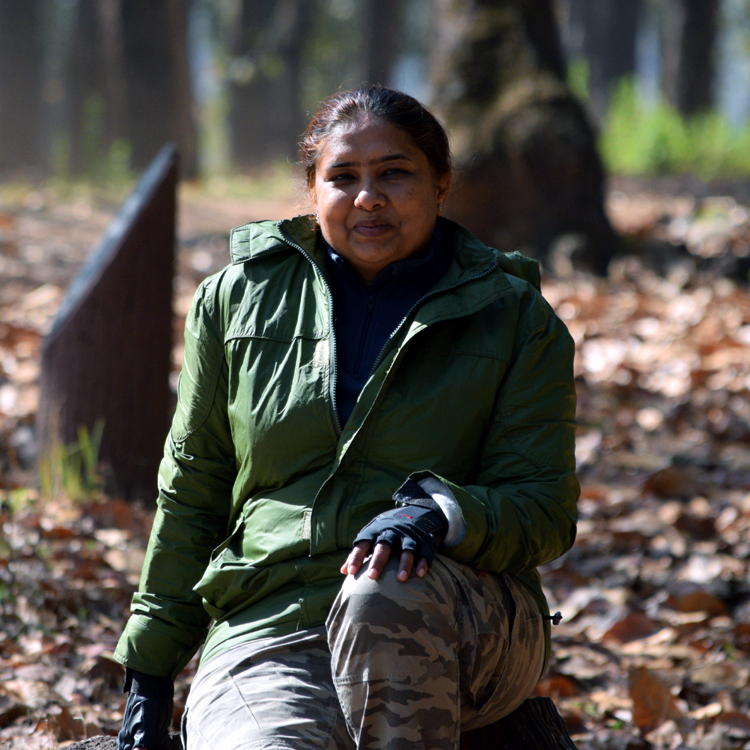 Meetu is a wildlife conservationist with over 20 years of experience in wildlife crime intelligence, conservation research and capacity building. She founded the Conservation Core Society, an NGO that works with marginalised communities caught in conflict with wildlife, laws and left-wing extremism in Central India.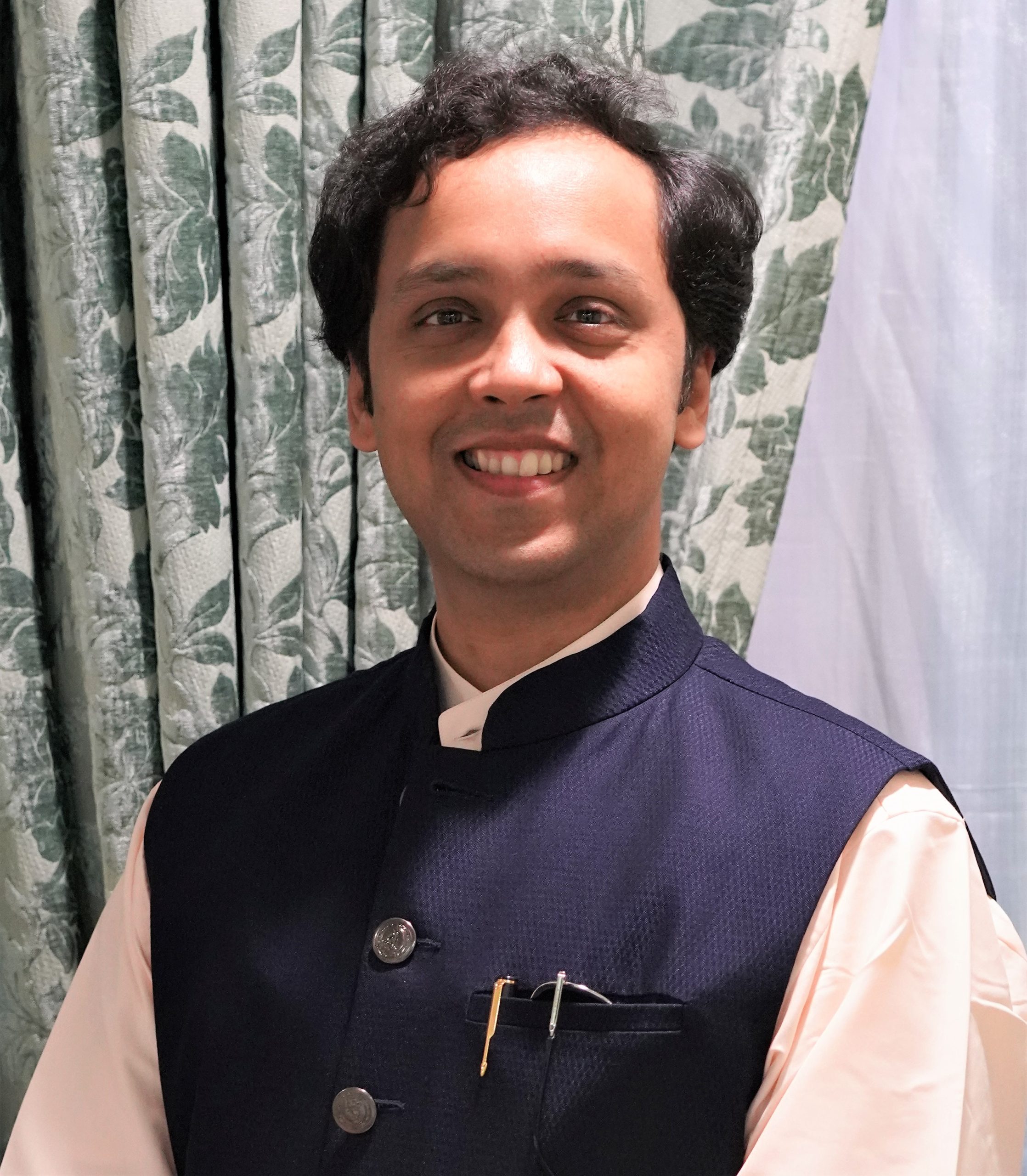 Dr. Shashank Shah is a stakeholder management strategist, international researcher and bestselling author with three acclaimed books and over 200 publications to his credit. He has been a visiting scholar at Harvard and Copenhagen Business Schools respectively; a fellow and project director at Harvard University SAI and a consulting editor at Business India, to name a few of his achievements. Dr Shah was ranked among 'Top 200 most influential global thought leaders 2021'.
Chevening Gurukul Fellowship
Find out more about the programme
Click here