Meet our Chevening Gurukul Fellows 2022-2023
This flagship fellowship addresses issues faced by leaders in all fields and explores changing ideas and practices of leadership, looking at the implications of globalisation for Indian leaders. It attracts young high-flyers and mid-career professional leaders from diverse backgrounds.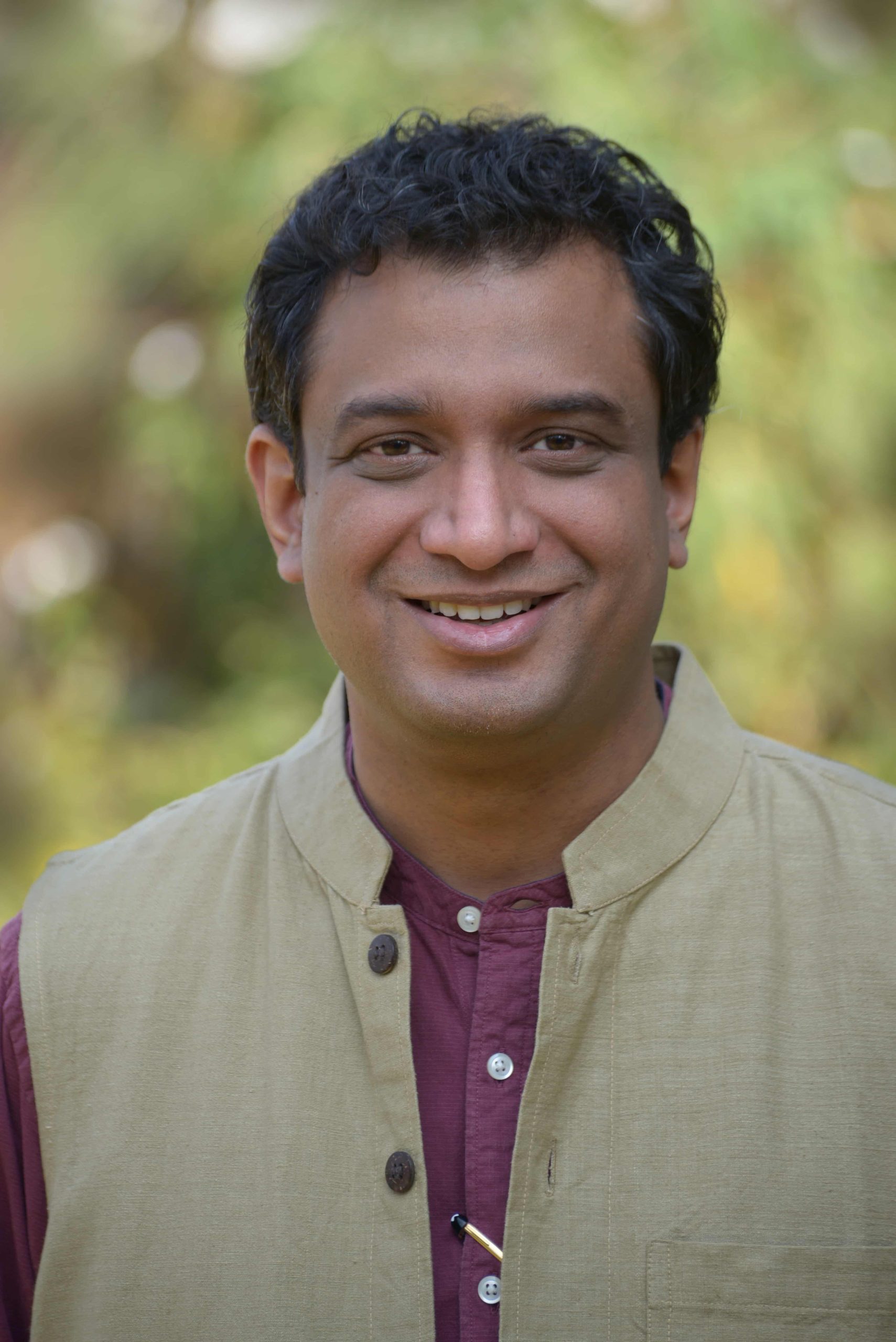 Nivedith is a trained TV and media professional with over 20 years of work experience. He was previously Chairman of the Coastal Development Authority, Karnataka, where he worked on developing coastal infrastructure, including modern fish markets and bridges for rural communities. Nivedith has a BA History from St. Stephen's College and an MA TV Journalism from Goldsmiths College, University of London.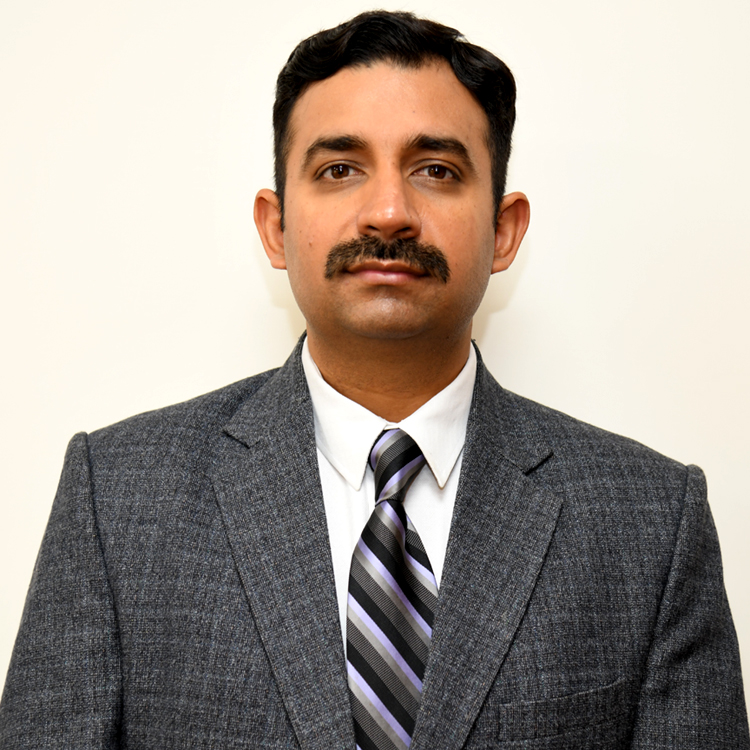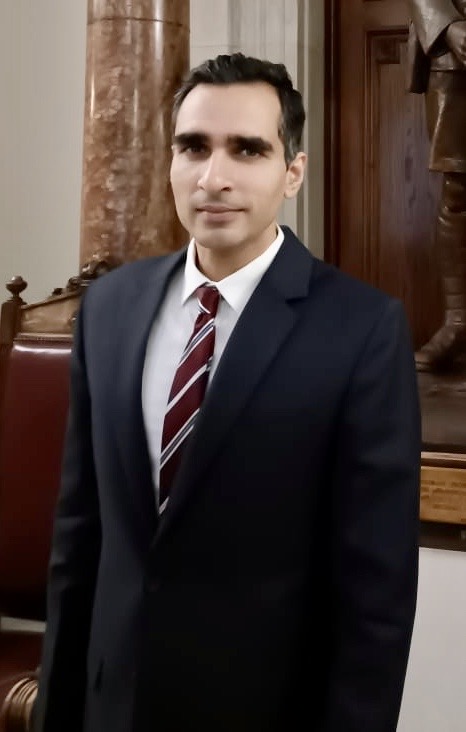 Dinesh is in the Indian Revenue Service. He has investigated tax fraud for over a decade and has a special interest in international taxation. He studied medicine at Delhi University and was a World Bank scholar at GRIPS, Tokyo.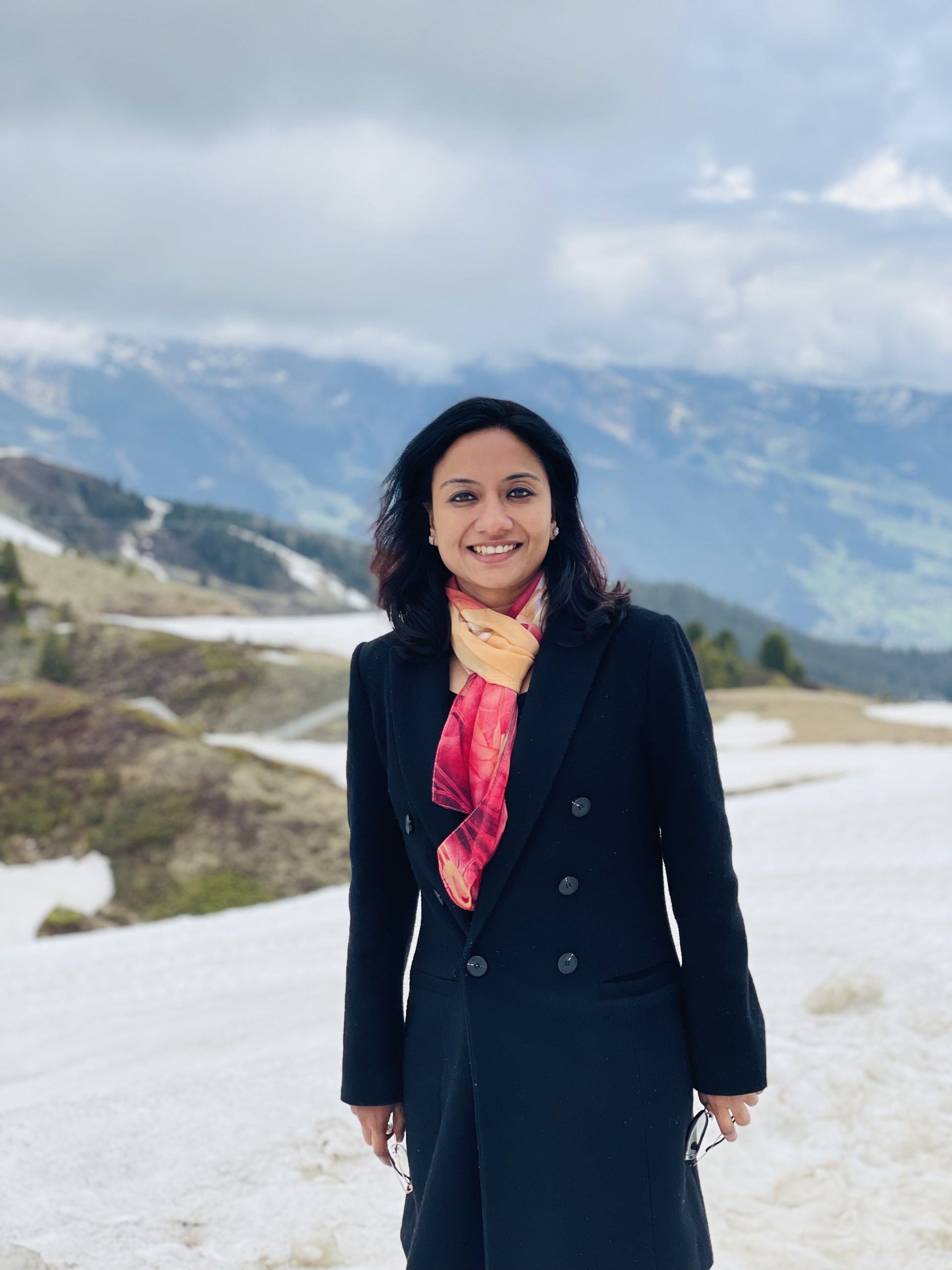 Dr Ruma leads the health vertical of the World Economic Forum and is the founder of NGO, Samarpann which has been awarded by the Government for serving children across rural India. She is also a Professor at Manipal University and columnist at Economic Times and the Daily Guardian. She holds a MBA, MPH and is a trained clinician.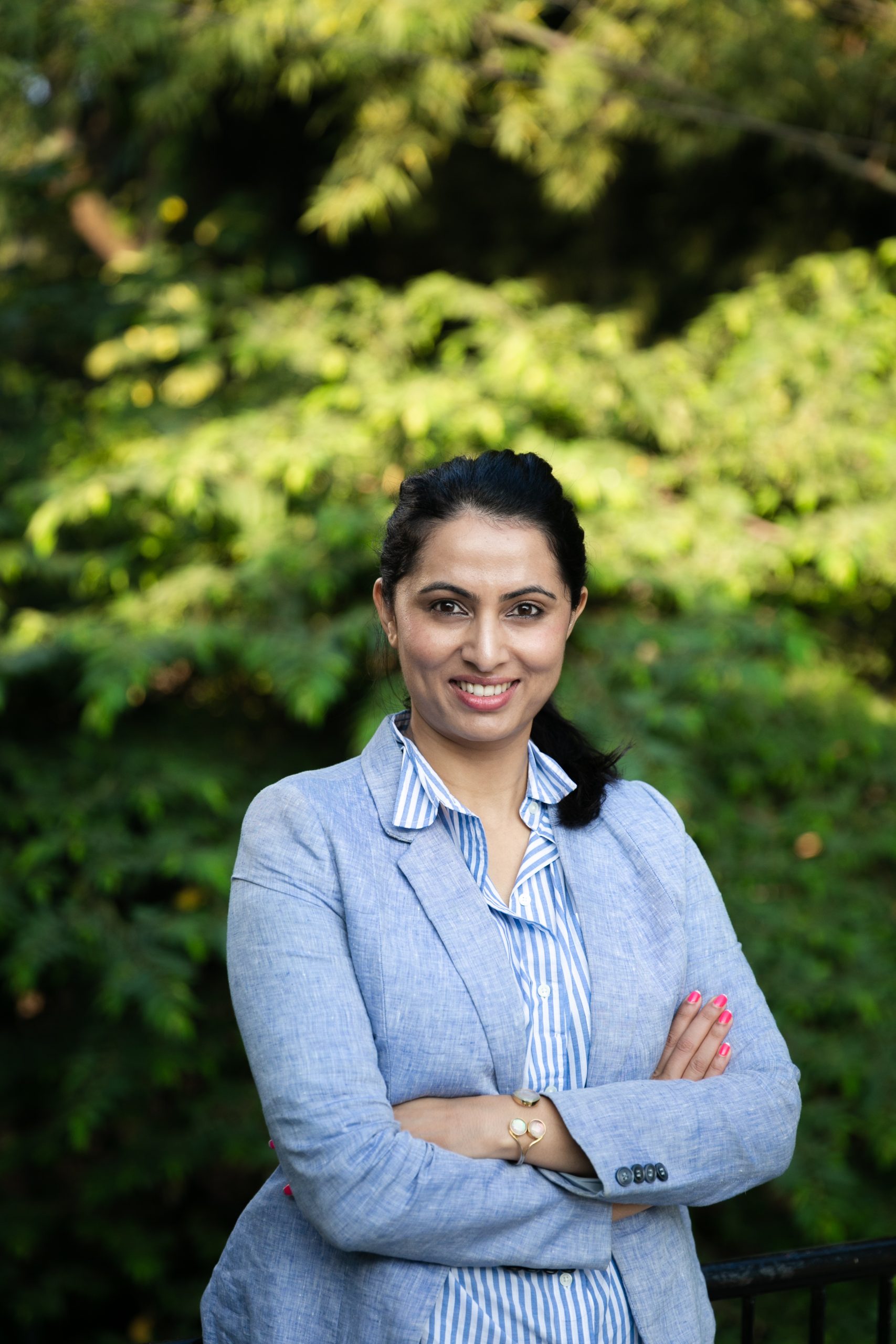 Deepthi is a former banker turned sports administrator. She is the CEO of GoSports Foundation, a national award-winning non-profit organisation, founded in 2008, that develops some of India's top talent in Olympic and Paralympic disciplines. Deepthi is also a member of the Mission Olympic Cell (TOPS).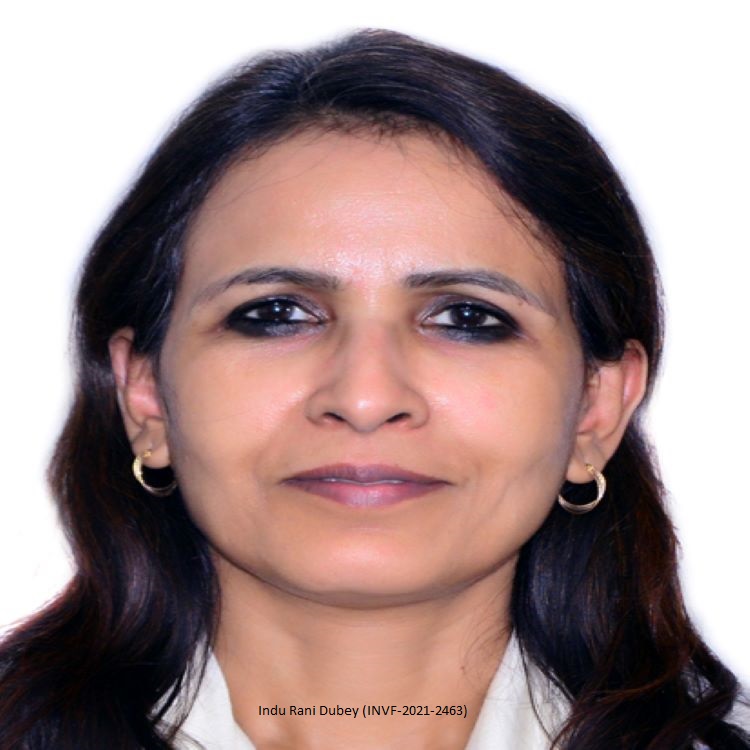 Indu in currently in an executive position in the railway transportation industry, having worked in world's fourth largest rail network for 27 years, breaking many barriers in a male dominated field. During her time serving this sector, she has overseen serious rail accident investigations, safety standards audits and the general business and operation of Indian railways.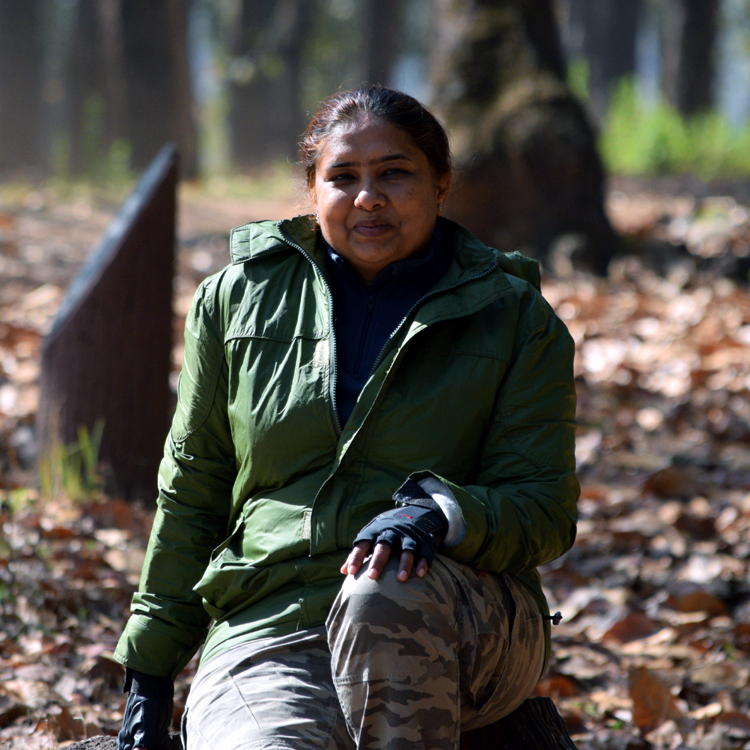 Meetu is a wildlife conservationist with over 20 years of experience in wildlife crime intelligence, conservation research and capacity building. She founded the Conservation Core Society, an NGO that works with marginalised communities caught in conflict with wildlife, laws and left-wing extremism in Central India.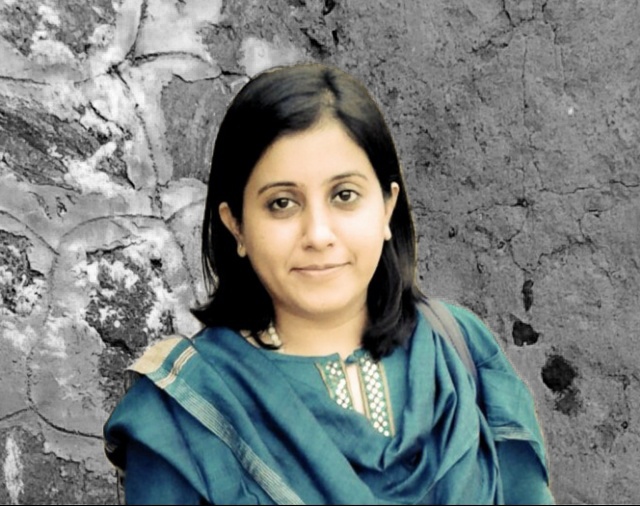 Nizni holds a master's degree from Tata Institute of Social Sciences, Mumbai. Her present work focusses on engaging indigenous communities in governance processes. She has also worked with UNDP on involuntary displacement and UN Women on Gender responsive planning and budgeting. Nizni was part of the Professional Fellows Programme sponsored by the US Department of State.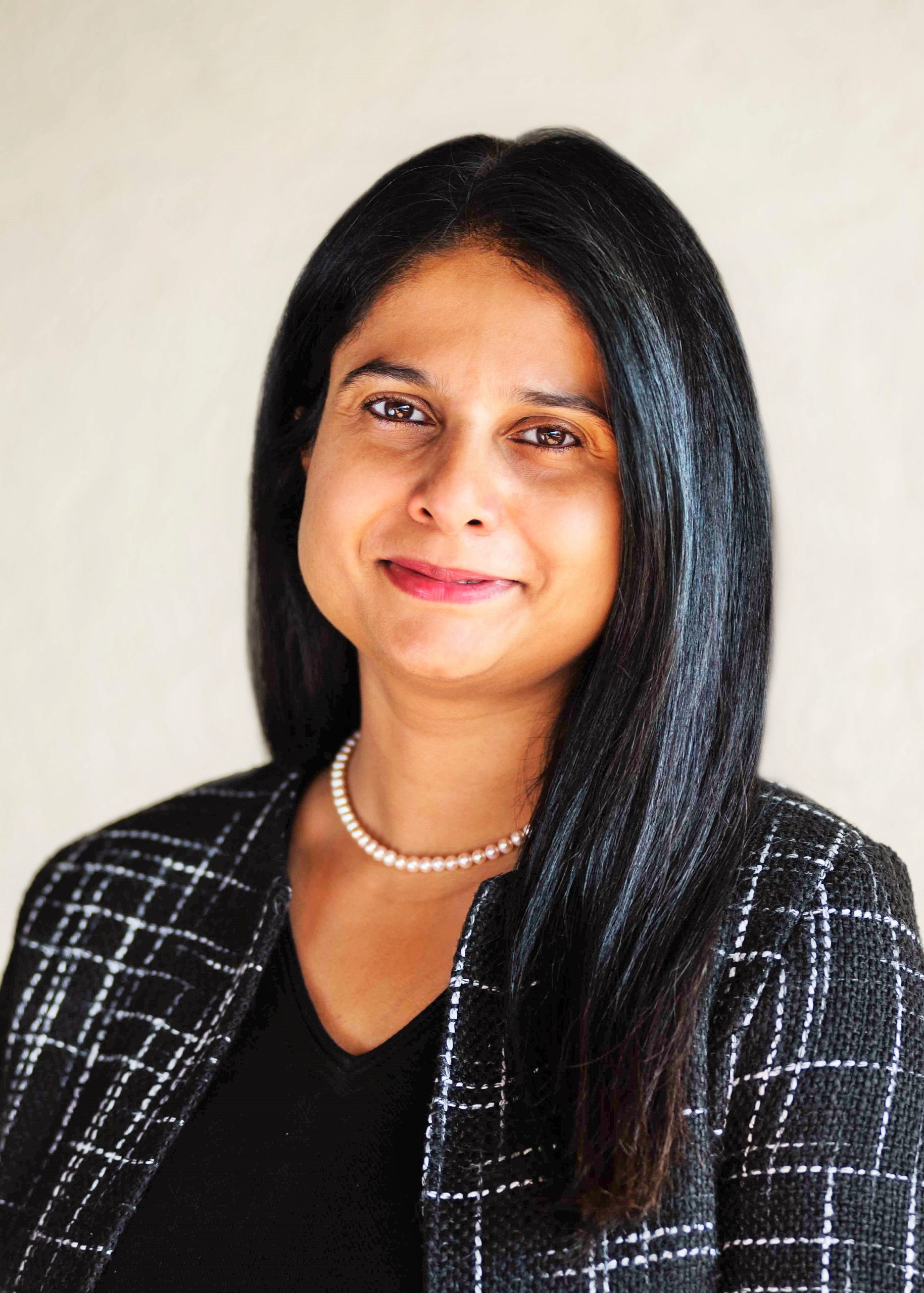 Poornima has 20 years of experience across the UK, Singapore and India on dispute resolution. She leads the dispute resolution team at Samvad Partners, a leading pan India law firm. Poornima also sits as an arbitrator and mediator and has an interest in ensuring workplaces are inclusive and safe.
Sayalee is the co-founder and COO of Authentica, an experiential learning company that designs and delivers short-term programs focusing on addressing the UN Sustainable Development Goals for universities in North America, Australia and the UK. Sayalee is an alumna of the Goldman Sachs 10,000 Women Growth Fellowship.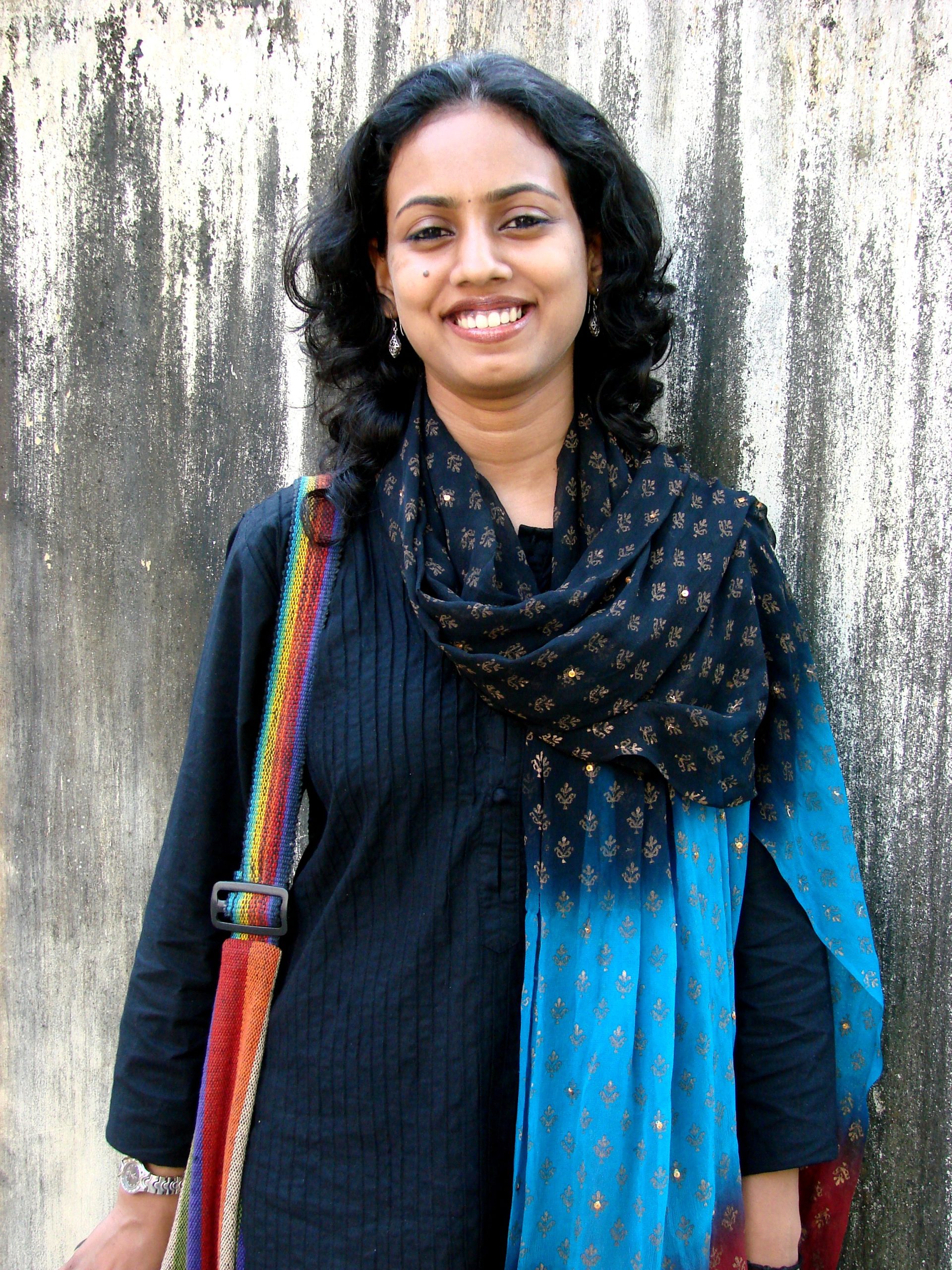 Veena Nandialath Madhavan
Veena is a civil servant with 12 years of experience in various fields including environment, food safety, higher education, GST, and land revenue. She was recognised for her outstanding performance in HRD by the Department of Revenue and Disaster Management and has a doctorate in English Literature from Jawaharlal Nehru University, New Delhi.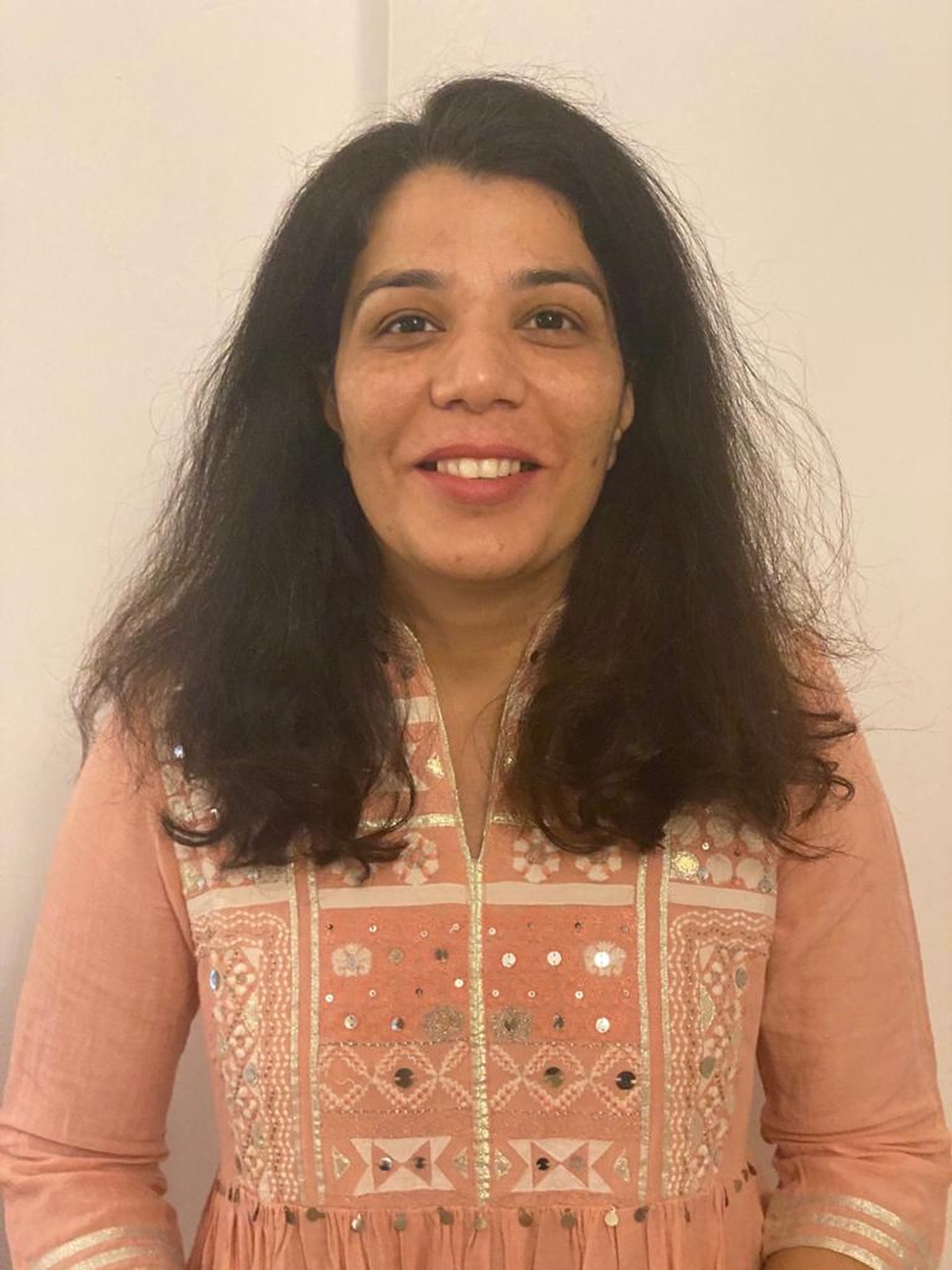 Aarti is an architect specialising in climate change mitigation in the built environment. She works with governments and private sector to develop and implement strategies for scaling up zero-carbon buildings, low-energy cooling, energy demand management and access to green finance.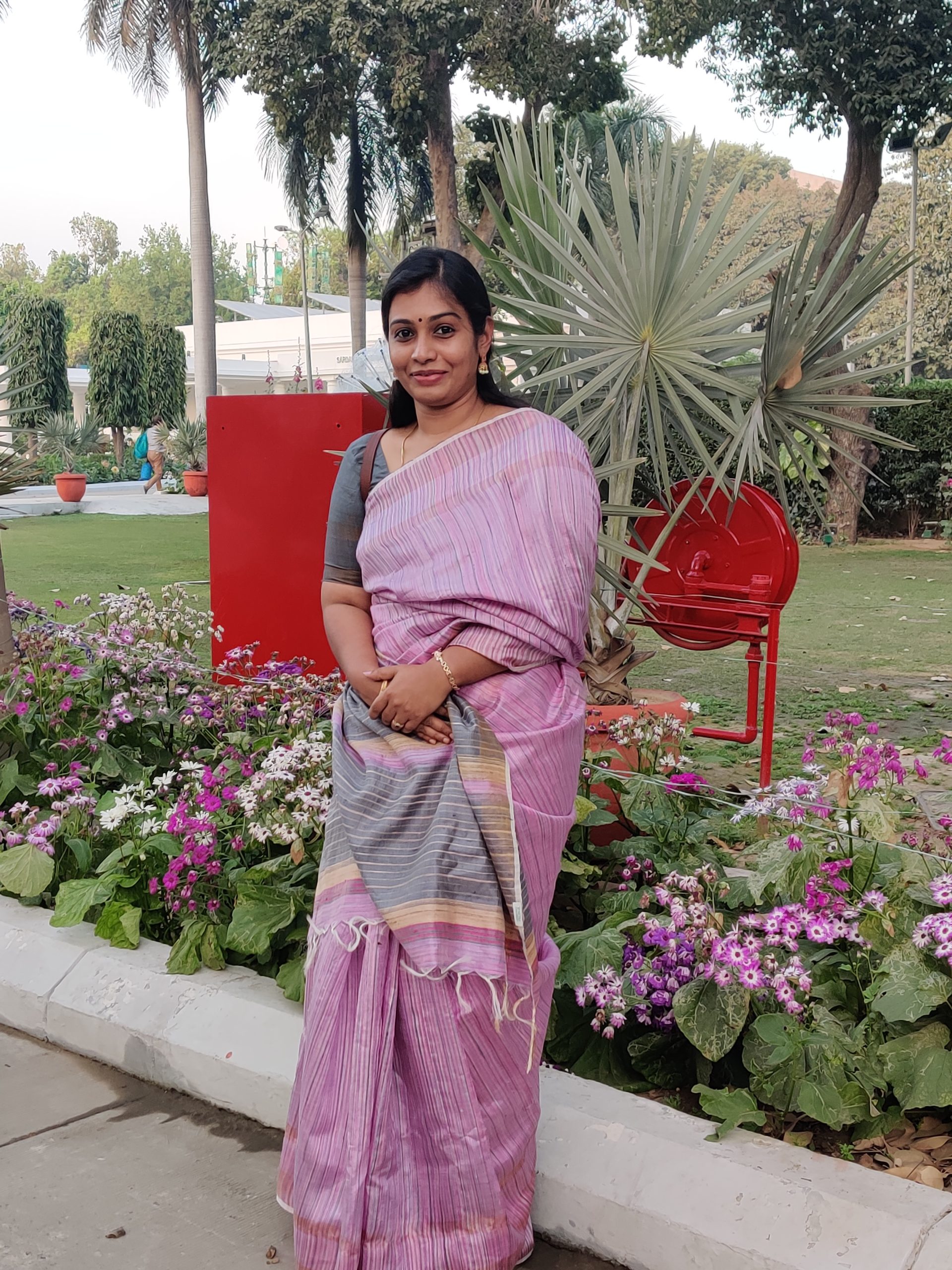 Bhagya is a program management specialist and trained public policy professional with 15 years of experience in building capital projects. She mentors, and learns from, fellow professionals and actively participates in construction industry improvement initiatives through non-profits.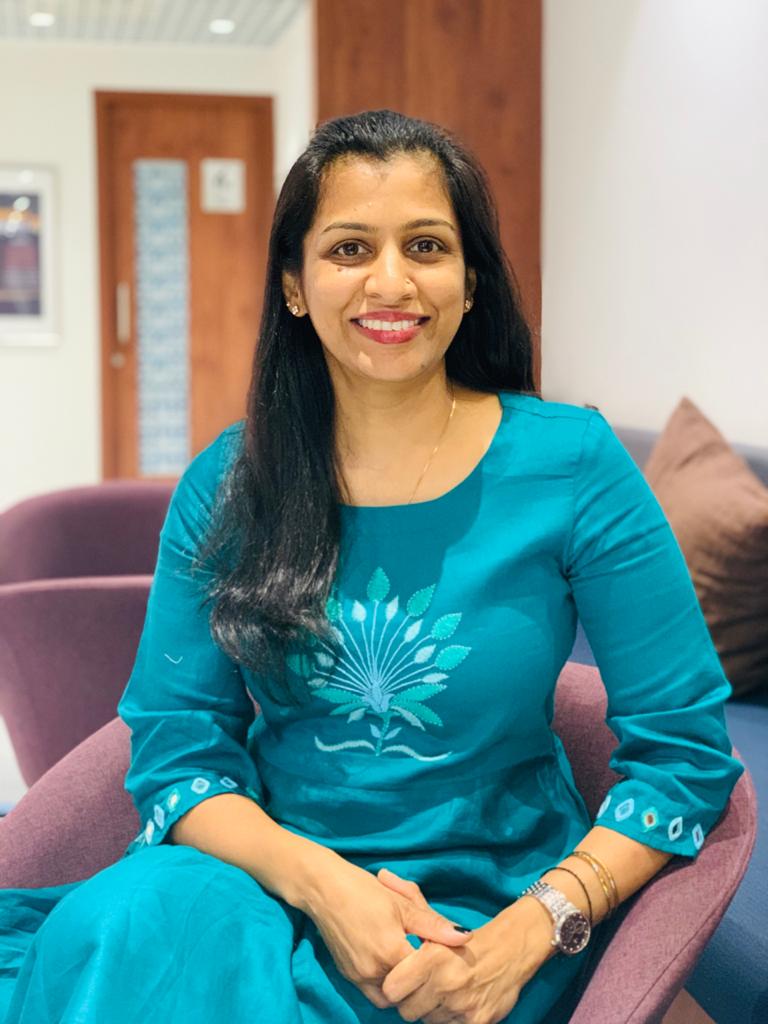 Deepthi is the CEO of WE HUB, a Government of Telangana initiative for Women Entrepreneurship. As an electronics engineer, Deepthi has 15 years of experience working in the USA, where she focussed on constructing economic independence mechanisms as a tool for women empowerment and creating gender diverse work environments.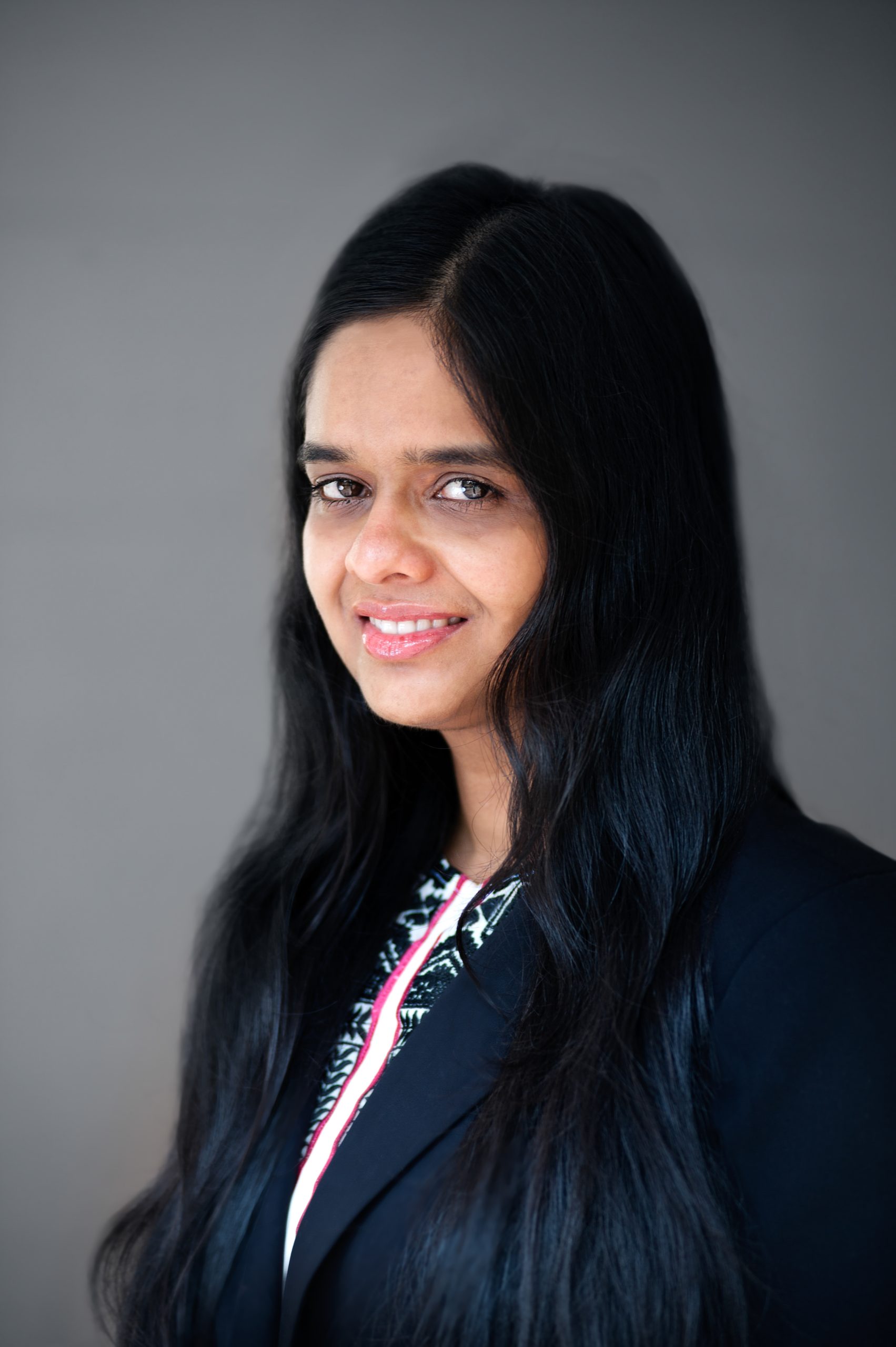 Richa is a partner at Cyril Amarchand Mangaldas, India's prominent law firm. She has spearheaded legal and regulatory reform including conceptualising and drafting the Insolvency and Bankruptcy Code and advising RBI on regulation. She has an MPP from University of Oxford and BA LLB (Hons) from National Law School Bangalore.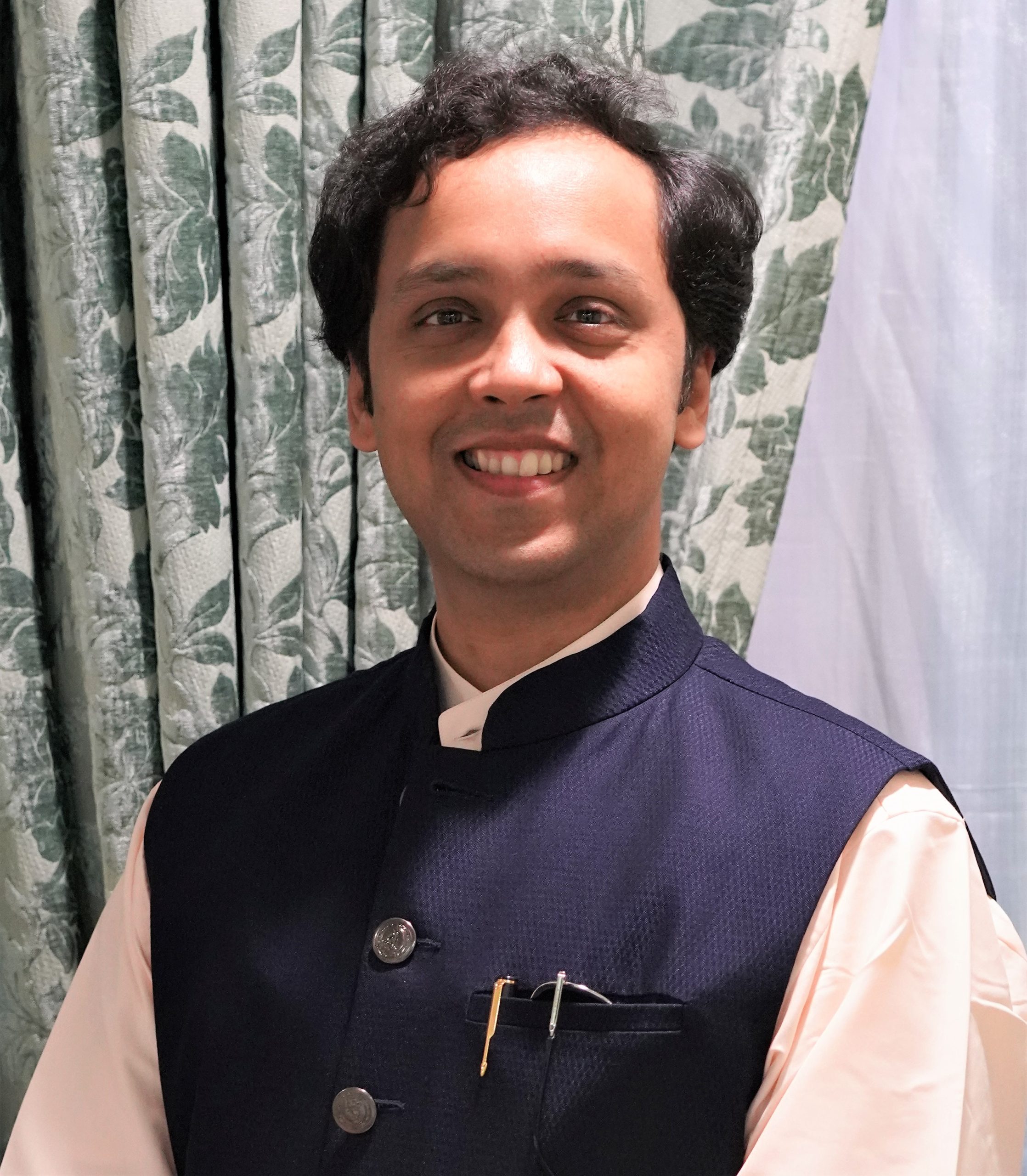 Dr. Shashank Shah is a stakeholder management strategist, international researcher and bestselling author with three acclaimed books and over 200 publications to his credit. He has been a visiting scholar at Harvard and Copenhagen Business Schools respectively; a fellow and project director at Harvard University SAI and a consulting editor at Business India, to name a few of his achievements. Dr Shah was ranked among 'Top 200 most influential global thought leaders 2021'.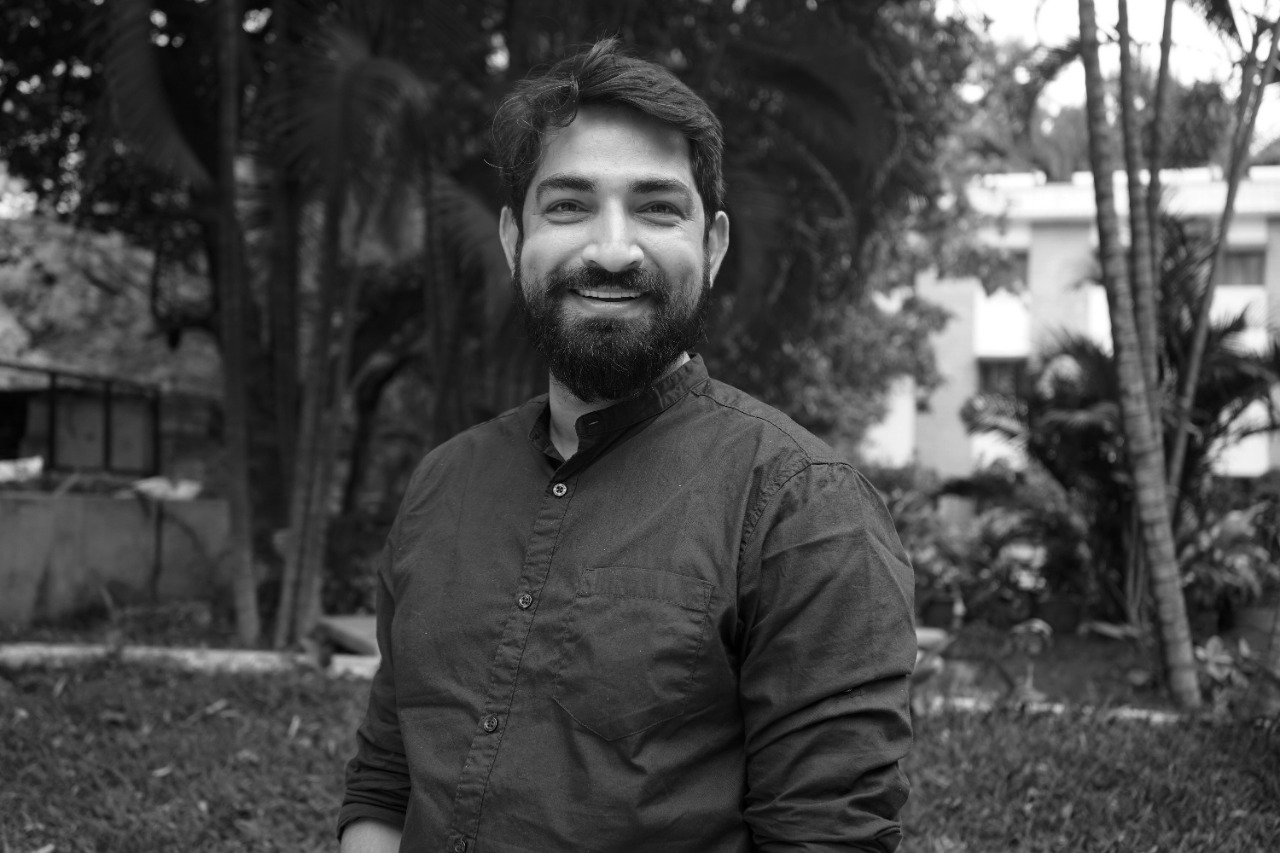 Amit is dedicated to creating safe, thriving communities for young people and believes that more young people in mainstream society can bring contextual and sustainable solutions. Amit has led projects with national and state governments, creating life skills-based curriculums, training modules and research.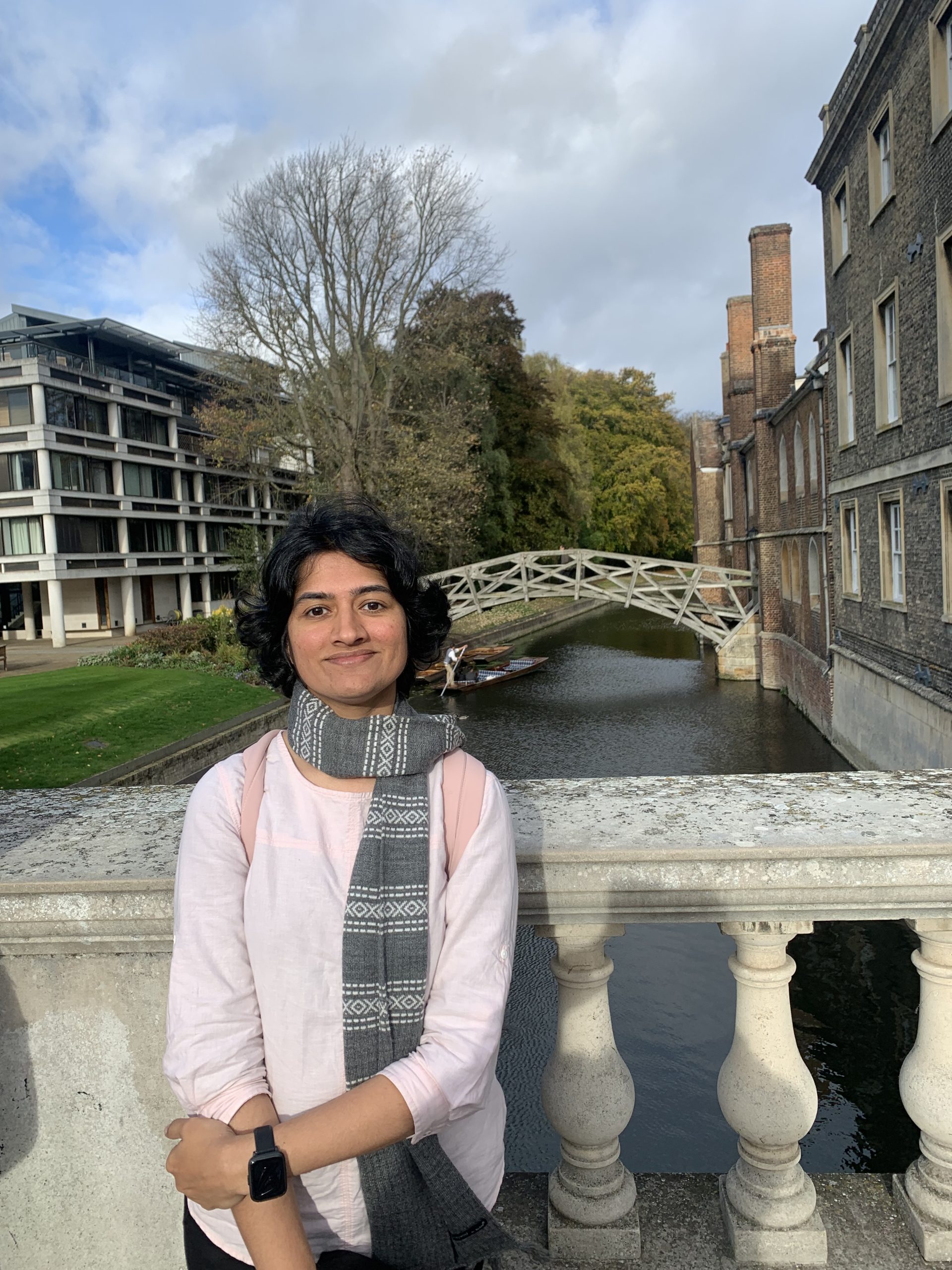 Anupama Thekkinkat Vadukkoot
Anupama joined the Indian Administrative Service in 2010. She has held various positions including District Magistrate in two districts and Head of Department for Food Safety, Social Justice, and Women and Child. Gender equality, child protection, and disaster management are some of the areas Anupama contributes to.
Chevening Gurukul Fellowship
Find out more about the programme
Click here