Meet our Chevening Gurukul Fellows
This flagship fellowship addresses issues faced by leaders in all fields and explores changing ideas and practices of leadership, looking at the implications of globalisation for Indian leaders. It attracts young high-flyers and mid-career professional leaders from diverse backgrounds.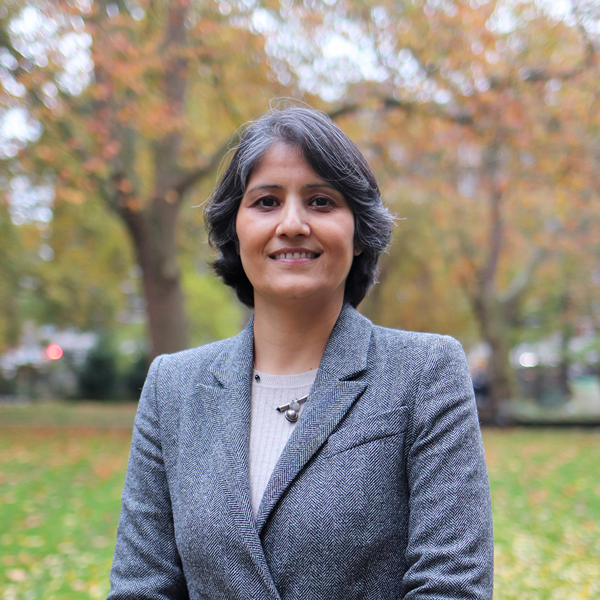 Archana is a natural resource management (NRM) and environment law consultant based out of New Delhi, with over 15 years' experience. She has an LLM in Public International Law, and is a biological science and law graduate. She was one of the founding members of IELO, an environment law firm, working exclusively in the field of NRM and environment law. She has rendered legal opinions and conducted legal policy research for multilateral agencies like WB, ADB. IUCN, WWF, UNDP. She has also worked with various state and central governments in India. She was selected for US State Department's prestigious International Visitors Leadership Programme in 2014 on managing cross-border water resources.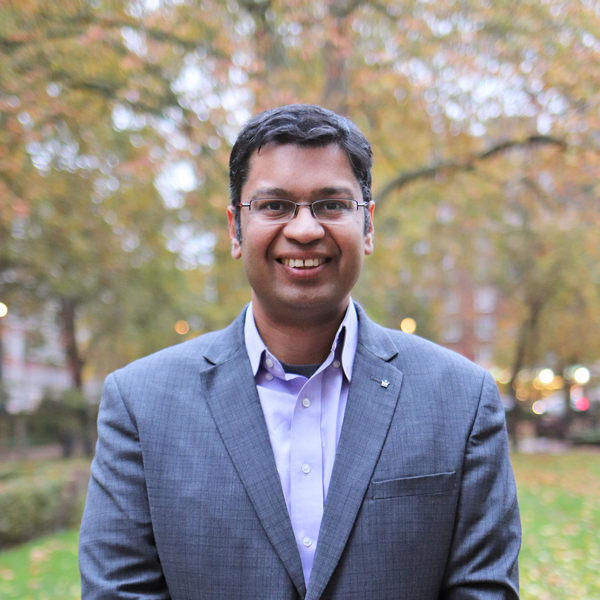 Jitin is a globally recognised serial Tech-Entrepreneur, Innovator, and Patent Attorney. He is a founder of three companies. His company XLPAT is creating pioneering opportunities in applying AI/ML and NLP to legal-tech, innovation, and intellectual property and thus driving fundamental change in technology creation/commercialisation. His other company, TT Consultants, employs over 200 professionals in five countries and has operations across the globe. He also advises several organisations and governments on Intellectual Property strategies, innovation creation, management, and commercialisation.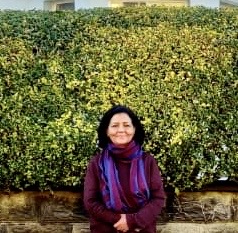 Kanta has over 25 years of experience in the management of pro-poor, pro-women development programmes. Throughout her career she has advocated and lobbied to influence policies, programmes, and budgets in favour of women and girls. Kanta has previously been associated with WomenPowerConnect (WPC), International Foundation for Electoral Systems (IFES), Women in Sustainable Enterprises (WISE), and Gender Training Institute. Kanta's last assignment was with UNDP where she spent 9 years. Currently, Kanta is the Country Programme Manager for UNWomen India where she works on education, employment, and entrepreneurship opportunities for women. She is an Aspire as well as Landesa Fellow.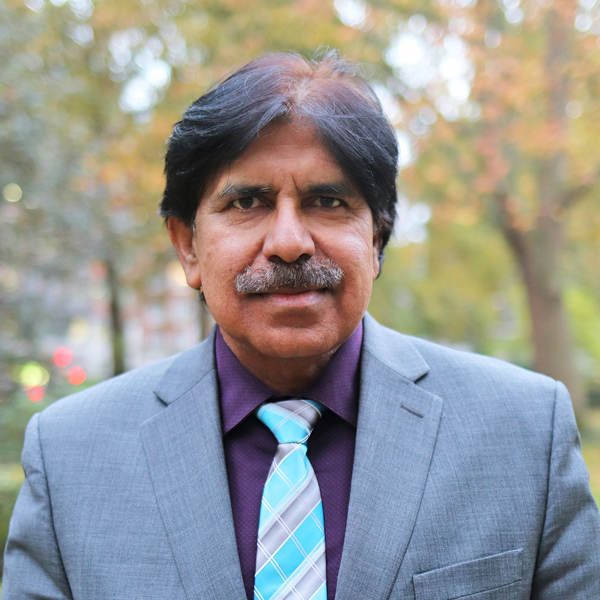 Luthfulla is a senior civil servant with 28 years of experience in governance, development policy, international development finance, and programme implementation. He has worked as the Chief Executive Officer of one District Panchayat (local self-government) and Deputy Commissioner and District Magistrate of two districts during 1998-2003. He later joined the Prime Minister's Office in New Delhi as Director and went on to become Joint Secretary to the Prime Minister of India. He was then appointed as Senior Adviser to the Executive Director of the World Bank in Washington DC. Luthfulla is now working as Principal Secretary, Rural Development & Panchayat Raj Department. Luthfulla has completed a MSc. in Agricultural Economics and holds an MA in Public Administration from Maxwell School of Citizenship and Public Affairs, Syracuse University. He also speaks five languages.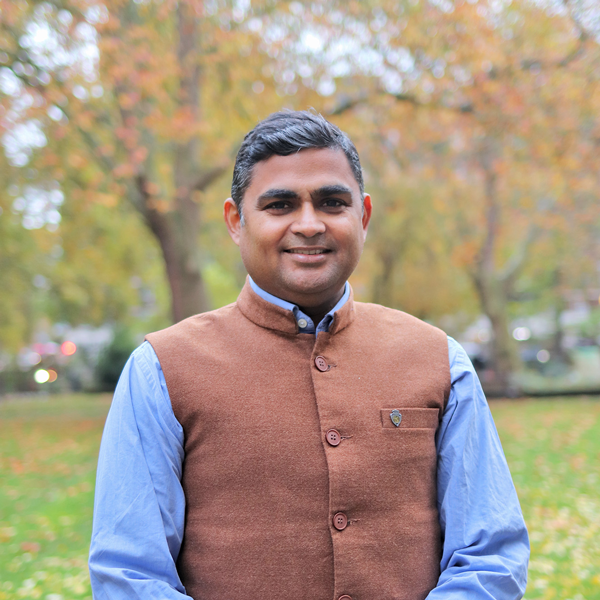 Naveen Jha has twenty years of experience in the development sector. He began working in Rajasthan with PRADAN and thereafter, he took over as CEO of a global philanthropic institution called Deshpande Foundation. As an Ecosystem Catalyst, Naveen drives multilateral collaborations with corporates, government, foundations, and academic institutions. He has continued to provide strategic guidance, to several organisations, start-ups and foundations. As a Ford Foundation Fellow Naveen has received his Masters at Heller School of Public Policy at Brandies University.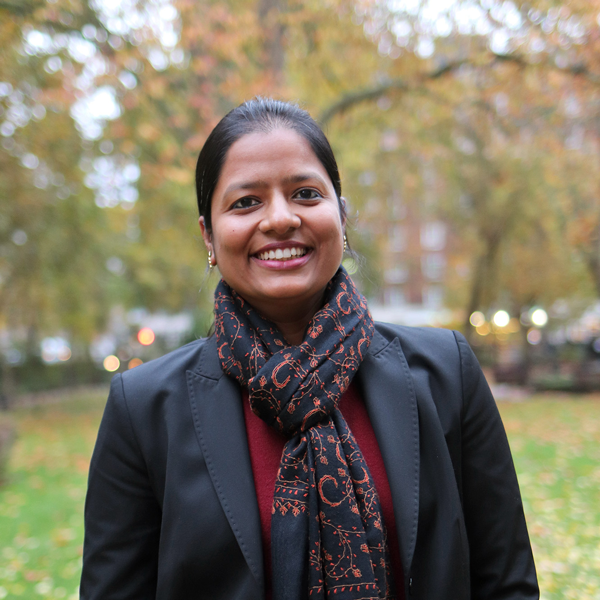 Pavithra is the Founder and Managing Director of Vindhya e-Infomedia – an Impact Sourcing BPO since 2006, sets the strategic direction for the company and its portfolio of services while nurturing a strong leadership team to drive her vision of employing and empowering persons with disabilities (PWD), women, and people from rural and disadvantaged sections of society. She is also a Founder Trustee at India Inclusion Foundation which focuses on the development of PWDs and inclusion in the country. Pavithra is a commerce graduate from Bangalore University; Executive General Management Program at IIM- Bangalore.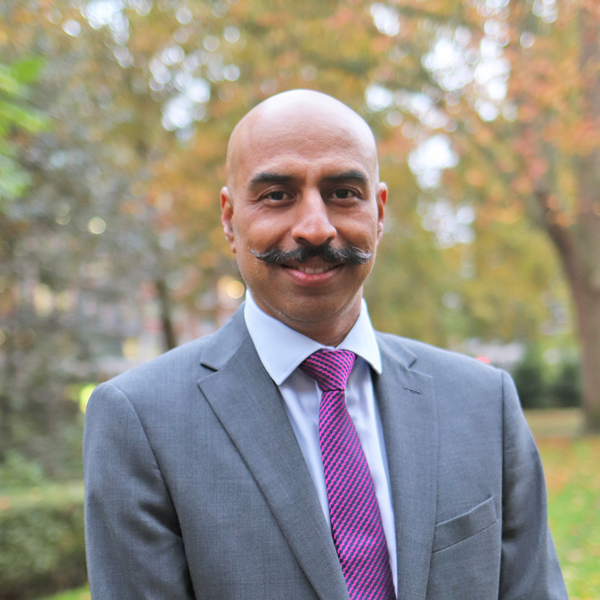 Rahul is an Entrepreneur and Design Thinker. He co-founded iVolunteer, India Fellow Social Leadership program, and social enterprise incubator UnLtd Delhi. He also started CashRelief.org – India's first pilot on unconditional wealth transfer. Rahul is the founding participant at THNK, the Amsterdam School of Creative Leadership. Rahul completed his Engineering from NIT Rourkela and MBA from IRMA, Anand. He completed his Executive Education at Harvard Business School.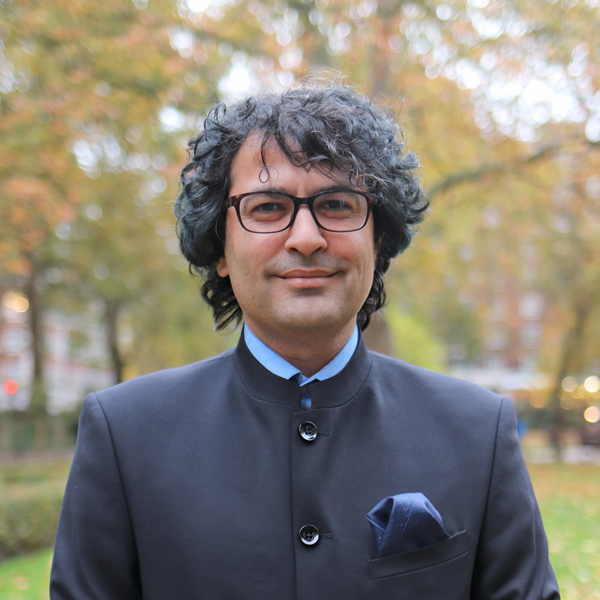 Ram K Sharma is a higher education professional and a Fulbright Scholar. He is working as the Founding Director – Tech Leaders Fellowship and Global Engagement at the upcoming Plaksha University, and as a higher education subject matter expert with KPMG working on online learning and the internationalisation of HE. Ram has contributed to national policies and processes on higher education during the drafting/consultation stages such as National New Education Policy 2016; Choice Based Credit System (CBCS); and Study-in-India program by MHRD and EdCIL. He holds a Ph.D. in Experimental Physics from UGC-DAE Consortium for Scientific Research and MLS University India, and an MS in Physics with university merit.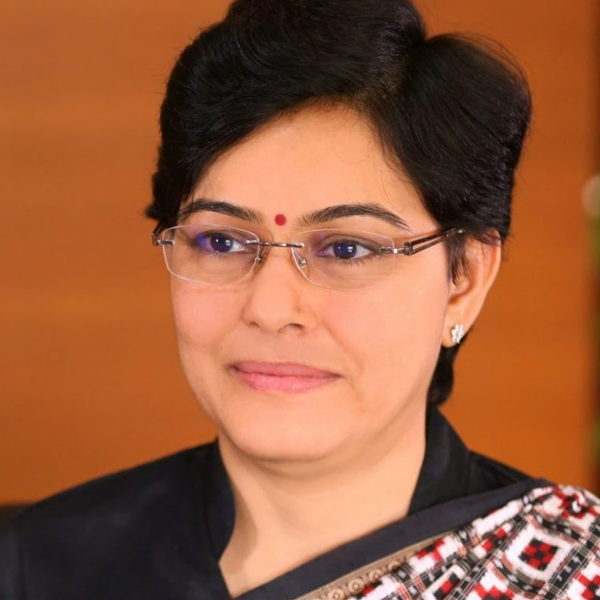 She has held leadership positions throughout her professional career spanning 15 years at various levels of administration including being District Magistrate in two Districts of Chhattisgarh state. She was the first woman District Magistrate in Surguja district. She ideated and implemented innovative source-segregation based municipal solid waste management projects which led Ambikapur to become the second cleanest city in India. She is recipient of many prestigious awards including the Prime Minister's Award for Excellence in Public Administration for her work on sanitation.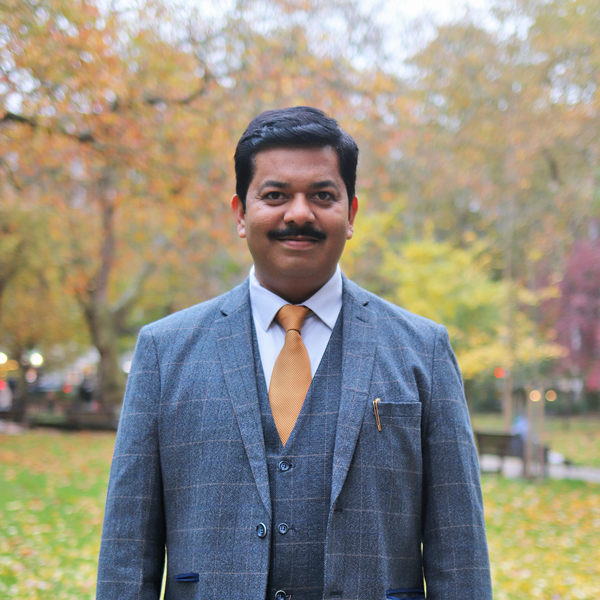 Shabd Saran Mishra is a first generation entrepreneur who has bootstrapped his business over the last 14+ years focussing on the online education sector. He is an Instrumentation Engineer from University of Mumbai and a MBM from DEI University, Agra; currently responsible for new businesses, strategic partnership, and finance at Renaissance eServices. He is also a Member/Trustee of an environmental NGO – SPHEEHA, an academic advisor to Ranglok Sanskritik Sansthan which works on reviving the traditional theatre and dance forms of India. He has been pursuing Quantum Computing and promoted workshops relating to Child Abuse and Workplace Harassment.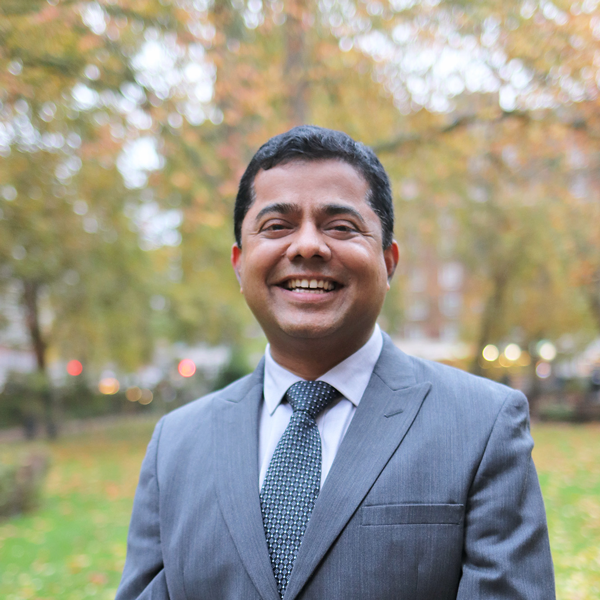 Swapnil Joshi has a distinguished professional career of over 16 years with a variety of roles working with multinational companies, first at Johnson Controls Inc. (JCI) and at present with Infosys. He has spearheaded business strategy and operational excellence initiatives globally. Swapnil's led a worldwide network of the engineers to design control systems for the new Indian Research Station 'Bharati' in Antarctica. Swapnil drives the adoption of 'green by design' principles and practices to create high performance sustainable infrastructures. An alumni of the University of Pune, Swapnil has a master's degree in mechanical engineering and a post graduate diploma in business management.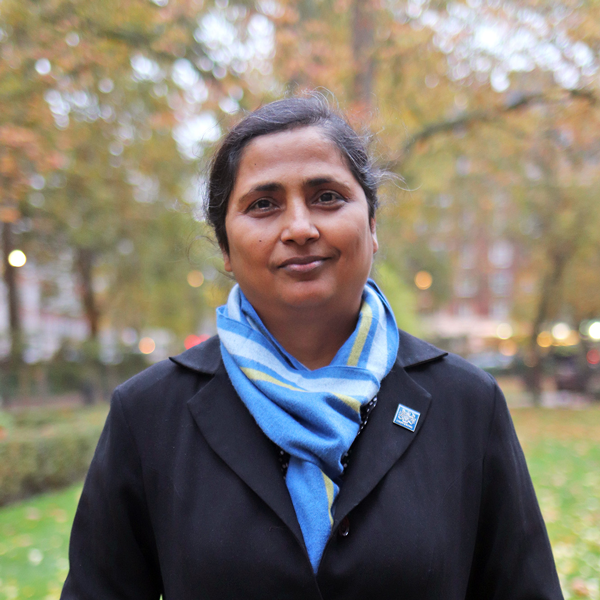 During her 19-year career, Archana has been involved in on-the-ground development practice with tribal communities in one of the poorest pockets of Madhya Pradesh, India. Her work revolves around process of co-creation along with women collectives to evolve their self-identity, where women recognise, acknowledge, and assert their role as an economic actor with an enhanced sense of citizenship to claim what is due to their own selves and their communities from state and society. Archana holds a Bachelor and Master degrees in Agriculture.
Chevening Gurukul Fellowship
Find out more about the programme
Click here