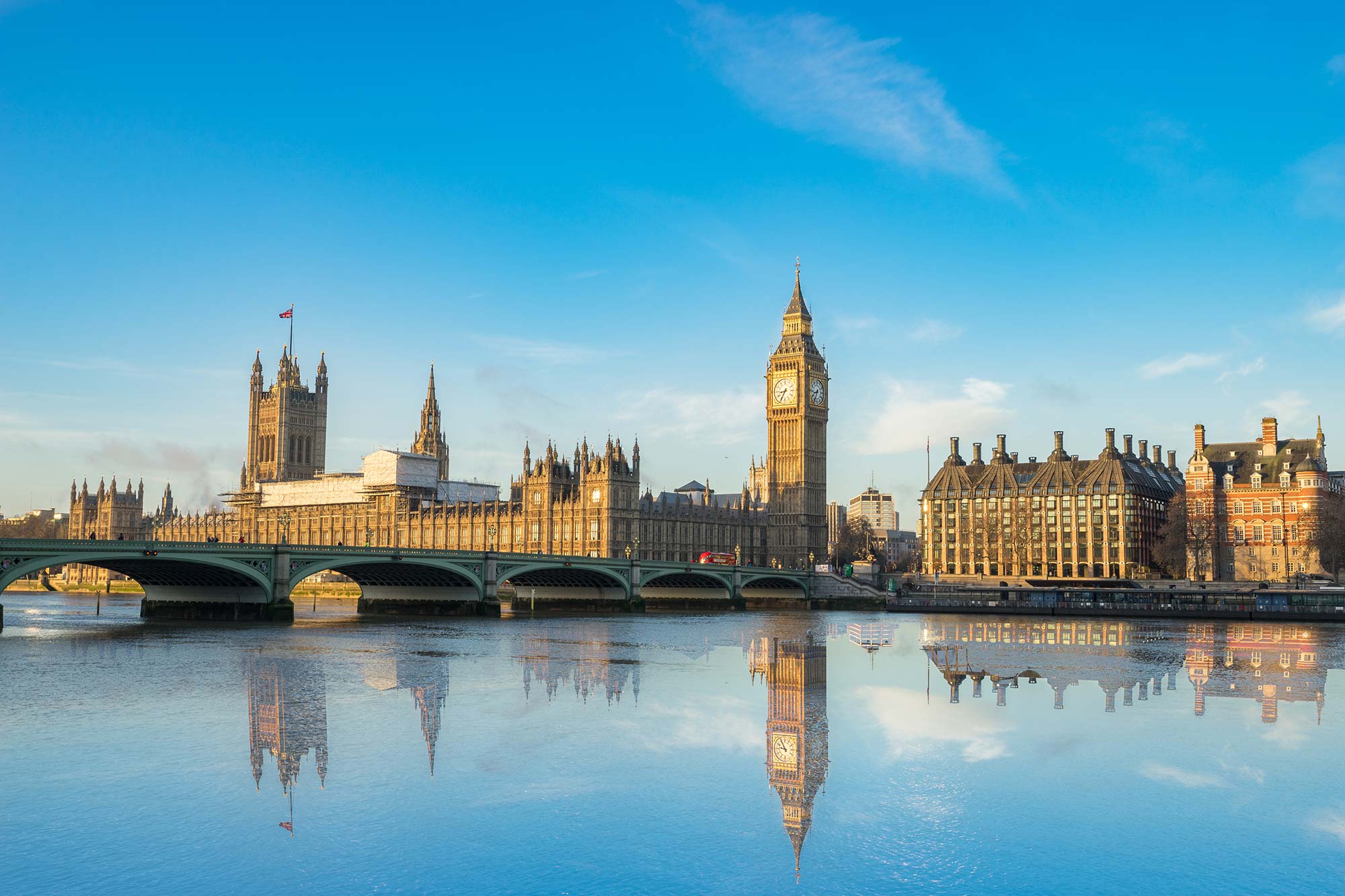 Government and public service
Chevening Alumni are chosen for their leadership potential so it is no surprise that many of them have gone on to rise to senior positions in government and public service.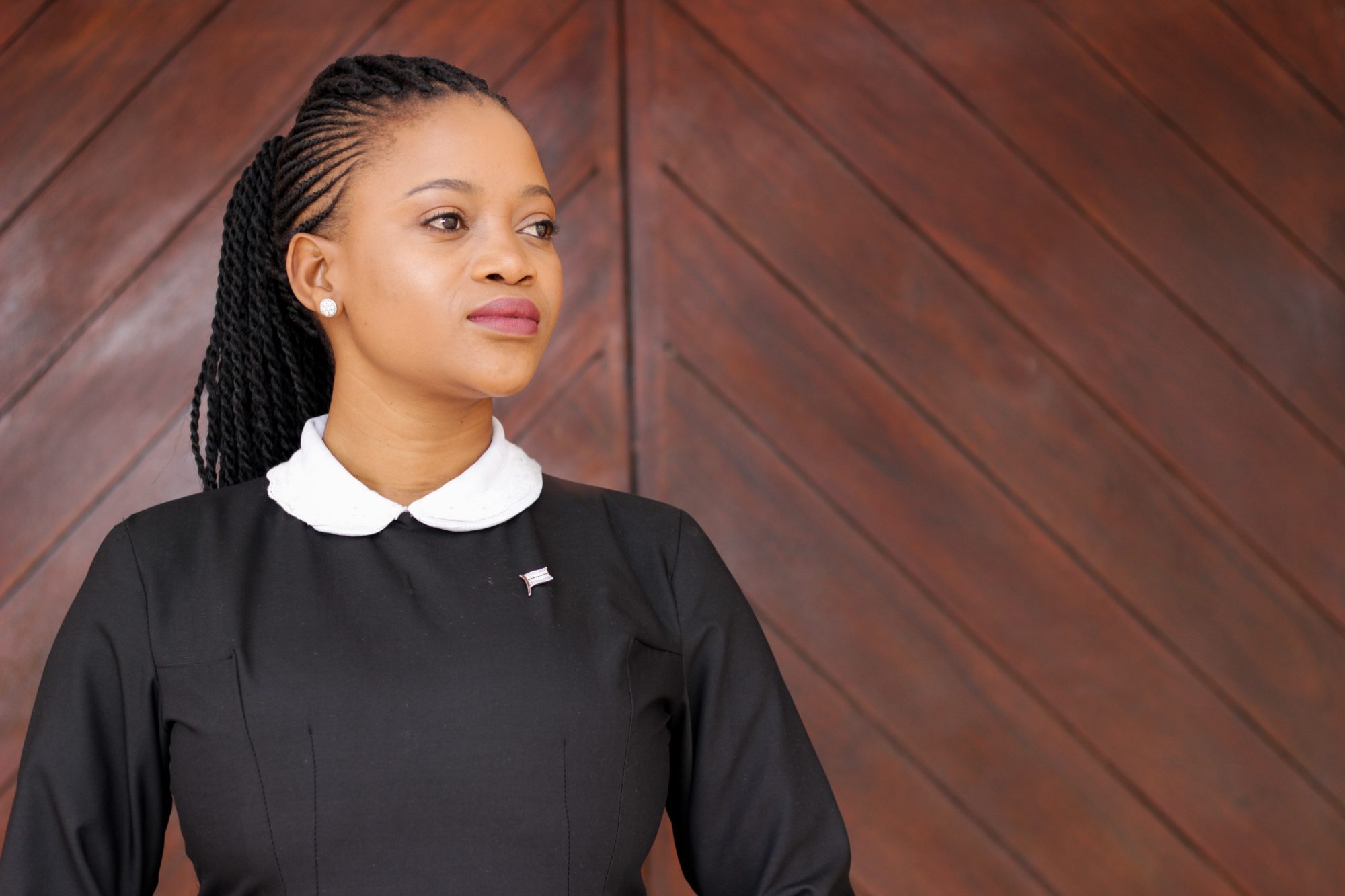 Bogolo is the former Minister of Investment, Trade and Industry in the Cabinet of Botswana. Appointed at age 30, she became the youngest minister in Botswana's history. Previously, she served as a Specially Elected Member of Parliament, and as a trade economist in Ghana's Ministry of Trade and Industry. She has received several accolades for her work, including the Ten Outstanding Young Persons award by JCI Botswana (2012), the Botswana Change Makers Award in business and leadership (2016), and the Formidable Woman award (2016). In addition to her Chevening Scholarship, Bogolo has participated in the Foreign and Commonwealth Office's prestigious International Leaders Programme. While taking part in the Young African Leaders Initiative (YALI) in Washington DC, Bogolo was inspired by former First Lady Michelle Obama to found her own women's leadership and mentorship programme, Molaya Kgosi. This programme aims to promote intergenerational dialogue on careers and leadership, and provide mentorship opportunities to young women.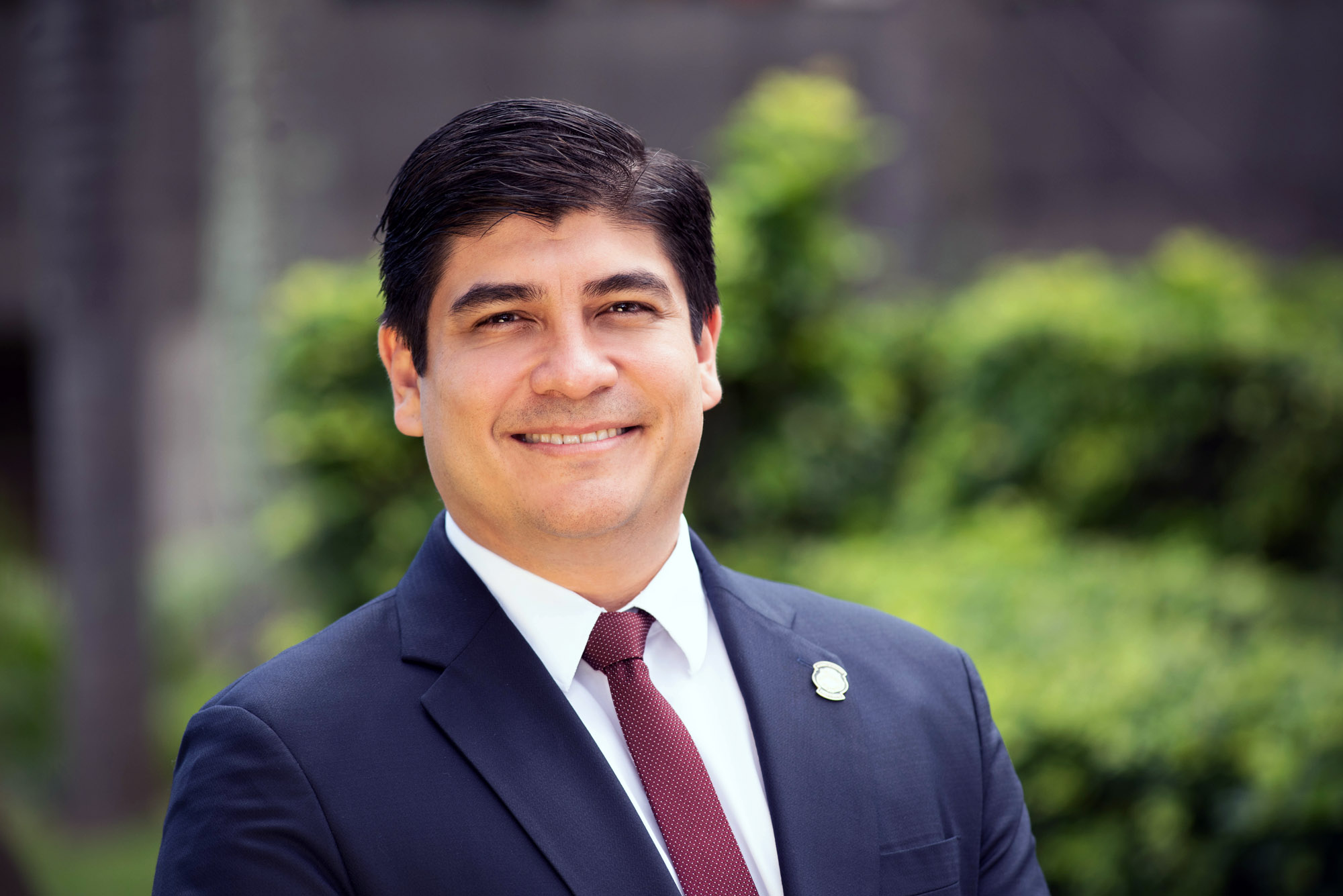 Carlos Andrés Alvarado Quesada
Carlos is a politician and writer who is currently serving as the 48th President of Costa Rica. President Alvarado began his career in politics as an advisor in Costa Rica's Legislative Assembly. After completing his master's degree at the University of Sussex, he returned to Costa Rica and continued his political rise, serving as Minister of Human Development and Social Inclusion before being appointed Minister of Labour. In May 2018, at the age of 38, Alvarado was elected President of Costa Rica in a landslide victory, making him the country's youngest president since 1916. His campaign was largely fought around issues of LGBTQ rights, with Alvarado strongly supporting the implementation of a ruling by the Inter-American Court of Human Rights requiring Costa Rica to recognise same-sex marriage. Aside from politics, President Alvarado has had a vibrant career across a variety of sectors, working as a development consultant, communications manager, and university professor. He is also an accomplished writer, having published two novels and an anthology of short stories.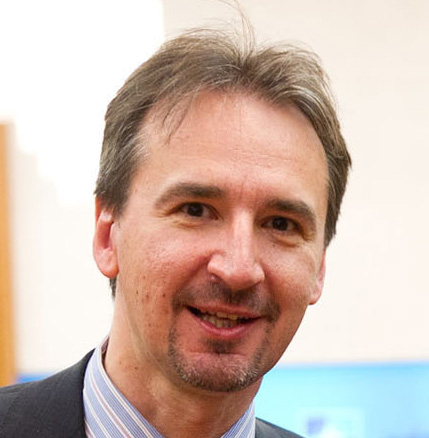 After studying at the University of Oxford on the prestigious Foreign Service Programme through a Chevening Scholarship, Igor has gone on to carve out a distinguished diplomatic career. Since becoming one of Croatia's youngest ambassadors, at the age of 40, Igor has held a number of senior diplomatic positions including as Croatian Ambassador to Russia and as Permanent Representative of the Republic of Croatia to NATO. He also spent four years working at a high level in the Ministry of Defence. He also held the position of CEO of Atlantica Grupa Plc, one of the largest private companies in Croatia. In 2017, he became the Croatian Ambassador to the United Kingdom.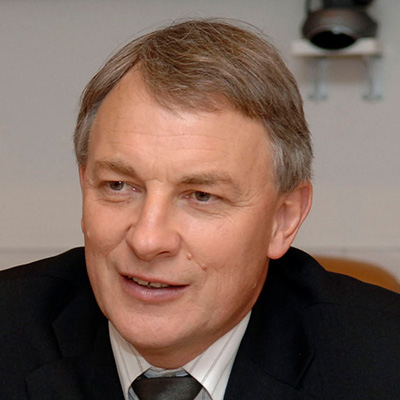 Phil has had a long and distinguished political career, spanning almost 40 years. In successive Labour governments, Phil served in a number of ministerial positions covering a wide variety of portfolios including Trade, Foreign Affairs, Defence, Disarmament, Justice, Education, Housing, and the Environment. He served as leader of New Zealand's Labour Party, and as Leader of the Opposition, from 2008 to 2011. In 2016, he was elected Mayor of Auckland, New Zealand's largest city, with a pledge to tackle social issues, such as homelessness, and improve infrastructure.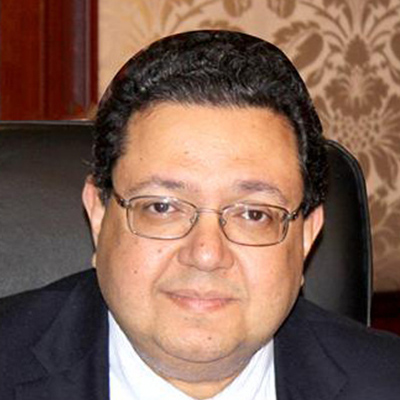 Ziad is an Egyptian lawyer, former politician, and legal expert. He is currently the managing partner in Thebes Consultancy, a leading provider of legal information and advisory services in Egypt and the Arab world. He was previously a senior member of government, serving as Deputy Prime Minister of Egypt, and was a founding member of the Egyptian Social Democratic Party. He served as an MP, representing Assiut in Upper Egypt. As well as a successful career as a practicing lawyer, Ziad was an adjunct lecturer at the Faculty of Law at the Cairo University between 1998 and 2004.