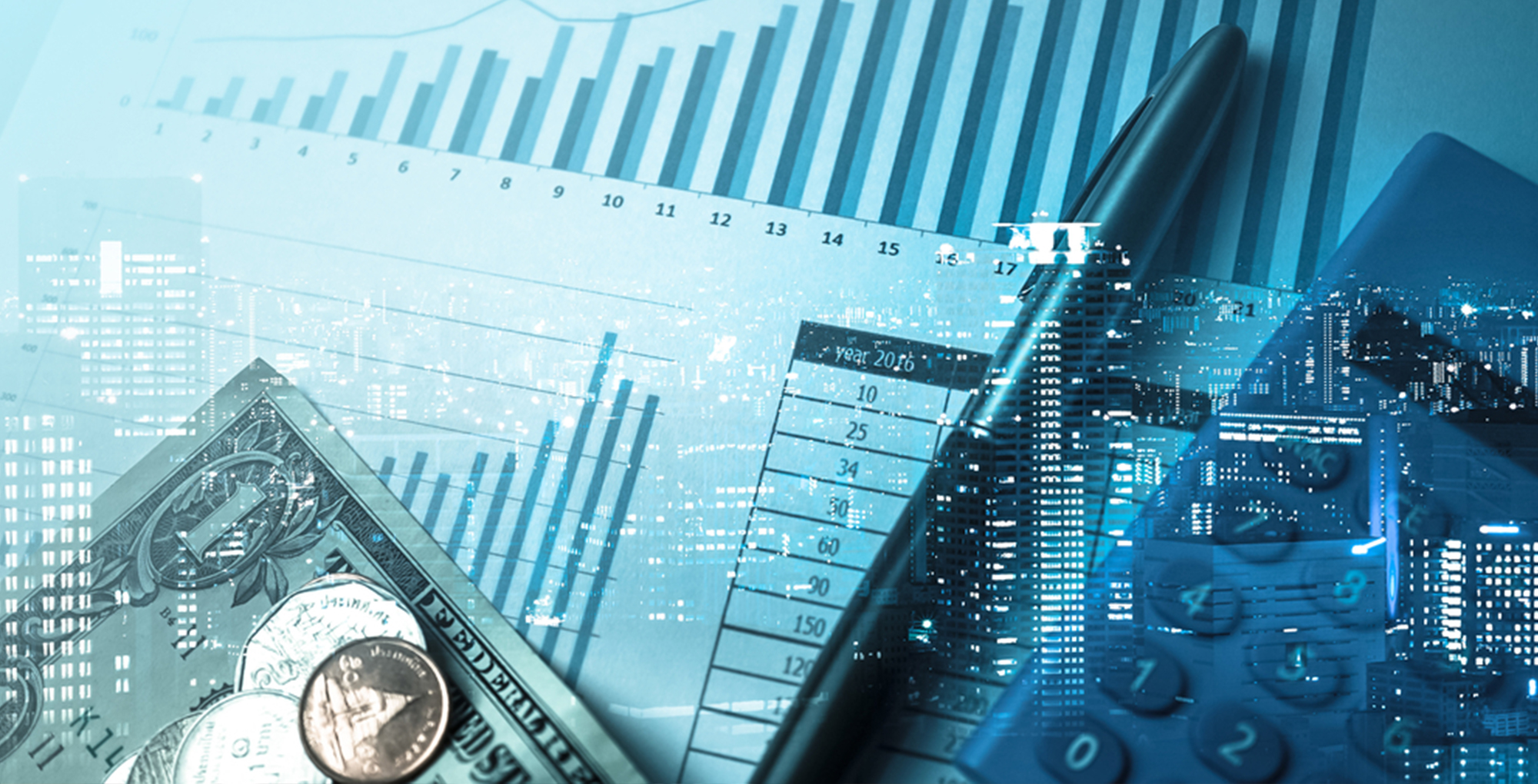 Business and finance
Chevening Alumni have achieved remarkable success in the world of business and finance, from banking to social entrepreneurship to financial technology.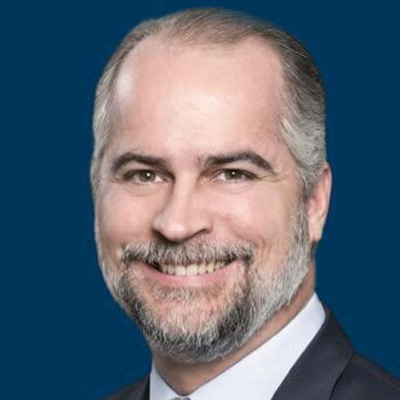 Alejandro Fernandez Whipple
Alejandro has close to 25 years of experience in financial services as a private sector banker at Banco Popular Dominicana and Citibank, and in the public sector as a general manager of the Superintendency of Banks and CFO of the Dominican Corporation of State Electricity Companies (CDEEE). In addition, he is the founder and CEO of Argentarium, a firm that specialises in financial education and analysis. He is also co-founder of Fintech Dominicana, a financial products comparison site, and serves as secretary of the board of CEVALDOM, a security depository service.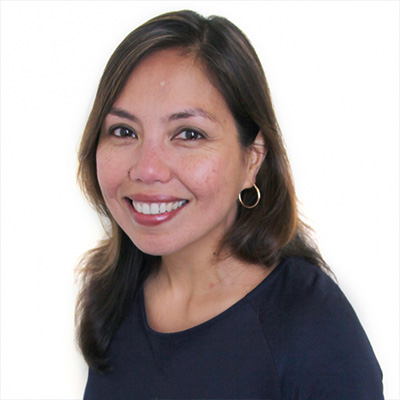 From journalism, to international relations, to finance, Sheila's work has been united by a consistent interest in contributing to a more sustainable and resilient world. Sheila worked as a journalist and a national security analyst in the Philippines before she was awarded the Chevening Scholarship. After obtaining her master's degree, Sheila worked in security analysis and, since then, she has gained nearly 10 years' experience in the field of sustainability, environmental analysis, and social performance of publicly-listed companies. As Product Manager at Sustainalytics, Sheila was responsible for creating, managing and executing the vision and roadmaps for software applications used by analysts to produce environmental, social, and corporate governance (ESG) research.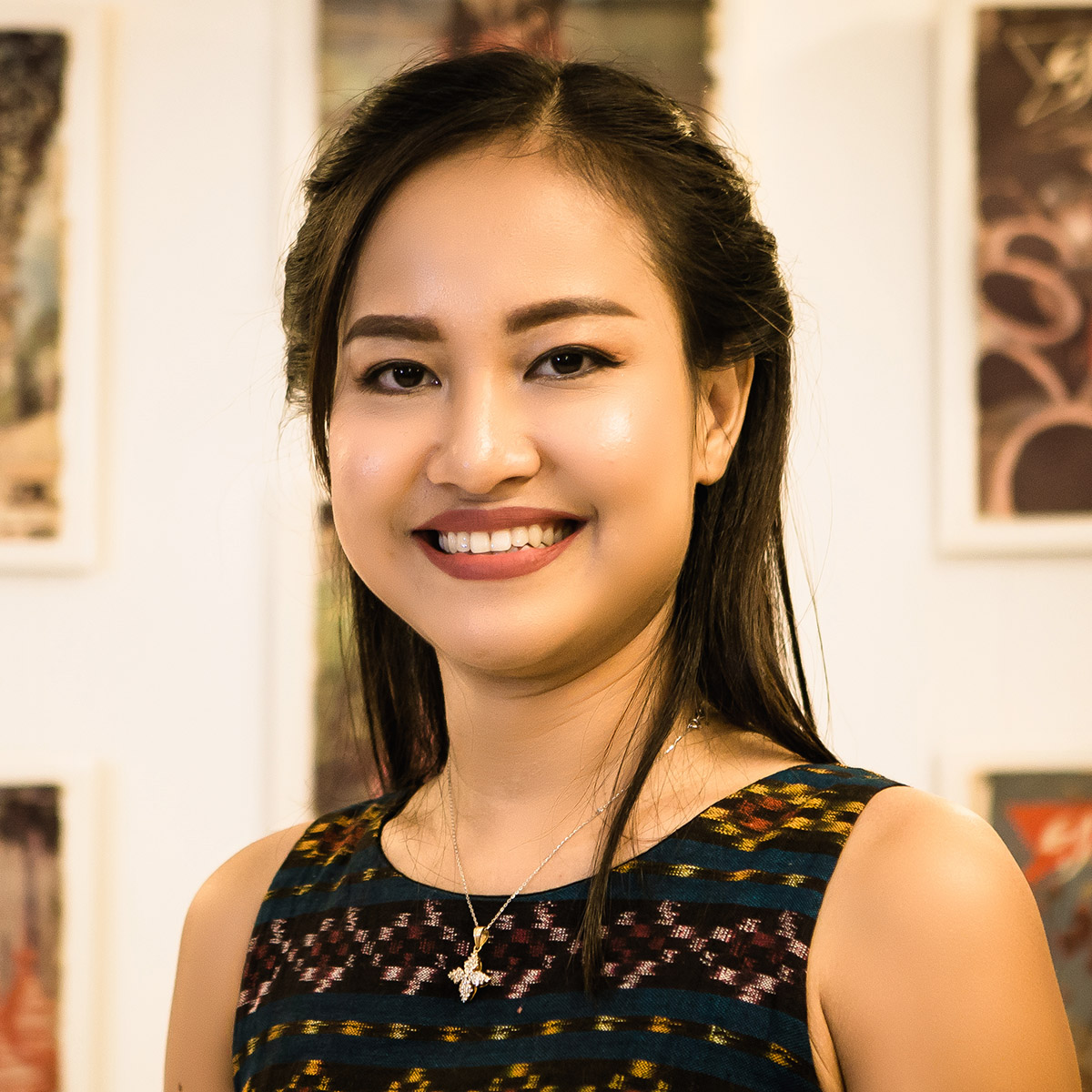 Pyone Thet Thet Kyaw is a fashion designer and social entrepreneur who is the founder and lead designer at Virya Myanmar, an ethical fashion brand based in Yangon. Pyone's unique designs make use of traditional fabrics and patterns to create modern clothing, bags, and shoes. Having herself worked in garment factories from a young age, witnessing the exploitative labour conditions faced by young, female, employees, Pyone was inspired to develop an alternative, ethical model of fashion production in Myanmar. Virya Myanmar is a social enterprise which provides work benefits, training opportunities, and safe working conditions for its female employees, who mainly come from underprivileged backgrounds. Pyone's background is in international development and, prior to entering the social enterprise sector, she spent five years working as a governance advisor for the UK's Department of International Development (DFID). She still offers her expertise in this sector as an independent governance consultant.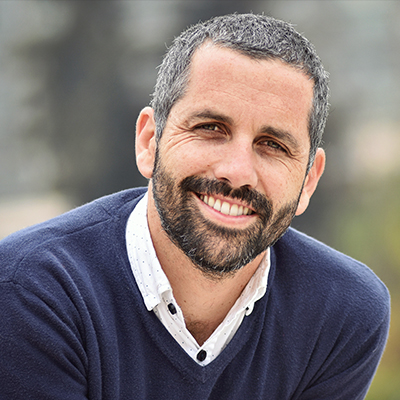 Juan Pablo is a social entrepreneur and co-founder of Sistema B, an international organisation that aims to strengthen companies that use the power of the market to solve social and environmental problems. He is also the co-founder of Late!, a company that sells bottled water and donates 100% of its profits to social causes. For four years, Juan Pablo served as director of the Chilean Entrepreneur Association (ASECH), a trade association of more than 33,000 entrepreneurs. He was also the director of TECHO Chile, a youth-led, non-profit organisation that tackles poverty in slums. Juan Pablo is a fellow of Ashoka, the world's largest network of social entrepreneurs. Thanks to his innovative and inclusive approach to business, steering them to create social value, Juan Pablo was named as a 2018 Young Global Leader by the World Economic Forum.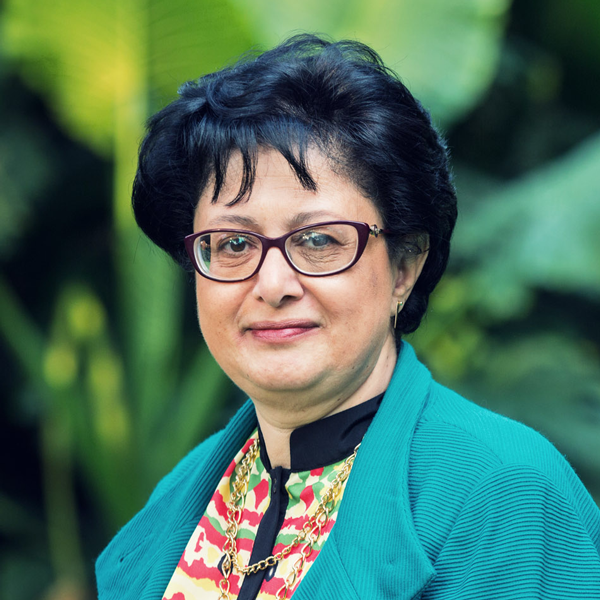 Shahira is a financial expert with 35 years of experience in advisory services related to financial markets, including market regulators, stock exchanges, investment banking, and development banking. For more than 20 years, in her role as Senior Advisor to the Chairman at The Egyptian Exchange (EGX), Shahira provided expert technical advice to seven successive chairmen regarding strategies to enhance the leadership position of the EGX in Africa and the Middle East. She was instrumental in modernising EGX rules and regulations, introducing new products and services, promoting EGX among institutional foreign investors, and representing EGX in various international conferences, seminars, and workshops. In her current role as Senior Advisor to the Chairman for Investor Protection at the Financial Regulatory Authority (FRA), Shahira provides advice on issues relating to investor protection and financial inclusion.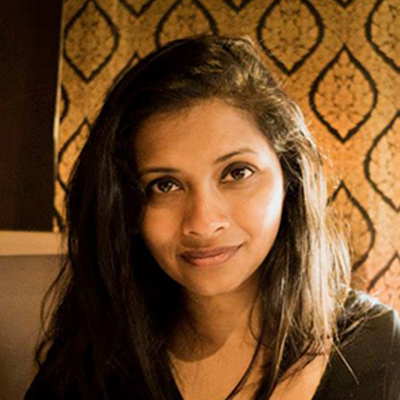 Oru Mohiuddin is a leading private-sector researcher and spokesperson, who specialises in analysing the impact of global political, economic, and environmental factors on businesses. She is currently working for IDC, a world-leading business intelligence organisation focusing on information technology. Prior to this, Oru worked at Euromonitor International, where she was responsible for a portfolio tracking modern business infrastructure including good governance, technology, and sustainability. As a leading expert in her field, Oru is regularly invited to present at conferences and deliver commentary on global, macro-economic issues to international media outlets. Oru is passionate about development and is keen to leverage her expertise in technology towards development-related aims.