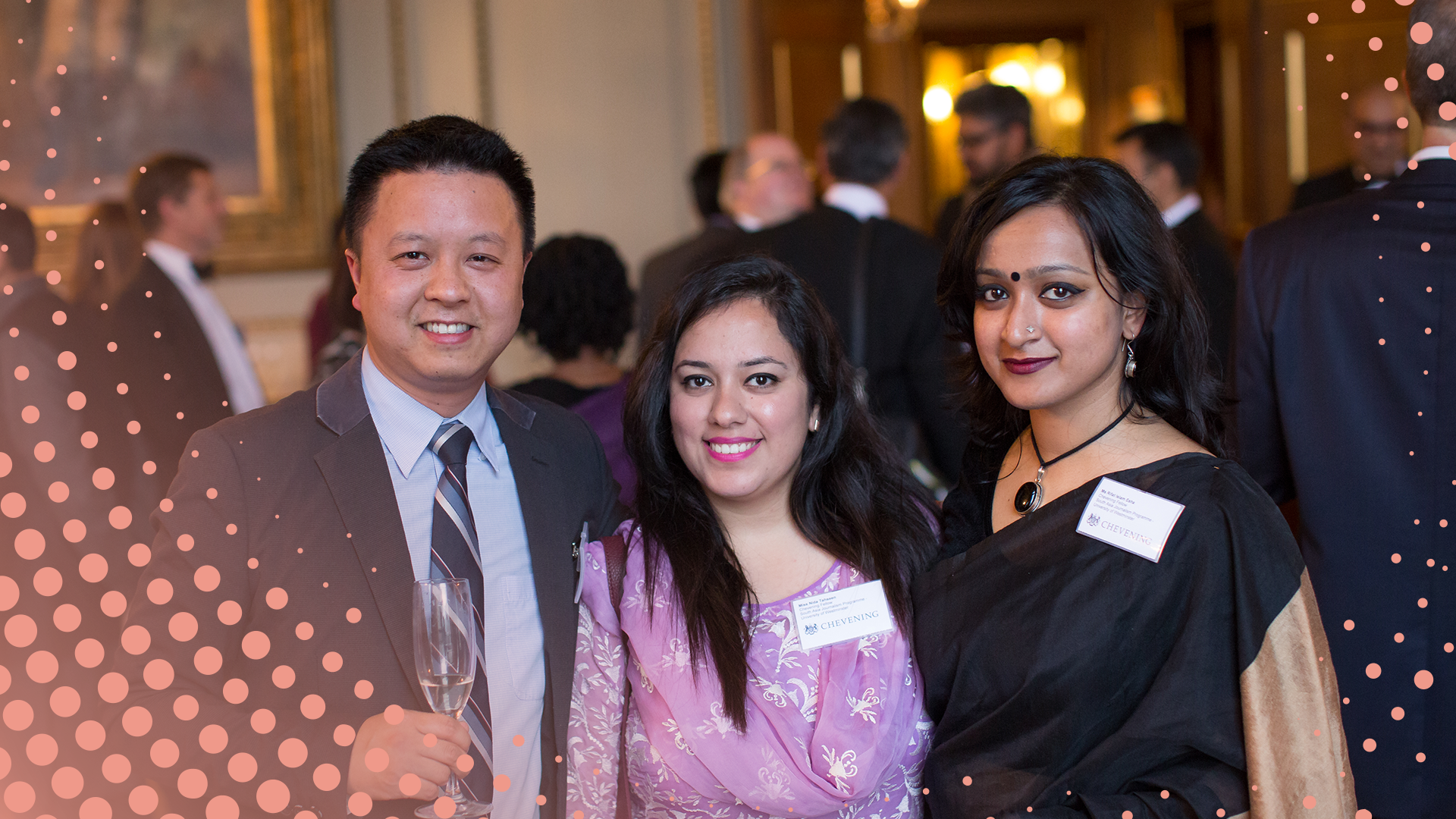 Meet our Chevening Clore Leadership Fellows 2021-2022
The Clore Leadership Fellowship brings together some of the most creative and dynamic cultural leaders from around the world for a life-changing adventure. It is an exceptional opportunity to undertake an individually-tailored leadership programme that has been shaping exceptional cultural leaders for over 13 years.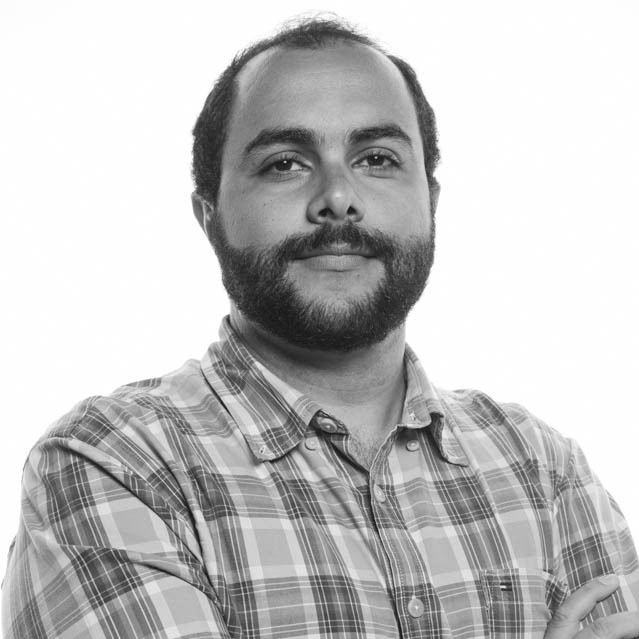 Eduardo is Artistic Editor of the Museum of Tomorrow in Rio de Janeiro, a technological scientific museum, the most visited in South America, developing exhibitions and experiences with a focus on audience engagement in social themes. His exhibitions have included Food for Tomorrow – Feeding 10 Billion, which won a Bronze Medal at The Grands Prix (formerly known as the International Design and Communication Awards).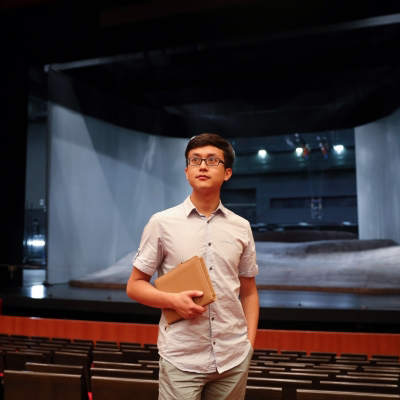 Following his work behind the scenes in ballet in Beijing, Zhongjiang is currently production coordinator for Western Operas in the Department of Production and Artistic Administration at the new National Centre for the Performing Arts. He has worked with over 30 opera productions and led the successful co-production of Andrea Chenier with the Royal Opera House, and Falstaff with the Wiener Staatsoper.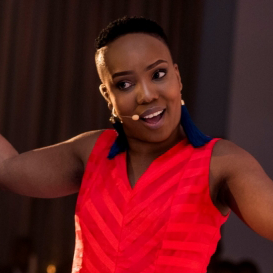 Boitumelo 'Tumy' Motsoatsoe
Tumy is the Head of Programmes and Development at Business & Arts South Africa (BASA). Her current projects include the BASA Scale-Up and DAC Debut programme where she develops programmes, facilitates capacity building and creates platforms for skills and knowledge sharing for creatives and cultural organisations across South Africa. She has served on the Boards of the Pan African Youth Network for a Culture of Peace and Arterial Network South Africa. She was selected as one of the 200 Young South Africans for 2019 by Mail & Guardian South Africa.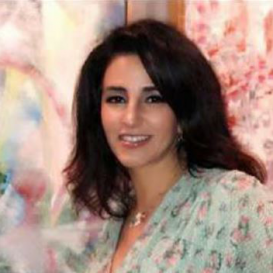 Lina Mowafy is currently the Managing Partner, CEO and Chief Curator at Tam.Gallery, which she co-founded in 2012. Under her leadership Tam.Gallery (formerly known as The Arts-Mart Gallery) has grown to become the largest multi-platform art organisation in Egypt; comprising of both online and offline galleries, a massive exhibition space and a strong reliable corporate art arm for many diverse organisations.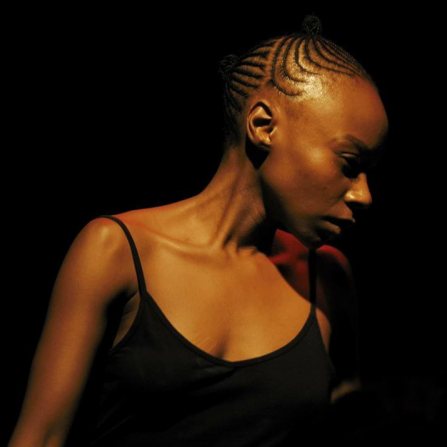 Refilwe Nkomo is a Johannesburg based multidisciplinary artist, curator, educator and producer. She creates cultural and artistic interventions, programs and installations using various mediums at the intersection of arts and social justice. She co-founded We Are Here (WAH) and Izindlovu Collective and her research and performance have been the recipient of numerous awards. Her work has been presented in South Korea, Ghana, Botswana, Brazil, Germany and the United States of America.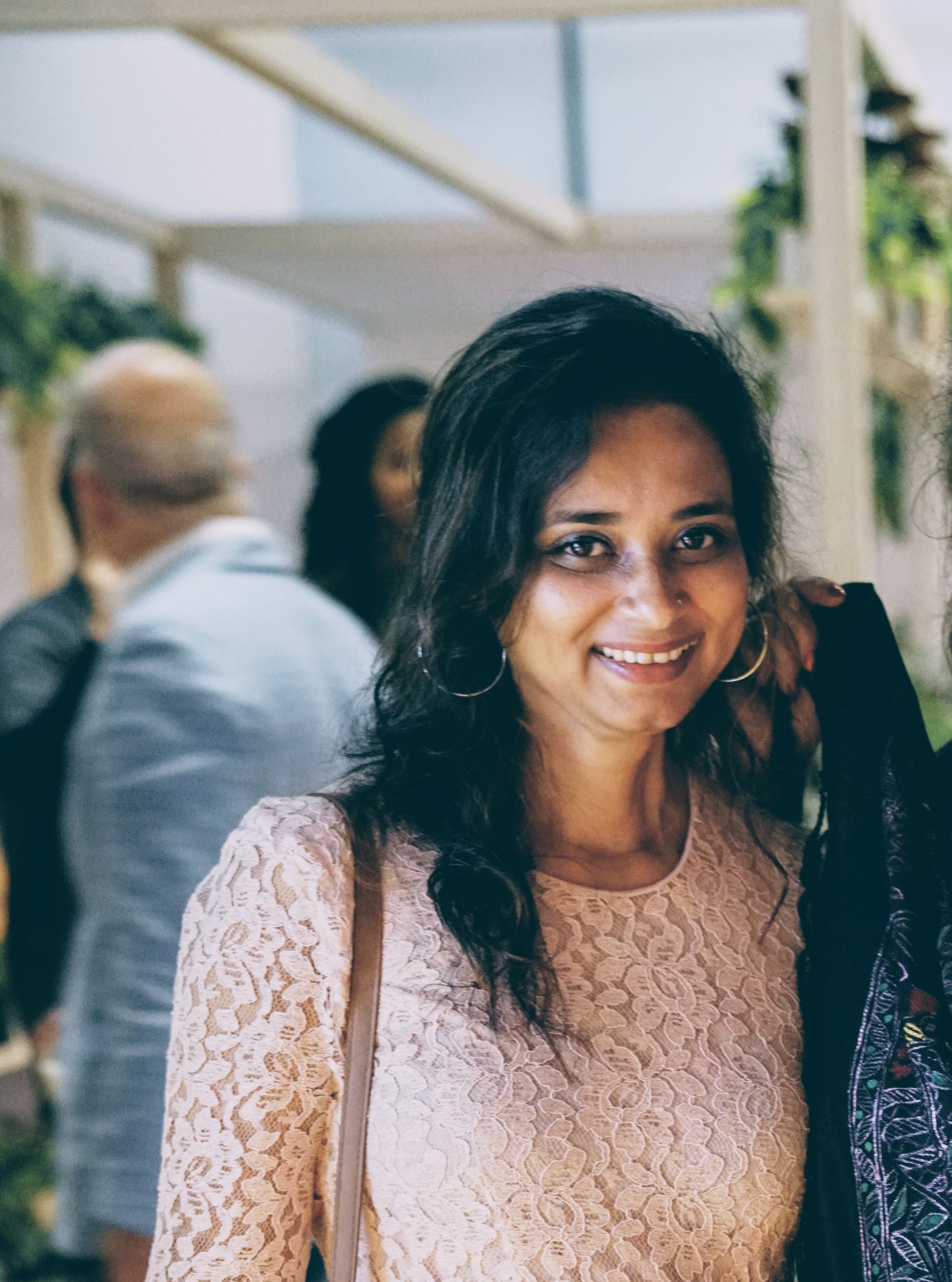 Ihitashri is the Founder CEO of MITHILAsmita, an award winning Social Enterprise for heritage Madhubani Paintings of India. Ihitashri is also the founding organiser of Traditional Art Entrepreneurship Summit TAES, a platform to strengthen the Indian artisan sector and has contributed significantly to artisan entrepreneurship policy research at Ministry for Micro, Small and Medium Enterprises (MSME). She has also advised the Centre for Cultural Resources and Training, Ministry of Culture, Government of India.
The Clore Leadership Fellowship Programme
Read more about the programme
Click here