Who can apply for a Chevening Scholarship?
Applications for fully funded Chevening Scholarships to study for one-year master's degrees at UK universities are now closed.
Chevening enables outstanding emerging leaders from all over the world to pursue one-year master's degrees in the UK.
There is no such thing as a 'typical' Chevening Scholar, but those who are successful tend to have ambition, leadership qualities, and a passion for influencing positive change in their home countries.
We encourage you to apply if you meet our eligibility criteria and other requirements. Your gender, age (there is no upper age limit), sexual orientation, religion, marriage or parenthood status, caste, class, or other attributes do not matter to us. What matters is your ability to submit a thoughtful application that demonstrates you are capable of excelling on an intense master's course in the UK, and that you have a clear vision for your future.
Learn more about Chevening's eligibility and work experience requirements to assess your own eligibility, and find out more about what a Chevening Award covers.
Learn more
Learn more about Chevening's eligibility requirements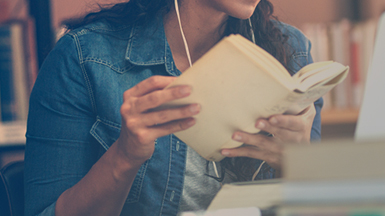 Eligibility
Full guide on applying for a Chevening award and what is required.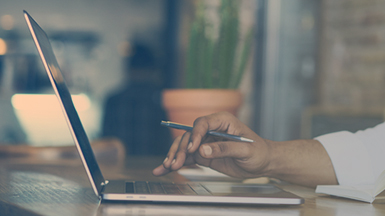 Work experience
Work experience requirements for individuals applying for a Chevening Scholarship.
Applications will reopen mid-2023