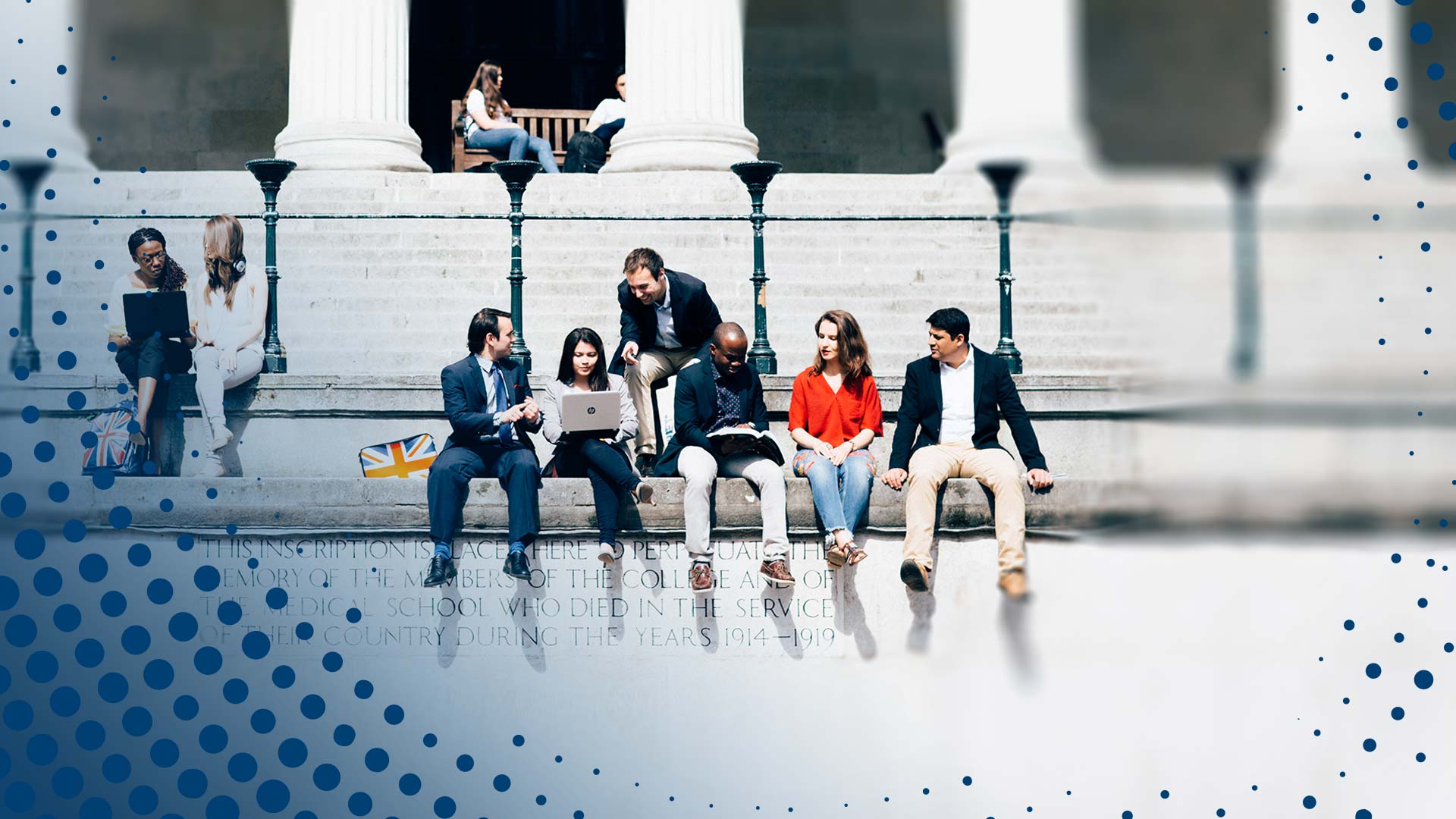 About Chevening
Chevening offers fully funded scholarships and fellowships to individuals with ideas to create positive change.
Chevening is the UK government's international scholarships and fellowships programme.
We'll nurture confidence in your ideas and give you the education, network, and conviction to bring those ideas to fruition. 
Funded by the Foreign, Commonwealth and Development Office (FCDO) and partner organisations, we offer individuals who show potential to inspire, inform, and influence positive change the opportunity to study at a UK university to gain a UK educational qualification.
Chevening Scholars study subjects in almost any field, and go on to implement their ideas for positive change in a range of sectors.
Chevening Fellowships offer mid-senior level professionals the opportunity to undertake specialised short courses or research placements at UK universities and institutions.
After completing their period of study in the UK, scholars and fellows return home and join our global network of over 55,000 alumni.
Chevening is more than just a year spent in the UK, it's a community for life. Find out more about the benefits of Chevening.
---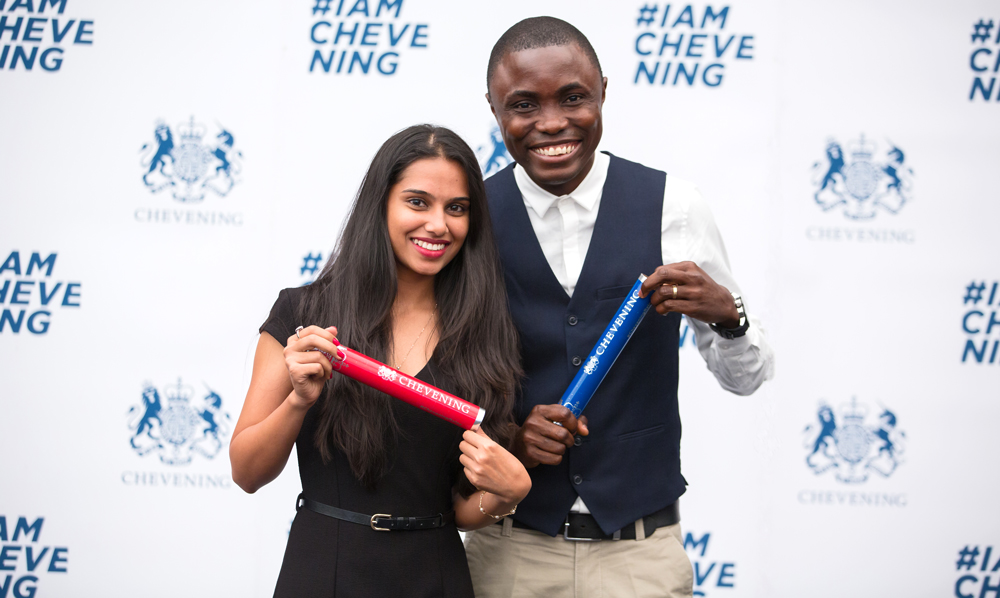 Delivering against our commitment to equality, diversity and inclusion
Read about our support for our diverse community and our priorities for 2023.
Our priorities for 2023
Chevening's objectives
The mission of the Chevening programme is to support UK foreign policy priorities and achieve FCDO objectives by creating lasting positive relationships with future leaders, influencers, and decision-makers.
Chevening grants awards to individuals with outstanding leadership and influencing skills from around the world, to enable them to experience a period of study in the UK. The programme supports awardees from more than 160 countries and territories with the main exceptions being the USA (whose citizens can apply for FCDO-funded Marshall Scholarships) and the majority of the European Union.
The Chevening programme began in 1983 and has developed into a prestigious and highly competitive international awards programme. Its success has led to an increased level of investment, with over 1,500 awards made most years.
---
The UK Foreign, Commonwealth and Development Office
The UK Foreign, Commonwealth and Development Office has a worldwide network of embassies and consulates, employing over 14,000 people in nearly 270 diplomatic offices. It works with international organisations to promote British interests and global security, including the EU, NATO, the United Nations, the UN Security Council, and the Commonwealth.
Find out more about Chevening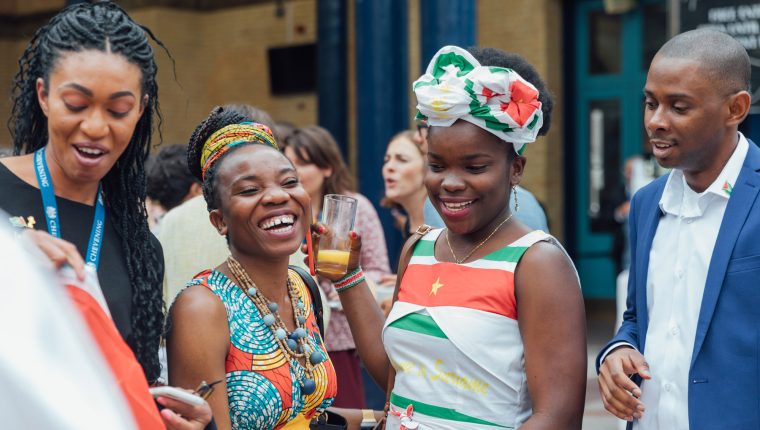 Our eligibility criteria
Find out if you're eligible to apply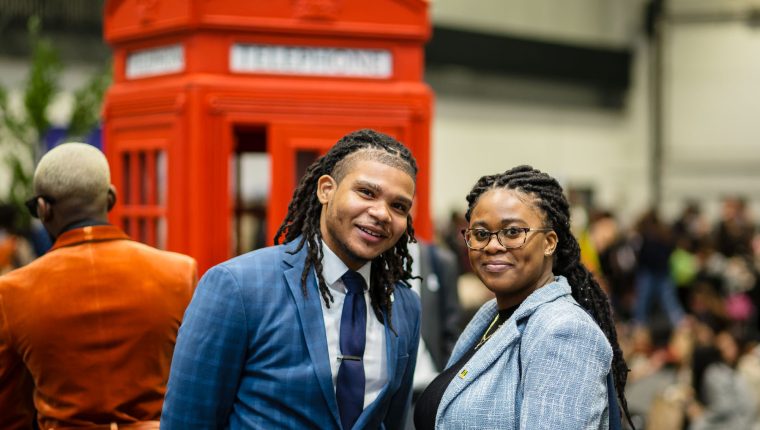 Why study in the UK?
Explore the benefits of studying in the UK with Chevening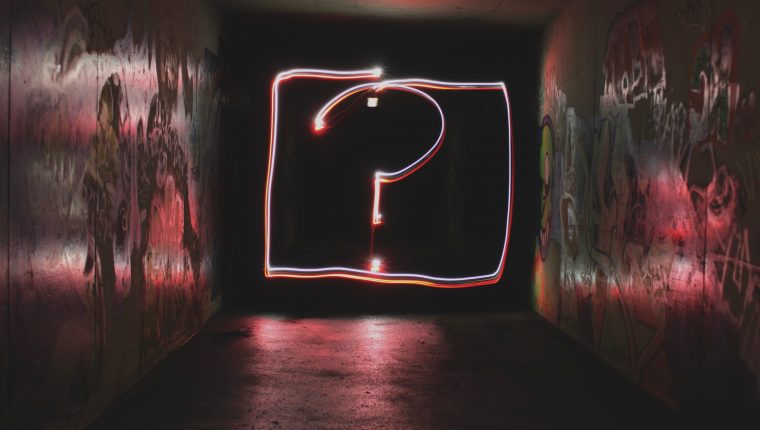 Do you have more questions?
Read our answers to frequently asked questions