Application timeline
The process of selecting Chevening Scholars takes a minimum of eight months from the application deadline to when applicants are conditionally selected for an award. Here is an overview of the application and selection process, so you always know what's going on.
Jump to current stage
5 August 2019
Applications open at 12:00 BST
8 November 2019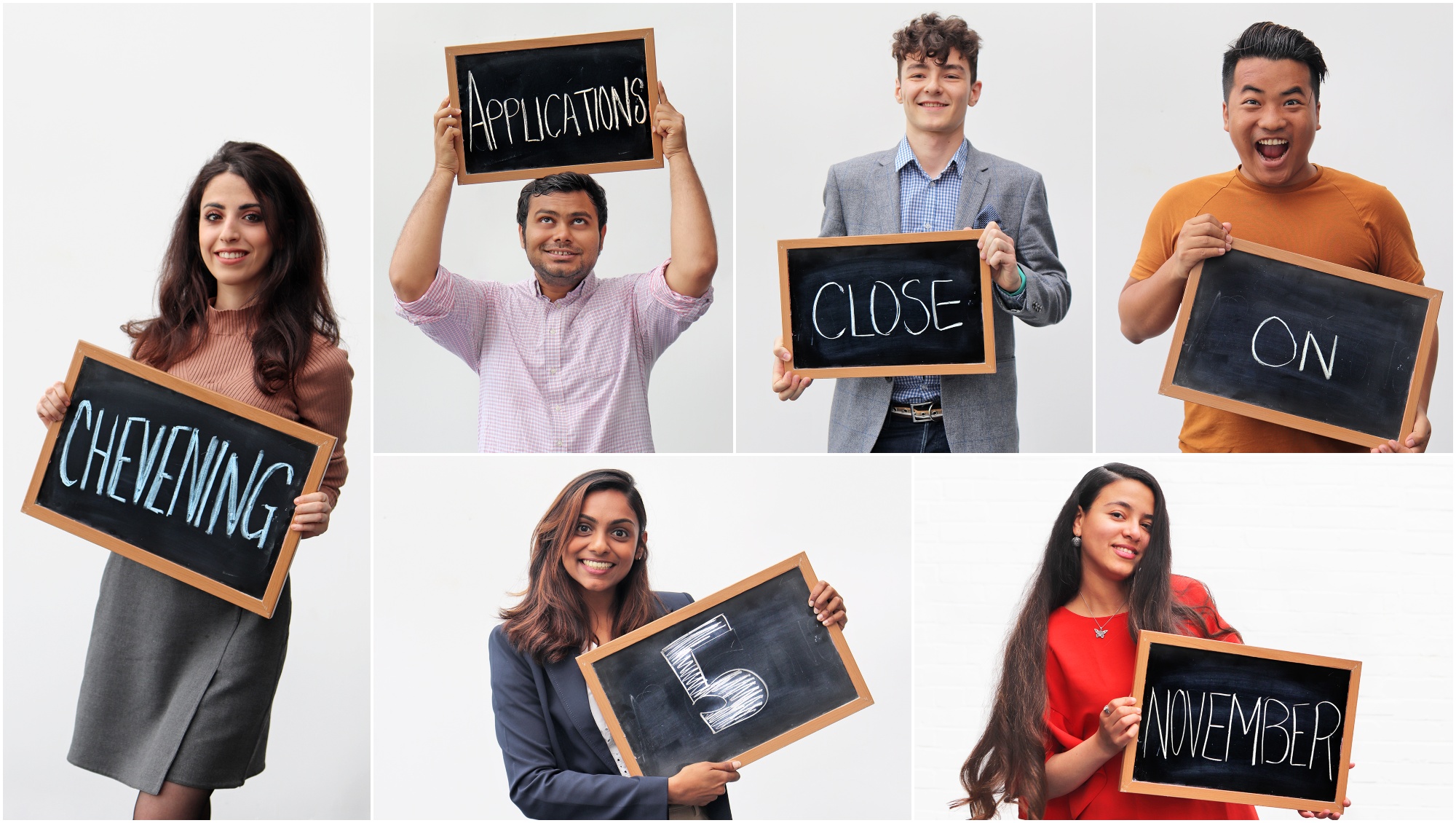 Applications close at 17:00 GMT
The deadline for applications has been extended to now close at 17:00 GMT on 8 November, due to technical difficulties applicants have experienced in recent days.
8 November 2019
Applications are sifted against eligibility criteria.
Mid-November to December 2019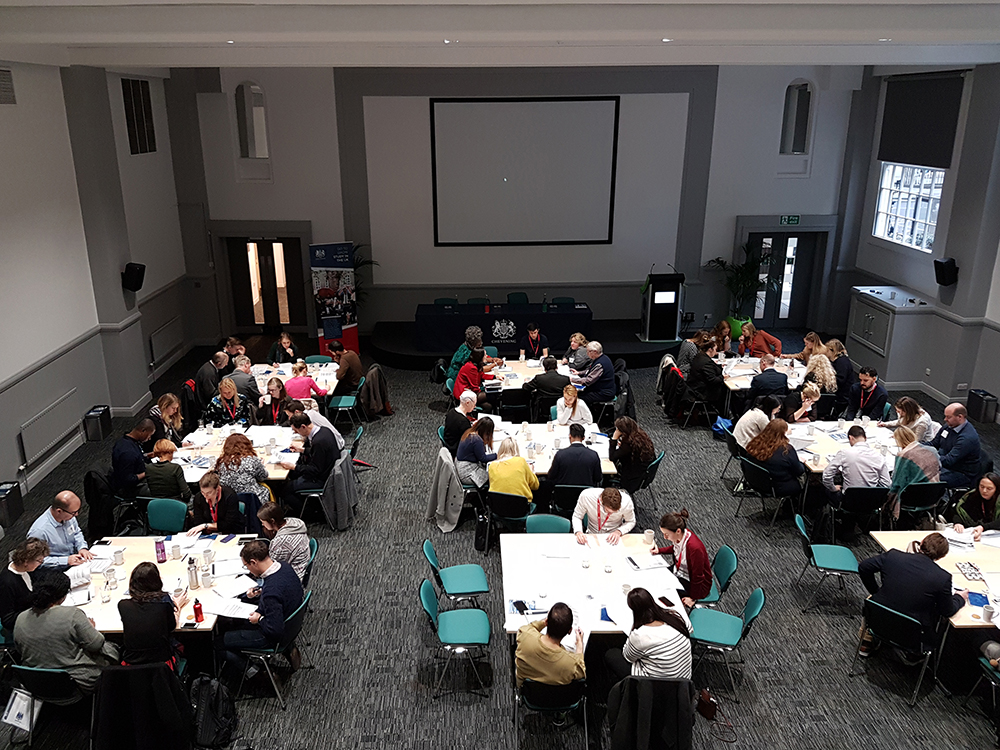 Reading committee assessments
Independent reading committees assess all eligible applications. Their scores and rankings are then passed back to the British embassy/high commission.
Early to mid-February 2020
Applicants shortlisted for interviews
Once the embassy/high commission has reviewed the applications that were passed on to them, they produce a shortlist of those who they will invite to interview. Notifications will then follow. Congratulations if you make it this far. To prepare for your interview, please read our interview guidance.
25 February 2020
References and education documents deadline
The deadline to submit two references and education documents is 12:00 GMT (midday). Read about what we require from your references.
2 March to 1 May 2020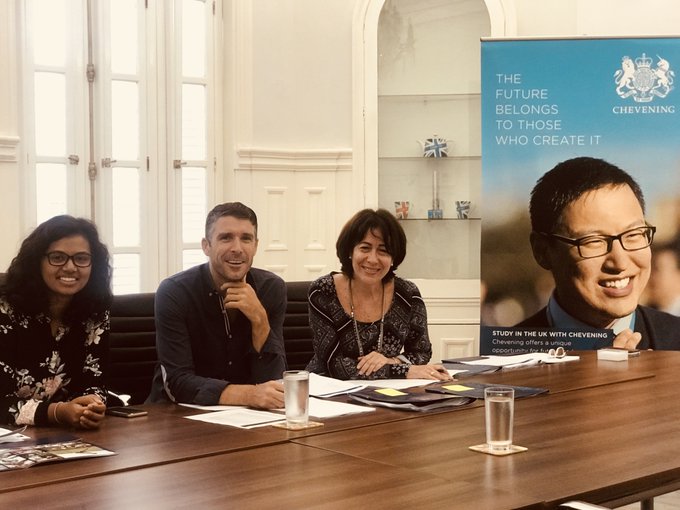 Interviews take place
Candidates from all over the world are interviewed by panels at British embassies and high commissions.
From early June 2020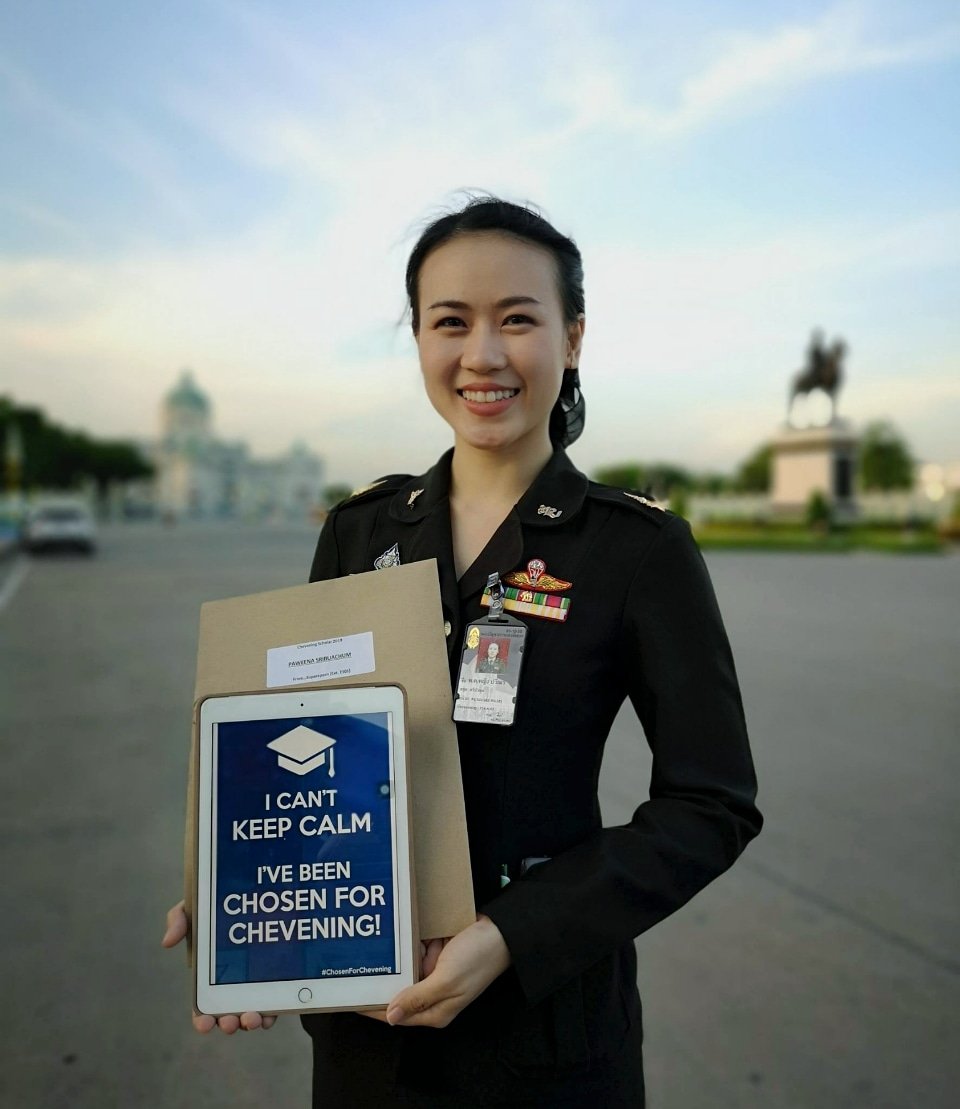 Results
After months of preparation and trepidation, the strongest candidates will experience jubilation when interview results are announced.
16 July 2020
Offer and English language deadline
The deadline to meet Chevening's English language requirement and receive at least one unconditional UK university offer is 17:00 BST. Read about Chevening's English language requirement.
September/October 2020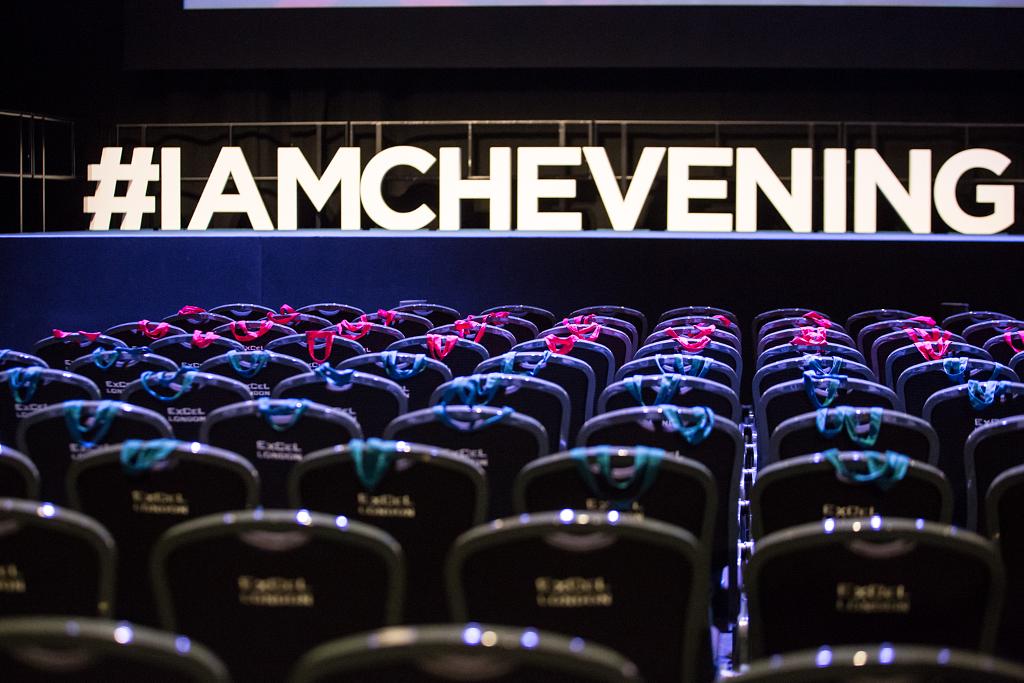 Studies begin in the UK
2020/2021 Chevening Scholars commence their studies in the UK, and enter into an international network that they'll be a part of for the rest of their lives!