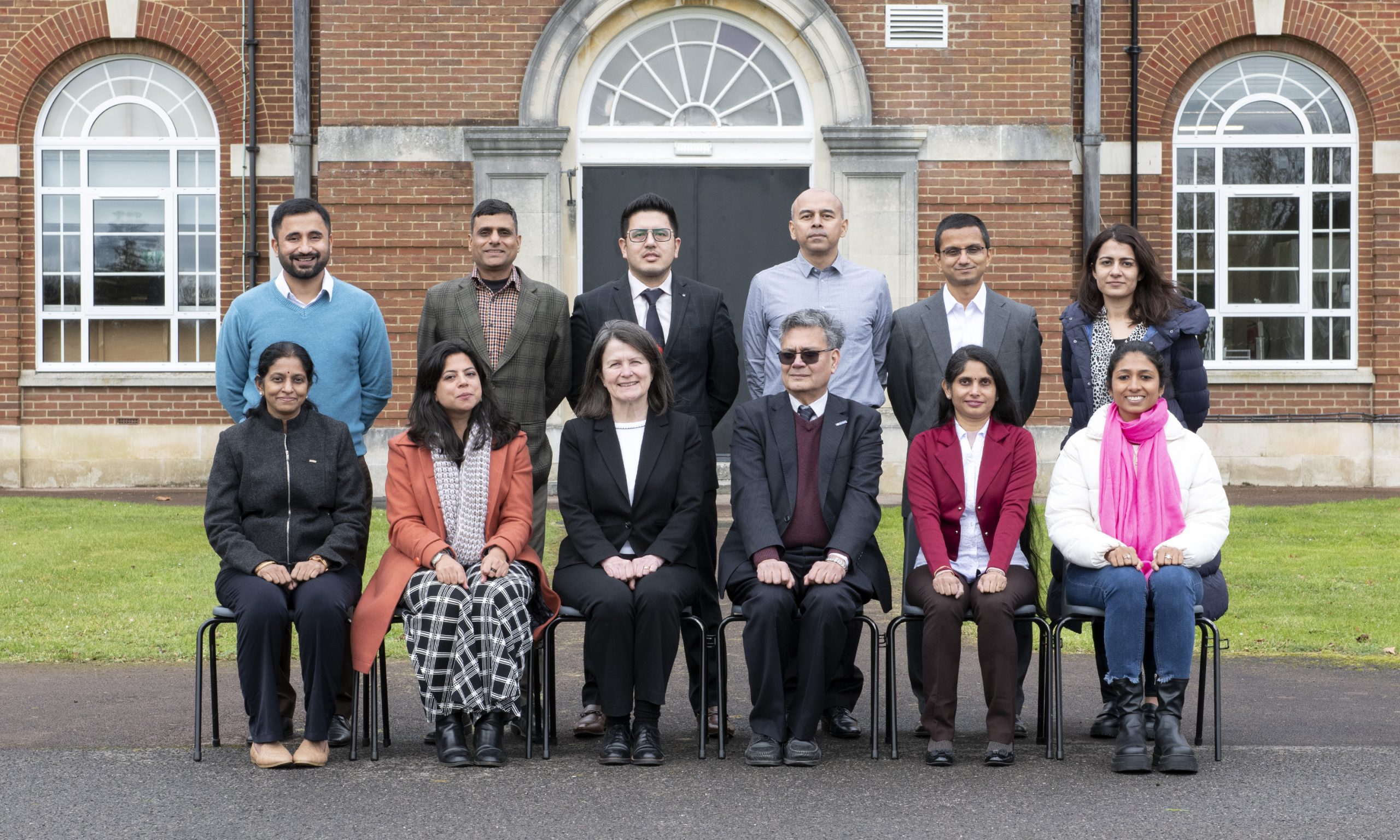 Meet our Chevening India Cyber Security Fellows 2021-2022
This fellowship delivered at Cranfield University at the Defence Academy of the United Kingdom, provides fellows with an understanding of policy and legislative approaches in cyber security and its implications for national security, commercial opportunity, crime prevention, and the right to privacy.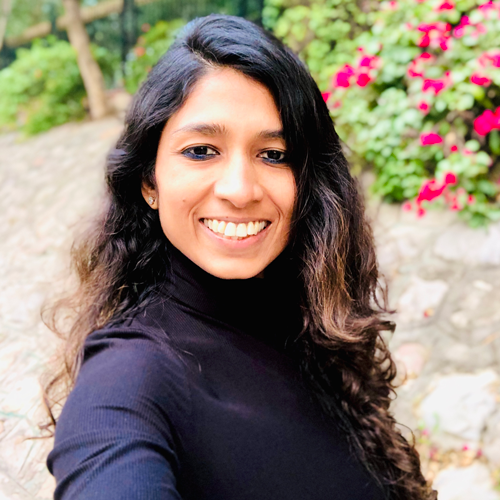 General Counsel with 12 years of work experience in leading legal strategy and structuring, and legal teams. Currently, I am a part of the executive team of GoodWorker and Affinidi India (Temasek group companies). Being a keen believer in technology, I have deep experience in implementing legal technology for companies.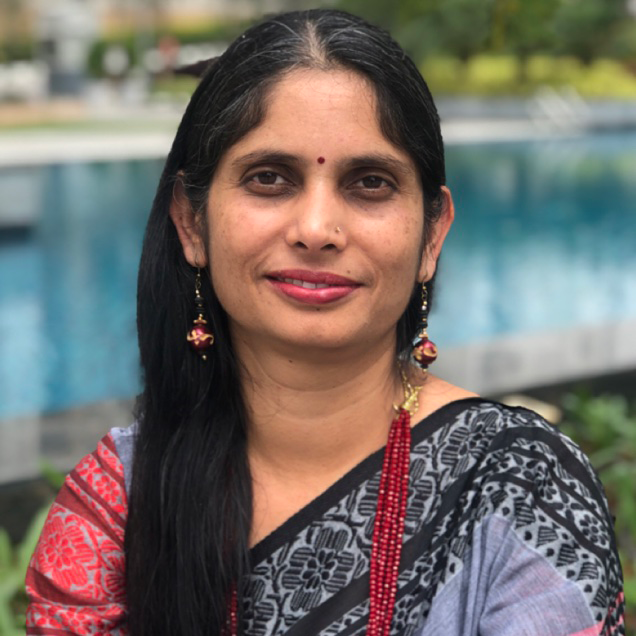 Shobha has over two decades of security domain experience. A traditional Indian women, engineer by profession, Shobha has worked in international companies to build security teams and is passionate about creating a secure cyber world. Enabling cross cultural collaboration, cyber awareness and supporting social causes are her other interests.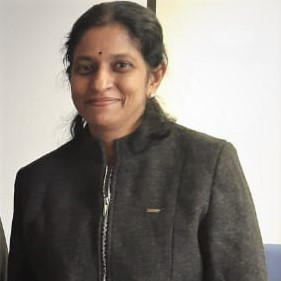 Dr Chithralekha Balamurugan specialises in cyber security in topics relating to cryptography, access control, cyberattacks, cyber insurance and IoT security.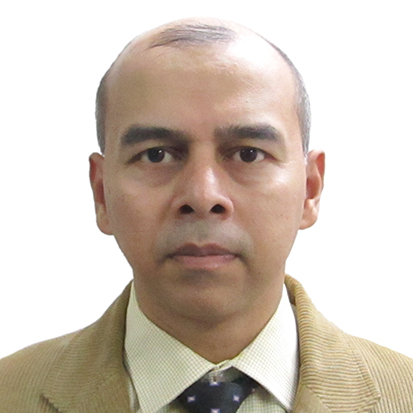 Piyush has done his master's in computer science from the Indian Institute of Technology, Madras. His post-graduate thesis was on the design of a battalion management system for the Indian army. He has carried out varied roles in the field of cyber security at the Indian navy. In his spare time, he likes to go angling and play racket games.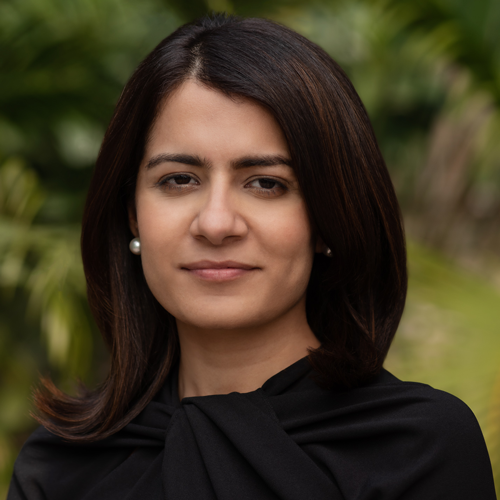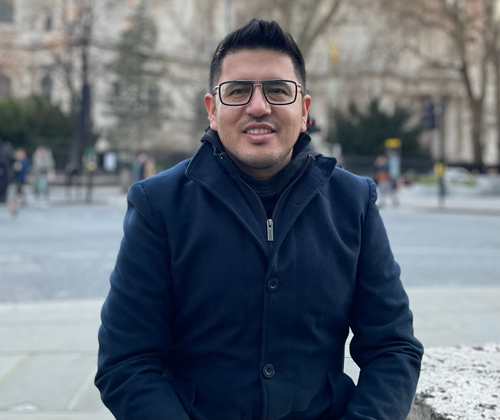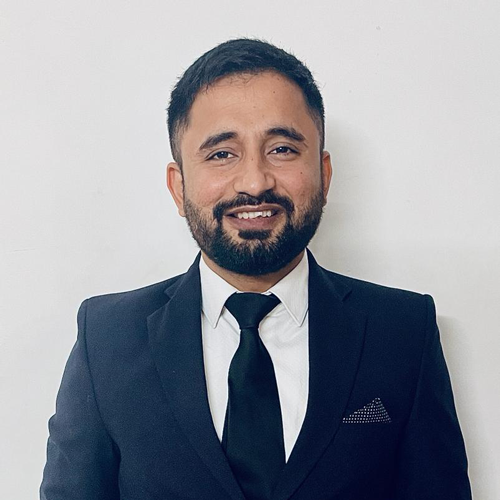 Karan has more than ten years of leadership experience in policy, risk management, governance, information security and development of cyber-resilient systems. He is also a member of the committee steering the Defence India Startup Challenge, selecting and mentoring start-ups developing futuristic products/technologies.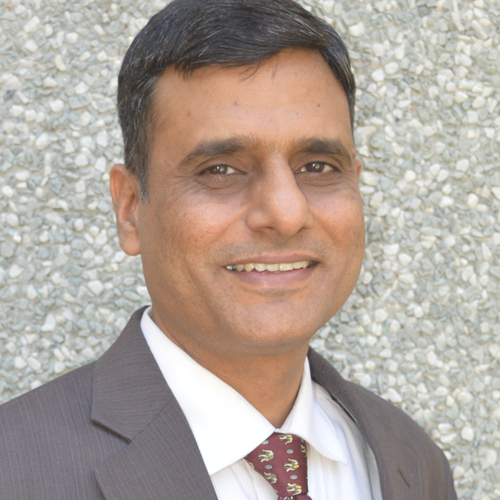 Commander Surendra Sharma is a naval veteran with more than 20 years of leadership experience in electronic engineering, IT, and cybersecurity domains. He is an alumnus of the National Defence Academy, Naval College of Engineering (EEE), IIT Madras (CSE) and Masaryk University (IT security) in the Czech Republic.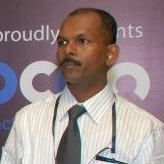 Binoy Joseph is a serving police officer in Kerala State working with the Cyberdome Kochi, with over 22 years of experience in various IT and cyber security roles in Kerala Police. He has played a major role in setting up the first cyber crime investigation cell in Kerala at Kochi City in the year 2008 which was later replicated to the other districts in Kerala.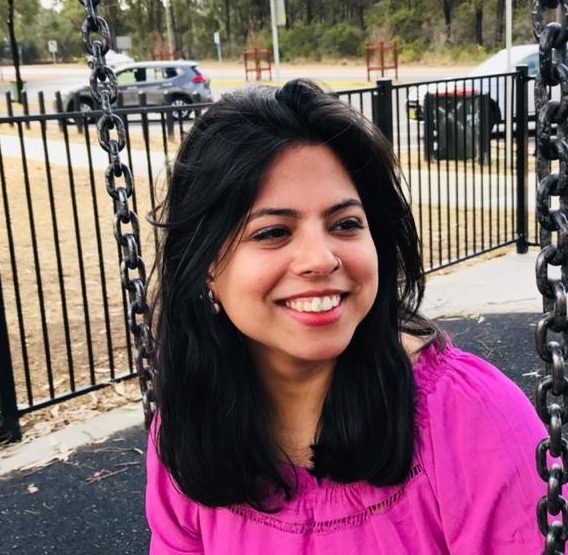 A policy professional in the technology world with over decade and a half years of work experience in Foreign Policy and Technology Policy. Currently, I am part of the Times Group of companies and report exclusively for Economic Times at the intersection of Foreign Policy, National Security and Technology Policy. I have keen interest in Cyber activities of China as a journalist.
Chevening India Cyber Security Fellowship
Find out more about the programme
Click here