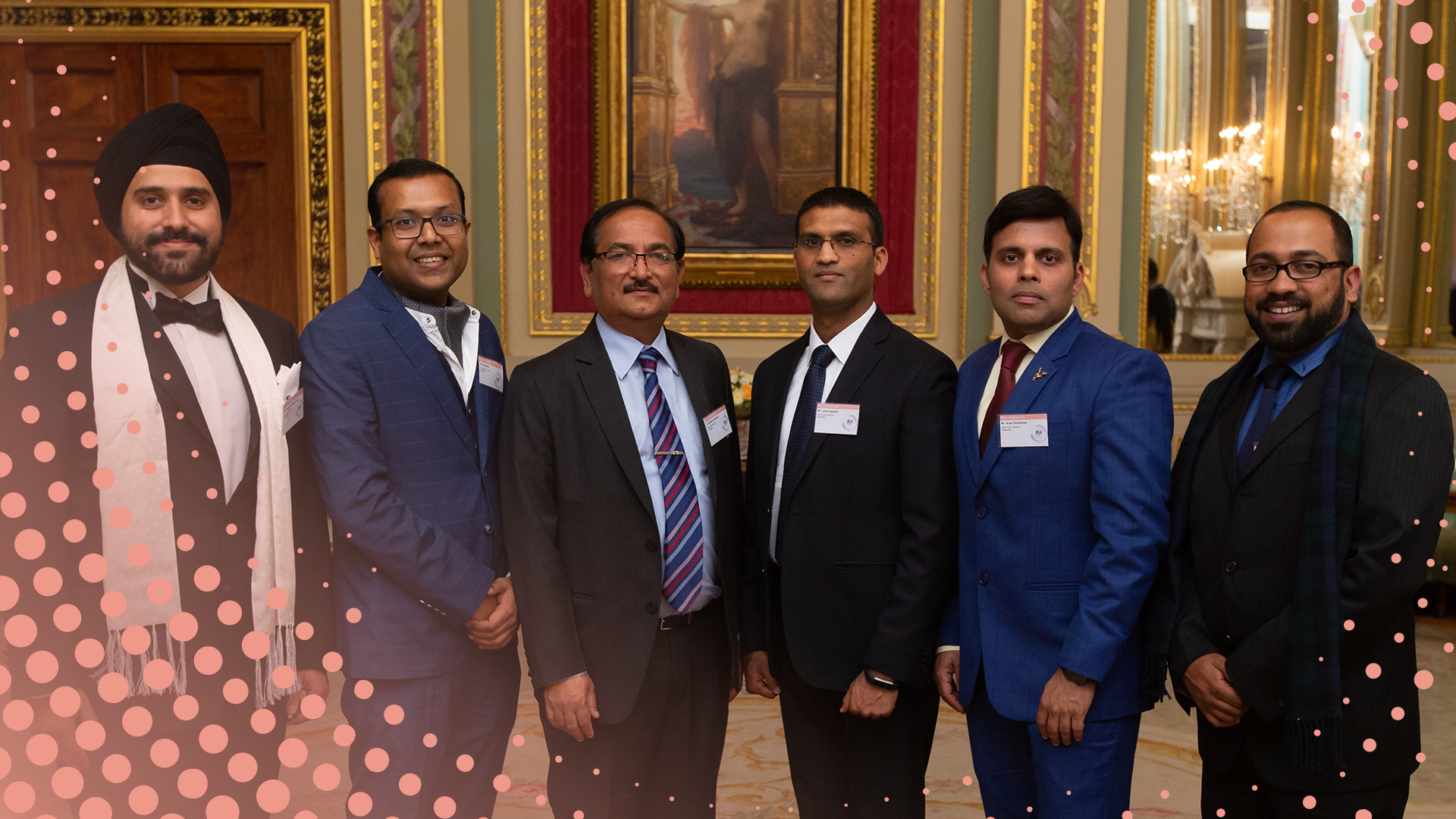 Meet our Chevening India Cyber Security Fellows
This fellowship delivered at Cranfield University at the Defence Academy of the United Kingdom, provides fellows with an understanding of policy and legislative approaches in cyber security and its implications for national security, commercial opportunity, crime prevention, and the right to privacy.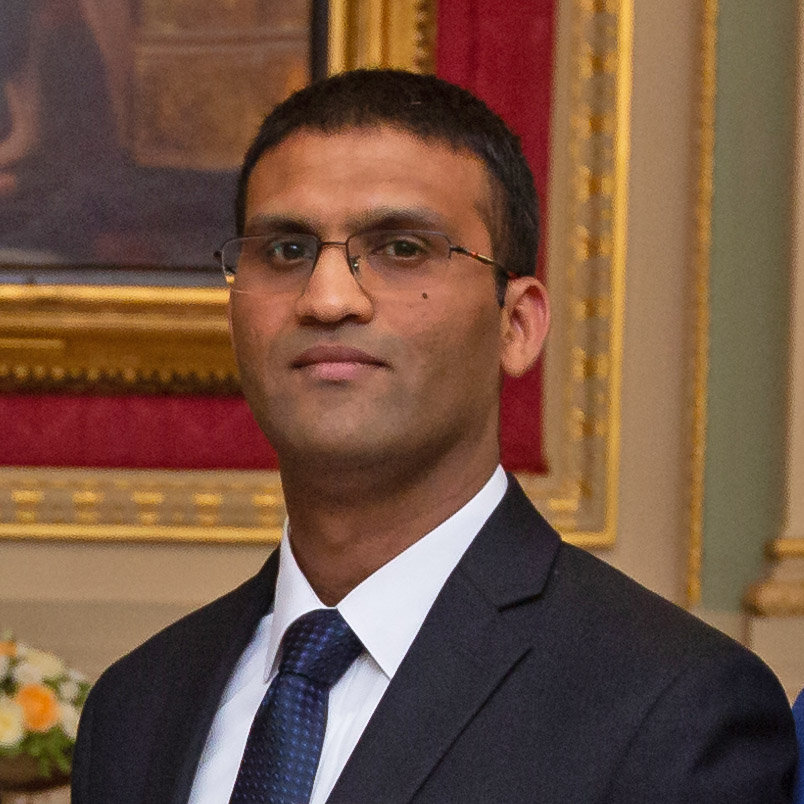 Lahar Appaiah is a corporate lawyer with over 15 years of experience in the technology industry. Lahar is currently Legal Counsel with IBM India in Bangalore. At IBM, Lahar advises on various aspects of corporate law, including data privacy, cyber security, labour and employment, mergers and acquisitions, and litigation. He also frequently works with IBM's Government and Regulatory Affairs teams to provide the industry perspective on any proposed legislative interventions in areas as diverse as privacy and cyber policy, and labour and employment laws. Lahar is keenly interested in the intersection of law and technology, and their influence on society. He is a frequent speaker at several legal conferences and round tables, particularly in privacy and employment. As a part of IBM's Corporate Service Corps programme, Lahar has also advised organisations (including think tanks working with municipalities) in South America on data-driven decision making.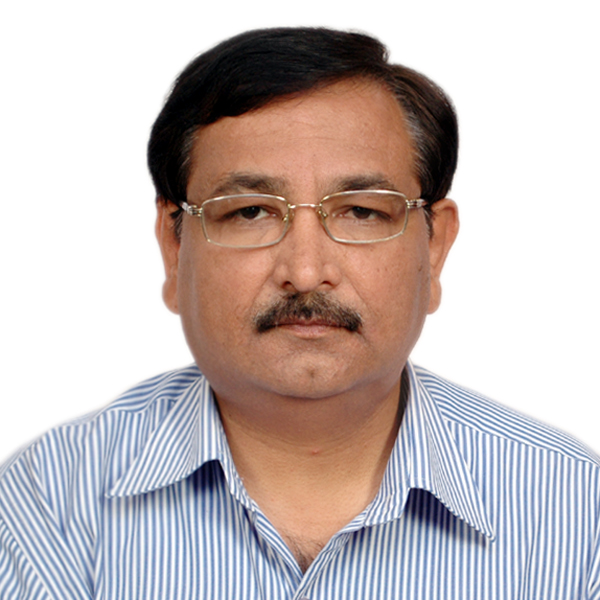 Dr. Muktesh Chander is currently heading Goa Police as Director General. He joined the Indian Police Service in 1988. He has served as Centre Director of the Cyber Division and National Critical Information Infrastructure Protection Centre in the National Technical Research Organization under the Prime Ministers' Office. He has also served as a United Nations Police Observer in Bosnia and Herzegovina in Europe for one year. He has occupied several positions in police departments including Traffic Police Chief of India's capital city Delhi. He has written a number of articles on cyber related topics, which have been published in various prestigious journals and newspapers and is a resource person for several premier training institutes in India.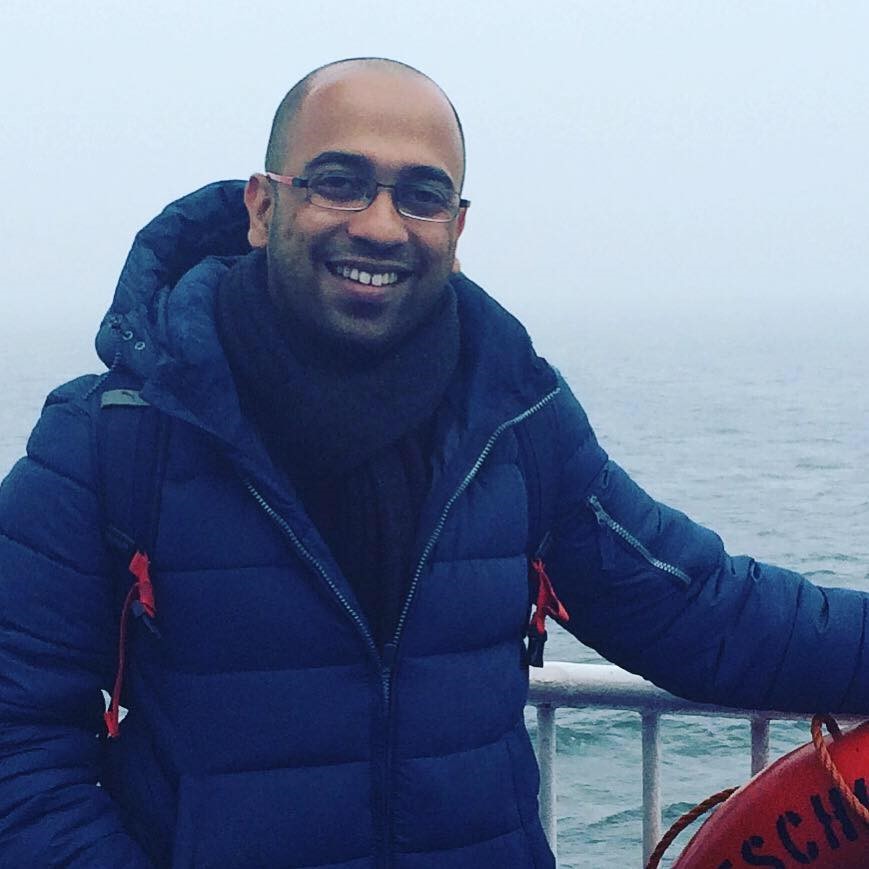 Nirmal John is Editor – Emerging technologies and Cybersecurity at ET Prime, a premium subscription based platform from The Economic Times, where he writes about new technologies and the upheavals they are unleashing in our lives. He is also the author of 'Breach – Remarkable Stories of Espionage and Data Theft and the Fight to Keep Secrets Safe', a book that seeks to democratise conversations around cybersecurity, that was published by Penguin Random House in January 2018.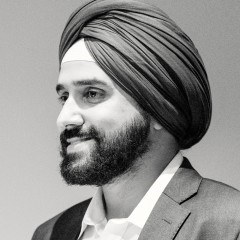 Raman Jit Singh Chima serves as the Asia Pacific Policy Director and Senior International Counsel at Access Now, working with the international non-profit organisation's team of global public policy staff in protecting an open internet and advancing the rights of users. He was a founding volunteer with India's landmark SaveTheInternet.in campaign for net neutrality and co-founded the Internet Freedom Foundation where he currently chairs the board of trustees. He assisted the legal team involved in the Supreme Court of India's landmark Shreya Singhal v. Union of India judgment on internet free speech, and has been included in Forbes Magazine's 30-Under-30 list of leaders in India under the Law and Policy category.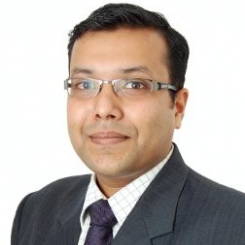 Salil is a cyber security executive with over 14 years of proven leadership experience and has expertise in technology consulting, strategy, system design, and operations. Currently, Salil leads cybersecurity assurance for Reliance Jio Infocomm Limited in India, which is one of the largest technology start-ups with over 250 million subscribers in India. Salil is a telecommunication engineer who started his career in cyber security when this subject was still maturing globally and was at a nascent stage in India.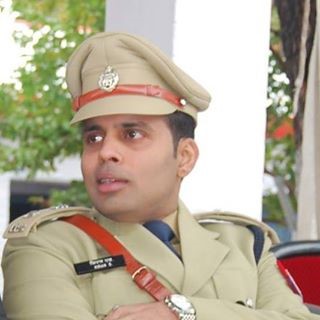 Kiran Sivakumar is an Indian Police Service Officer of the 2008 batch borne in Uttar Pradesh Cadre. Kiran did his post-graduate in Electrical Engineering from Indian Institute of Technology, Madras in 2006. He joined the Central Bureau of Investigation, New Delhi in June 2016 as Superintendent of Police in the Anticorruption Head Quarter Unit. He now leads the investigation of complex cases of anti-corruption and financial frauds having national ramifications. He takes keen interest in the use of big data in governance, network security, mobile security, research on future crimes, proliferation of crypto currencies, and predictive policing.
Chevening India Cyber Security Fellowship
Find out more about the programme
Click here