Meet our Chevening India Cyber Security Fellows 2023-2024
This fellowship delivered at Cranfield University at the Defence Academy of the United Kingdom, provides fellows with an understanding of policy and legislative approaches in cyber security and its implications for national security, commercial opportunity, crime prevention, and the right to privacy.
Rohit Malpani graduated from IIT Madras and is an Indian Police Service officer. He has considerable experience in the field of crime investigation and law & order management. The District Police received the National e-Governance Award 2020-21 during his posting as Superintendent of Police in Baddi.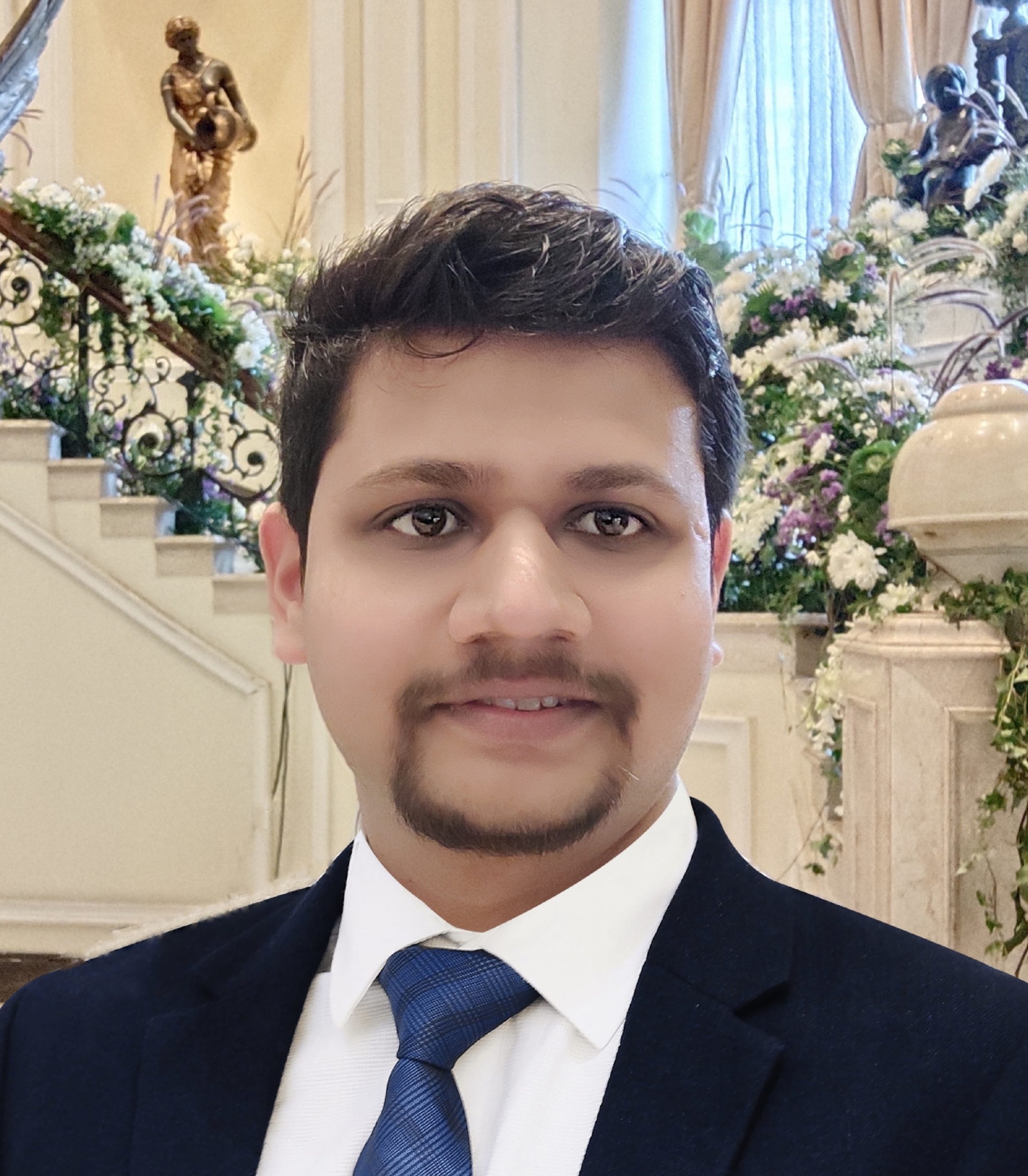 Abhinav Biswas has decades of agile experience in developing strategies for securing critical infrastructure against hackers. He is a recipient of the prestigious Security Leader Award by DSCI and specialises in building cyber-hygiene and capacity-building initiatives to spur the growth of sustainable cyber-resilience in India.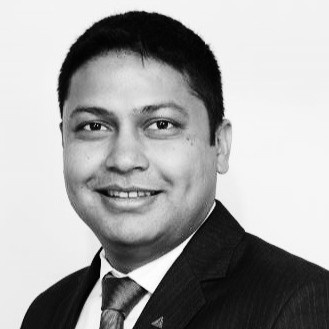 Suhel is a military veteran with 18+ years of leadership experience in enabling business outcomes across diverse sectors including financial services, national security, national critical infrastructure and payments. In his free time he is passionate about sports, sustainability, health and the environment.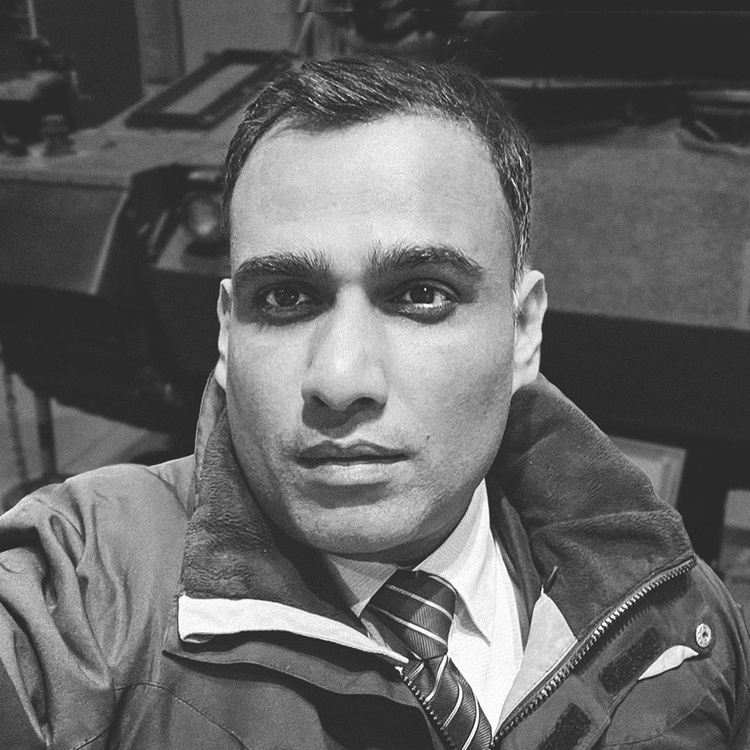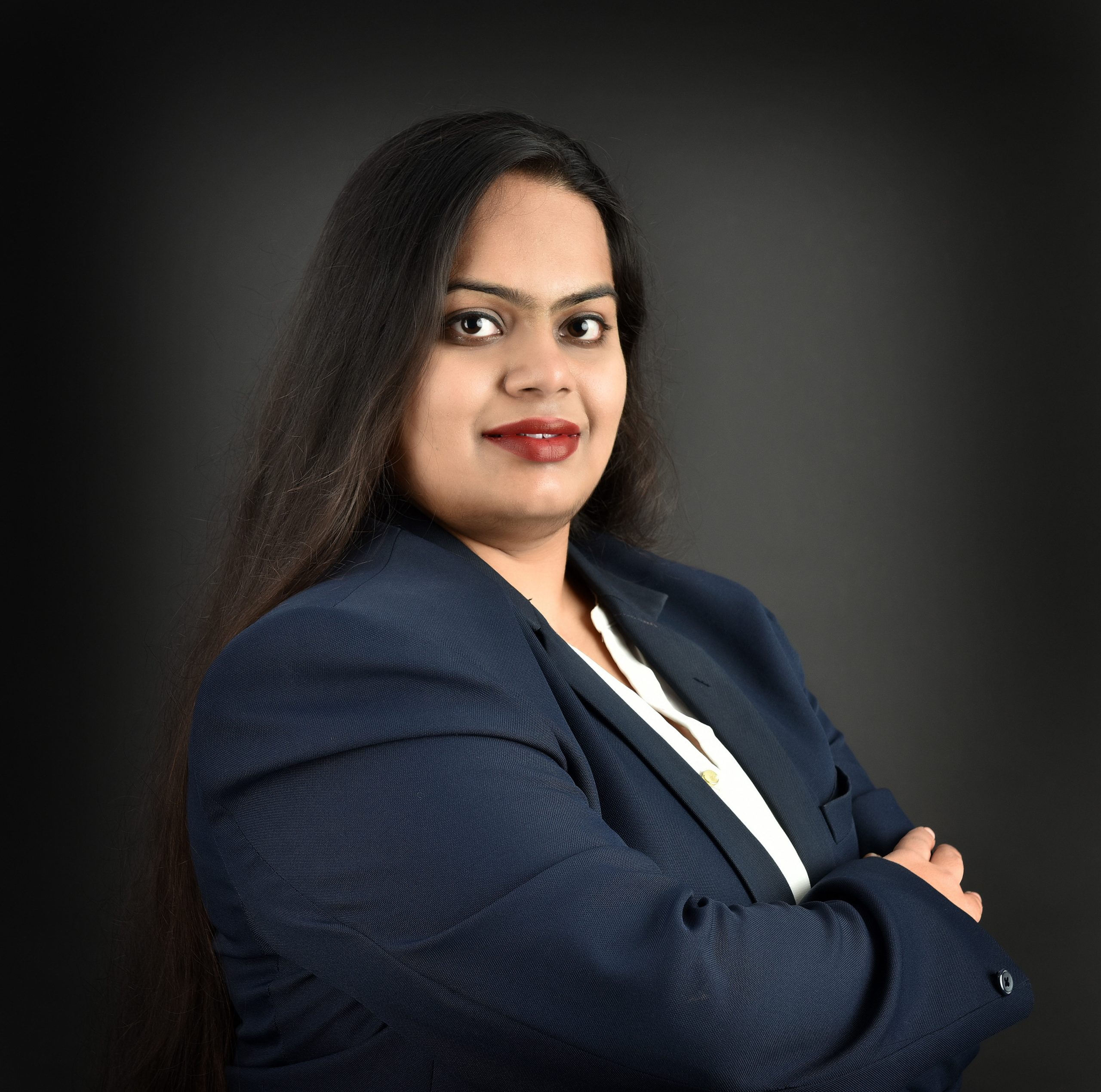 Molshree is a leading tech-media-telecom lawyer and alumna of NLS Bangalore. She advises on fintech, AI, crypto and other disruptive technologies. An Economic Times Young Leader Awardee, she works with the Indian government on policy matters and mentors upcoming lawyers and legal-tech start-ups.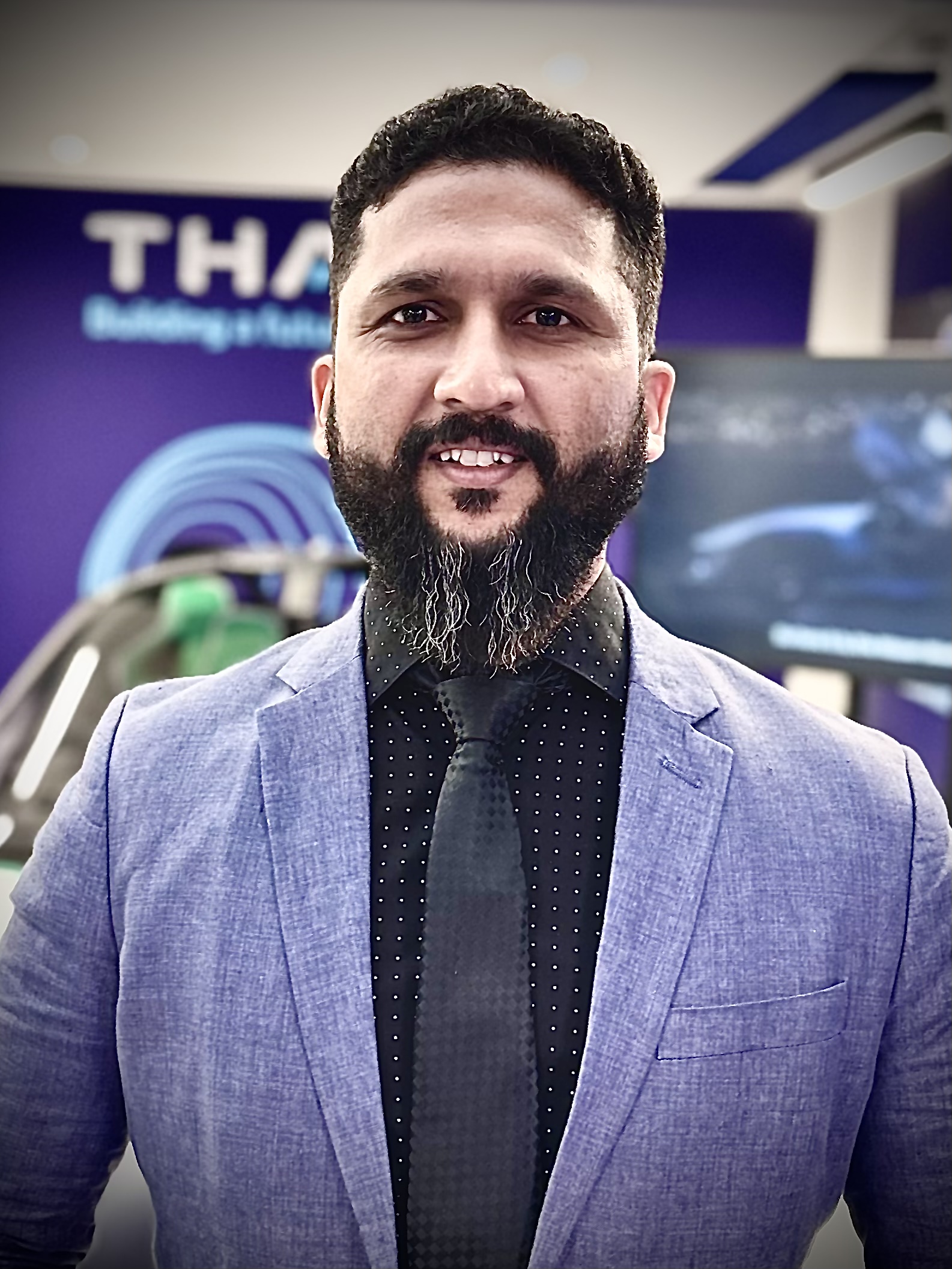 Anil Mallya is cybersecurity strategist with 15+ years of consulting experience. He has supported Indian Central and State agencies in designing national critical infrastructure with offensive and defensive capabilities. Anil started his career as a hacker and is interested in cyber/non-kinetic warfare.
Chevening India Cyber Security Fellowship
Find out more about the programme
Click here