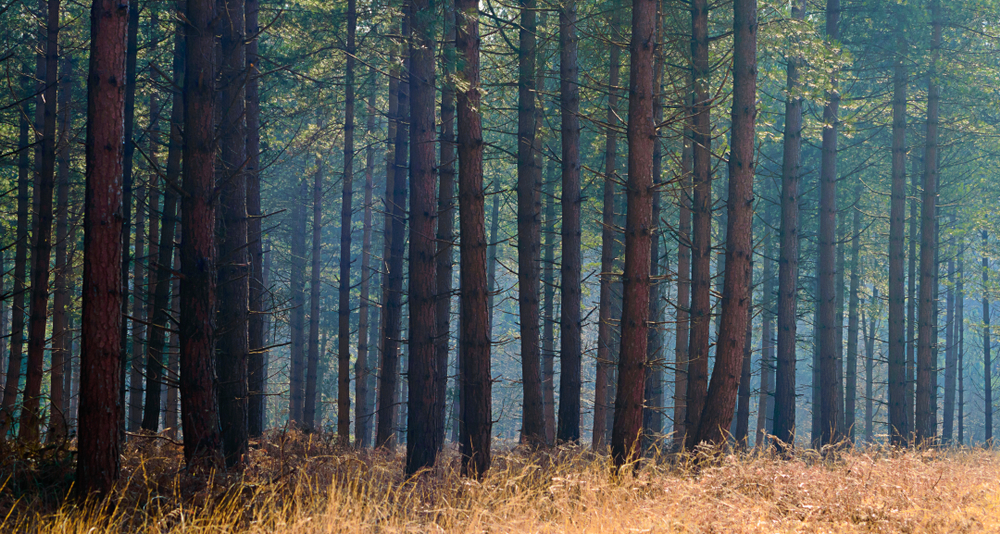 Health and the NHS
The National Health Service (NHS) is the publicly funded healthcare system for England, Wales, Scotland and Northern Ireland.
The NHS 
Before you come to the UK, please ensure that you familiarise yourself with the UK's National Health Service (NHS) as it will likely be quite different to your health system at home. The NHS is the UK's publicly funded health care system. As part of the visa process, the Foreign, Commonwealth and Development Office pays the Immigration Health Surcharge on your behalf, which allows you to have access to the NHS.
What services are available on the NHS?
Services include but are not limited to:
Read an overview of all services available in England,  Scotland, Wales, and Northern Ireland.
You can also call the NHS on 111 in England and Scotland, NHS Direct in Wales, or the out of hours services in Northern Ireland.
If you or someone else is seriously ill with a life-threatening condition, please call 999.
Medical insurance
We recommend that you purchase your own insurance (which includes medical insurance) to cover your time in the UK even if you can access the NHS free of charge. Waiting lists for NHS treatment can be long and if you have insurance that allows you access to private medical care, you may be able to get treatment more quickly. Please note that Chevening does not provide any additional funding to cover private medical insurance.
Find out more about accessing health care in the UK.
Understanding UK law
The UK is generally a safe place to live with low crime rates and trusted police forces.
The vast majority of scholars spend a year in the UK without incident but it's useful to know how to keep yourself safe.
Staying safe and well
Keeping healthy in body and mind is important so that you can focus on your studies and make the most of your time in the UK.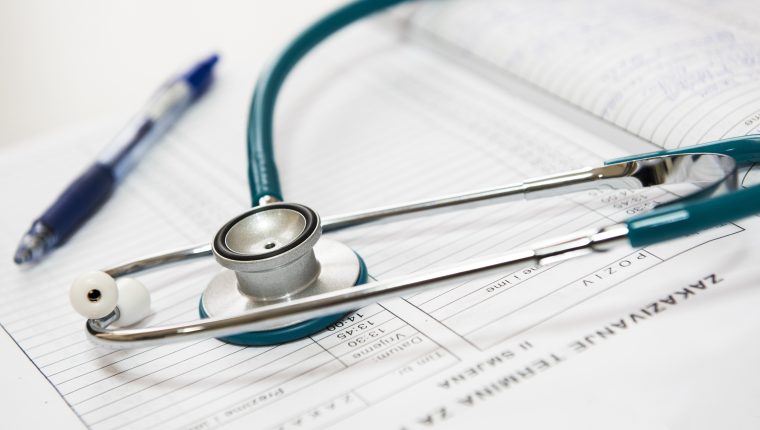 Steps to take upon arrival into the UK
Find information about obtaining medication and medical advice in the UK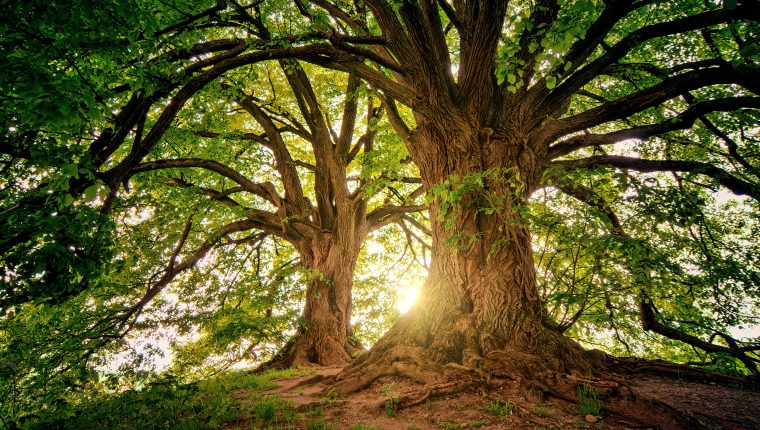 Get support and advice
There is a lot of support available to help you through challenges you might face whilst in the UK. Find out more.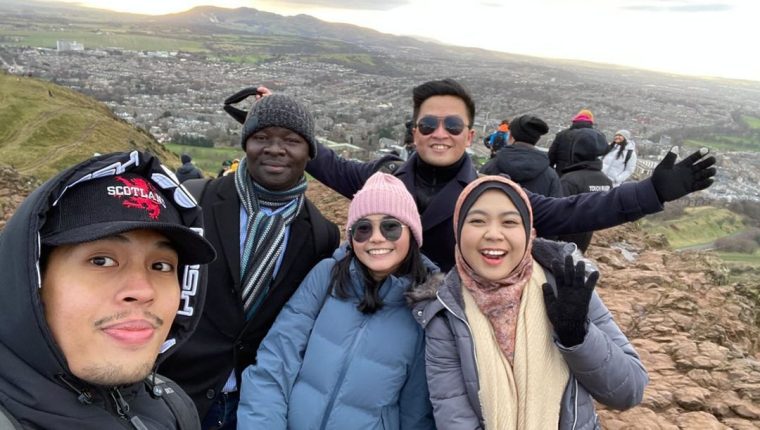 Living in the UK
Everything you need to know about living in the UK
Read our latest blogs about staying safe and well while you're in the UK
6 ways to manage your mental health during exam time
Exam season is one of the most stressful times of the academic year, but there are things you can do to avoid burnout. Here are our tips.