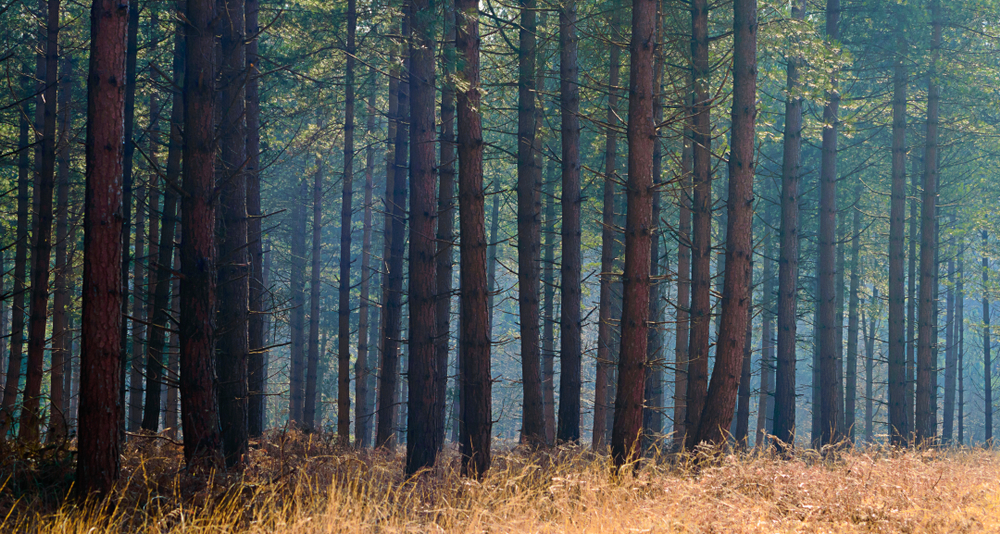 Health and the NHS
The National Health Service (NHS) is the publicly funded healthcare system for England, Wales, Scotland and Northern Ireland.
The NHS 
Before you come to the UK, please ensure that you familiarise yourself with the UK's National Health Service (NHS) as it will likely be quite different to health systems at home. The NHS is the UK's publicly funded health care system. As part of the visa process, the Foreign, Commonwealth and Development Office pays the Immigration Health Surcharge on your behalf and this allows you to have access to the NHS.
We recommend that all scholars purchase their own insurance (which includes medical insurance) to cover their time in the UK even if you can access the NHS free of charge. Waiting lists for NHS treatment can be long and if you have insurance that allows you access to private medical care, you may be able to get treatment more quickly.
Explore the information below to find out about the steps you should take upon arrival into the UK to stay safe and well. 
Staying safe and well
Keeping healthy in body and mind is important so that you can focus on your studies and make the most of your time in the UK.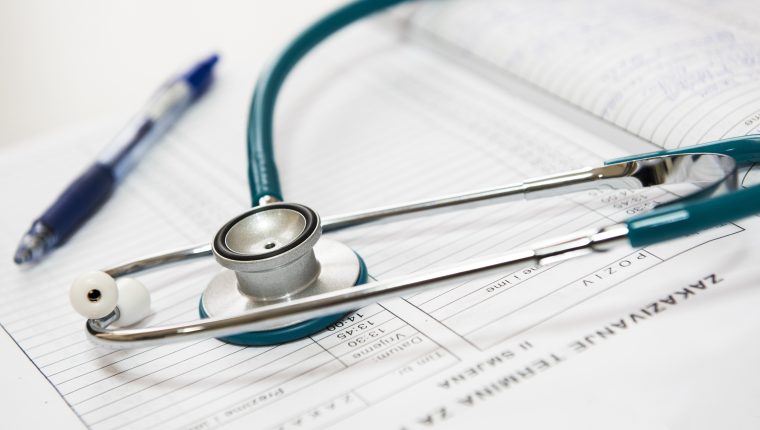 Steps to take upon arrival into the UK
Find information about obtaining medication and medical advice in the UK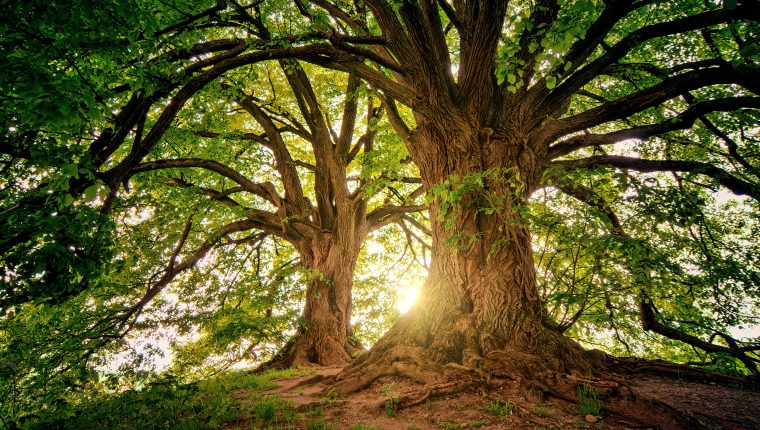 Get support and advice
There is a lot of support available to help you through challenges you might face whilst in the UK. Find out more.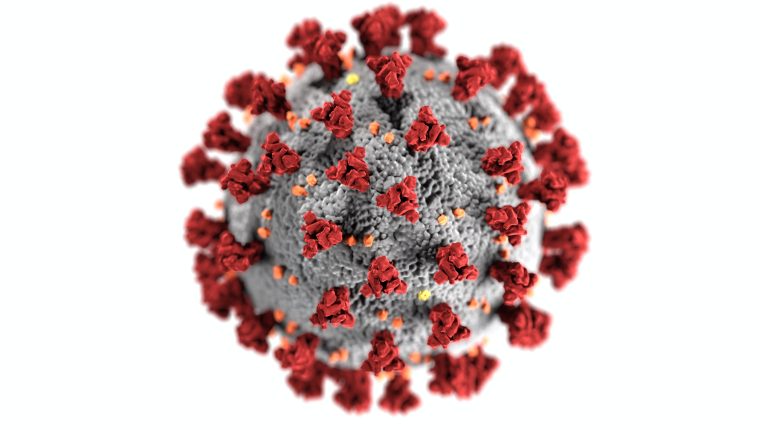 Covid-19
Your FAQ's answered about the Covid-19 vaccine
Read our latest blogs about staying safe and well while you're in the UK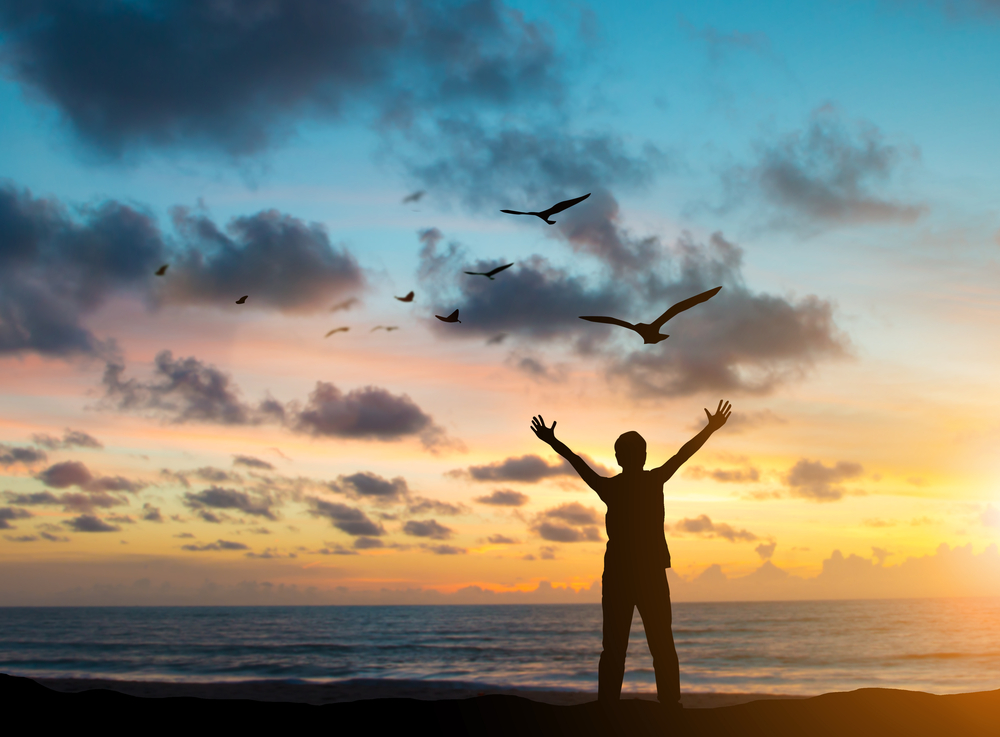 Exam season is one of the most stressful times of the academic year, but there are things you can do to avoid burnout. Here are our tips.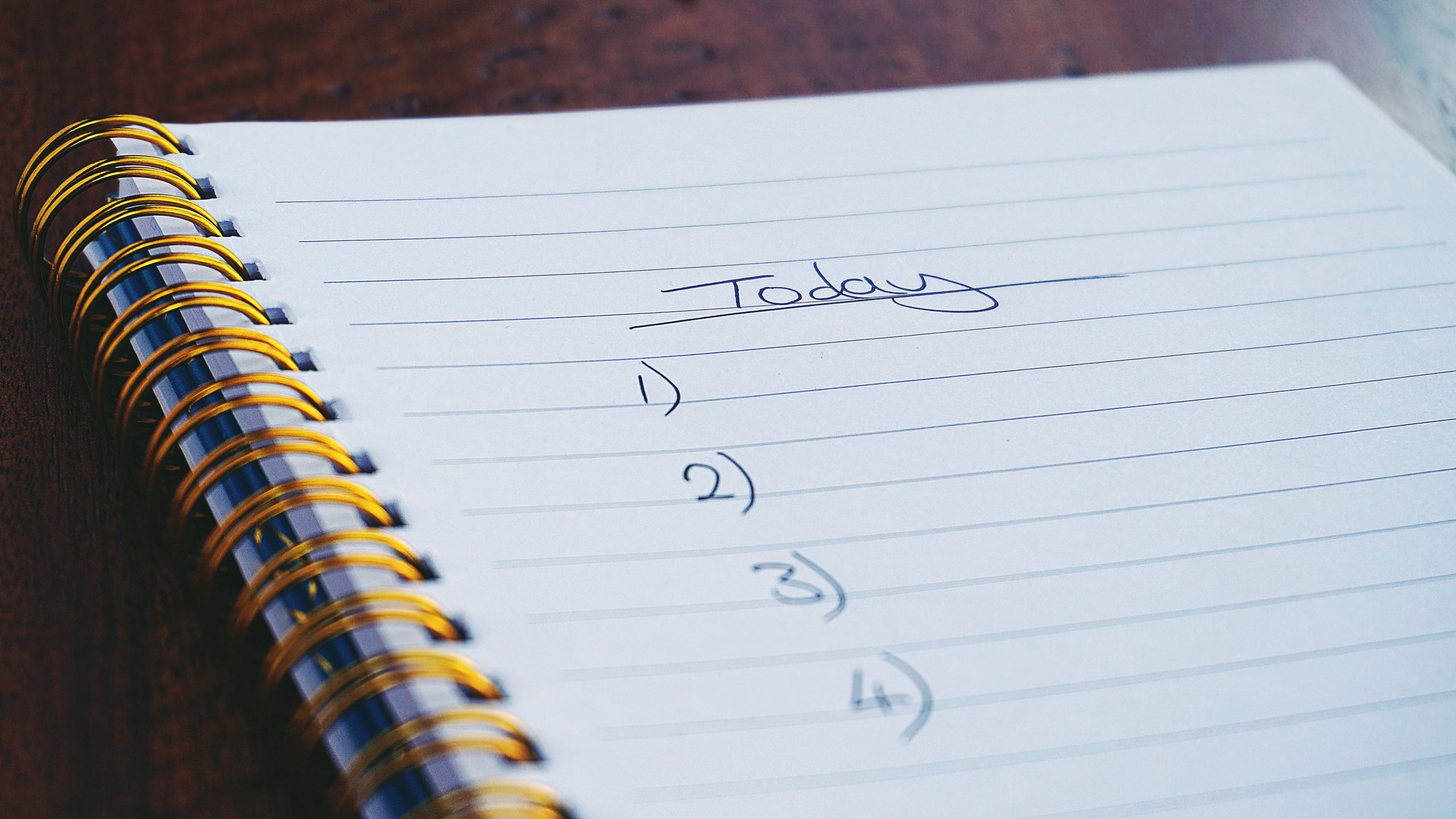 How to weather the ups and downs of studying away from home.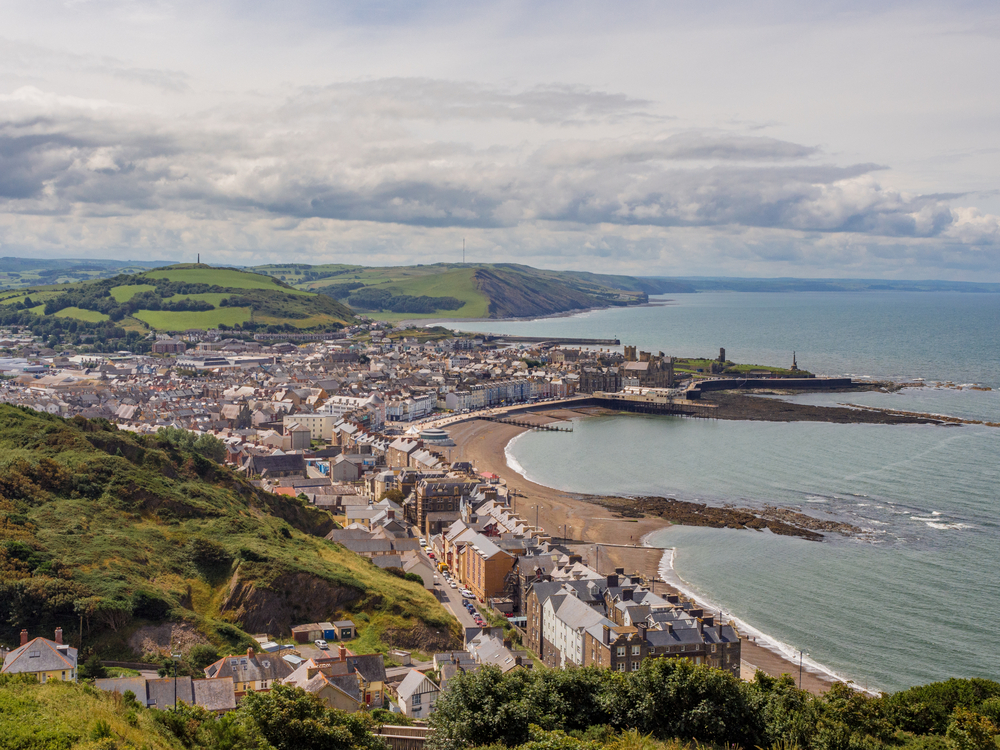 UK universities are exceptional at providing support for international students spending the Winter holidays away from home for the first time.