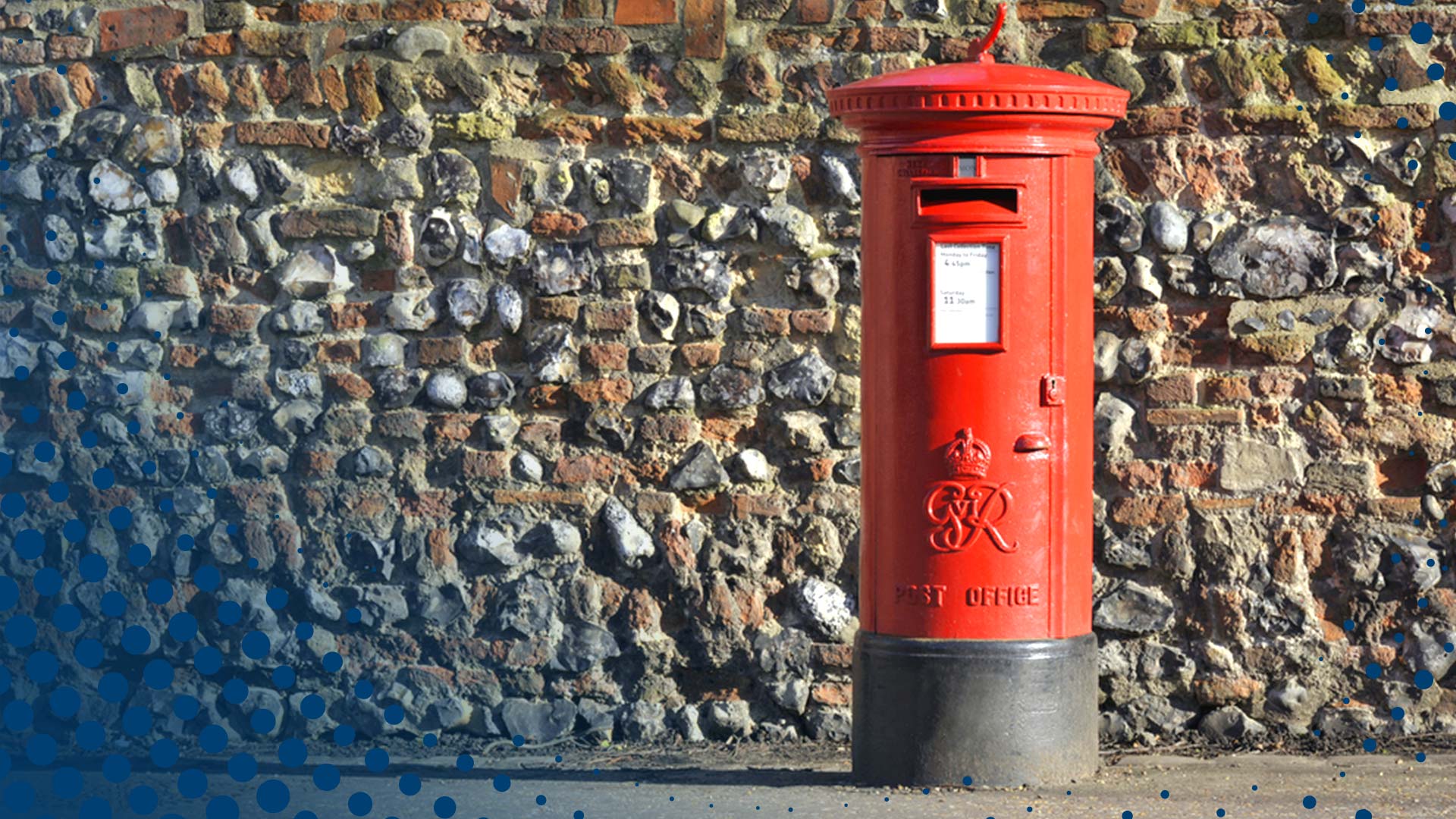 Before sending us an email, please make sure you carefully read the guidance below.
General enquiries
If you have a general enquiry about the Chevening Awards available in your country, please read the information on your country page as well as our eligibility criteria.
Due to the volume of enquiries we receive, we are unable to answer frequently asked questions (FAQs) individually. If the answer to your question can be found in the information below or through our website, you should not expect a response from us. Please ensure that you read the information below fully and refer to our FAQs for further guidance.
Fellowship Awards
If you are interested in applying for a Fellowship award, please note that eligibility criteria and application timelines may vary. The full list of awards available to you can be found on your country page.
Interview feedback requests
Due to the volume of applications we receive we cannot guarantee interview feedback. If you have submitted a request for interview feedback, please be assured that this enquiry is being processed and do not submit a second request. We will let you know if specific interview feedback can be provided.
Applications for 2022/2023 Chevening Scholarships
Applications for the 2022/2023 Chevening Scholarships are due to open in August. You can subscribe to our newsletter, the Alphagram, if you would like to be reminded of when applications re-open.
In preparation for the upcoming application cycle, please familiarise yourself with the resources available on our website such as:
Our FAQs also provide information about deferred university offers, degree equivalence, what a Chevening Scholarship covers, what to do if your university requires a deposit and more.
If your enquiry is not answered in any of the information provided above, please complete the form below and we will endeavour to get back to you as soon as possible.