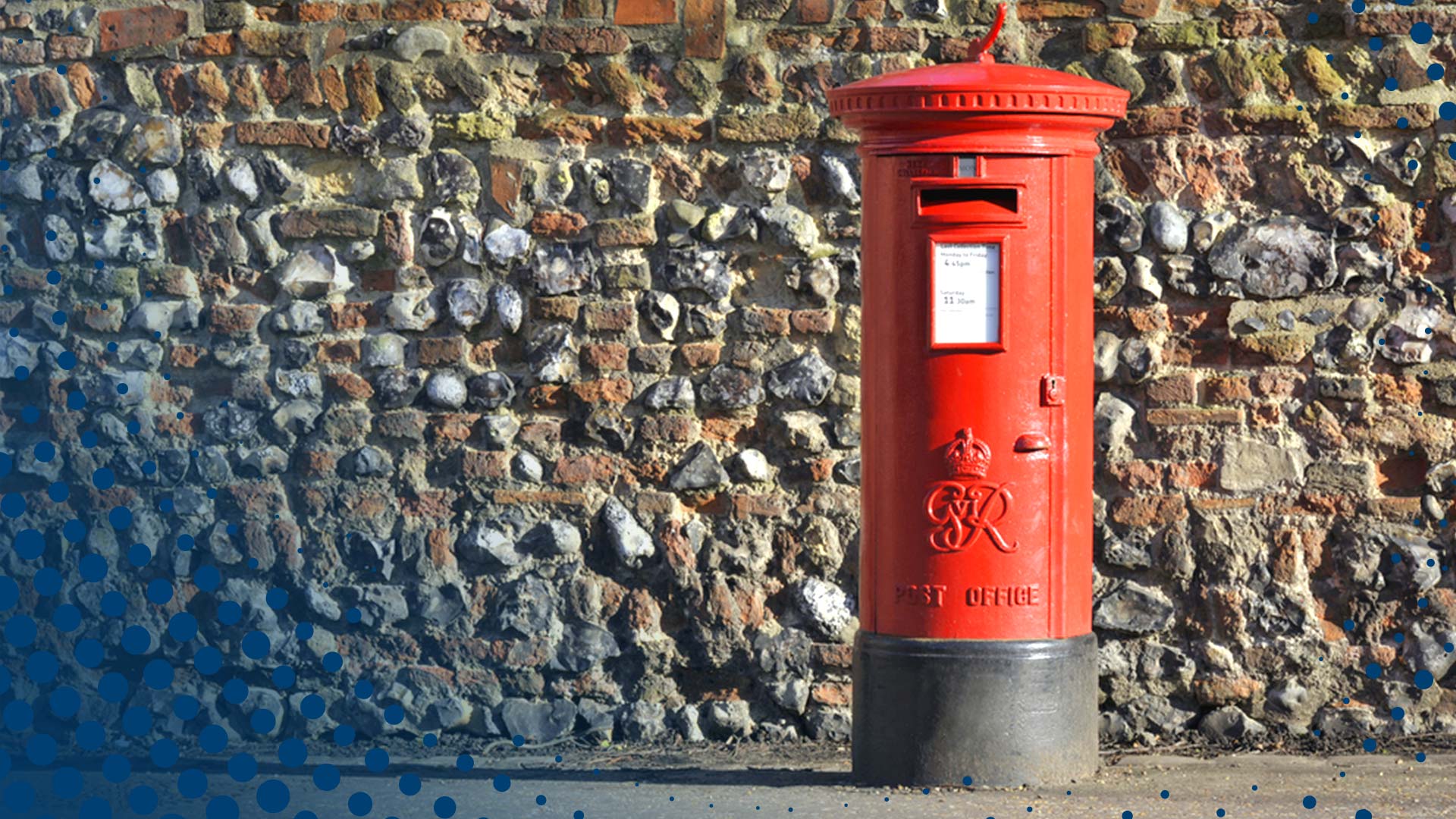 Before sending us an email, please make sure you read the relevant guidance pages and check the frequently asked questions. You may be able to quickly find an answer to your question.
If you still cannot find the answer to your question, you can submit your query in English below. In order for us to assist you, please ensure that you include all relevant details.
Please do not contact your local British embassy or British high commission with enquiries about Chevening in your country.
Please note that due to the large number of applications we receive, we are unable to provide individual feedback if your application was unsuccessful.
We aim to respond to all legitimate queries within five working days.
Please note that we are unable to answer enquiries over the weekend, as the Chevening Secretariat operates from 09:00 to 17:00 (UK time), Monday to Friday.
Please complete the form below to contact us.