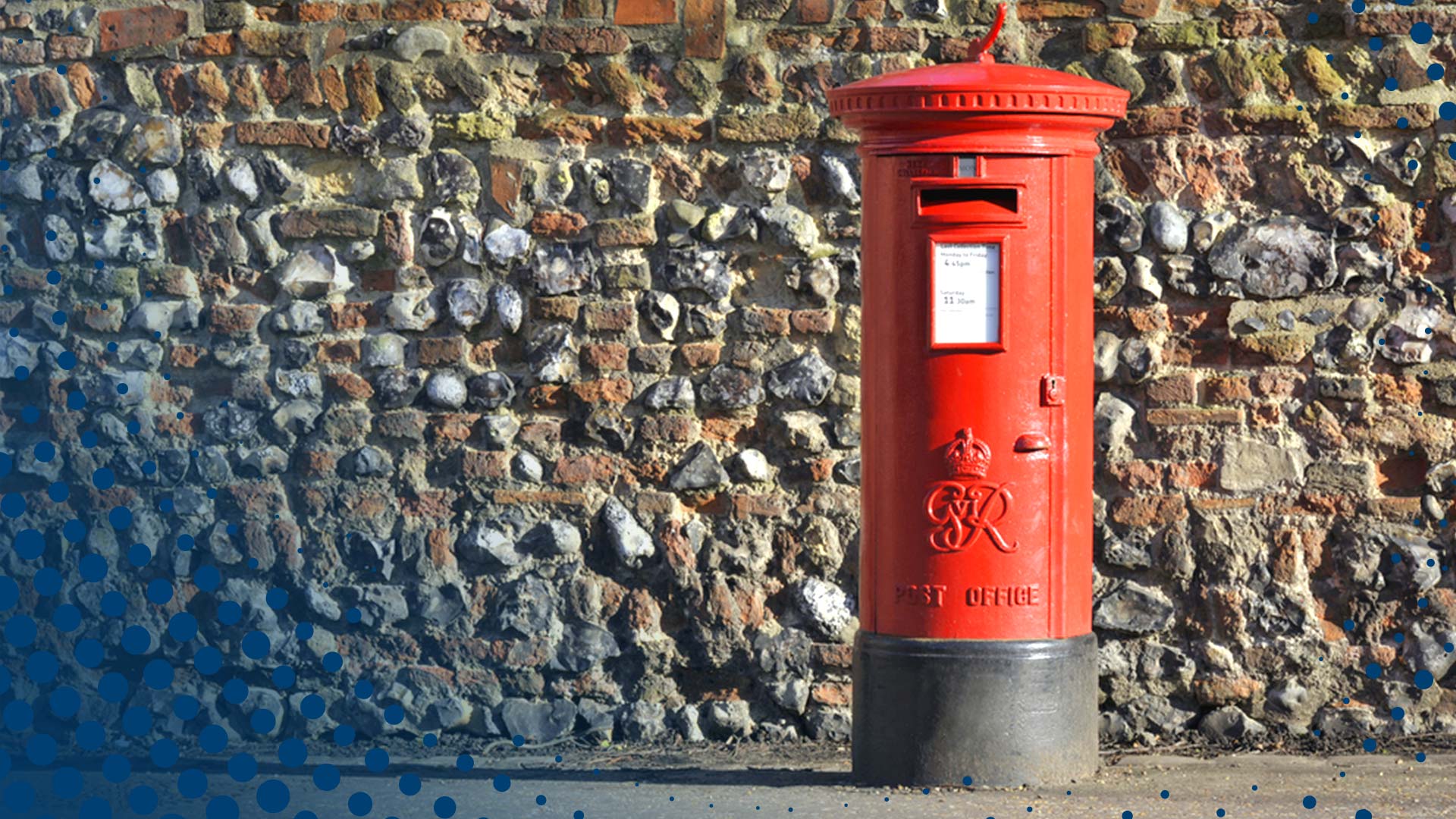 Applications for 2023/2024 Chevening Scholarships
Applications for the 2023/2024 Chevening Scholarship cycle are now open. All applications must be made on the online application system. The deadline for submission is November 1 2022 at midday 12:00 GMT.
Please ensure you have read the information on your country page as well as our eligibility criteria.
Due to the volume of enquiries we receive, we are unable to answer commonly asked questions individually. If the answer to your question can be found in the information below or through our website, you should not expect a response from us.
Please refer to our FAQs for further guidance, where you can find information about:
You may also wish to read our blog posts with examples of most common errors and application advice from the independent reading committees.
You can check that your application has been successfully submitted by logging onto the online application system and clicking on 'My applications' from your dashboard. There you will see the heading 'Submitted/Under review Applications'. The number above this heading indicates the total number of applications successfully submitted.
Please read our online application system advice, as well as the most frequently asked questions on technical support.
Chevening Fellowships
If you are interested in applying for a fellowship, please note that eligibility criteria and application timelines may vary. Please visit our Fellowships page  for further details as well as your country page to find a full list of available awards.
Additional information
If you cannot find the answer to your question on our website, please complete the form below and we will endeavour to get back to you as soon as possible.

Follow us on:
Subscribe to our applicant newsletter, the Alphagram
Be the first to read our latest news and tips about applications.
Subscribe now