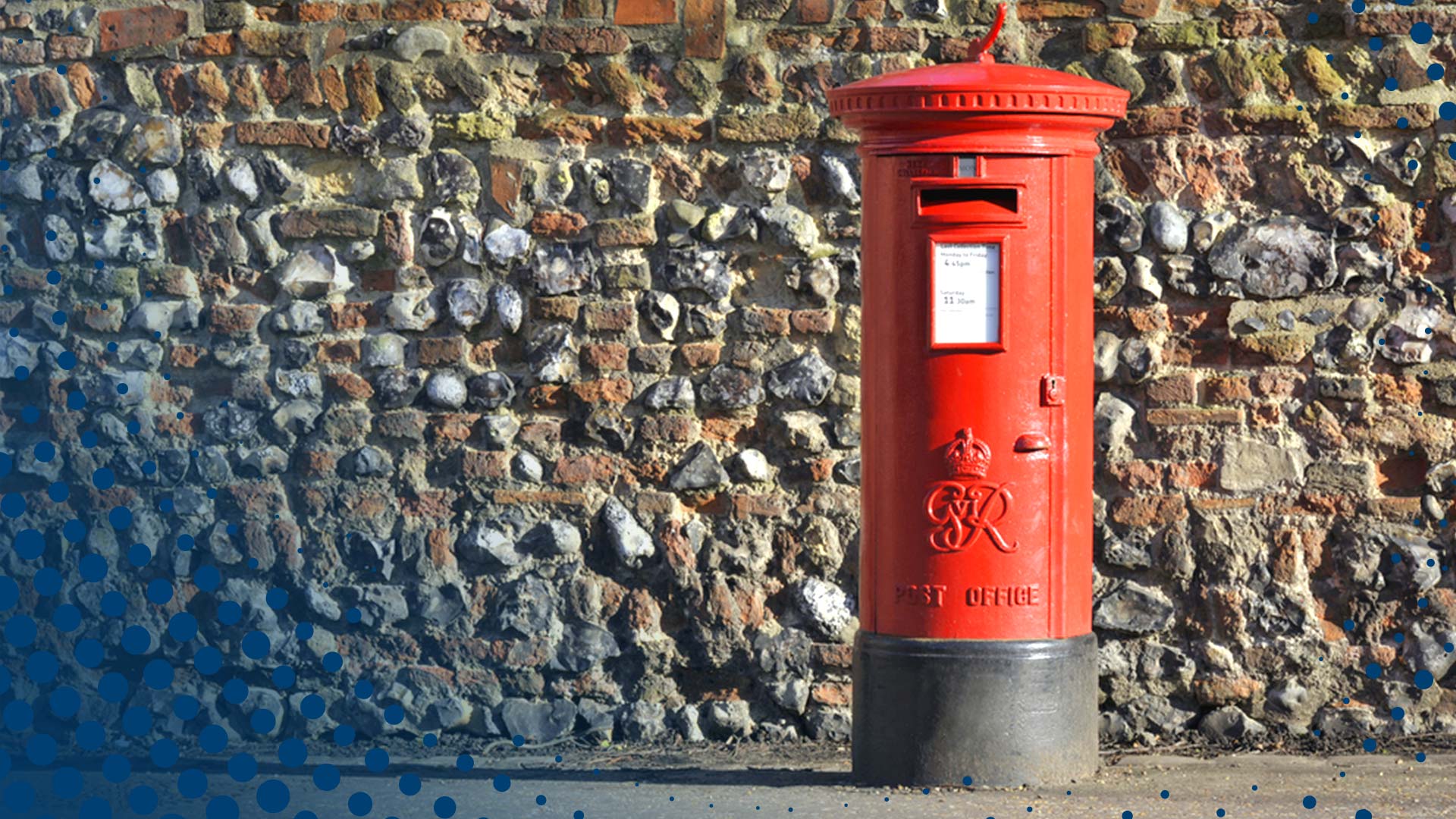 Before sending us an email, please make sure you carefully read our guidance pages and frequently asked questions.
General enquiries
If you have a general enquiry about Chevening Awards in your region, please read the information on your country page as well as our eligibility criteria.
Applications for the 2021-22 Chevening Scholarships are now closed. Please subscribe to our newsletter, the Alphagram, if you would like to be reminded of when applications re-open.
The deadline to upload references and education documents for Chevening Scholarships and Central Fellowships has now passed. Please read our guidance for more information.
Due to the volume of applications, we are unfortunately unable to provide individual feedback for unsuccessful applicants. Please review examples of common errors for further information, as well as our Reading Committee feedback for applicants.
If you have been invited to interview, please follow the instructions sent to you via email to book your interview slot. You can also read our guidance.
Fellowship Awards
If you are interested in applying for a Fellowship Award, please note that eligibility criteria and application timelines may vary. Please visit the Fellowships page for further details as well as your country page to find a full list of available awards.
Bilateral Awards
If you have applied for a Chevening Bilateral Award, please note that the timeline and deadlines are different to the main scholarship awards. You will have received details from the British Embassy in country. We will try our best to reply to any additional queries you may have within good time.
Can't find what you're looking for?
If you still cannot find the answer to your question, you can submit your query in English by completing the form below. In order for us to assist you, please ensure that you include all relevant details.
Please do not contact your local British embassy or British high commission with enquiries about Chevening in your country.
We aim to respond to all valid queries within five working days. It may take us longer during busy periods.
Please note that we are unable to answer enquiries over the weekend, as the Chevening Secretariat operates from 09:00 to 17:00 (UK time), Monday to Friday.