Visas and immigration
Important information about your UK visa
Immigration advice in the UK is regulated by the Office of the Immigration Services Commissioner (OISC) and the team's advisors are accredited to give immigration advice under the OISC guidelines.
Read our information below about applying for your visa, your biometric residence permit, and working in the UK.
The welfare and immigration team can be contacted via your programme officer or directly via email. Please note that the team cannot provide immigration advice to your family or friends.
Please also look out for advice and updates in your monthly scholar newsletter, the Scholargram, or your pre-departure fellow newsletter.
Read important information about your visa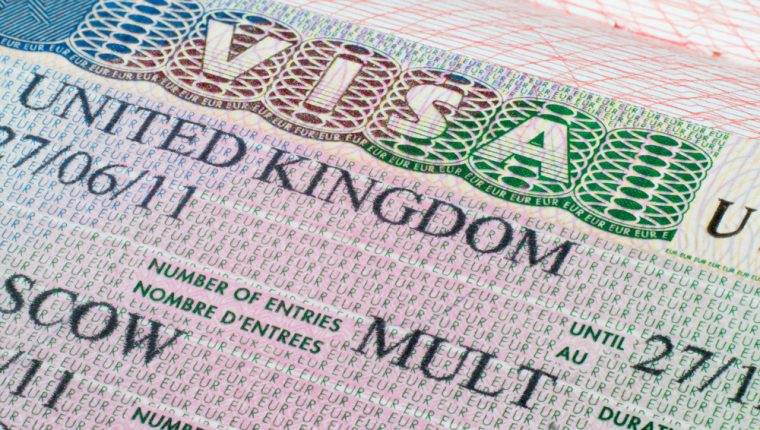 How to apply for your visa
Step by step guidance for applying for your student visa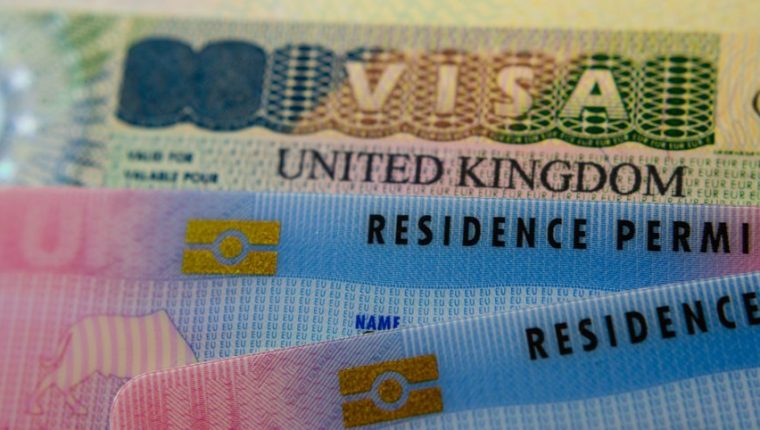 Your biometric residence permit (BRP)
What to do if you lose your BRP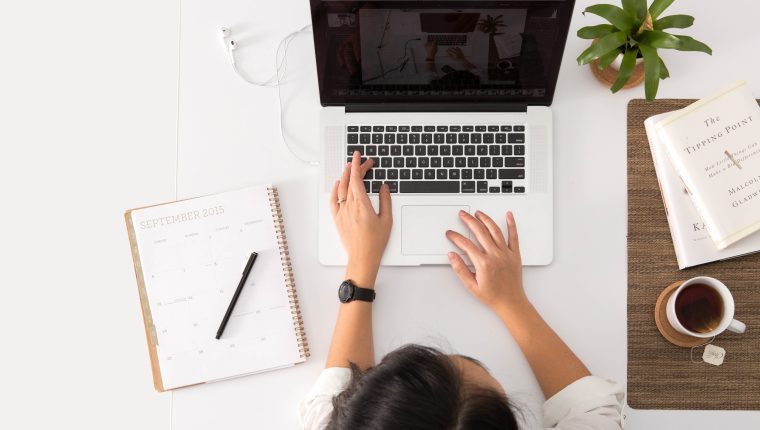 Working in the UK
You do not need to apply for special immigration permission to work, but the hours and type of work you can do are restricted. Find out more.
Read information about visas and immigration for fellowships
Information about applying for a UK visa if you are awarded a Chevening Fellowship.
Fellowship visa information