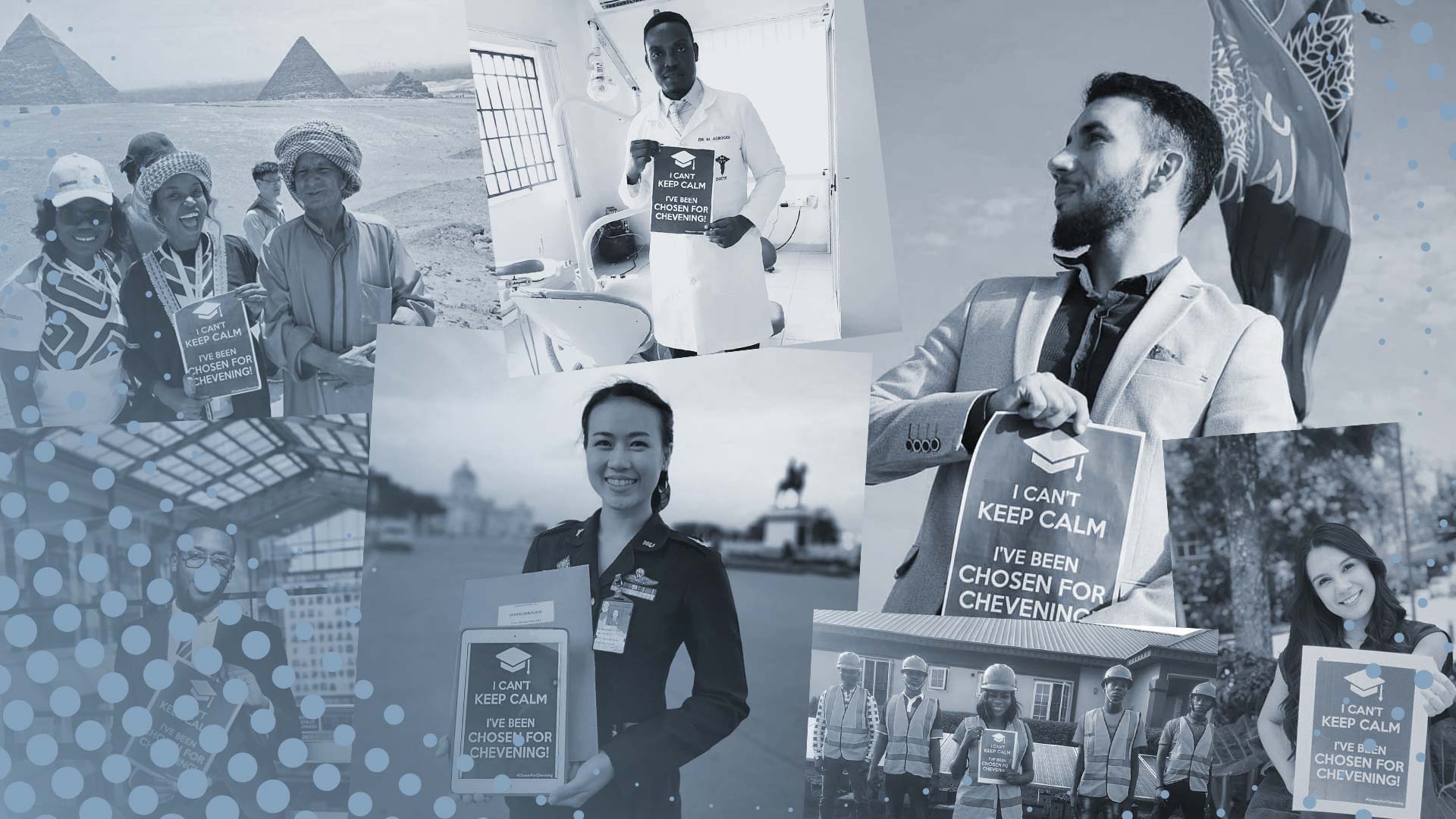 Scholarships placement timeline for 2022/2023 scholars
The placement timeline is as follows:
June 2022
Conditional award letters (CALs) sent out to conditionally selected candidates
July 2022
CALs continue to be sent
Universities are asked to complete placement documentation
Final award letters (FALs)* begin to be sent to British embassies and high commissions for signing
August 2022
FALs continue to be sent
Placement process with universities continues
Information on flight bookings and cash cards sent to confirmed awardees
A private Facebook group will open for Chevening Scholars who are about to start their studies in the UK
September 2022
* A FAL is the final confirmation of your award. FALs are generated by the Chevening Secretariat in London and sent to the relevant embassy/high commission who will then sign the document and contact you to confirm collection. Please be aware that this process can take several weeks and the Secretariat are unable to expedite the process. Therefore, we ask that you wait patiently to be contacted.
Once you receive your FAL you should:
Send a copy of your FAL to your university so that they can issue your Confirmation of Acceptance for Studies (CAS) to you. If your university sent you a CAS before you received your FAL, you should still send them a copy of the FAL so that they can update their records.
Apply for your visa to study in the UK; you need a CAS and FAL before you can start the visa application process. More information on how to do this can be found on our visa application page. Start looking for and/or confirm your accommodation choices in the UK. Your university will have lots of information on the different accommodation options available nearby. Please note that it is a scholar's responsibility to apply for the visa – neither the Secretariat nor your high commission or embassy will be able to assist with this and the application must be completed by the scholar.
Follow the Secretariat's instructions on how to book your flight to the UK, which will be done through our dedicated travel agent. Information about this process will be sent later in the summer.
Attend a pre-departure briefing event in your home country. Details of this will be provided to you by your embassy or high commission. You are likely to receive your cash card at this event.
Join the closed Chevening Facebook group and connect with your Chevening colleagues! Details of how to join the group will be shared later in the summer.
Please be aware that:
Every programme officer – UK (POUK) is responsible for approximately 150 confirmed awardees, but the number of candidates that go through the placement process is even higher.
The office is extremely busy between June and August and is open from Monday and Friday, between 09:00 and 17:00 (BST).
You can normally expect a reply to an email within three working days (this does not include weekends).
You should send your documents in separate files and in PDF file format, with all necessary pages, so that we are able to process them quickly.
You must always include your Chevening ID when emailing your programme officer – UK (this will be in the format XXCV-2022-XXX or XXCB-2022-XXX).