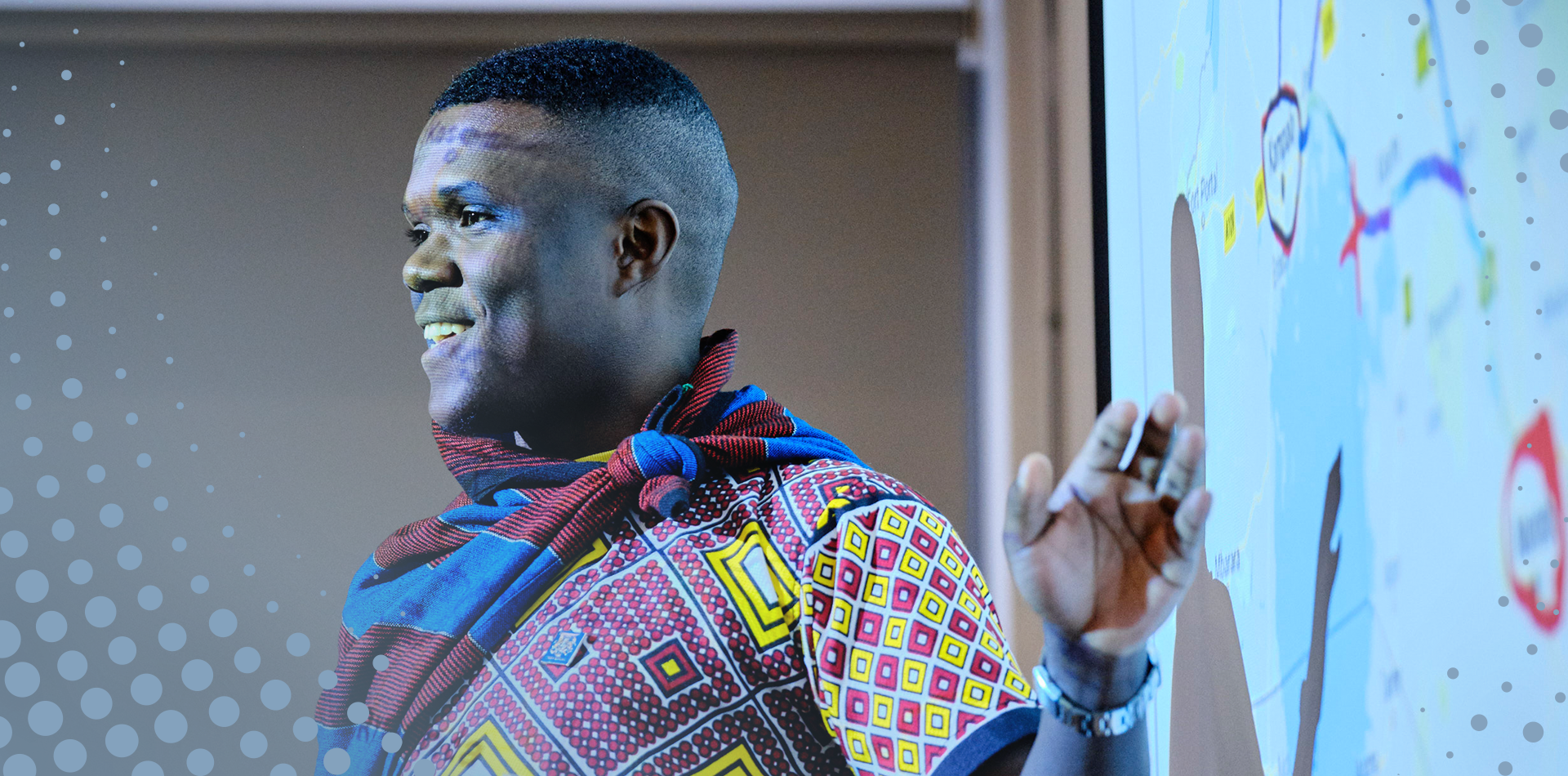 Current Cheveners
Welcome to the UK! Here's what you need to know...
We hope that the information provided here will help you to have a successful and enjoyable Chevening Scholarship or Fellowship.
You can find important scholarship and fellowship policies in this section, along with information about the support that's available to you in the UK. Please take time to read and become familiar with the important details of your Chevening Award.
You'll also find all you need to know about the non-academic side of your scholarship: events, internships, volunteering, competitions, and other opportunities available to you during your time in the UK.