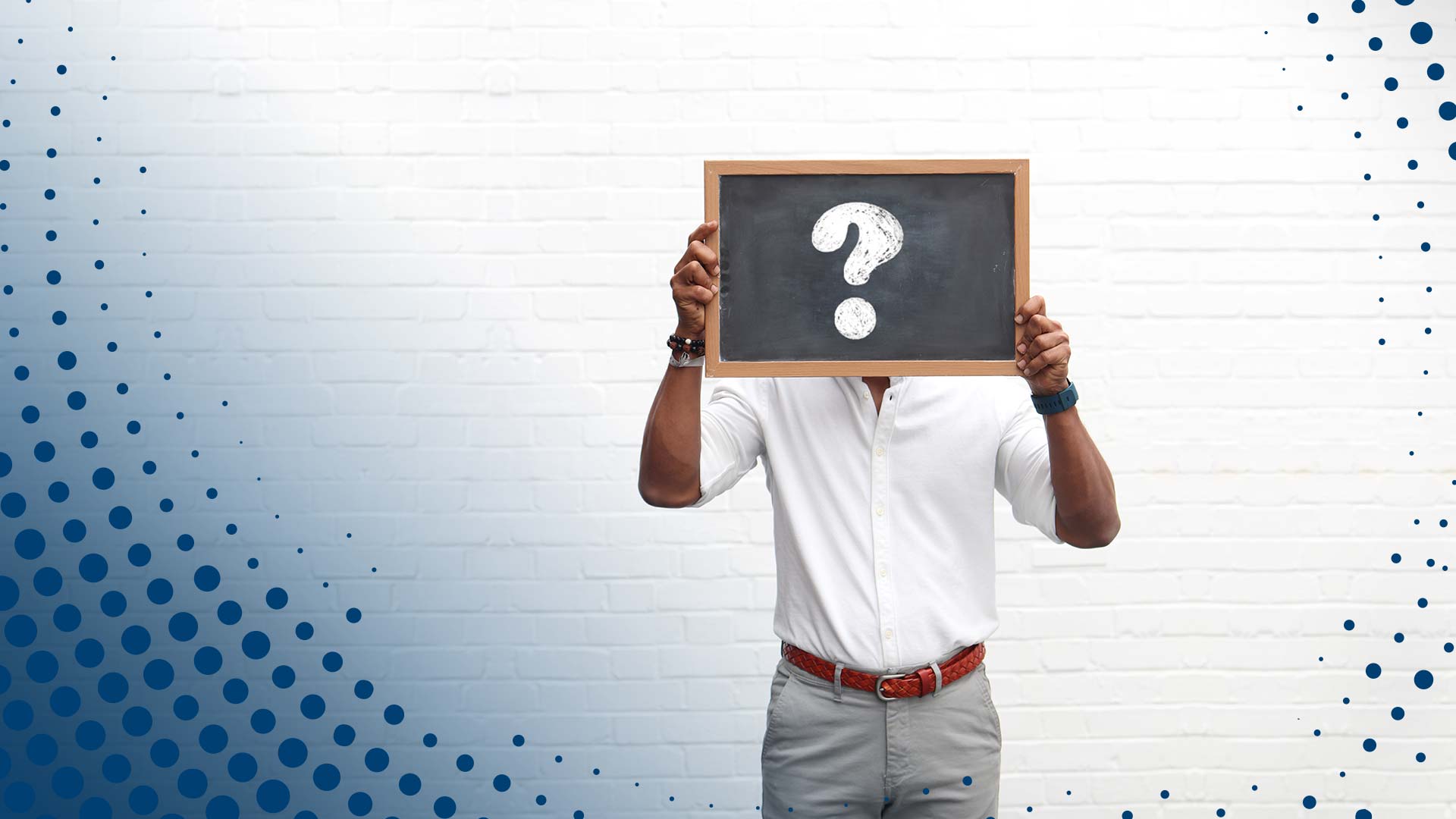 What are cookies?
Cookies are files that are saved to your phone, tablet, or computer in order to improve your browsing experience. The information stored in cookies enables your device to recognise if you've visited a website before, and enables websites to better understand how its users interact with it and what their preferences are.
You can find out more about cookies on the Information Commissioner's Office's website.
The cookies we set
Google Analytics
This site uses Google Analytics which is one of the most widespread and trusted analytics solutions available. It enables us to understand both how visitors use the site, and also how we can improve their experience. These cookies may track things such as how long visitors spends on the site and the pages that they visit.
This anonymised data is crucial to helping us understand what content our visitors want and value. For example, if we can observe that a lot of people are looking at FAQs relating to submitting references, we might then decide to write a blog for the website or produce content on social media to clarify the procedure for submitting references.
For more information on Google Analytics cookies, see the official Google Analytics page.
Embedded content
Some of the content on our site is provided by third parties. This includes, but is not limited to: Google Maps for the alumni groups map, YouTube for embedded videos, JotForm for the missing course form, and Scribblemaps for the Chevening Relay map.
When you visit a page containing content from one of these sites a cookie may be set. As we do not have control over these cookies, please check the relevant third-party website for more information about them.
Functionality cookies
These cookies allow our website to remember the choices you make such as your language, whether you've made changes to the default text size, or whether you have previously seen the privacy notice pop-up so you're not shown it each time you visit to the website.
Disabling cookies
You can prevent the setting of cookies by adjusting the settings on your browser (see your browser Help for how to do this). However, please note that disabling cookies might affect the functionality of the websites that you visit, as it may disable features that are built or embedded into our website.