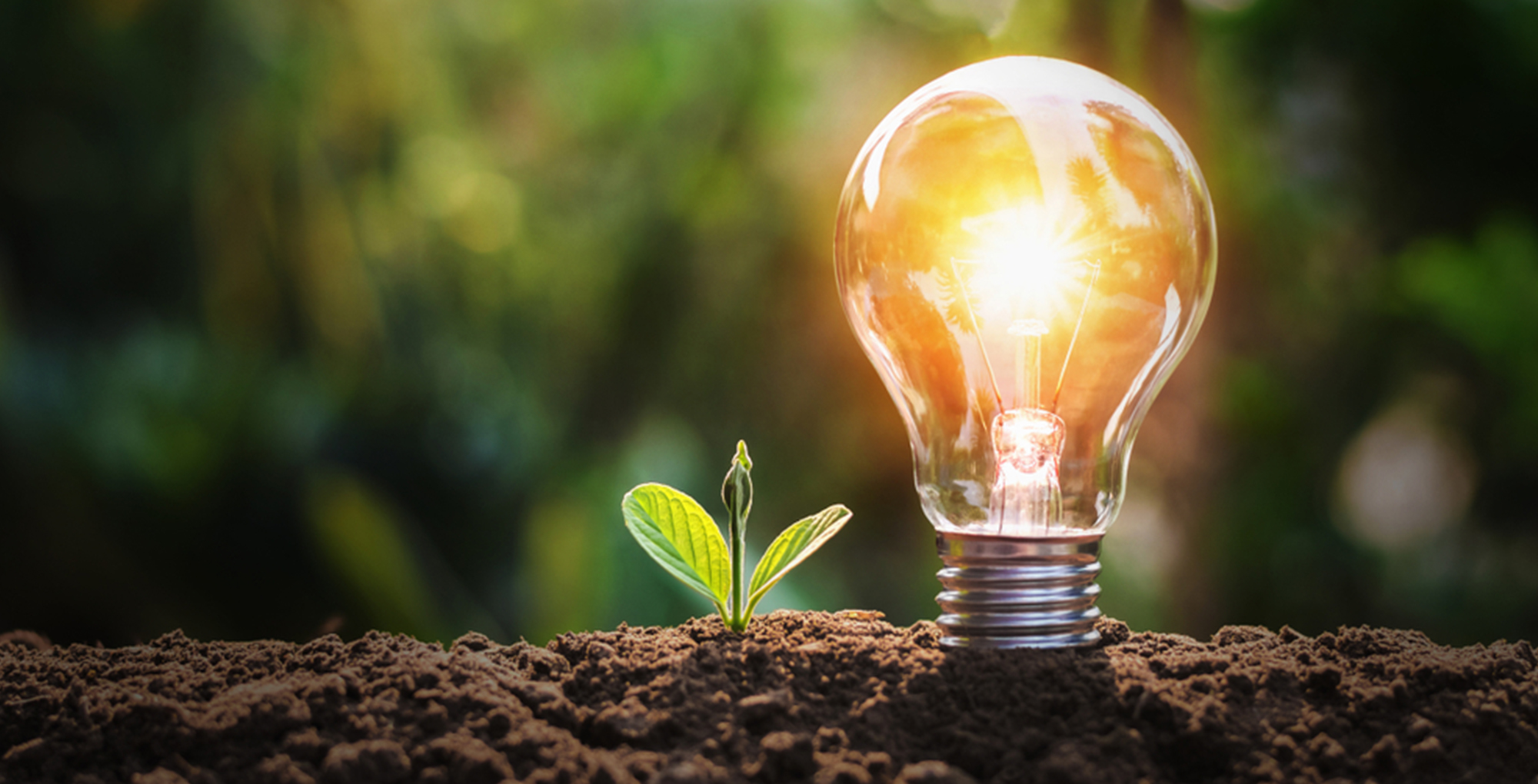 Civil society and development
Through their pioneering work in development and civil society, Cheveners are supporting more prosperous, just, and equal societies.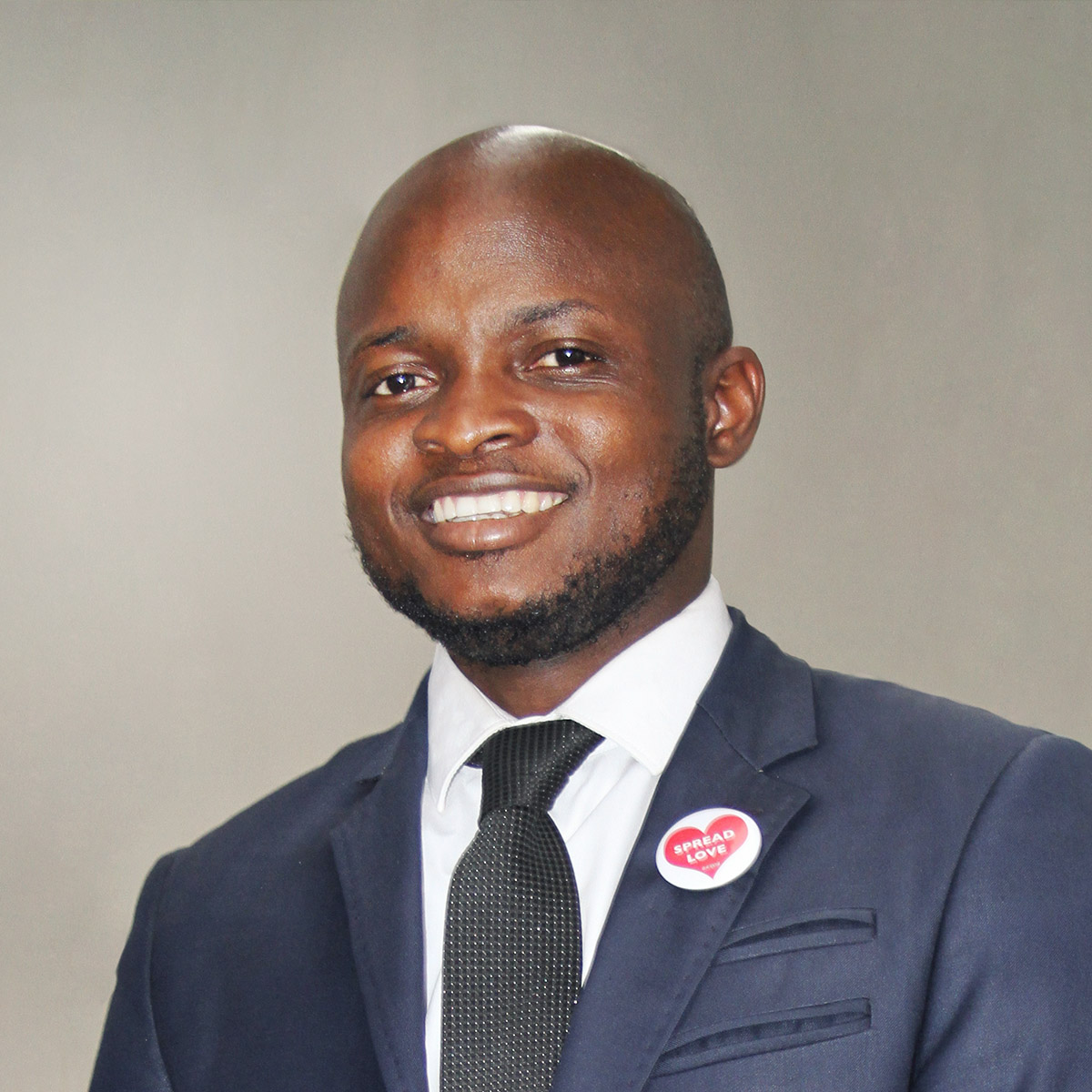 Achaleke is a civil society activist, youth worker, and peace advocate who specialises in countering violent extremism. Over his ten year career, he has worked with over one million young people and coordinated more than 200 youth development and peacebuilding projects in Cameroon and beyond. Growing up in a community that was rife with violent extremism, Achaleke was himself a victim of radicalisation in his youth. However, he overcame many obstacles and succeeded in transforming himself from an agent of violence into an ambassador for peace and change. Achaleke currently serves as National Coordinator of Local Youth Corner Cameroon, an organisation that champions youth action for peace. He also leads the Commonwealth Youth Peace Ambassadors Network, with responsibility for coordinating over 500 young peacebuilders across 53 countries. A prominent expert on peacebuilding, Achaleke regularly presents at high-level forums and workshops around the world. He was named Commonwealth's Young Person of the Year in 2016.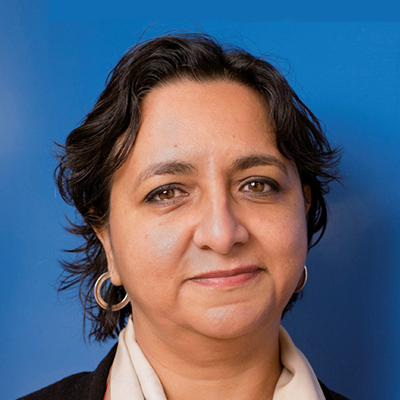 Hania is an anthropologist and feminist researcher, based at the American University in Cairo. Her research mainly explores issues of reproductive health and she has published various articles on political and social topics in Egypt and the Middle East. Hania has been a Centennial Carnegie Visiting Scholar at Yale University and a Junior Research Fellow at St. Anne's College, University of Oxford. She also leads the Egyptian Conditional Cash Transfer (CCT) programme, which aims to transform social protection for women in Egypt, and is one of the advisors to the United Nations Research Institute for Social Development project on human rights and social protection.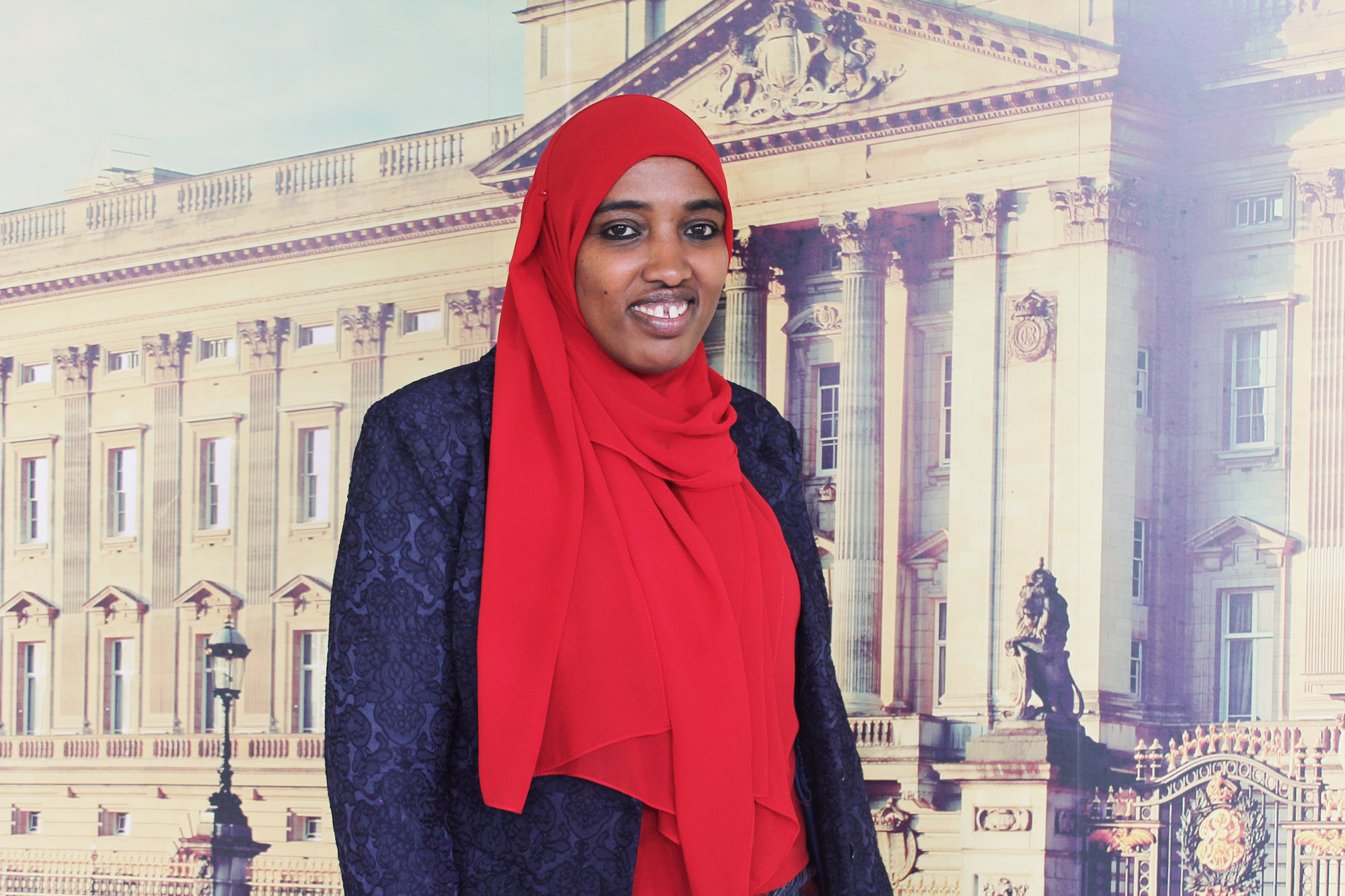 Fatuma is a lawyer and peace ambassador who has dedicated her life to breaking cycles of violence and championing women's rights. After training as a lawyer and being admitted to the bar, she founded the Horn of Africa Development Initiative (HODI), a non-governmental organisation which uses football to bring divided communities together and promote the rights of women and girls in rural Kenya. Her 'Shoot to Score, not to Kill' campaign brings together young people from warring ethnic groups and encourages them to engage on the football pitch as teammates. This model is now being replicated in more than 60 countries around the world. In 2008, Fatuma launched a 'break the silence' campaign, encouraging women and girls to speak out on issues such as female genital mutilation and child marriage. Fatuma is a UN Champion on Gender Equality and was the recipient of the Stuttgart Peace Prize, in recognition of her work 'combining soccer and emancipation'.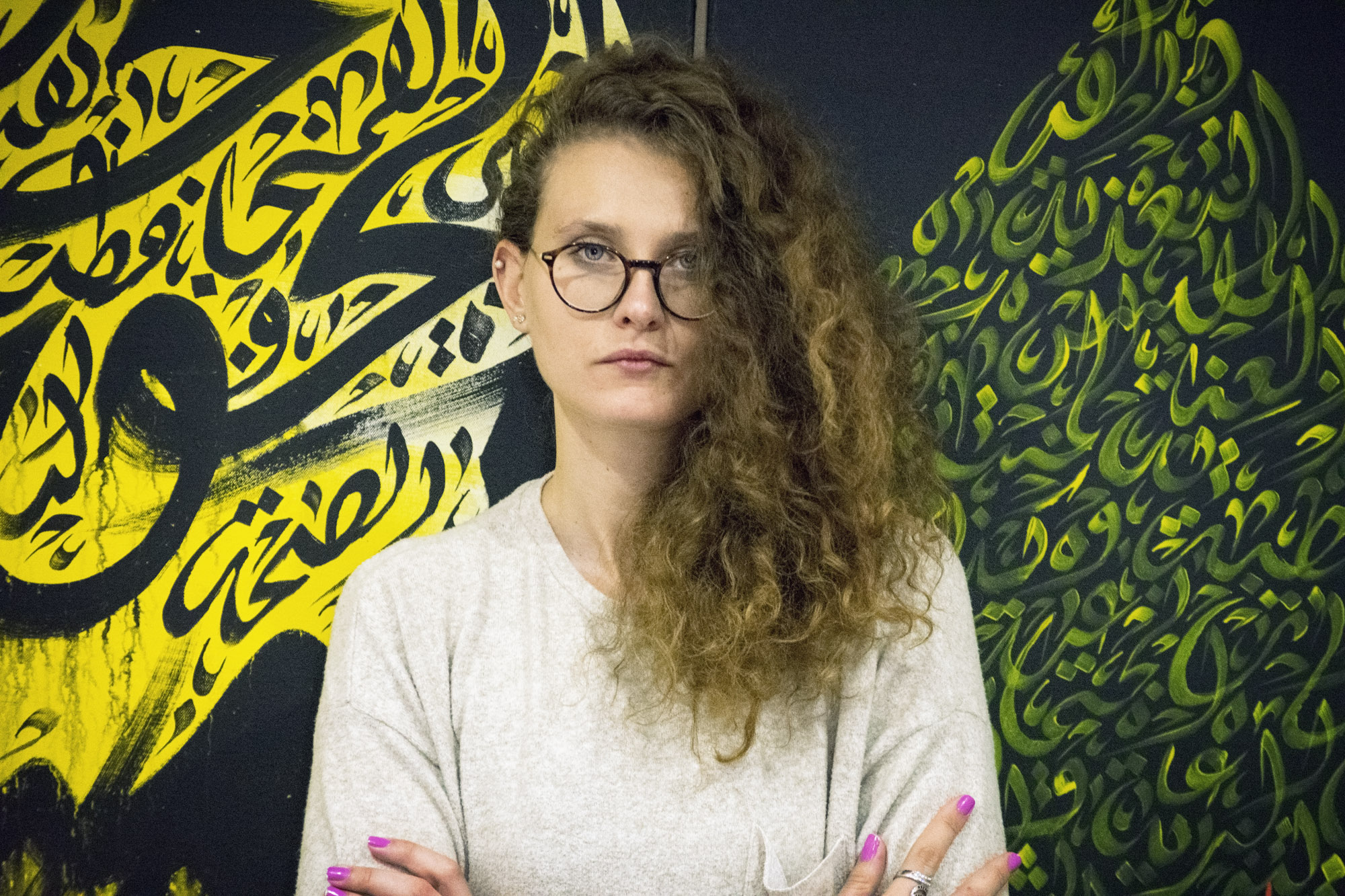 Maya is a political, social, and environmental activist, whose personal mission is to tackle hunger and food waste in Lebanon. Through her initiative FoodBlessed, Maya recovers fresh food destined for the dustbin, which is then packaged and distributed to those in need, including Lebanon's large population of refugees from Syria and other countries in the region. Since the foundation of the organisation in 2012, Maya and a large team of volunteers have been able to distribute over 300,000 free meals to the hungry, and to rescue over 60,000 tons of food from going to waste. Maya also works as a Corporate Social Responsibility (CSR) consultant, advising firms how to conduct business ethically, and give back to society. She's won several awards including 'CSR In Action' – Lebanon (2012), King Abdullah II 'Award for Youth Innovation & Achievement' – Jordan (2014), LAU's 'Spirit of Service Award' – Lebanon (2015), and MBC al Amal 'Humanitarian of the Year Award' – Dubai (2016).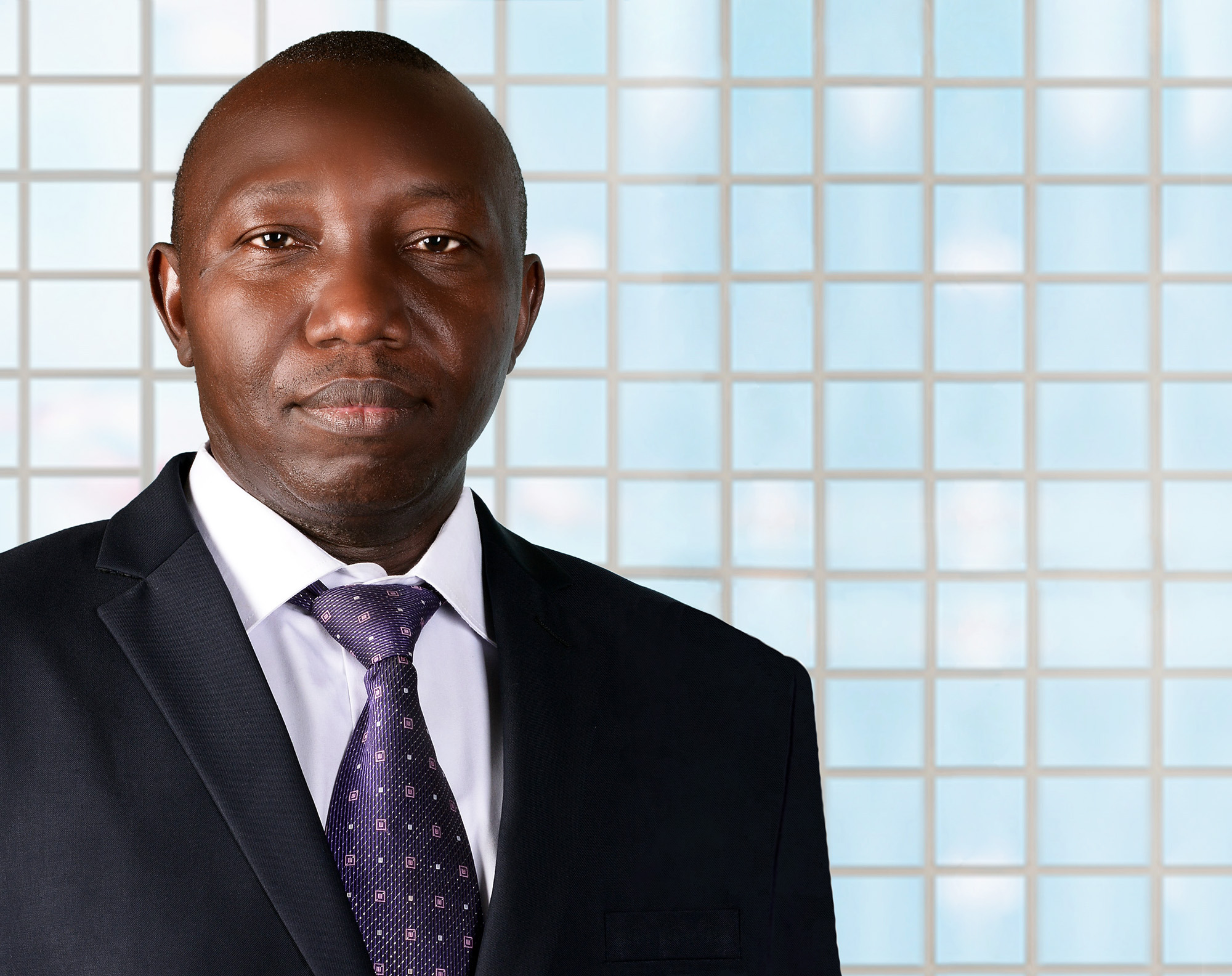 Rajab has dedicated his career to the promotion of democracy, education, and good governance in South Sudan, working for a number of national and international civil society organisations. His work with Democracy International and the National Democratic Institute for International Affairs contributed to mass civic education in the lead up to the 2010 Sudanese elections, and the 2011 referendum that resulted in South Sudanese independence. He is currently the Executive Director of the Organization for Responsive Governance, a leading civil society group that aims to promote democratically responsive governance as a driving force for stability and prosperity. Rajab participated in the 2018 African Union Elections Observation Mission in Zimbabwe. He imparts his expertise to South Sudanese students by doing part-time lecturing at the School of Public Service in the University of Juba.