Meet our Chevening Africa Media Freedom Fellows (CAMFF) 2023-2024
This programme is designed to promote a lively exchange of ideas and constructive learning between leading African media and information professionals, and University of Westminster course leaders. Fellows will be challenged to debate key policy issues, understanding international and UK positions, and participate in discussions on the ethics of reporting.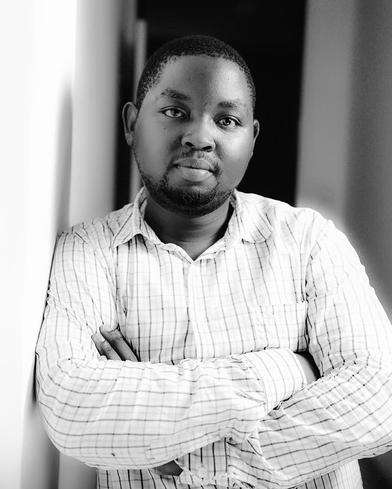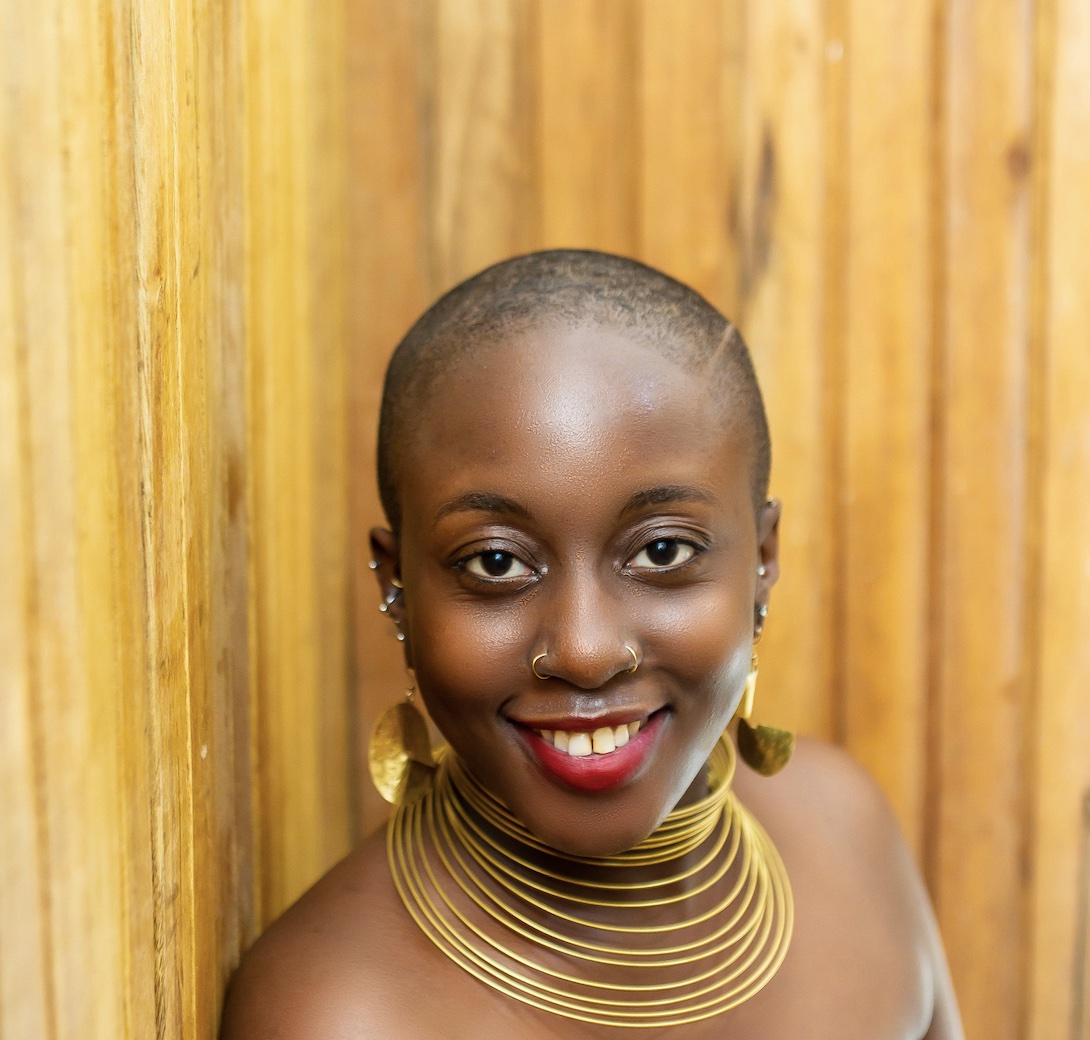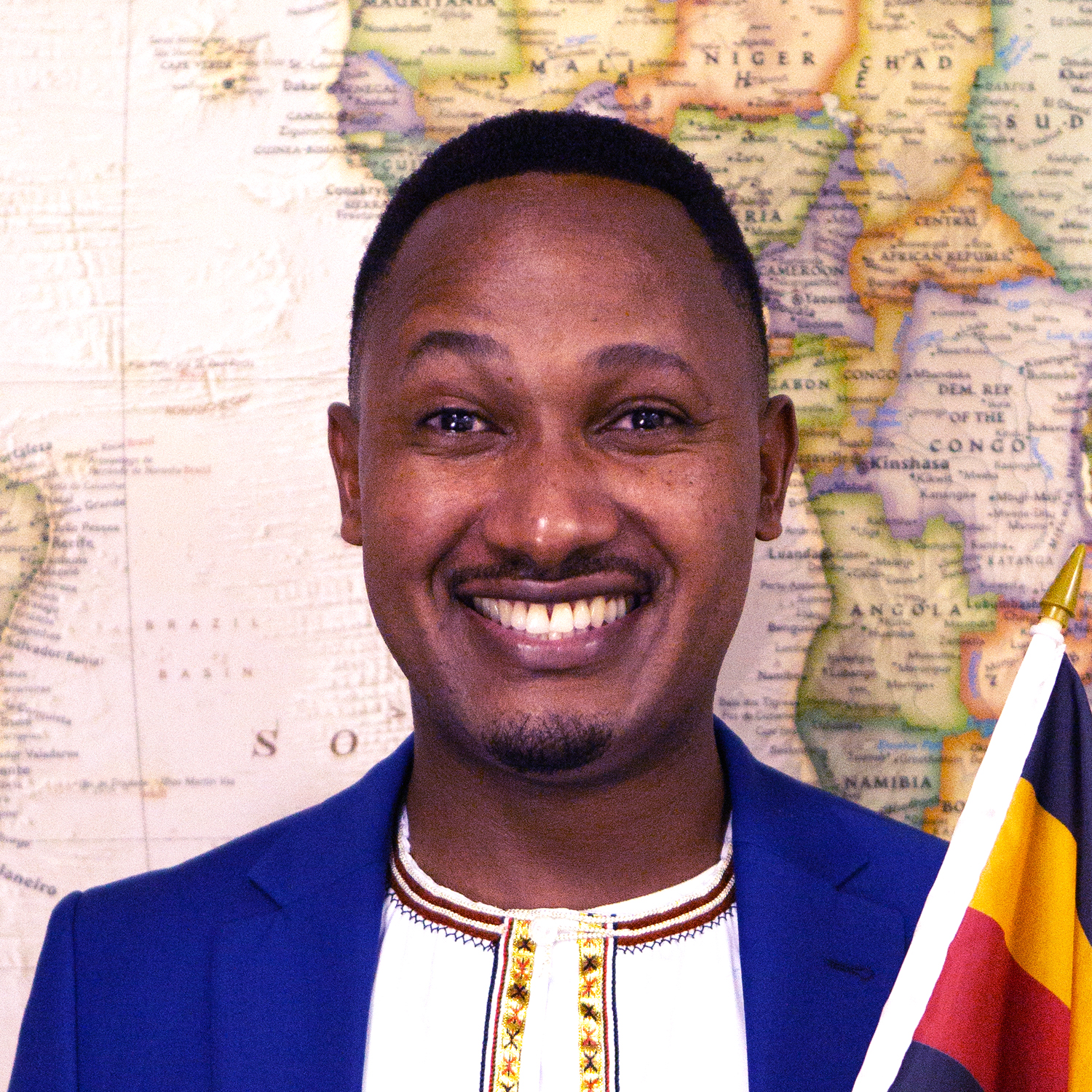 Johnson is an award-winning journalist and media trainer. He has over a decade of experience in human rights journalism. He holds a Bachelor's Degree in Mass Communication from Uganda Christian University, a Master's Degree in Human Rights and Democratisation from University of Pretoria, and is a Humphrey Fellow.
Faith holds a Bachelors Degree of Arts in Communication and Cultural Studies from the University of Malawi and a Diploma and a Certificate in Journalism. She has over 15 years of experience in the media industry, having worked with the Malawi Broadcasting Corporation as a Reporter, Editor and Producer for 12 years.
Jima Francis is a master's graduate of Syracuse University S.I Newhouse School of Public Communication, New York State, majoring in Television, Radio, and Film and Sports Production. In 2013 he attained his Bachelor's Degree from Uganda Christian University and in 2015 co-founded King Media.
Siphamandla is an award winning South African journalist at eNews Channel Africa (eNCA). Based in Johannesburg, he mainly covers politics, business and environmental reporting. A Chevening Scholar, Siphamandla holds an MA in Multimedia (Broadcast) Journalism from University of Westminster in London.
Patience has over a decade's experience in free expression and media freedom advocacy and partnership building with national and regional groups. She has led advocacy for policy and legislative reform and currently runs 'Gender and Media Connect' in Zimbabwe which promotes free expression rights for women.
Chevening Africa Media Fellowship (CAMFF)
Find out more about the programme.
Click here