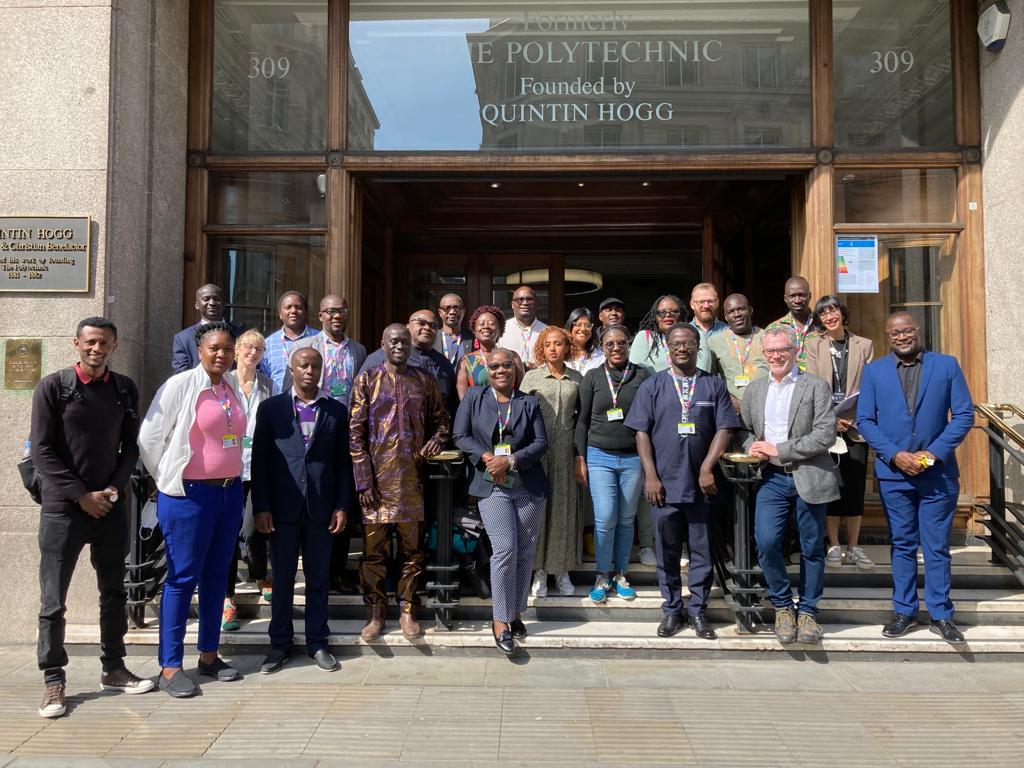 Meet our Chevening Africa Media Freedom Fellows (CAMFF) 2021-2022
This programme is designed to promote a lively exchange of ideas and constructive learning between leading African media and information professionals, and University of Westminster course leaders. Fellows will be challenged to debate key policy issues, understanding international and UK positions, and participate in discussions on the ethics of reporting.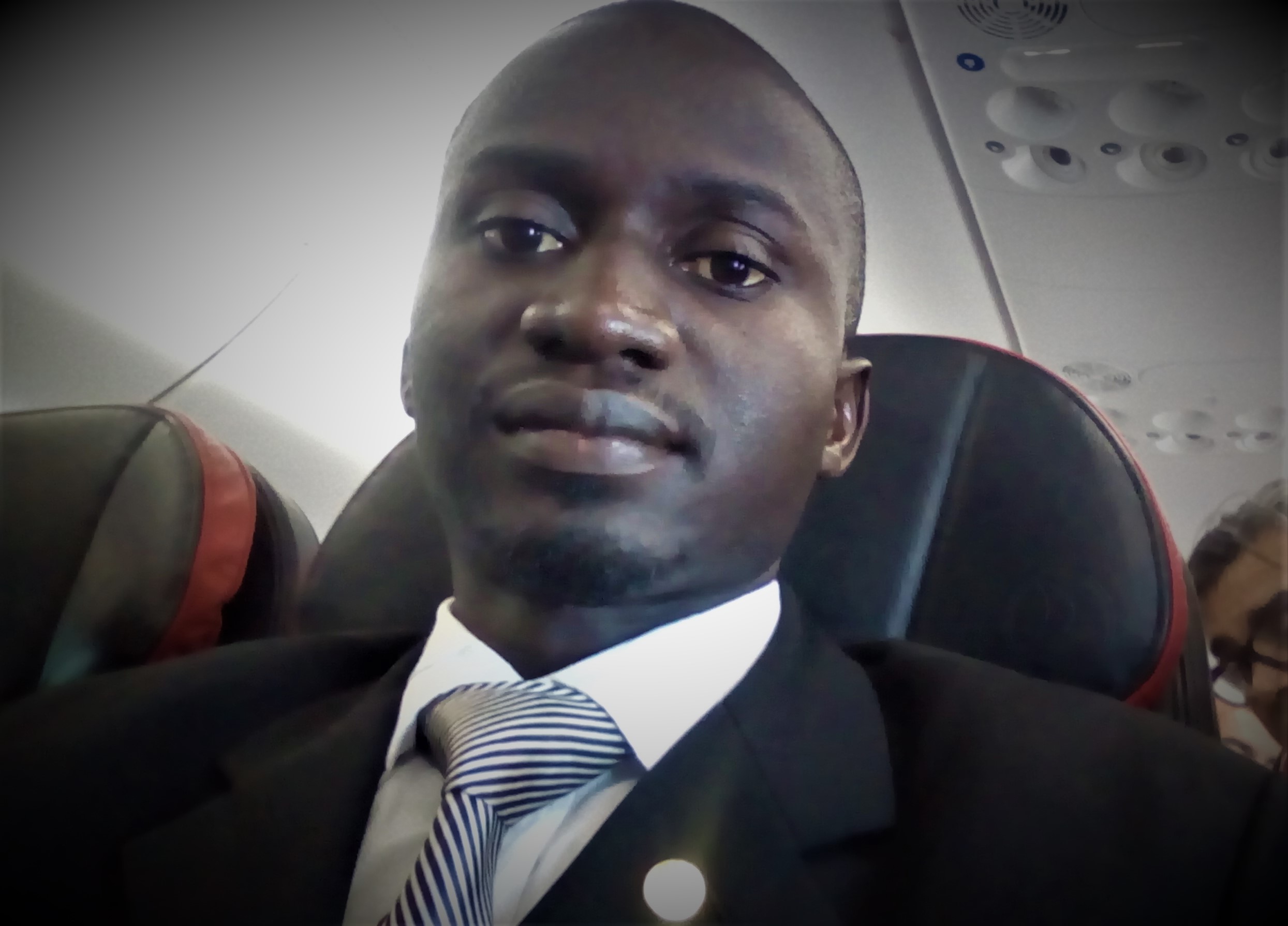 Julius is associate professor of mass communications at the University of Buea. Between 2014-2017 he presided as chair of the university's department of journalism and mass communications. Today, Julius specialises in public relations, provides communication consultancy, evaluates communication programmes, and runs a commercial printing press.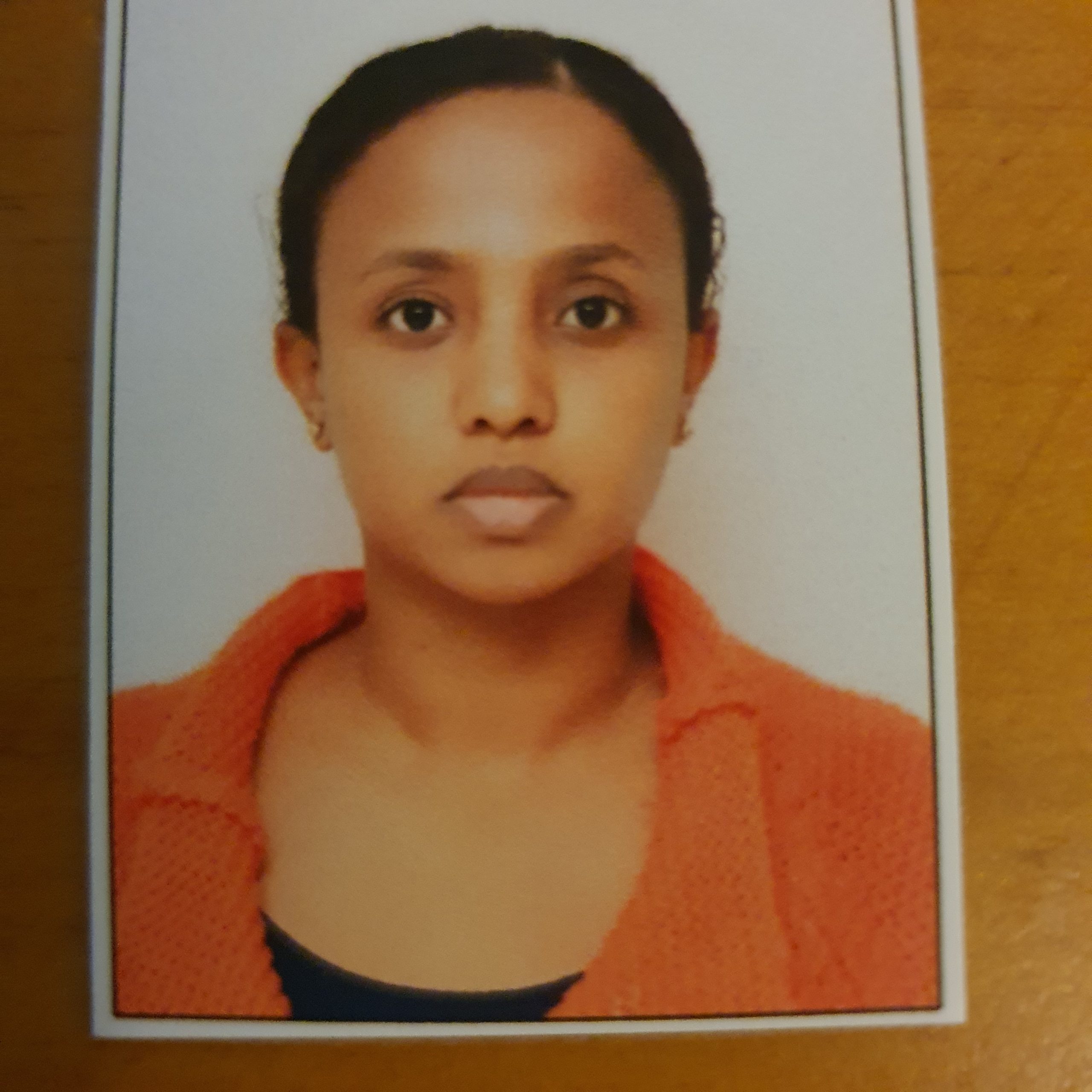 Asmerate is a capacity development lead at Internews Network in Ethiopia. Prior to that, Asmerate worked as deputy executive officer at Ethiopian Broadcasting Corporation. Her journalism career, spanning more than a decade, started at Fortune newspaper. Asmerate has also taught journalism at Addis Ababa University.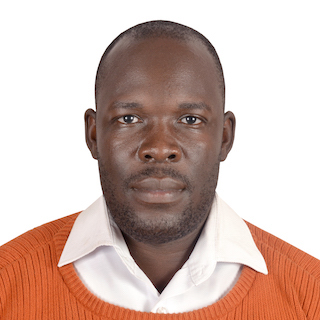 Sheku has ten years experience in media regulation, promoting good journalistic practices, and the development of human resources for purposes of media industry advancement. He was part of the campaign team advocating for the successful repeal of the criminal and seditious libel law, which served as hindrance to media pluralism.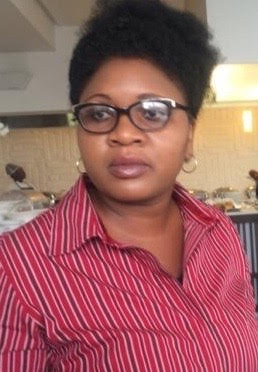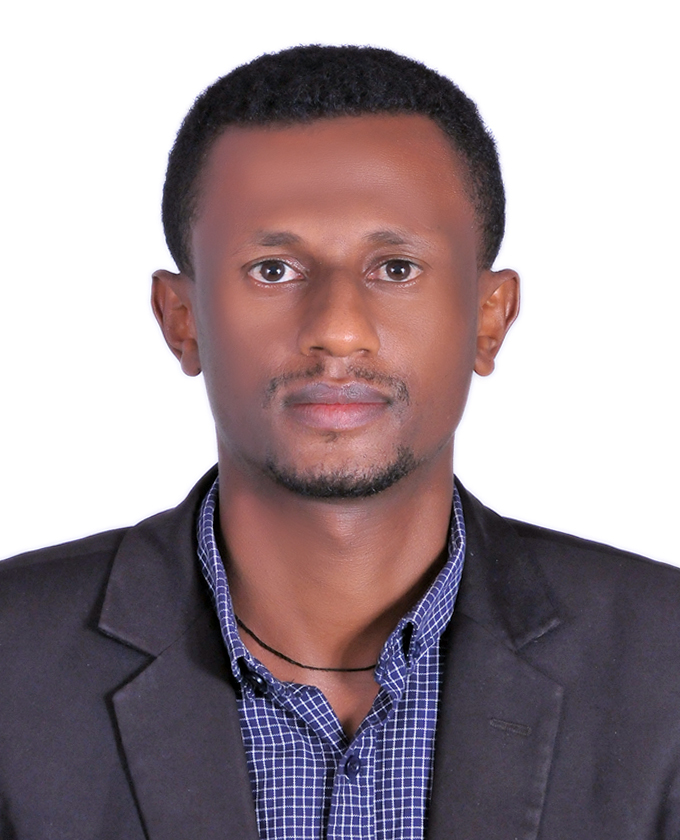 Abayneh works at the Ethiopian Broadcasting Corporation (EBC) as assignment editor in chief. He is also a PhD student in media and communication studies. Abayneh is the representative leader of the executive committee at the Ethiopian Journalists Association (EJA).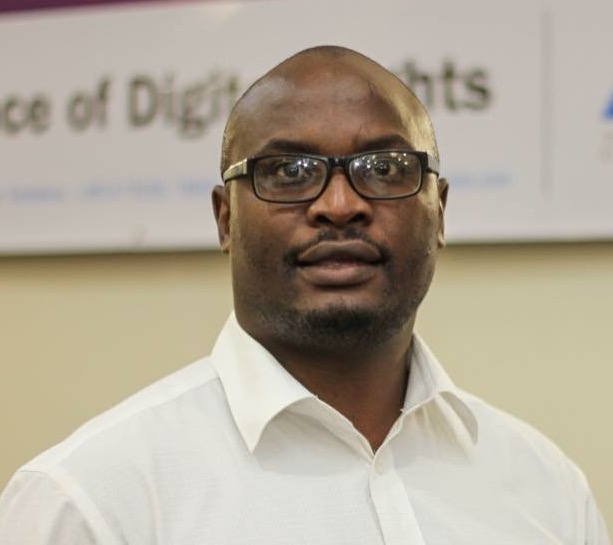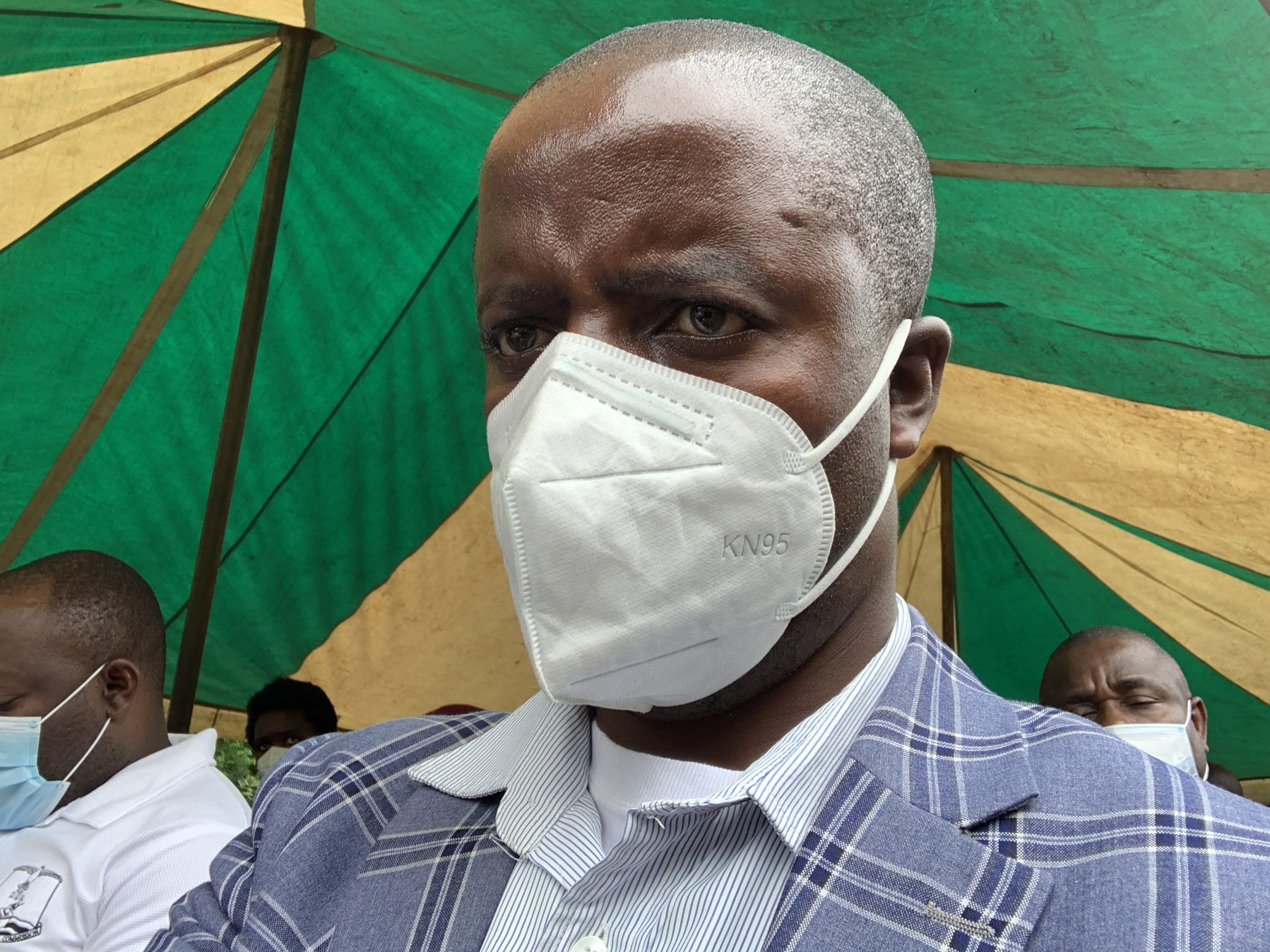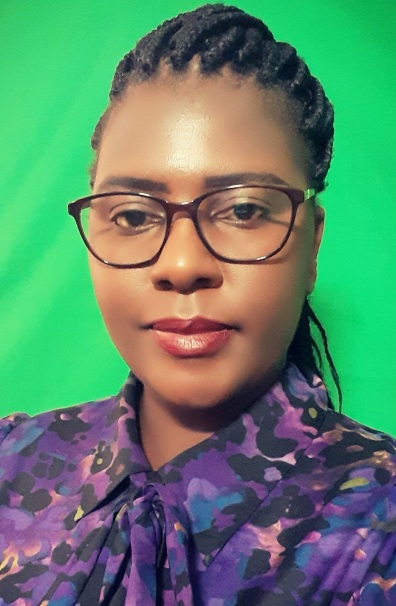 Priya leads the communication operation at the City of Cape Town where she maps the strategic and creative communication direction of the city. She is responsible for multi-million communication decisions for an operation that serves four million residents and 30,000 staff. She has recently completed a master's in mass communication at the University of Cape Town.
Chevening Africa Media Fellowship (CAMFF)
Find out more about the programme.
Click here