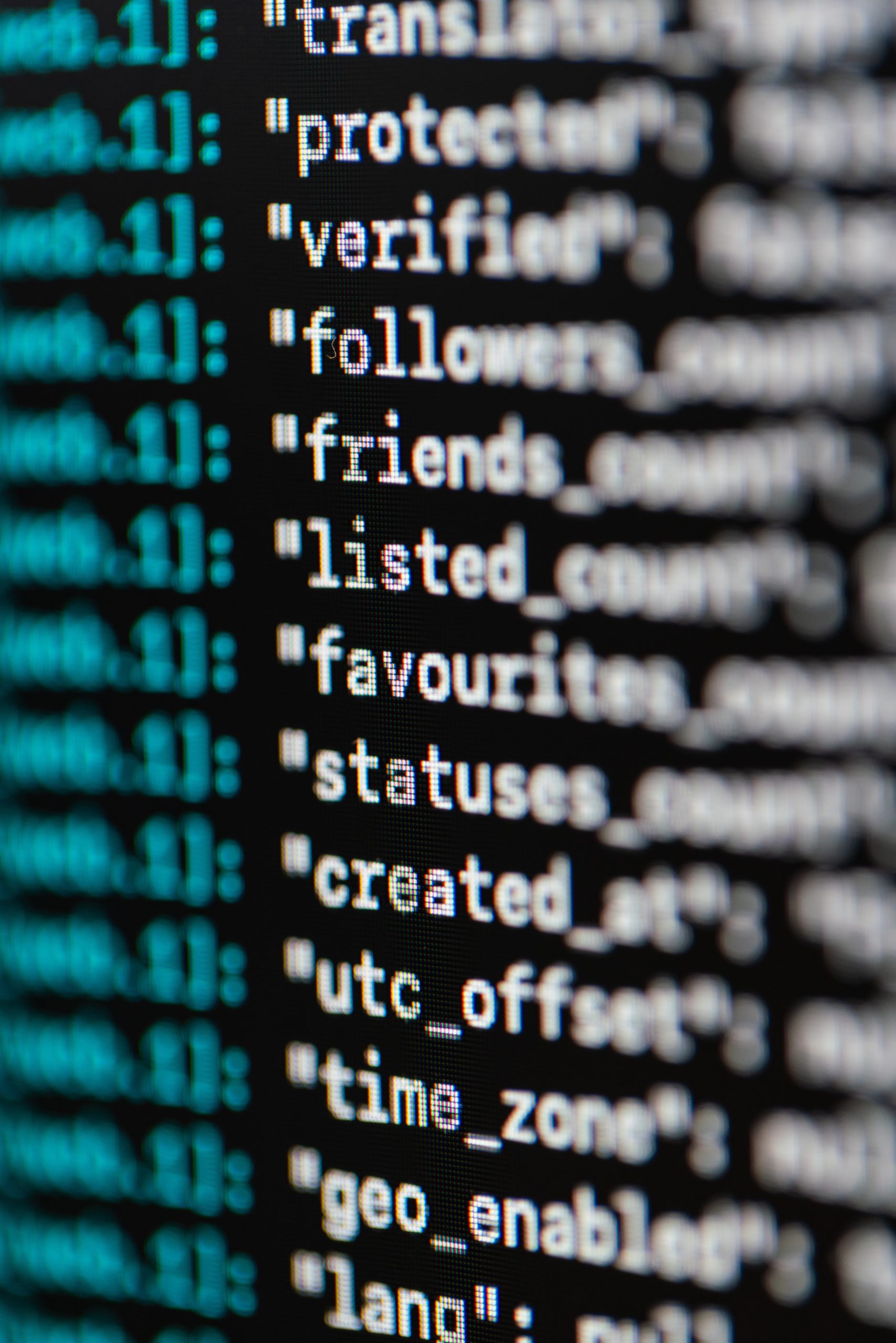 Cyber Policy Department, National Security Directorate, FCDO
Study cyber security on a fully funded Chevening Scholarship. Find out more.
Who does the partnership support?
The partnership will offer four awards to scholars from Commonwealth countries who wish to study master's courses in cyber security and closely related subjects.
Why study cyber security with Chevening?
The UK is a world leader in cyber security and has some of the world's leading academic institutions in the field. With the increasing reliance on digital networks, we want to identify and build long-lasting relationships with the cyber security leaders of tomorrow.
Just some of the benefits of studying cyber-security at a UK university include:
Opportunity to train alongside top industry practitioners
Networking opportunities to meet with top cyber security experts
Return home with the knowledge and skills needed to change your career trajectory
You must choose a National Cyber Security Centre (NCSC) certified course at a UK university to be eligible for this partner-sponsored scholarship. NCSC courses are extremely highly valued qualifications.
Courses
About the Cyber Policy Department
The priorities for the Foreign, Commonwealth and Development Office's (FCDO) Cyber and Tech Programme are to tackle cyber-security threats, build resilience to cyber-security attacks, and promote trusted and secure technology across the world.
This approach is underpinned by developing skills and using our influence.  The programme is rolling out a range of UK products and services internationally. This includes the transfer of a wide range of skills that will help protect people in the UK and overseas from cyber attacks.
One of the primary aims of the Cyber and Tech Programme is to support the implementation of the Commonwealth Cyber Declaration.  Agreed by Heads at the Commonwealth Heads of Government Meeting in 2018, the Declaration recognises that access to information and digital literacy can be a powerful catalyst for economic empowerment and inclusion.
As a Commonwealth Member, the UK has committed to expanding digital access and digital inclusion for all communities without discrimination and regardless of gender, race, ethnicity, age, geographic location or language. Digital inclusion of young people in the Commonwealth can contribute in a positive way to their education, social engagement and entrepreneurship.