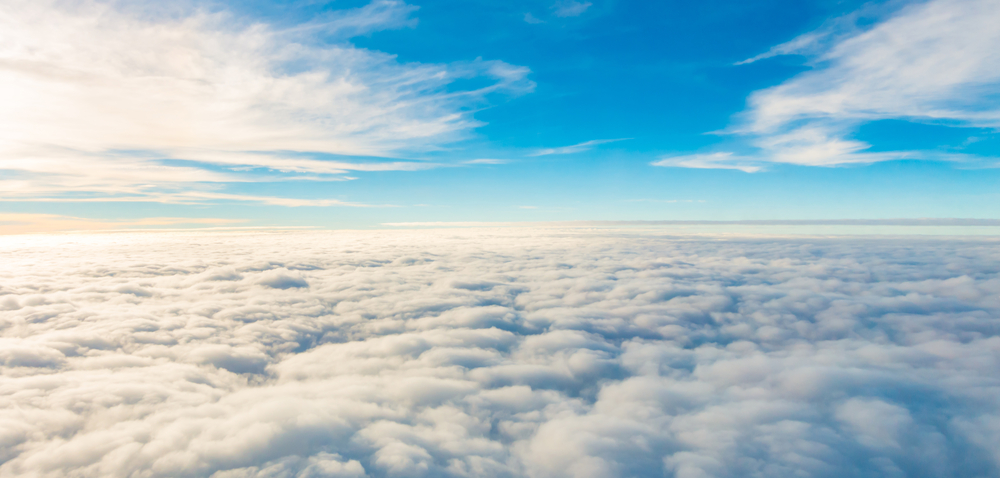 Booking your flights
If your Chevening Award covers the cost of a return flight to the UK, this will be confirmed in your final award letter. Soon after receiving your award letter, your programme officer will provide you with the contact details for Diversity Travel, our designated travel agency, so that you can arrange your flights directly with them. They will then book your flight and invoice the Secretariat so you do not have to make a payment yourself.
Chevening Fellows can find step-by-step instructions to booking flights here.
Chevening travel policy
Chevening operates a strict travel policy, so please make sure you read it. By accepting your award, you agree to abide by these terms and conditions.
Chevening flight policy
Chevening will meet the cost of air travel from the nearest airport in your home country to the nearest airport to your university, where possible and practical. The Chevening Secretariat has secured Diversity Travel to book the ticket on your behalf according to the following policy:
Economy class travel only
One way
Nearest airport in home country to nearest airport in UK (no requests for stopovers in other countries will be granted)
Most economical route available
A reputable airline under these conditions
Travel for any dependents will not be paid for by the Secretariat but can still be booked through Diversity Travel. You would need to pay for their travel directly with Diversity.
There are further details on the email that your Programme Officer has sent you regarding your flight booking so please refer to that.
Travel insurance
The Secretariat does not provide travel insurance for scholars. You are advised to take out travel insurance for your journey as neither Diversity Travel nor the Secretariat can take responsibility for your baggage or onward travel. Read more about travel insurance for Chevening Fellows here.
Issues while travelling
Should there be an issue with your flight while you are travelling, please contact Diversity Travel using the telephone number noted on your ticket as they are best placed to assist you. Your programme officer is only available during office hours whereas Diversity Travel operates a 24-hour emergency telephone line.
Please do not contact your Chevening officer in your home country, as they will be unable to assist.
What to expect at the airport
When you arrive at the airport in the UK, you will go through immigration control, before collecting your luggage. Please ensure that you have your passport including your visa, and your final award letter in your hand luggage as these will need to be shown at immigration control. There will normally be a specific queue for nationals of countries that are outside the European Economic Area.
What to expect at the airport is explained in further detail on the UK government border control website UK.Gov website.
Excess baggage
Please note, the baggage allowance will vary between airlines. Your booking confirmation will confirm how much baggage allowance you have included in your ticket: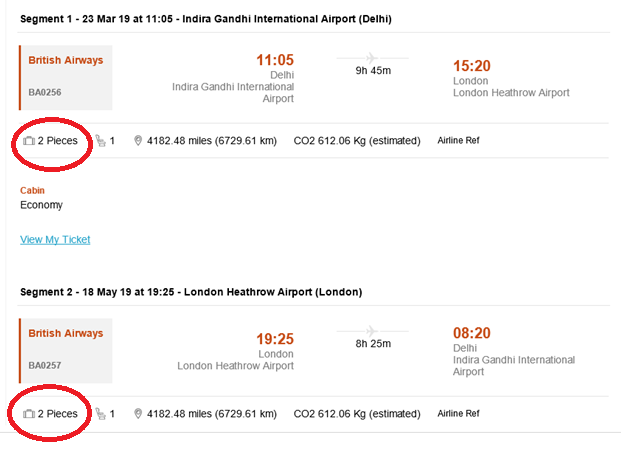 If you require additional/excess baggage please arrange and pay for this directly with the airline. You are paid an arrival allowance which you can use towards this cost if you wish. Please check your final award letter to see whether this payment is covered by your award.
Meet and greet service
Many universities have a 'meet and greet' service where you can be met at the airport or the local train station. The university will give you details about any service that they run. Otherwise, they will be able to give you detailed guidance on how to travel to your campus or other final destination.
Cash for arrival
A sum of GBP 200 is recommended for the first few days to meet any immediate expenses.
For scholars whose Chevening Scholarship includes stipend and allowance payments, this will be confirmed in your final award letter. If this is the case, prior to your arrival in the UK, you will have received a cash card. You must have activated this before travelling to the UK and the following payments will be credited to the card prior to your arrival:
Stipend (living allowance) for the period from the start date of your award until 31 October
Arrival allowance (amount confirmed in final award letter)
Travel top-up allowance for mandatory events (non-London scholars)
Note: Your stipend is calculated from your course start date and not the date you arrive in the UK.
Please inform your programme officer of the date you will be arriving in the UK. You are advised to do this as soon as you are able so that arrival payments can be credited to your card.