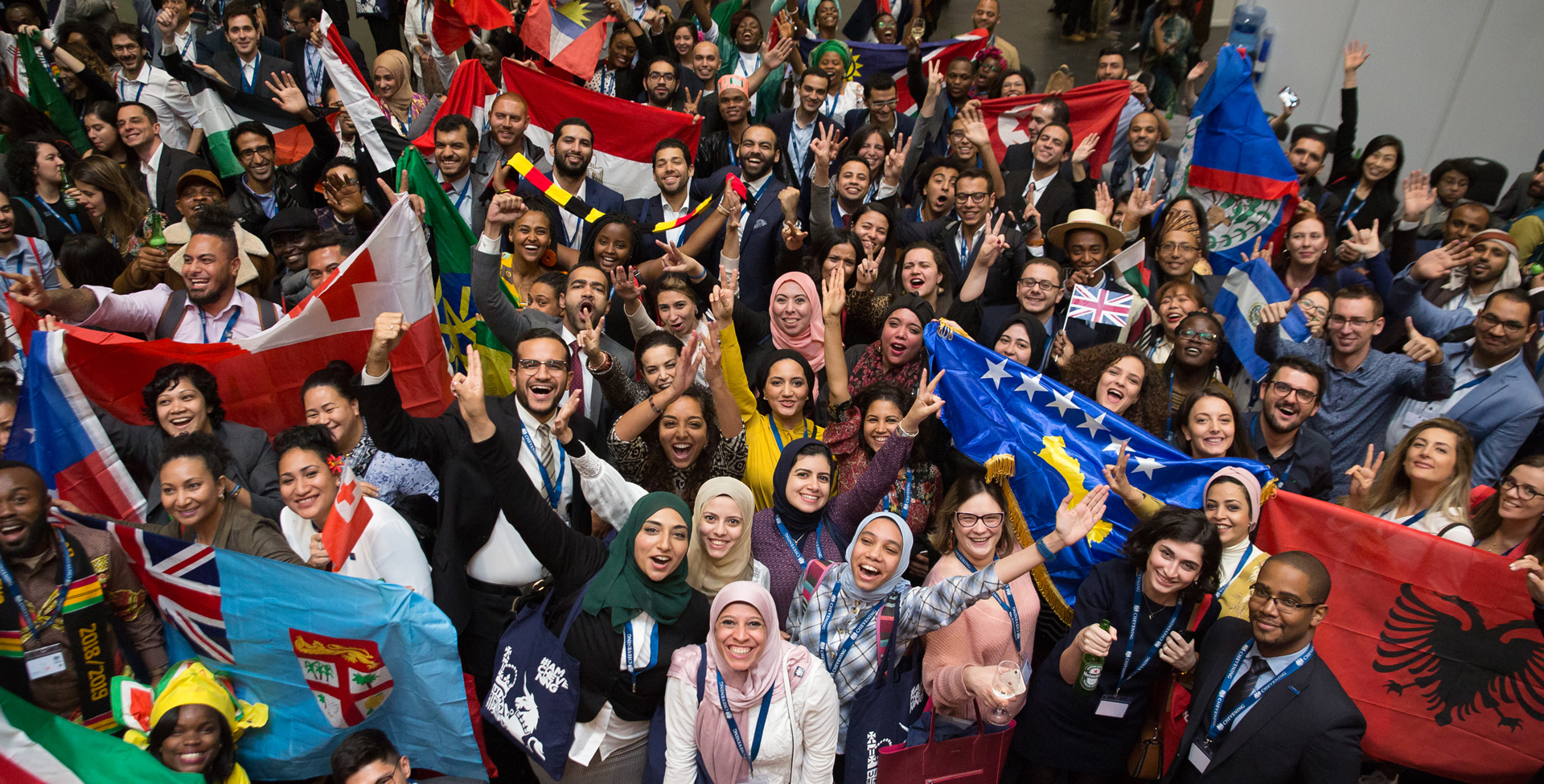 Chevening in Australia
Study in the UK, where ideas come alive.
Open for applications until 3 November 2020, at 12:00 (GMT)
Chevening Scholarships in Australia are awarded to outstanding students who demonstrate the potential to become leaders, decision-makers, and opinion-formers, to pursue postgraduate study at universities in the United Kingdom, including the University of Oxford and the University of Cambridge.
The scholarship programme provides a unique opportunity to develop professionally and academically, network extensively, experience UK culture, and build lasting positive relationships with the UK. A Chevening Scholarship offers the opportunity to become part of the highly regarded and influential Chevening global network.
How to apply
For information about the selection process, visit the application timeline and Frequently Asked Questions.
Notice: We have been made aware of agencies offering assistance on Chevening Scholarship applications for a fee. We can confirm that these agencies are not approved or endorsed by the Foreign and Commonwealth Office, the Association of Commonwealth Universities, or the Chevening Secretariat. We advise potential applicants against the use of these services in the strongest possible terms. Use of a paid for service for Chevening applications is not permitted.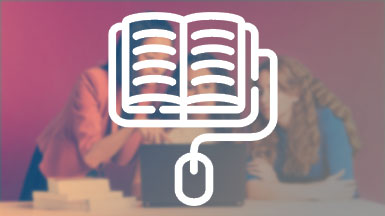 Look for eligible one-year taught master's courses in the UK.
Find a course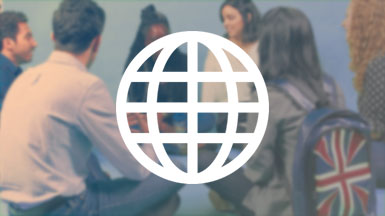 Find out what the UK government is doing where you live.
Button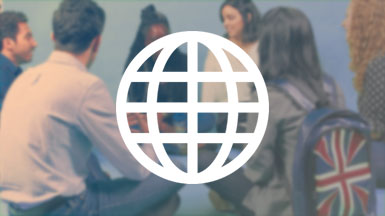 Find out what the UK government is doing where you live.
Read more
Follow the UK in Australia