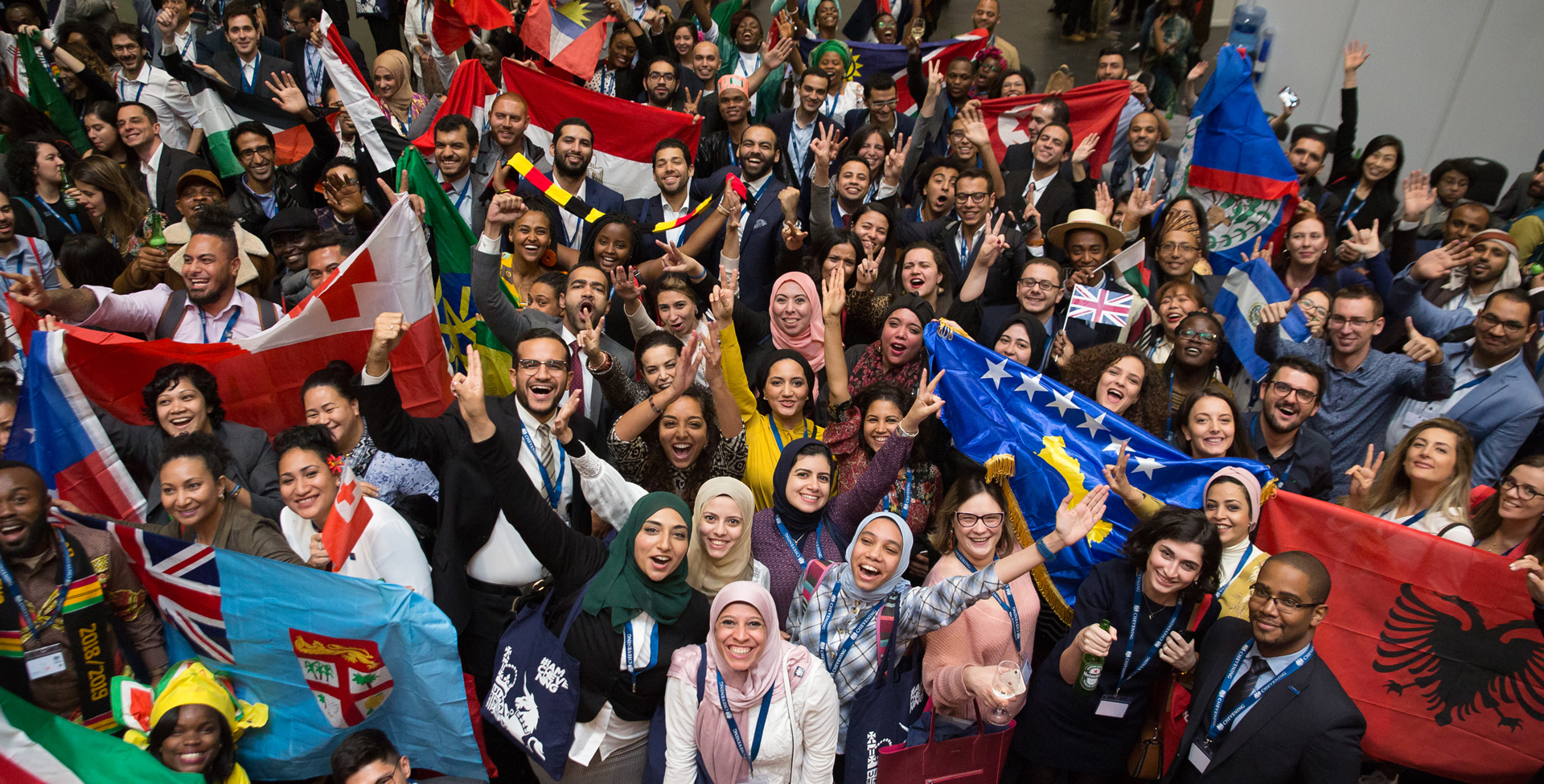 Chevening in Australia
Study in the UK on a fully funded Chevening Scholarship
Chevening Scholarships to pursue postgraduate study in the UK are awarded to outstanding students who demonstrate the passion, vision and skills needed to shape a better world.
There are many benefits to being selected, including access to some of the best quality education in the world, exclusive networking opportunities, and the chance to explore the UK's diverse culture.
At the end of your scholarship, you'll join our diverse community of over 50,000 global alumni. You'll return home equipped with the knowledge and networks to bring your ideas to life and thrive in your career.
Applications are closed.
Subscribe to our Alphagram newsletter to be the first to hear about application news and guidance for 2024/2025 Chevening Scholarships!
Subscribe today
How to apply
For information about the selection process, visit the application timeline and Frequently Asked Questions.
Notice: We have been made aware of agencies offering assistance on Chevening Scholarship applications for a fee. We can confirm that these agencies are not approved or endorsed by the Foreign, Commonwealth, and Development Office, the Association of Commonwealth Universities, or the Chevening Secretariat. We advise potential applicants against the use of these services in the strongest possible terms. Use of a paid for service for Chevening applications is not permitted.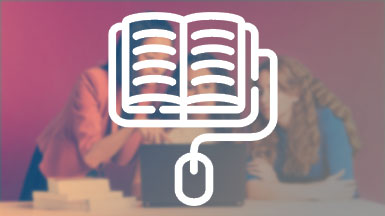 Look for eligible one-year taught master's courses in the UK.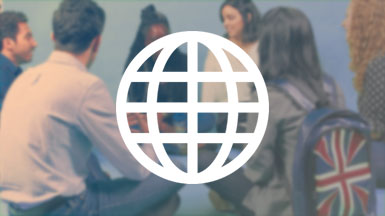 Find out what the UK government is doing where you live.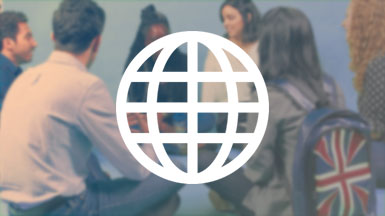 Find out what the UK government is doing where you live.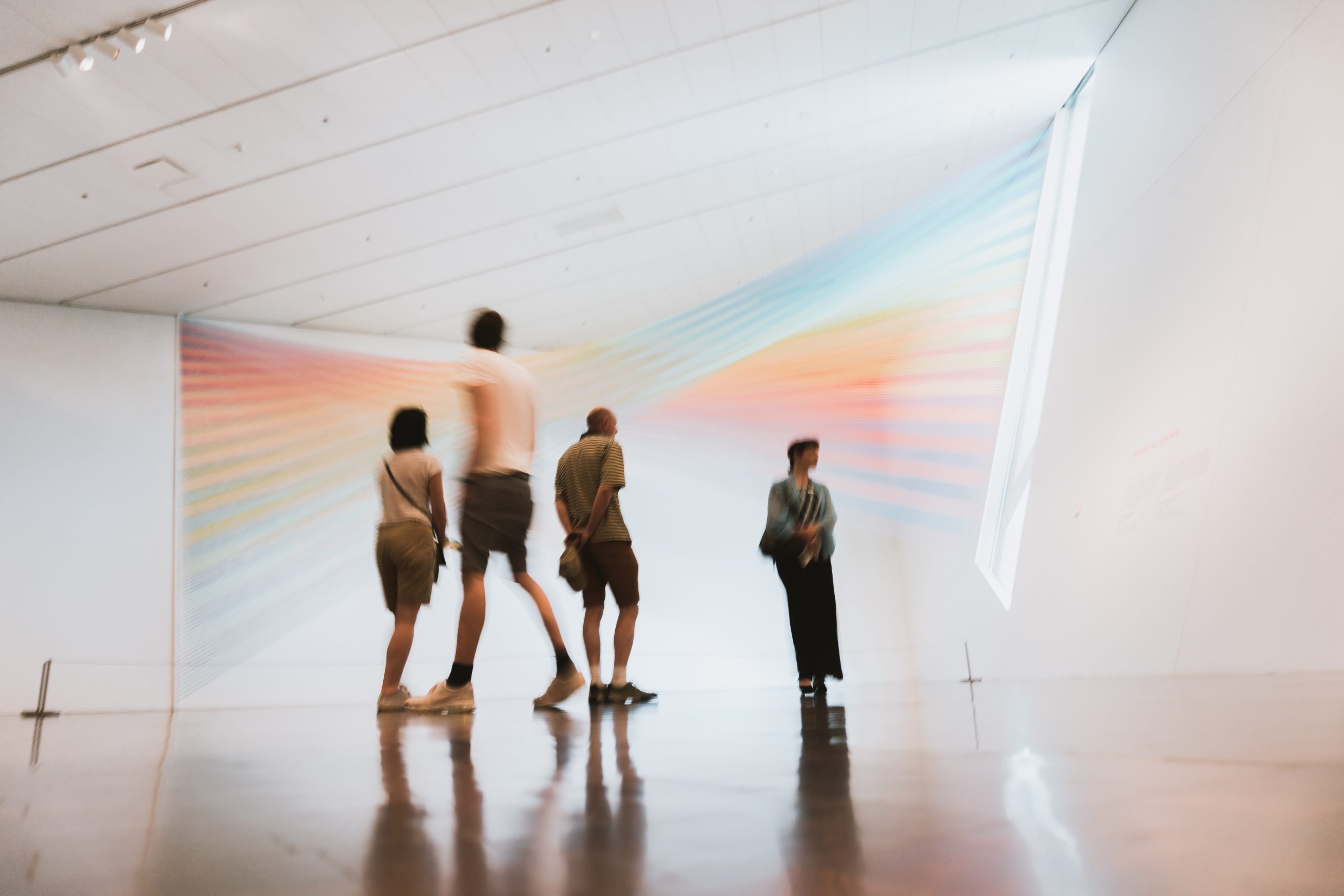 UK Events for October 2022 Belfast International Arts Festival – Belfast, 05 October – 06 November, 2022 From October 5 to November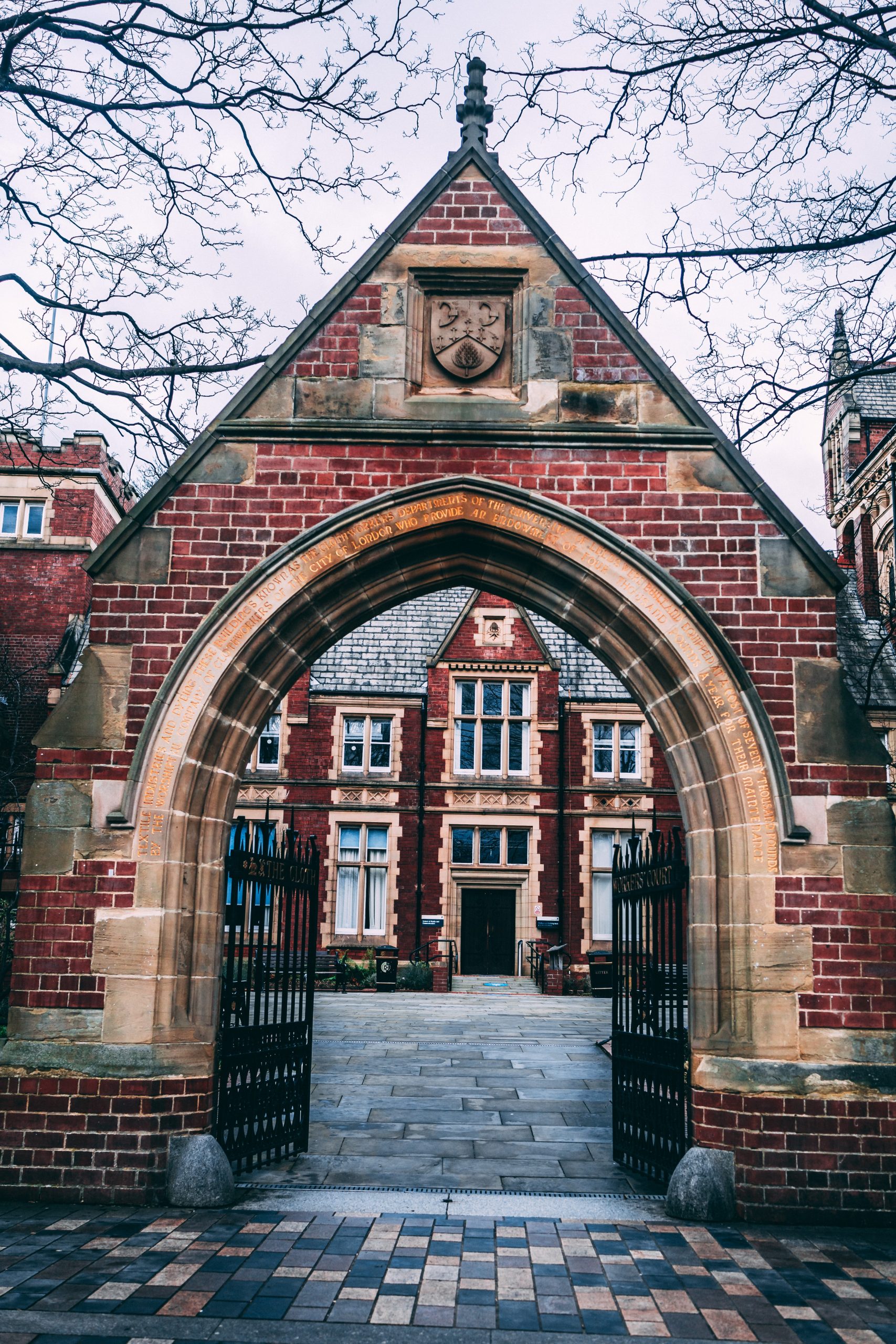 From lecture halls and libraries, to outdoor cinema screens and social clubs, read what the student campus at Leeds University has to offer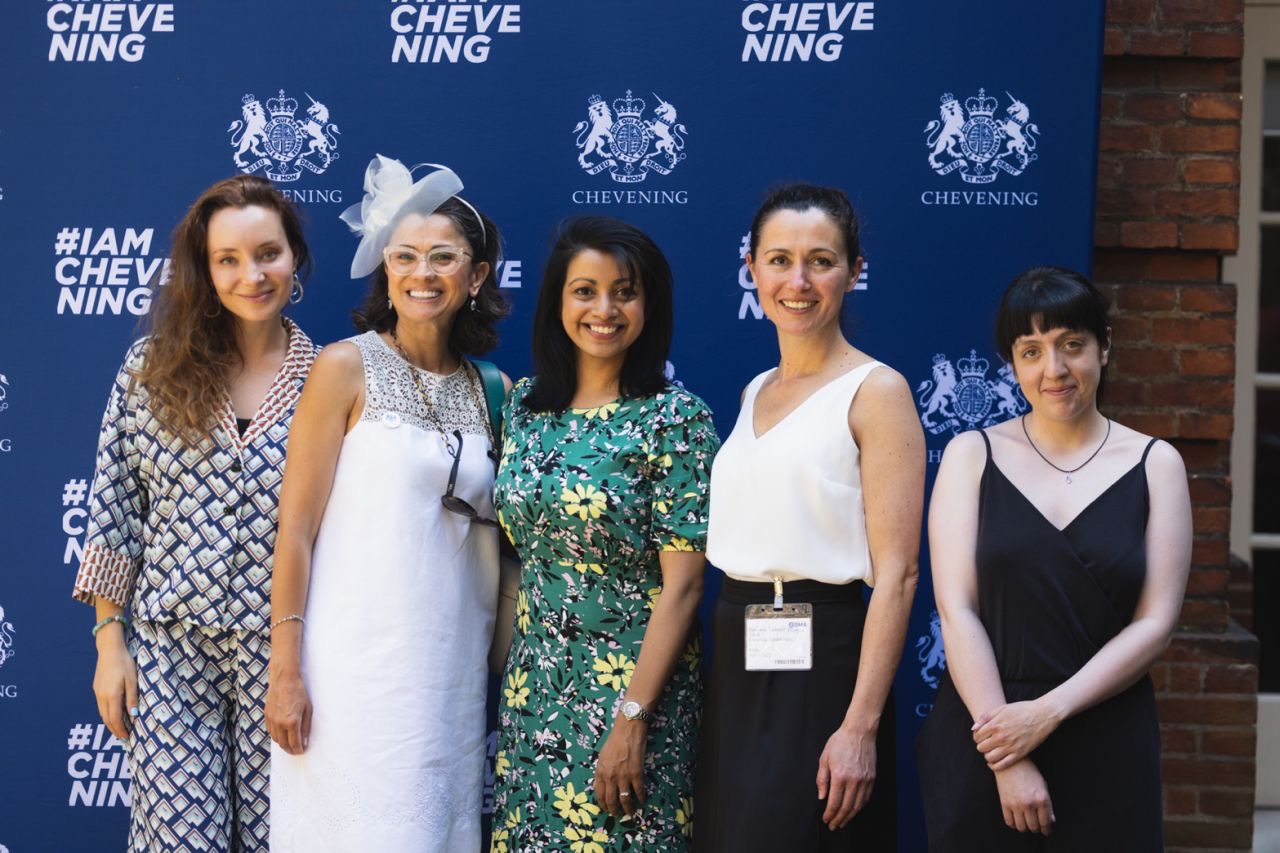 Once you complete your Chevening year you can join the alumni network and discover all the different Chevening groups and institutions you can connect with. Here, we tell you all about the CAA.
Follow the UK in Australia