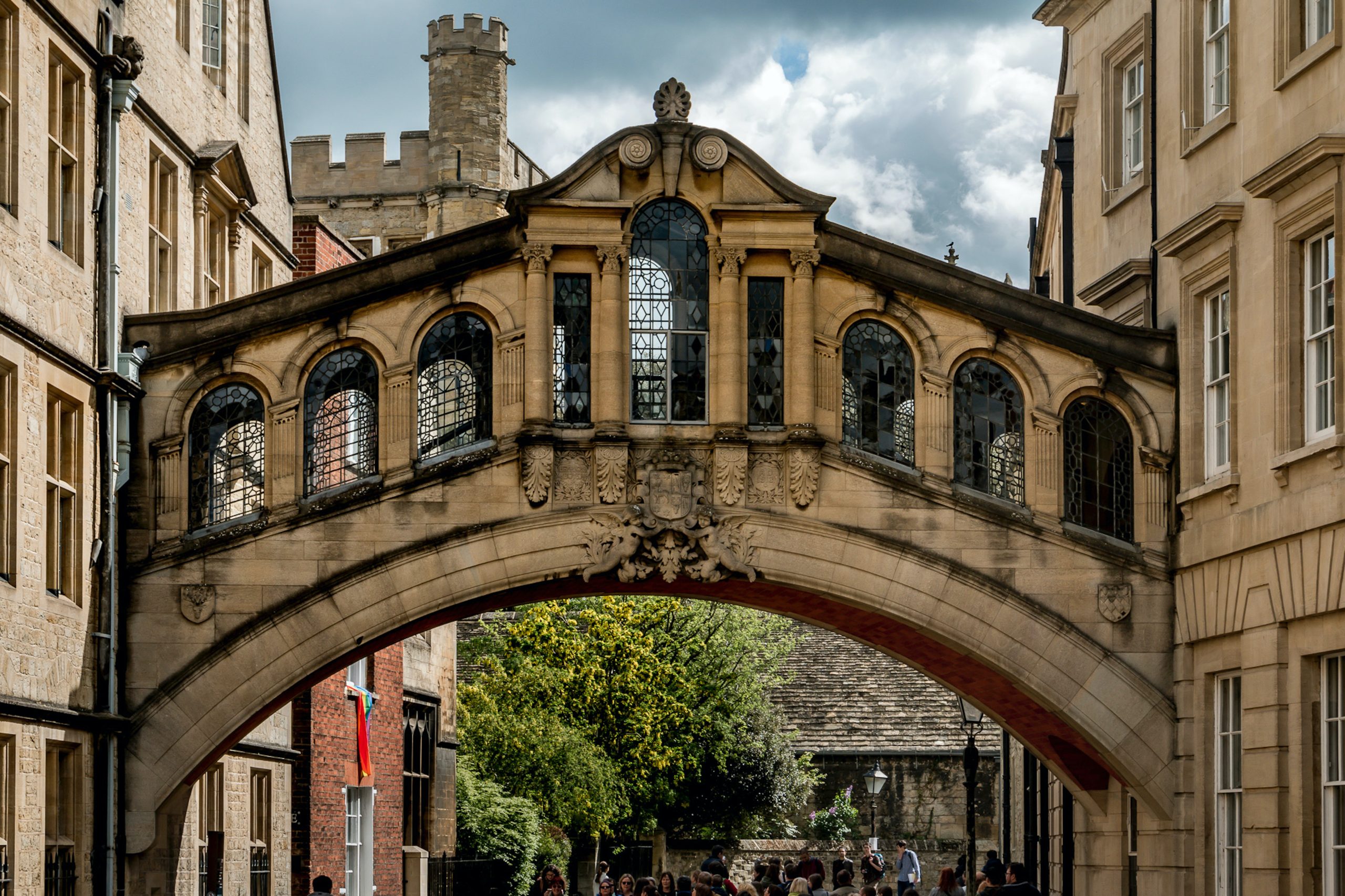 What factors should you consider when deciding what you want your UK study experience to be?
When you're choosing a university for your Chevening Scholarship, you should be looking at more than just courses and rankings.
There is a huge variety of university experiences on offer in the UK, and to find the right one for you, you need to consider a few factors. Here are our tips for how to choose the right UK university for your postgraduate studies.
Collegiate vs. non-collegiate universities
One of the first things you'll want to think about is whether you choose a collegiate or a non-collegiate university.
A college is a sub-section of a university, and there are two main types. Firstly, those in federal universities like the University of London. Examples of the University of London's colleges are King's College and Imperial College, and they're primarily teaching institutions.
The second kind are residential colleges. These are smaller, and their main functions are residential and social.
Colleges in federal universities tend to function like universities in their own right, so we'll be talking about universities with residential colleges here.
The UK's most famous collegiate universities are the University of Oxford and the University of Cambridge, but other universities have colleges too, including Durham University and the University of York.
One advantage of applying to a university with a college system is that it allows you to tap into a smaller community as soon as you arrive. Colleges will often have their own clubs, sports teams, and facilities you can use, and this can be a lifesaver for students who might be feeling overwhelmed or homesick when they first arrive.
For some people, however, a college system might not be so fun. Perhaps you'd prefer to have free rein to socialise within a larger student body and not be confined to a small sub-section. In this case, a non-collegiate university might be the best choice for you.
Campus universities vs. non-campus universities
A campus university is a university which is all located on one site, or on a small number of sites. The advantage of a campus university is that it's easy to learn your way around, and if you live in university accommodation, you're likely to live close to your lectures and seminars.
The downside of campus universities is that they can often be quite remote. You might need to get a bus or walk to get to a city centre, and this can make exploring the local area more difficult.
The alternative is a non-campus university, in which the teaching and residential buildings are not clustered in one place. An example is the University of Manchester, where the university buildings are spread throughout the city.
If you like being able to explore and don't want to get too tied down in one place, a non-campus university might be for you.
In a city vs. the countryside
While few UK universities are truly remote, some have better rural access than others. For example, the University of Lancaster is a campus university only a short walk from the beautiful Lancashire countryside.
This might make a difference to the kind of outdoor activities on offer, and the overall feel of the university. If you want a slower pace of life, and like to spend a lot of time outdoors, we recommend a university that has closer access to the country.
If, on the other hand, you want a buzzy social life, with lots of activities available and abundant nightlife, a city-based university would be best. Each of the UK's cities has its own particular character, so make sure you do your research before applying!
University groups
A term you'll probably have come across when researching UK universities is the 'Russell Group'.
This is a term for a group of universities who have allied themselves based on a shared pursuit of research excellence. There are 24 universities currently in the Russell Group, and many of them appear at the top of university rankings.
As well as research, there are also other university groups out there with different focuses, for example the University Alliance, which includes 'business focused' universities.
Your chosen university belonging to a particular group may not have a huge effect on your experience, but it's important to do you research and understand which areas they specialise in.