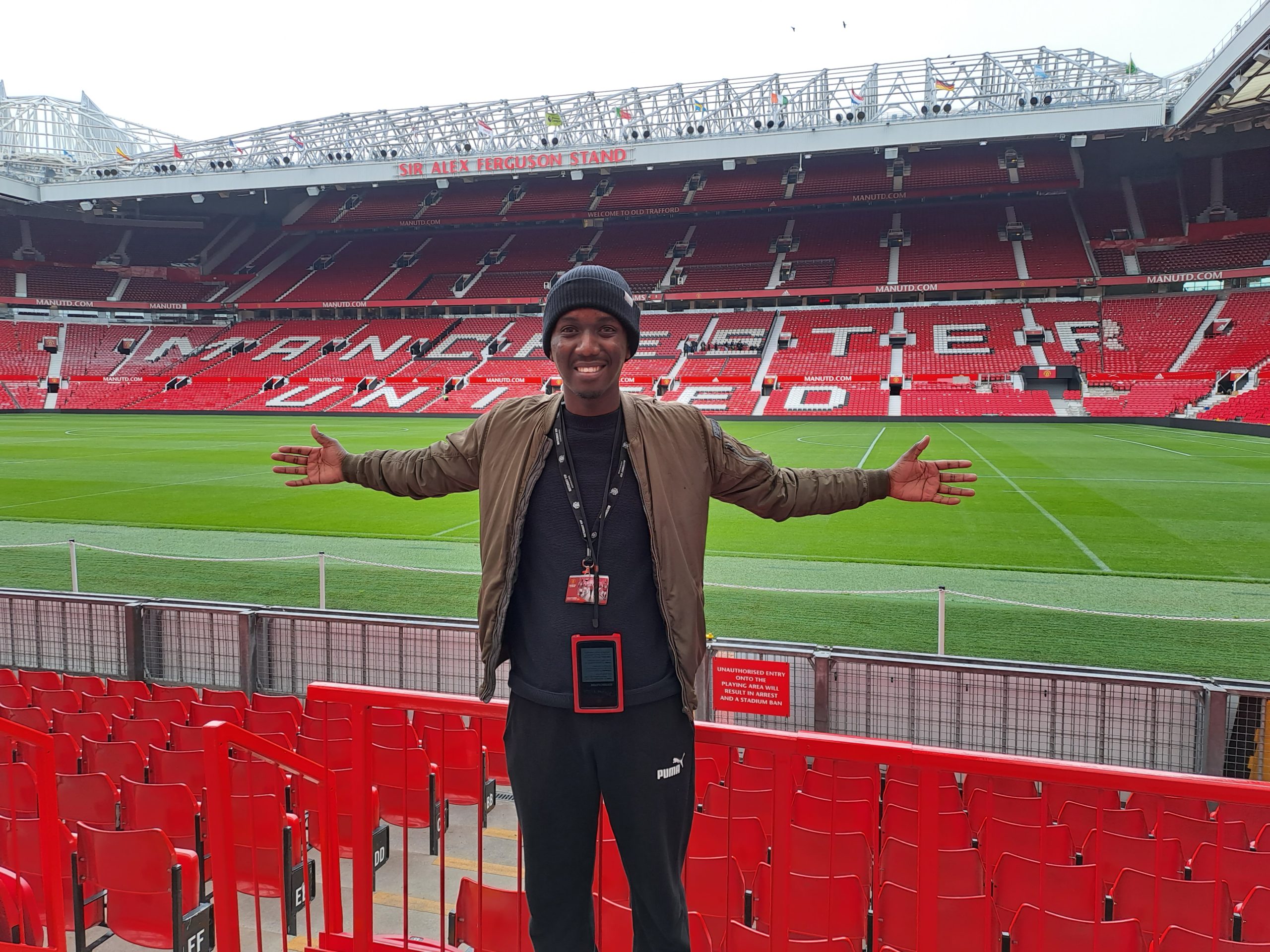 Tips for keeping a healthy body and mind, as told by a Chevening Scholar
As the temperature drops, it can be hard to find the motivation to take a break from studying and stay active. Luckily, Social Media Ambassador (SMA) Sibongiseni Zondi has some great tips for how he's planning to maintain a healthy body and mind over the winter period.
"My Chevening journey has been truly beautiful so far. I look forward to the months ahead with great excitement, but I am also aware that the infamous UK winter, which we are getting into, will provide a serious test for me! So, here's how I'm planning to keep a healthy body and mind during the colder months:
1. Make time for exercise
There is nothing like starting or ending your day with a good workout. But whatever you can do to keep your body active will be beneficial to your physical and mental health. If you're not sure where to start, have a look at what your university offers.
As soon as I settled into my life in Manchester, I took up membership with the University of Salford's Sports Centre. I am able to access gym facilities for individual workouts or join up for group fitness classes. Plus, the Sports Centre trainers created a personalised workout plan for me. Every weekday morning when I go there, I feel like I'm chasing a goal. It gives me a push that sets the tone for my entire day. Mentally, this regular exercise feels good and physically, I'm getting into top shape. I love it and no matter how cold the mornings get, I'm determined to keep this routine going throughout the winter!
2. Find community in the UK
Managing a challenging master's programme in a new environment and new country can certainly be challenging. The UK winter adds a completely new layer to it but finding people who will become your second family will help you get through it. These communities of support can be found within your school, your city, and of course, your Chevening cohort.
Recently, I spent a great evening exploring Manchester Christmas Markets with a few Cheveners from my city and we plan on regularly getting together in the weeks ahead. Getting involved in things like this is a great way to bond, share new experiences, and find support from people who understand what you're going through.
I have also joined an amazing Church and we meet online every Sunday morning. The entire community were extremely helpful as I settled into life in Manchester, even going as far as helping me find accommodation. A huge part of taking care of the body and mind is taking care of the soul and I feel blessed to have this community by my side for the weeks and months ahead.
3. Stay in touch with loved ones at home
Even as you make friends and become part of new communities in the UK, it is important that you keep in touch with your loved ones back home! So, make time for that video call or whichever way you check in with your family and friends! I make regular WhatsApp video calls to mine and after every call, I'm reminded that I have so many people I love rooting for me. It's a glorious feeling.
4. Make time for fun
It can be tempting to completely devote yourself to your books and nothing else; after all a UK master's is as challenging as we all anticipated it would be. However, I still suggest you make time for some fun in your schedule. What are you passionate about? What do you like? Make time for that and you will have a memorable, fulfilling winter.
I'm starting my December by taking part in a Chevening volunteering event in London, followed by a fundraising run at my university. I have also secured a ticket to watch my club, Manchester United, at Old Trafford very soon!
So, what are you waiting for? Go out and have fun! Your body and mind will thank you for it."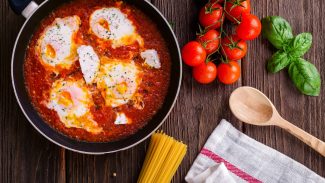 Fuel your body and mind with our top recipe picks!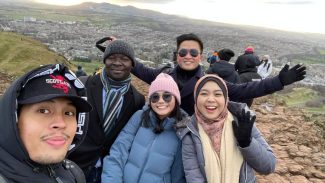 To kick off our winter wellbeing campaign, we're sharing our top tips for how to stay active during the colder months!
Social Media Ambassador Isabela Gómez Martínez reflects on her first month in the UK and what it's like to navigate a new city, a new language, and a new culture.