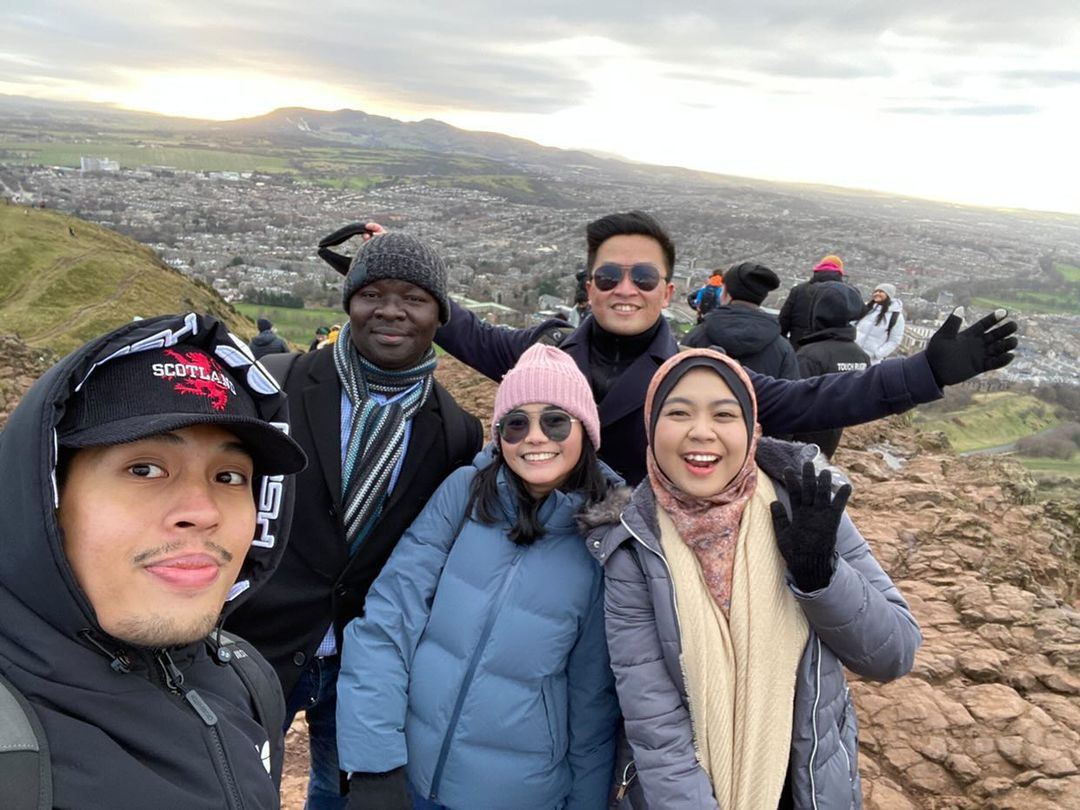 To kick off our winter wellbeing campaign, we're sharing our top tips for how to stay active during the colder months!
As the temperature drops and the days get shorter, it can be hard to motivate yourself to exercise. But staying active is so important to your physical and mental health, so we're sharing our top tips to get you motivated and feeling good!
1. Try a new hobby
From badminton to volleyball, your university will have a range of sports to choose from and, best of all, many of them will be played inside! Getting involved in a university club is also a great way to meet new people and expand your social network.
2. Find a walking buddy
You might be tempted to hit snooze on that early-morning walk, but would you if there was someone waiting for you? Many people find that the best way to motivate themselves to exercise—especially on those cold frosty mornings—is to find a buddy.
3. Go somewhere new
Walks and runs don't have to be boring! Whether it's a pretty street or a bookshop you've been meaning to check out, choose a destination you haven't been to before to give you something to look forward to. And if you want to escape the cold, try the local shopping centre – you'd be amazed how many steps you do while window shopping!
4. Take part in a steps challenge
If you have a smartphone or smartwatch, why not set yourself a goal to walk 10,000 steps per day? You could even invite friends and family from around the world to take part in the challenge to keep you on track.
5. Find a free workout class online
On cold wet days, online fitness classes are a great way to get you moving! Many of them don't require any equipment and can be completed from the comfort of your home.
Tip: choose a day and time that suits you and block it out in your diary. This will help you get into a routine and encourage you to take a break from studying.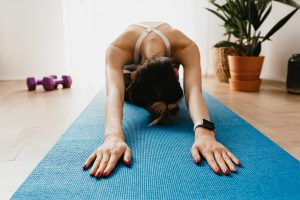 6. Work with what you have
One of the best things the COVID-19 lockdowns taught us was how to make the most of being home! For example, if you live in a large student accommodation building, why not opt to take the stairs every now and then? You'll get a great workout without having to go to the gym.
7. Get a group of friends together to hire an indoor court
Many leisure centres and community centres will offer court hire for a small fee, so consider bringing a group of fellow Cheveners together to enjoy a game of basketball or netball.
8. Explore a new city
If you have some free time on the weekend, the best way to get yourself moving and feeling great is to go exploring! Have a look at this 2021 blog for some ideas of day trips you can do around the UK and don't forget to layer up!
9. Take advantage of fun festive events
With Christmas just around the corner, you'll have the opportunity to take part in lots of festive activities across the UK. For example, you could have a go at ice-skating at one of these pop-up rinks. Don't forget your gloves though!
10. Reward yourself
However you decide to stay active this winter, make sure you reward yourself with regular breaks.
And don't forget to eat well and stay hydrated! Your future self will thank you for it.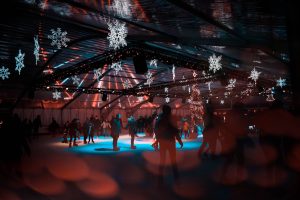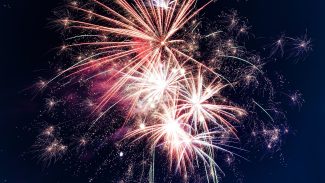 Here are some of the top activities and events happening in the UK this November.
Design a Christmas card or Christmas decoration to be in the running to win a £100 Ticketmaster gift card!
Social Media Ambassador Isabela Gómez Martínez reflects on her first month in the UK and what it's like to navigate a new city, a new language, and a new culture.