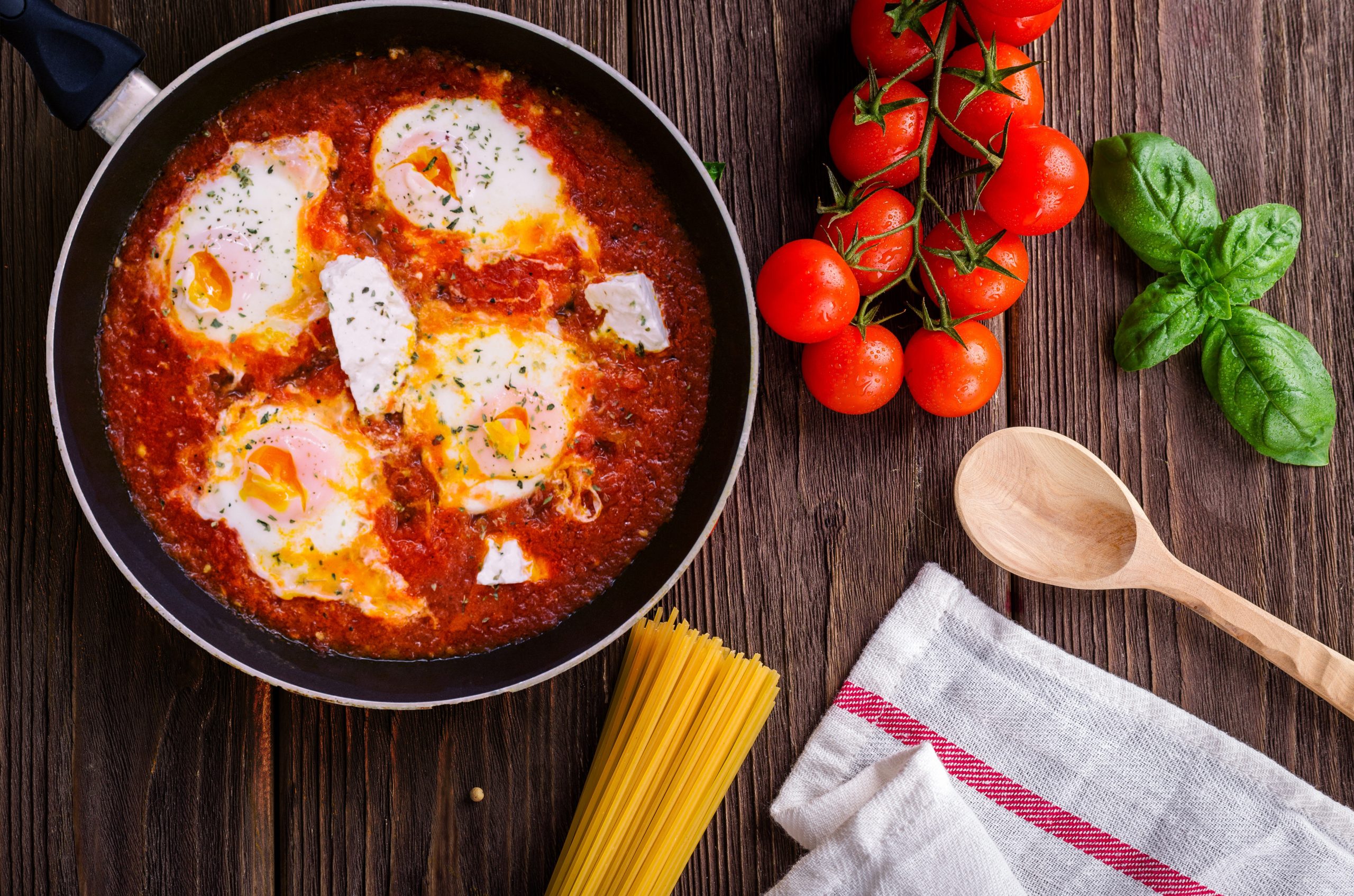 Fuel your body and mind with our top recipe picks!
After a busy day of classes, cooking a nutritious meal may not be top of mind. But it's so important to fuel your body and mind.
To help you do that, we've compiled a list of recipes from BBC Food.
Whether you're short on time or just want some wholesome recipes to warm you up this winter, keep reading. There's something for everyone.
Easy recipes
If you're looking for something simple, fast, and affordable, these easy student recipes are for you.
Our top pick? It has to be the barbeque chicken and rice wraps! They take less than 30 minutes to prepare and can double up as lunch for the next day.
Speedy recipes
If you're in a hurry or have limited time in a shared kitchen, why not try one of these super speedy 10-minue meal recipes?
The options are endless, but we can't go past the vegan noodle soup. It's perfect for a cosy night in.
Vegetarian recipes
These student-friendly vegetarian recipes will have your stomach rumbling!
We love the spinach, falafel and hummus bowl, but the veggie yaki udon is a close second.
Vegan recipes
Regardless of whether you're vegan or not, you have to give these delicious vegan recipes a go.
The vegan chilli is a staple dish and great for sharing with friends. It only takes about 15 minutes to prepare and is packed with lots of hearty vegetables.
Winter dessert recipes
We couldn't write a food blog without mentioning dessert, and trust us when we say these winter dessert recipes are not to be missed.
The gingerbread stars are super easy to make and are great fun to decorate! If they last long enough, why not add some ribbon to them and hang them on your Christmas tree?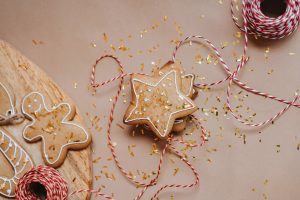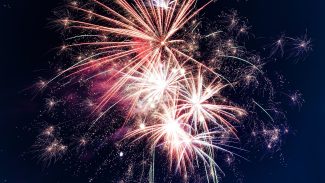 Here are some of the top activities and events happening in the UK this November.
Design a Christmas card or Christmas decoration to be in the running to win a £100 Ticketmaster gift card!
Social Media Ambassador Isabela Gómez Martínez reflects on her first month in the UK and what it's like to navigate a new city, a new language, and a new culture.