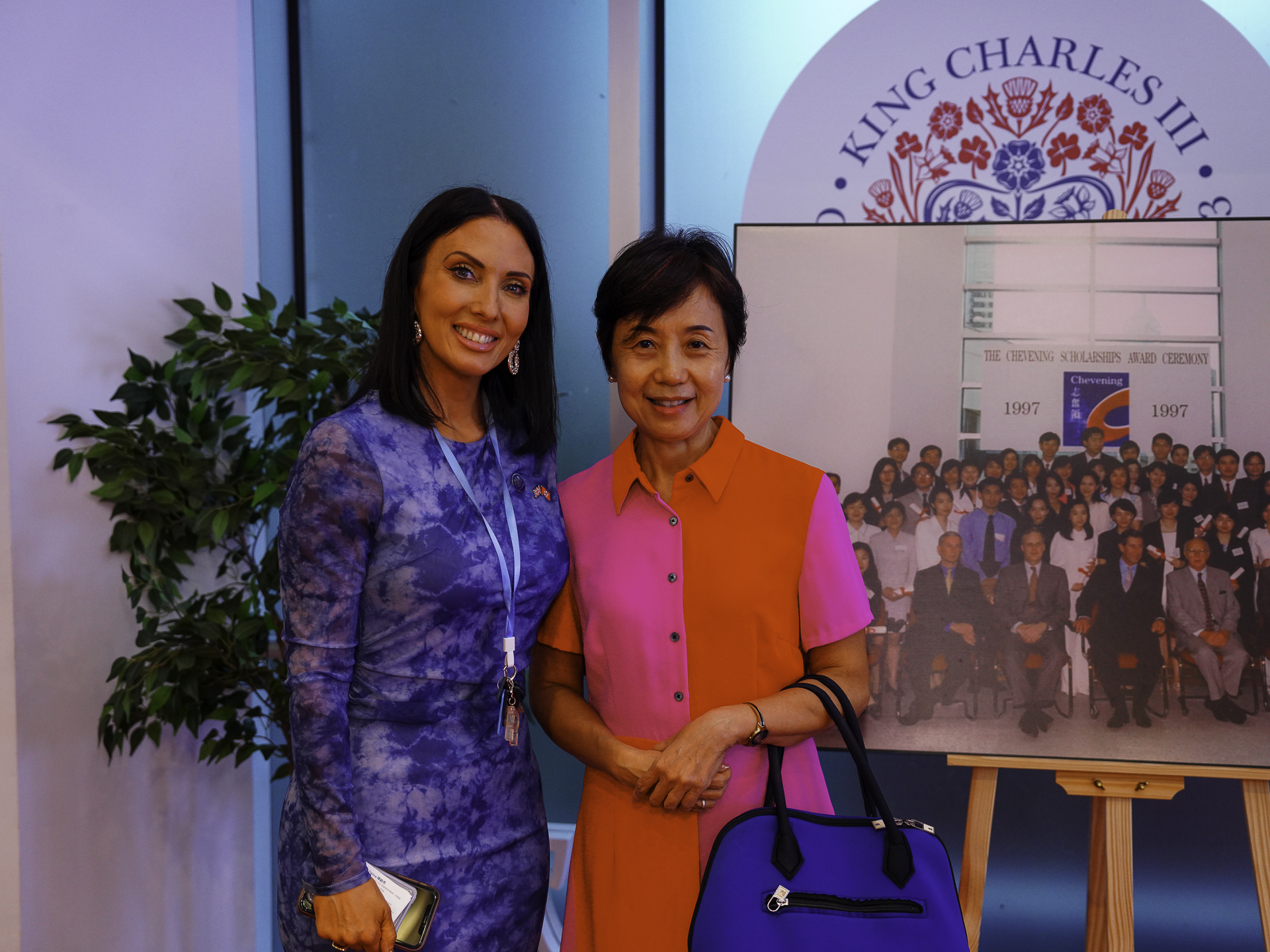 Around the world, British embassies, high commissions, and alumni associations have been hosting special events to celebrate 40 years of Chevening!
2023 is a very special year for Chevening as we celebrate 40 years of excellence.
Around the world, British embassies, high commissions, and alumni associations have been hosting celebratory events to mark the occasion.
It has been a wonderful opportunity for Chevening Alumni from the past four decades to come together, not just to share their experiences, but also to reflect on the outstanding contribution they've made since their Chevening year.
One of the things that makes the Chevening programme so special is that completing your award in the UK is just the beginning. Scholars and fellows return home with the education, connections, and confidence they need to achieve their career goals and make a positive impact.
The 40th anniversary celebrations provided the perfect platform to recognise these achievements, with many alumni delivering speeches about their personal and professional accomplishments. Each country added their own flare to the celebrations too!
For example, in Nigeria, they put together a special video featuring 40 voices for 40 years, along with a joyful reception, complete with confetti and cake!
Similar events were hosted in India, Lebanon, Hong Kong, and Sierra Leone, just to name a few.
For members of our 2023-34 Chevening cohort who were invited attend 40th anniversary themed pre-departure events, hearing from such esteemed alumni was the inspiration they needed to kickstart their Chevening journey.
But it wasn't just scholars and alumni who got involved. Around the world, posts were delighted to welcome local partners to the celebrations too.
Partners have been an integral part of Chevening since its inception in 1983, so it was wonderful for scholars and alumni from the 1980s right through to the 2020s to have the opportunity to express their gratitude to them.
Want a glimpse of the global celebrations? Explore the gallery!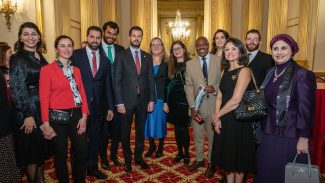 On 24 October 2023, friends of Chevening attended a special reception at Lancaster House to celebrate 40 years of Chevening.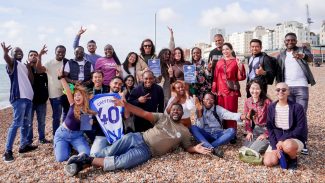 Across the UK, our 40th cohort of Cheveners are settling into their university courses! We caught up with some scholars to find out how it feels to be part of such a historic year.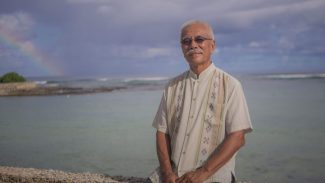 Anote Tong is the former president of Kiribati and a famous 'climate warrior'. After becoming a Chevening Scholar in 1987, Anote maps out the surprising path he took into politics and how he succeeded in focusing global attention on the human dimensions of climate change.