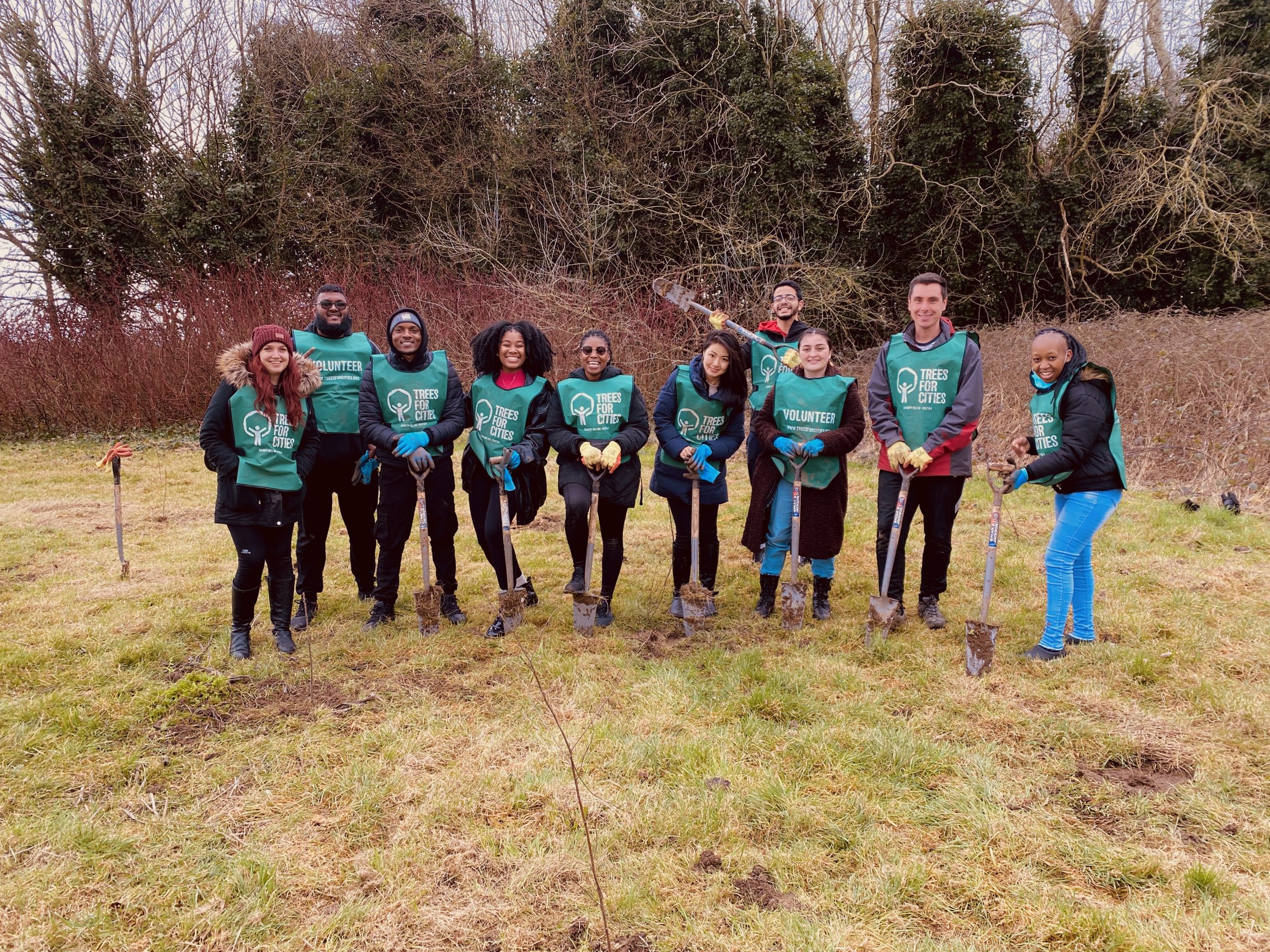 Five reasons to get involved in volunteering over the festive period
Christmas is a time for giving, so why not roll up your sleeves and get involved in volunteering? It feels good to give back!
We know the cold UK winter can be a challenge for many Cheveners, so we want to make sure you're keeping busy with lots of exciting activities.
From light displays to pantomimes, there's so much to do around the UK at Christmas time. But arguably nothing will make you feel better than knowing you've made a difference to someone in need.
Having been chosen for Chevening based on your desire to affect positive social change, you probably don't need much convincing! But if you're looking for a bit of inspiration to help you embrace the 'season of giving', here are our top five reasons to get involved in volunteering:
1. Develop your skills
Volunteering is a great way to gain practical experience in your chosen field. But even if the work you're doing doesn't relate to your area of study, volunteering will allow you to develop new skills that enhance your employability. Stepping out of your comfort zone and doing something different may also open your eyes to fresh perspectives and new ways of doing things.
2. Meet new people
Volunteering will give you the opportunity to meet people you wouldn't otherwise have met, including students from other departments, Chevening Scholars from other universities, and members of the wider community. Having a shared activity can be a great way of making friends and, of course, it's another chance to expand your network.
3. Become part of a community
It can be hard to find time to get away from university, but nothing will make you feel more connected to the city you live in than volunteering for a local cause. You'll get to meet 'UK locals' from all walks of life, giving you a more authentic UK experience and fostering a greater sense of belonging.
4. Give back
In offering your time and skills for free, volunteering gives you the chance to give back to your community and make a lasting impact. As Chevening Scholars, you have so much to offer, not only in terms of knowledge and skills, but also in terms of diversity of perspective. What fresh ideas could you conjure? What could your life experience bring to the organisation's mission?
5. Feel good
Happiness comes in many different forms, but there are few greater feelings that knowing you've made a difference to someone in need. In this way, volunteering can have a positive impact on your wellbeing, helping to relieve stress and provide a feeling of satisfaction in knowing you have done something worthwhile.
Get involved
Whether you're looking for a one-off activity or a longer-term commitment, there are plenty of ways to get involved with volunteering at Chevening.
Your university's student union is also a good place to look. They will facilitate volunteering events throughout the year and, depending on what kind of volunteer work you're interested in, they may be able to point you in the direction of some local organisations.
Alternatively, do-it.org is a database that contains more than a million volunteering opportunities across the UK. You can filter them by interest, activity, and location to find what suits you best.
If you're specifically looking for a way to give back over Christmas, Crisis—a charity committed to helping homeless people—are on the hunt for lots of volunteers this year. They need volunteers right across the UK (Birmingham, Coventry, Edinburgh, London, Merseyside, Newcastle, Oxford and South Wales), so if it sounds like something you're interested in, apply online today.
Note: when taking on any volunteering roles, please remember to be mindful of the work restrictions on your visa.
Upcoming Chevening events
You can find upcoming Chevening volunteering opportunities on our events page.
If you missed out on securing tickets to the Trees for Cities event on 10 December, don't worry, we'll be running another one next year. Keep an eye on the Scholargram for more details.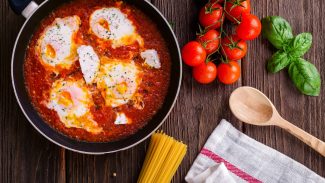 Fuel your body and mind with our top recipe picks!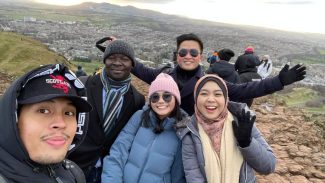 To kick off our winter wellbeing campaign, we're sharing our top tips for how to stay active during the colder months!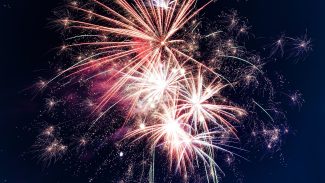 Here are some of the top activities and events happening in the UK this November.