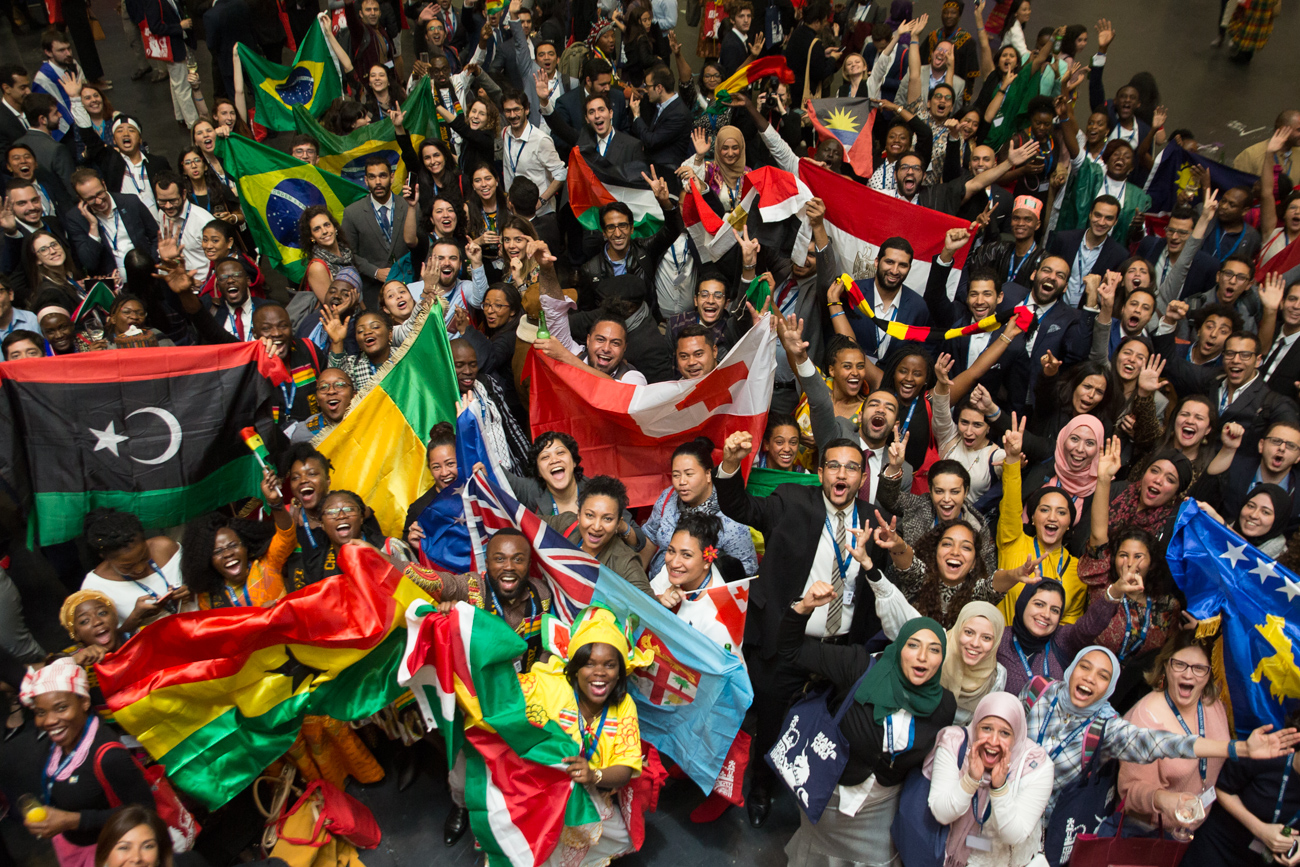 Are you passionate about creating positive change in the communities around you?
If the answer is yes, and you can show how a UK master's degree will help you achieve your career goals, we want to hear from you.
Applications open until 12:00 GMT on 3 November 2020
Ready to apply? Submit your application today.
Application tips
We're looking for people who can clearly articulate why they want to create positive change in their home country, and how they plan on doing it.
1. Research the course you want to study.
How will the course content bring you closer to achieving your career goals? Hear from 2019 Chevening Scholar Dian Safitri for some inspiration. She tells us how she intends to use the knowledge she's gained on her Public Policy course at London School of Economics to bring her closer to creating positive change in Indonesia.
2. Think about how your Chevening experience could help you to achieve your long-term career goals.
Hear from 2020 Chevening Scholar Fabricio Bonecini de Almeida about how he hopes to leverage the Chevening network to help him create positive change in Brazil.
3. Provide examples of your leadership skills.
Cheveners from around the world have shown us that effective leadership comes in many forms, as part of our current #BeALeader campaign. Check out the campaign on our Facebook, Twitter, LinkedIn and Instagram or get involved today! Simply write down what attributes you think a good leader has, take a photo and share it on your social media. Don't forget to tag us as we'll share our favourites!
About Chevening Scholarships
Gain a world-class education, experience the UK's diverse and welcoming culture, and become part of the lifelong Chevening community. A Chevening Scholarship offers full financial support by the UK Foreign, Commonwealth and Development Office and partner organisations.
Naomi Rayner, Head of Scholarships at the Foreign, Commonwealth and Development Office, said:
This year more than ever, we have seen how global challenges demand innovation, strong leadership and international collaboration. Chevening seeks to build an international community of people who are committed to those values, and to driving positive change. We do this by bringing together incredible people from around the world and supporting them, through education, to achieve their goals.
You'll be able to study for any eligible master's degree at over 150 UK universities. If you can't choose just one, don't worry as you'll need to list 3 courses when submitting your application.
Where ideas come alive
The Chevening experience is more than a master's degree. You will have an academically challenging and fulfilling university experience, but we also aim to immerse you as fully as possible in UK culture.
Chevening's Director, Miranda Thomas, said:
We organise an exclusive programme of events and activities, enabling you to experience Britain's heritage and history, discuss international policy, and interact with thought leaders at a range of academic, cultural, and social events. Previously, scholars have visited the UK prime minister's residence at 10 Downing Street, hiked up Mount Snowdon in Wales, exhibited art in London galleries, interned at the BBC and sat in the home dressing room at Anfield.
You will learn by interacting with people from all over the world, travelling around the UK and getting involved in the communities you live in. You will be expected to take control of your own learning, show independent thinking and chase new experiences. Those who get the most out of Chevening are the ones who put the most into it.
Join a global community of over 50,000 alumni
Our alumni network is full of dynamic influencers who have shared the same experience that you will. They can offer encouragement, mentorship, advice, and contacts. When you return home after your studies you should feel well-equipped to start making a real difference.
Your scholarship will last a year, but you will be a part of the Chevening community for life. Our hope is that you will leave the UK inspired, motivated, and better equipped to bring your own ideas to life.
There is a lot to gain from submitting a thoughtful application, so if you have what it takes to be a Chevening Scholar, we encourage you to apply before the 3 November deadline.
With more than 1,500 scholarships on offer globally for the 2021/2022 academic year, we can't wait to welcome the next cohort of students on to UK university courses.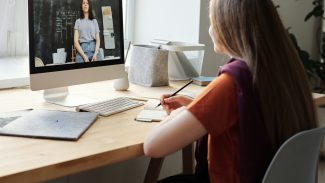 Online learning provides huge opportunities for scholars studying with a UK university.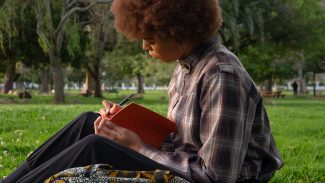 UK universities are responding to the challenges brought about by COVID-19 to ensure campuses are safe, education remains world-class, and student experience is unforgettable.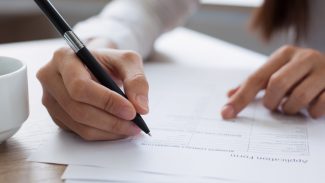 As Chevening Scholarship results are announced, you may find that you have not received the news you were hoping for, and in this case will no doubt wonder where you might have gone wrong in your application – after all, you'll want to review your application ahead of reapplying with even stronger essays when applications […]