UK universities are responding to the challenges brought about by COVID-19 to ensure campuses are safe, education remains world-class, and student experience is unforgettable.
From implementing increased hygiene measures and enhancing health, safety, and wellbeing measures to offering new ways of learning and connecting with your university community, we list just five ways our world-leading universities are here to support you today.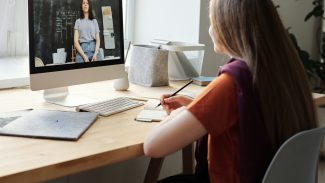 Online learning provides huge opportunities for scholars studying with a UK university.
None of us thought when celebrating the arrival of scholars to the UK in September/October 2019 that their Chevening journey would include a global pandemic and quite so much time studying from home. But, when the world throws Cheveners a problem, Cheveners rise with solutions and make the most of it. Globally, the education sector […]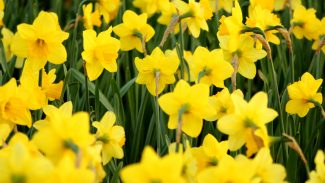 Cassandra Barragan, scholar at University of Sussex, shares her experiences.