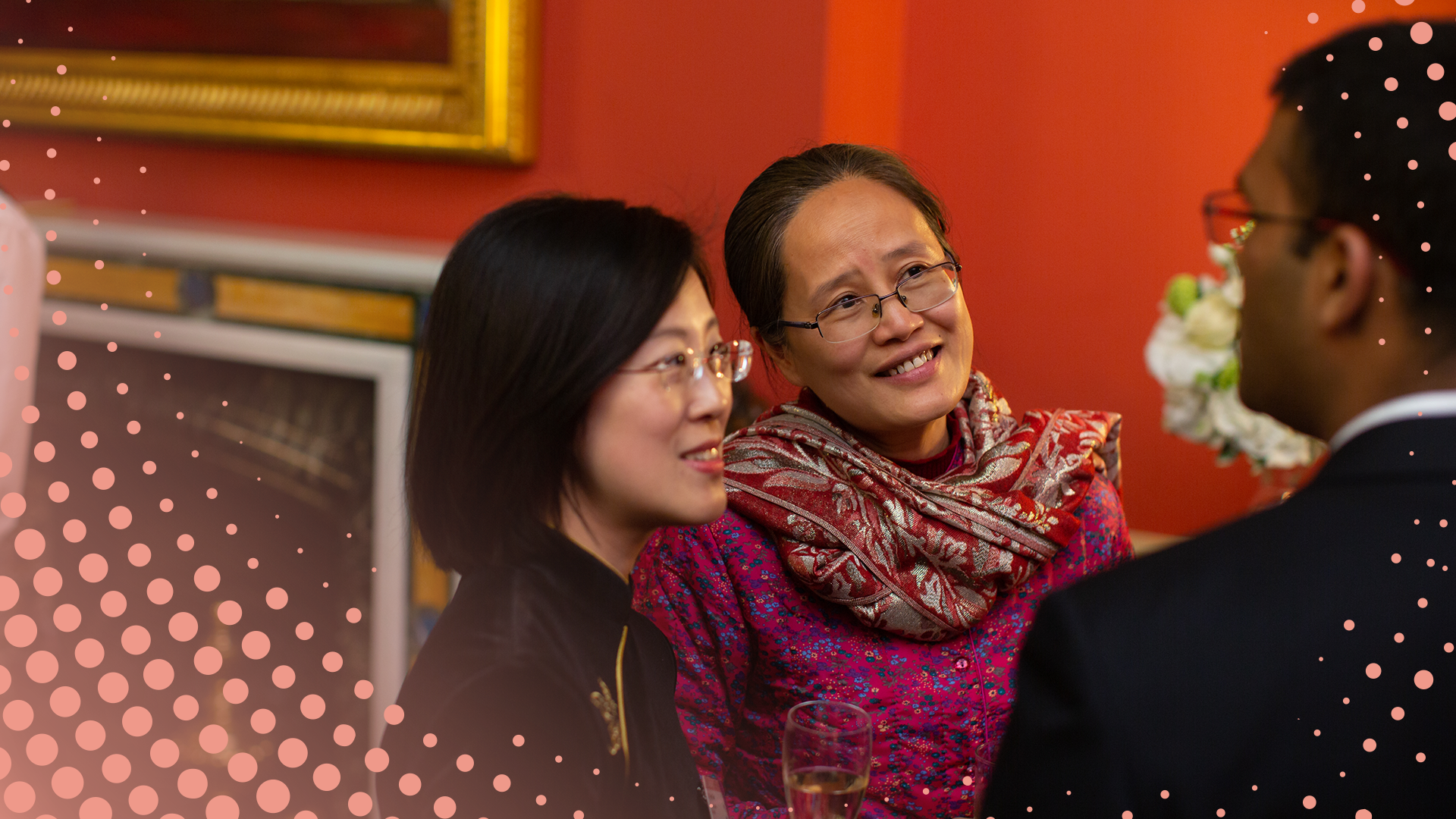 Chevening Healthcare, Health Policy, and Health Reform Fellowship
Hosted by the University of Oxford
The British Embassy and British Consulates-General in China work closely with a number of key Chinese institutions and top UK universities to support the professional development of mid-career fellows in key thematic sectors throughout distinct research fellowship programmes.
The Chevening Healthcare, Health Policy and Health Reform Fellowship is hosted at the University of Oxford.
The fellowship is funded by the UK Foreign, Commonwealth, and Development Office.
---
Course/programme structure
The aim of this six-month fellowship is to offer Chinese government officials the opportunity to spend time at the University of Oxford as a visiting fellow, researching an agreed topic in health and related social policy.
Fellows are advised that their study should benefit directly from their time in Oxford and will contribute strongly to discussion around the ongoing health and social policy reform in China. Fellows are expected to complete a paper of up to 10,000 words in English but are also encouraged to contribute more widely in Chinese both during their stay and after their return. Recent topics include care for the visually impaired, the role of general practitioners, migration policy and care in the community.
During their time in Oxford, fellows are hosted by the Department for Continuing Education and have an attachment to Kellogg College. They receive both academic and pastoral support from the Oxford faculty, access to all university libraries, seminars, lectures, and notification of all pertinent events and conferences.
Applications are closed
Subscribe to the Alphagram for more information or view the application timeline below.
Subscribe
Benefits
Full programme fees.
Living expenses for the duration of the fellowship.
Return economy airfare from China to the UK.
Allowance package for research-related activities.
Access to a programme of cultural events and activities organised by the FCDO and the Chevening Secretariat.
---
Eligibility 
To be eligible for a Chevening Health Fellowship, you must:
Be a citizen of China and currently live in the country.
Return to your country of citizenship at the end of the period of the fellowship.
Have at least five years' work experience prior to applying.
Be a mid-career professional in your respective field.
Have a postgraduate level qualification (or equivalent professional training or experience in a relevant area) at the time of application.
Have a good working knowledge of English to be assessed in your application form and if you are invited to interview.
Not hold British or dual British citizenship.
Not be an employee, a former employee, or relative of an employee (since July 2016) of His Majesty's Government (including British Embassies/High Commissions, the Department for International Development, the Department for Business, Energy & Industrial Strategy, the Ministry of Defence and the Home Office), the British Council, or a staff member of the Association of Commonwealth Universities.
Note: Immediate relatives are defined as parents or step-parents, siblings or step-siblings, children or step-children, spouse, civil partner or unmarried (where the couple  have been in a relationship akin to marriage or civil partnership for at least two years)
Agree to adhere to all relevant guidelines and expectations for the programme.
Please note that applicants who have previously received financial benefit from a HMG-funded scholarship or fellowship are eligible to apply after a period of five years following the completion of their first HMG-funded award. In these cases, applicants will be required to demonstrate their career progression from that point.
Application timeline
For key steps and dates during the application process, please follow the placement timeline
Placement timeline
Find out more
Got a question about Chevening Fellowships?
FAQs