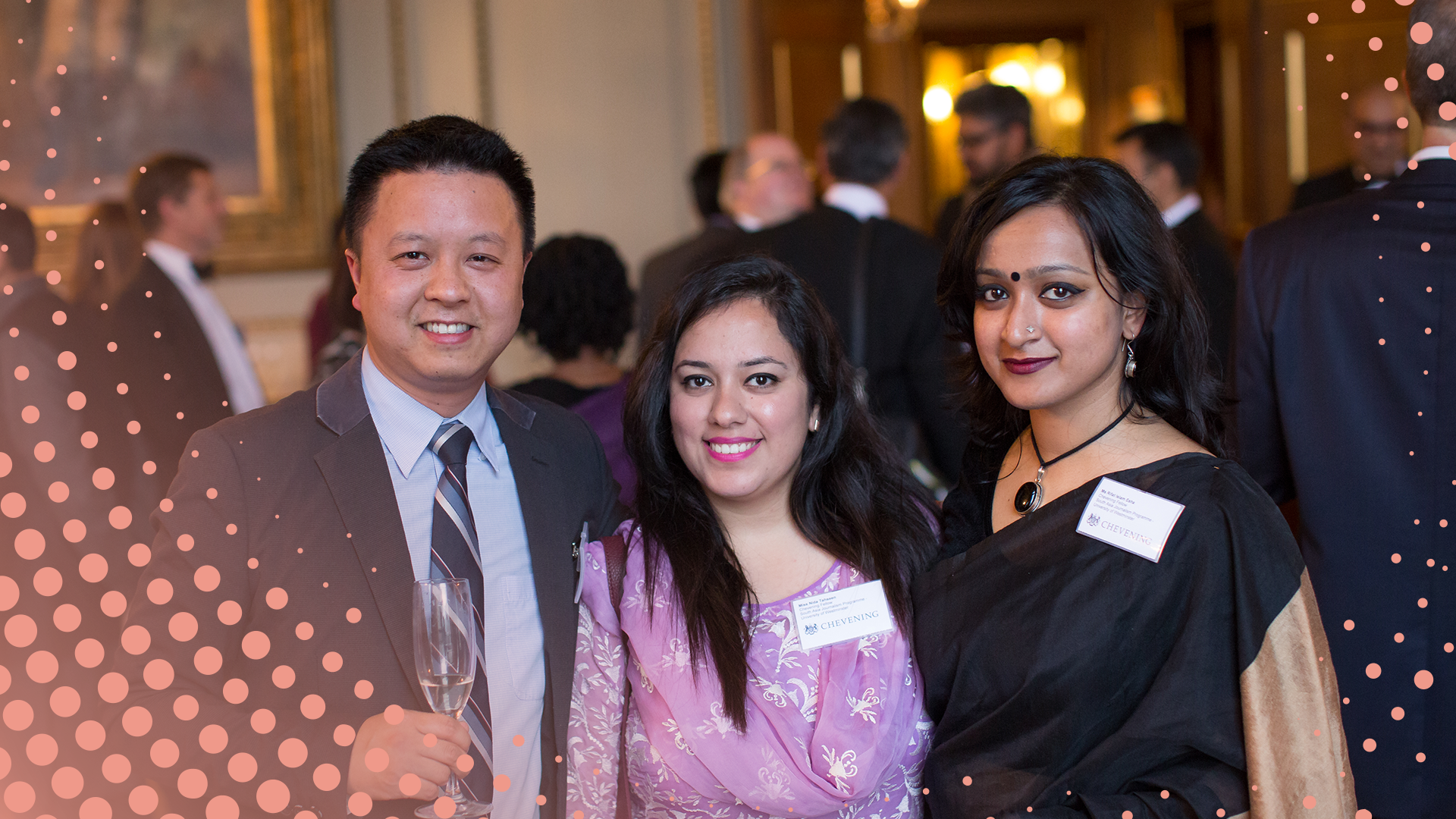 Chevening CLORE Fellowship
Closed for 2020/2021 fellowships
Clore Leadership is a dynamic and inclusive resource for leaders and aspiring leaders in the arts, culture, and creative sectors. Professionals in these sectors are given the opportunity to undertake an individually tailored leadership programme in the UK.
Clore Leadership are currently undertaking a review of all of their leadership programmes, ensuring they are fit for purpose and serve the needs of 21st century leaders in the arts and culture sector around the world. As such, applications for 2020/2021 Chevening Clore Leadership Fellowships will not be open in August 2019.
Chevening and Clore Leadership will update all those interested in a Chevening Clore Leadership Fellowship with more information via this programme page soon. Please check back regularly for updates.
For more information about Clore Leadership please visit their website.