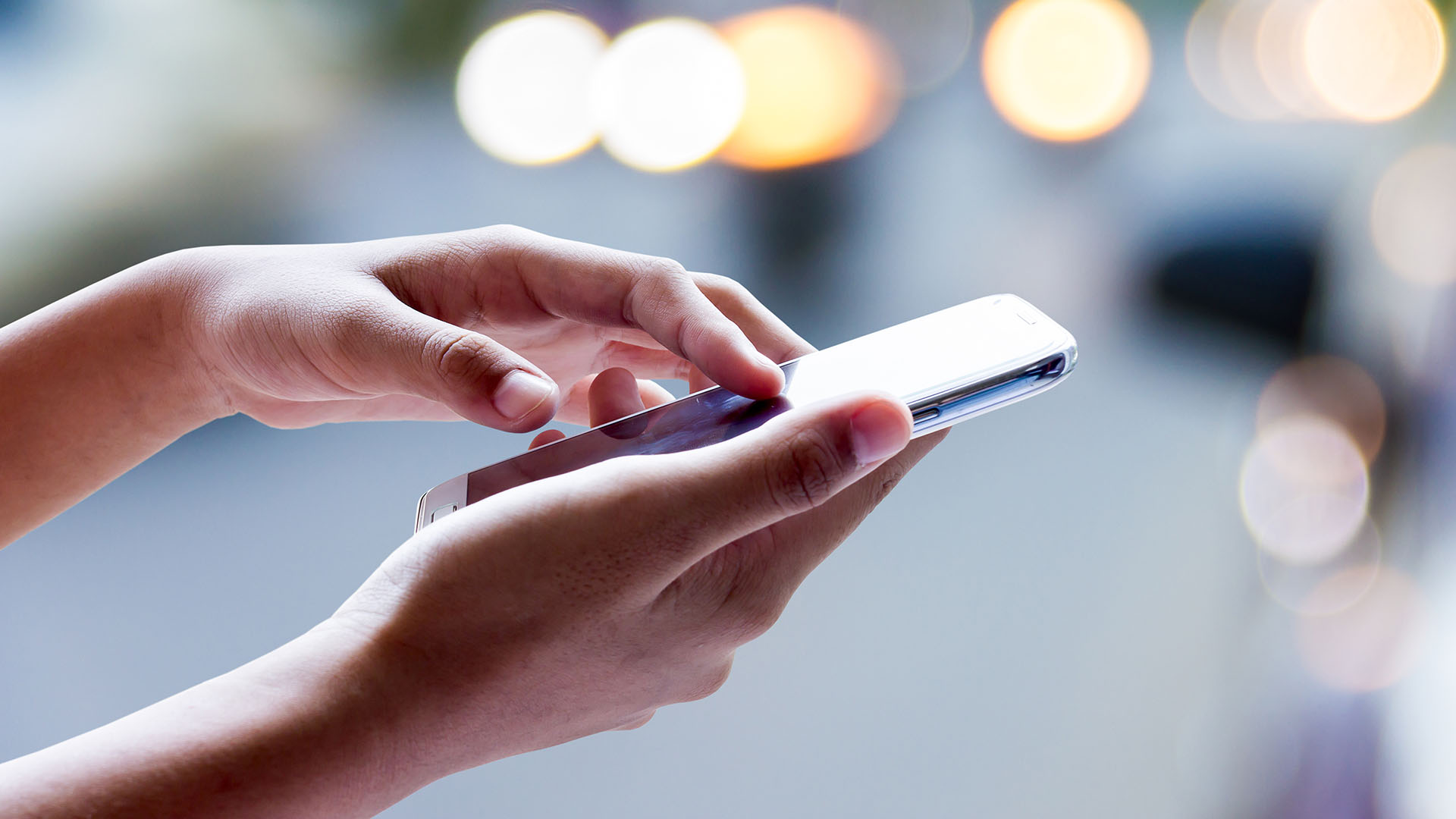 The woman using tech to keep women safe in public
Exclusive podcast with Elsa Marie D'Silva, who created an app that enables women to identify and avoid sexual violence hotspots in their cities.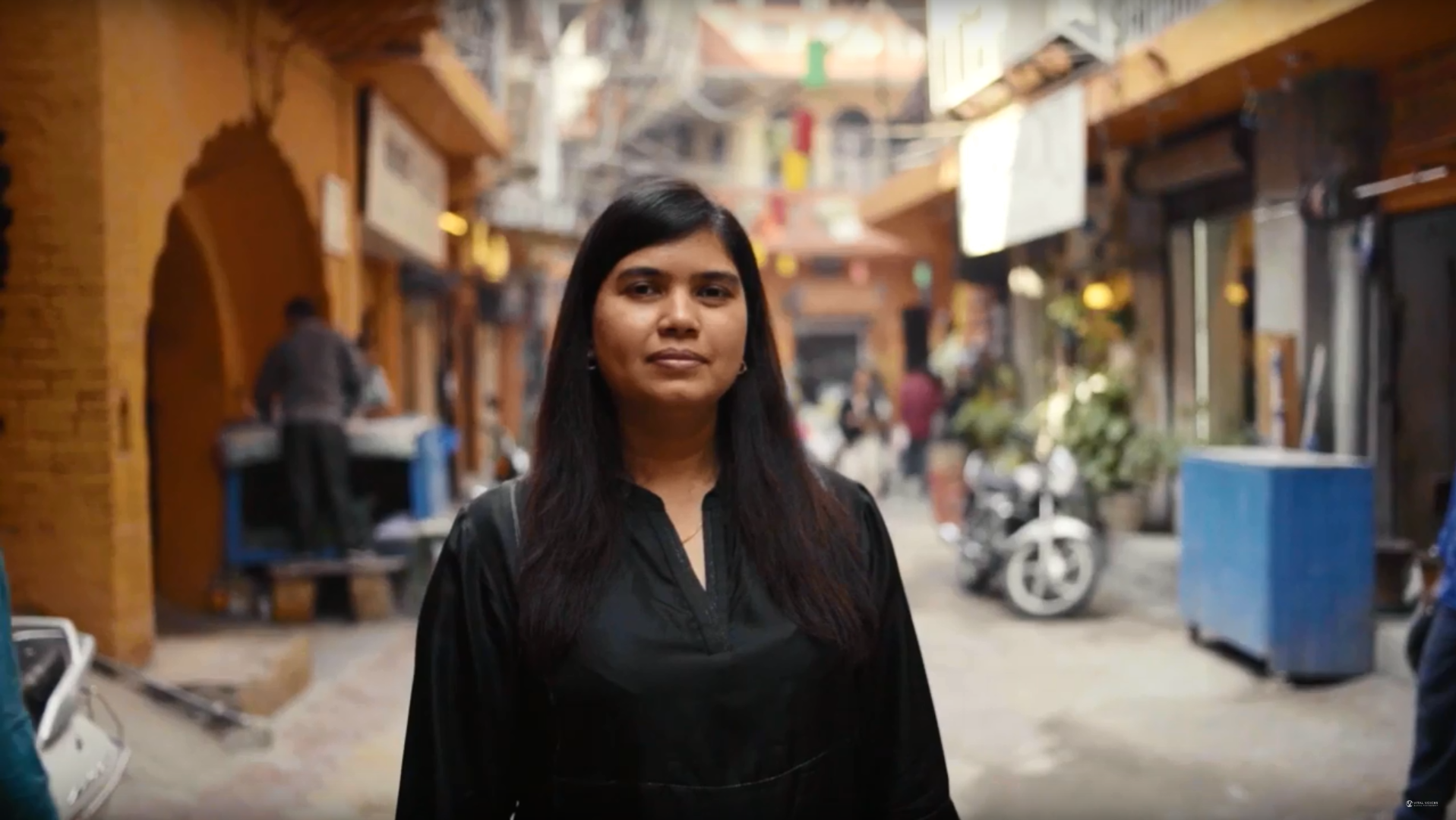 Listen to Elsa Marie's podcast
After a long career in the aviation industry, Elsa Marie was searching for more meaning in her life. When a brutal incident of sexual violence took a young woman's life in Delhi, she knew she had to do something to address the problem of sexual violence in public spaces.
However, Elsa Marie quickly realised that there was a gap in the data. According to official statistics, one in three women experience some form of sexual assault in their lifetime (UN Women) yet the majority choose not to talk about it. So Elsa Marie started Safecity to anonymously crowd-map incidents of sexual violence in India and across the world.
Safecity makes it easy for women to anonymously report incidents of sexual harassment and abuse. This data then gets aggregated as hotspots on a map, making it useful for individuals, local communities, and local administration to see trends, identify contributing factors, and find solutions. The result: safer spaces for all.
'We are highly regulated as an [aviation] industry, but also highly prepared for any emergency. In our public life, I am shocked that we don't really take note of what could go wrong and how we can deal with these untoward experiences.'
So far, Safecity has received a positive response in India, with both police and local women/girls embracing the platform. It now has partners in 10 countries and the organisation is working with youth leaders in Delhi and Mumbai to encourage their peers to report, and use the data to have discussions with various institutions.
It is Elsa Marie's hope that one day women will be able to discuss their experiences without fear of judgement.
'Sharing of stories is very important. It was hard for me to talk about my own experience […] Every time I talk about it, I feel stronger and stronger.'
Safecity is available in multiple languages on desktop, as well as on Android and IOS. They also have bots on Twitter and Facebook, and a missed call facility in India.
The Lead In podcast: Listen to an exclusive interview with Elsa Marie
You might also be interested in: