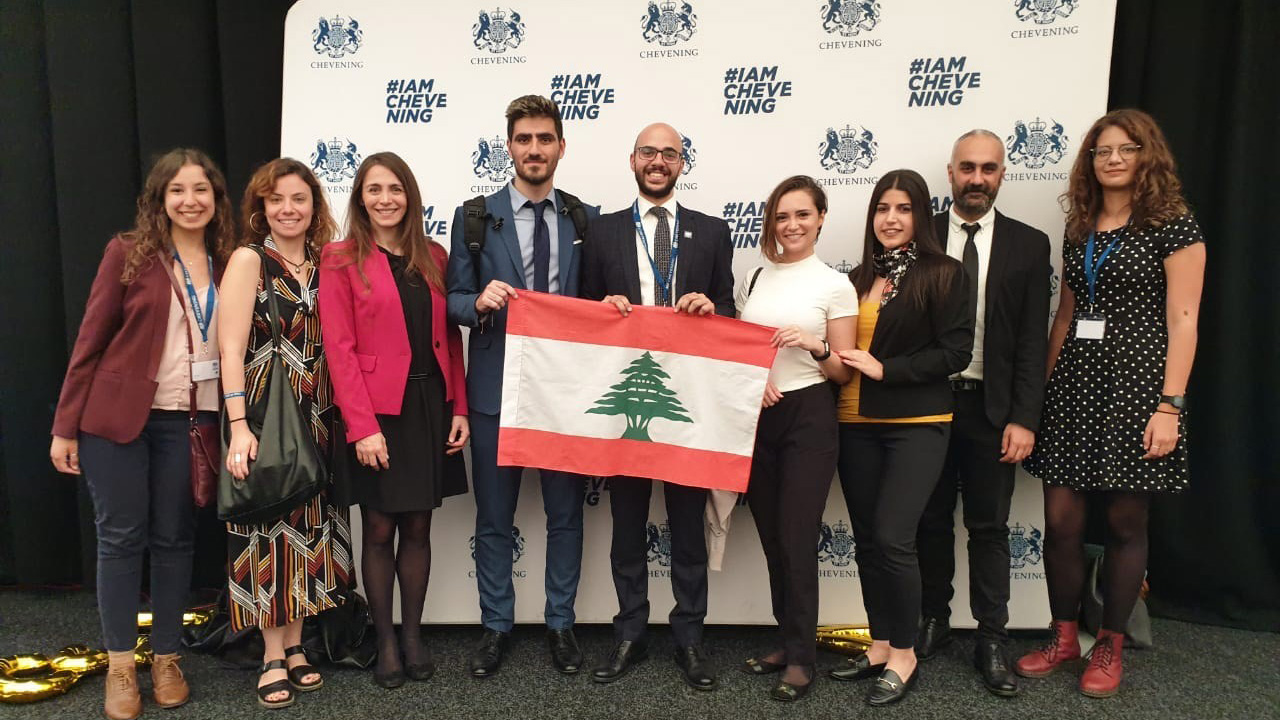 Chevening in Lebanon
Study in the UK, where ideas come alive.
Applications for 2021/2022 Chevening Scholarships are now closed. Applications will reopen in 2021 for 2022/2023 scholarships.
Chevening is the UK Government's global scholarship programme that offers future leaders the unique opportunity to study in the UK. These scholarships are awarded to outstanding professionals from all over the world to pursue a one-year master's degree in any subject at any UK university.
Chevening provides fully-funded scholarships, leaving you free to focus on achieving your academic goals and enjoying the experience of a lifetime. You will live and study in the UK for a year, during which time you will develop professionally and academically, grow your network, experience UK culture, and build lasting positive relationships with the UK.
If you have ambition, leadership potential, and a strong academic background, we encourage you to apply during the application window.
_______________________
Required documents
All Chevening applicants must submit their education documents, references, and one unconditional UK university offer. The deadlines for these required documents are in the application timeline. Use the 'update my application' button above to upload them.
If you are eventually conditionally selected for a Chevening Scholarship, it is essential that you have submitted these documents in order to remain in the process.
Selection updates and timelines
If you applied for a 2021/2022 Chevening Scholarship you will receive email updates about your application status at each step of the selection process. You can also check your status on the online application system. Log in using the details you registered with. Take a look at the Chevening application timeline and our FAQs for a better understanding of the upcoming stages of the selection process.
Feedback
Due to the large number of applications received, we are unable to provide individual application status updates or feedback to unsuccessful applicants. Please do not contact your British embassy or high commission with application enquiries.
Application guidance
You may wish to review the guidance below to help you with the next steps.
THE REBECCA DYKES CHEVENING SCHOLARSHIP
The Rebecca Dykes Chevening Scholarship has been set up in memory of Rebecca Dykes, with the aim of continuing her humanitarian and stabilisation work for refugees and other vulnerable communities, with a focus on women's empowerment and preventing violence against women. It is open to female Lebanese applicants (or Palestinian applicants residing in Lebanon) who wish to undertake studies in gender studies, peace and conflict studies, development and human rights, refugee and migration studies, and other related subject areas.
THE CLORE FELLOWSHIP
The Chevening/Clore Fellowship is a partnership between the UK Foreign, Commonwealth and Development Office and Clore Leadership, offering mid-career professionals in the arts and culture sector an exceptional opportunity to undertake an individually tailored leadership programme in the UK. Find out more.
Applications closed
Applications for 2022/2023 Chevening Scholarships will open in 2021. To find out more, please subscribe to the Alphagram newsletter
Subscribe to the Alphagram
What is included?
As Chevening Scholarships are fully-funded, your award includes the following:
university tuition fees
a monthly stipend
travel costs to and from the UK
an arrival allowance
a homeward departure allowance
the cost of one visa application
a travel grant to attend Chevening events in the UK
How to apply
We recommend that you review the following pages to help you prepare your application:
For information about the application and selection process, visit the application timeline and frequently asked questions.
Notice: We have been made aware of agencies offering assistance on Chevening Scholarship applications for a fee. We can confirm that these agencies are not approved or endorsed by the Foreign, Commonwealth and Development Office, the Association of Commonwealth Universities, or the Chevening Secretariat. We advise potential applicants against the use of these services in the strongest possible terms. Use of a paid for service for Chevening applications is not permitted.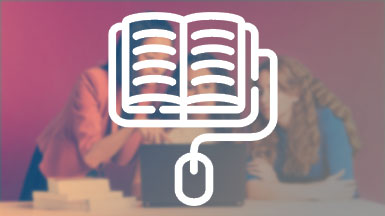 Look for eligible one-year taught master's courses in the UK.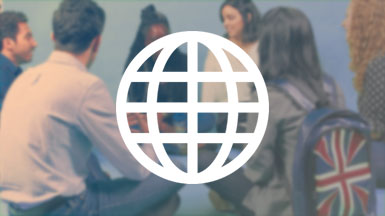 Find out what the UK government is doing where you live.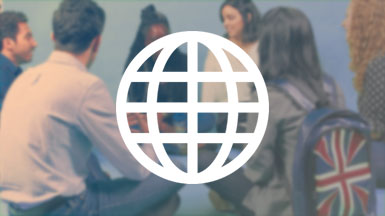 Find out what the UK government is doing where you live.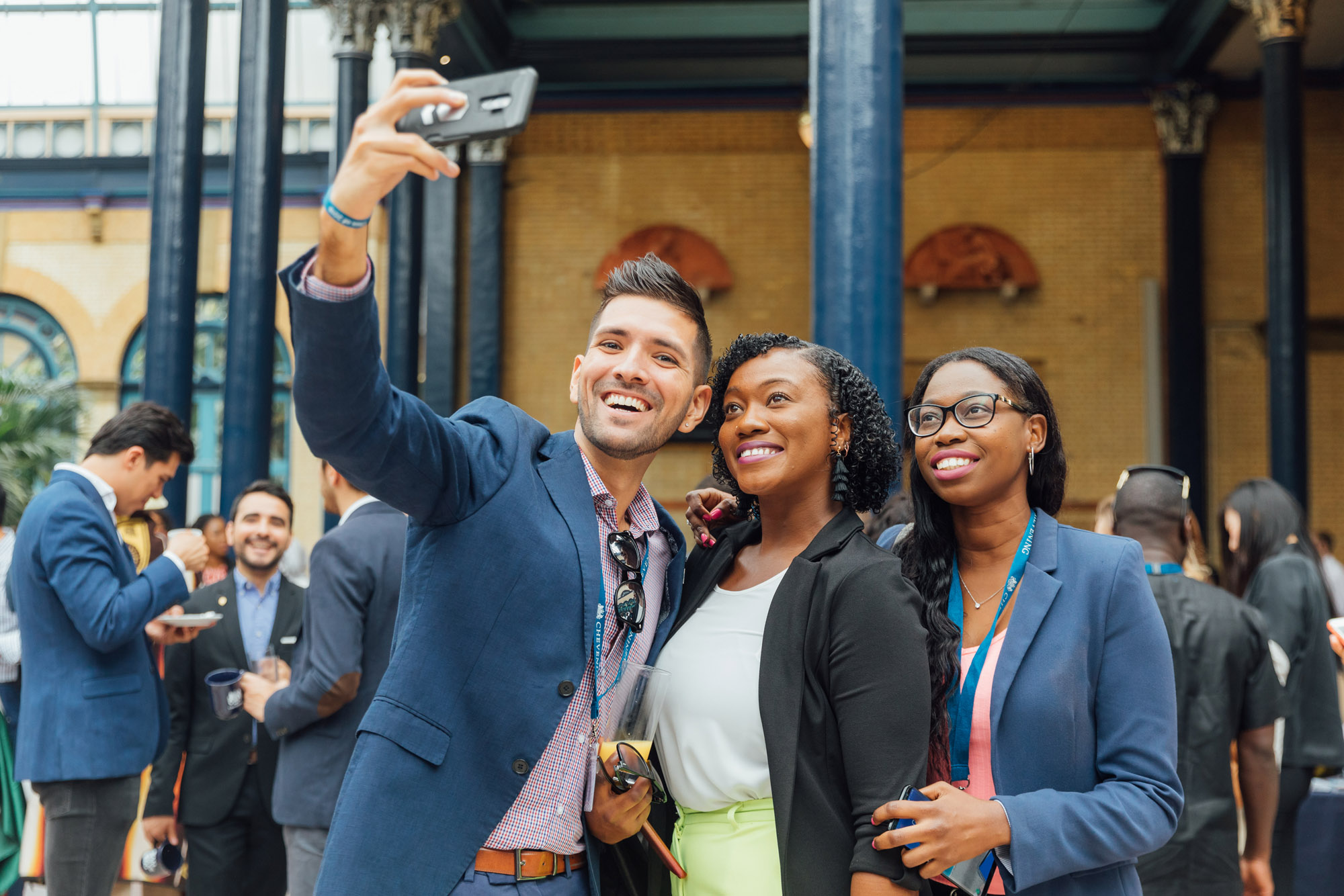 Follow these steps between now and applications opening on 3 August, and you'll be ready to ace the Chevening application process.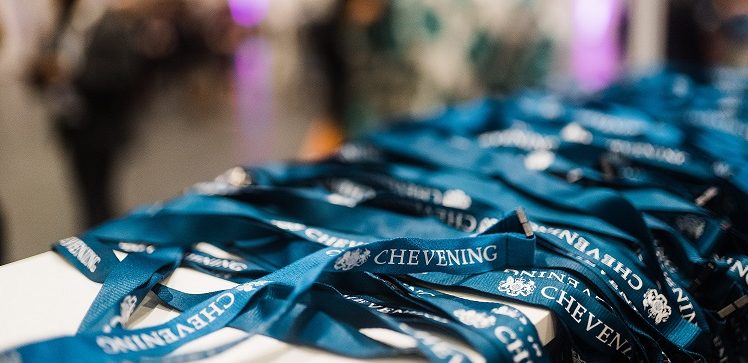 To help you when applying for Chevening, we've collated some of our independent reading committees best feedback and advice.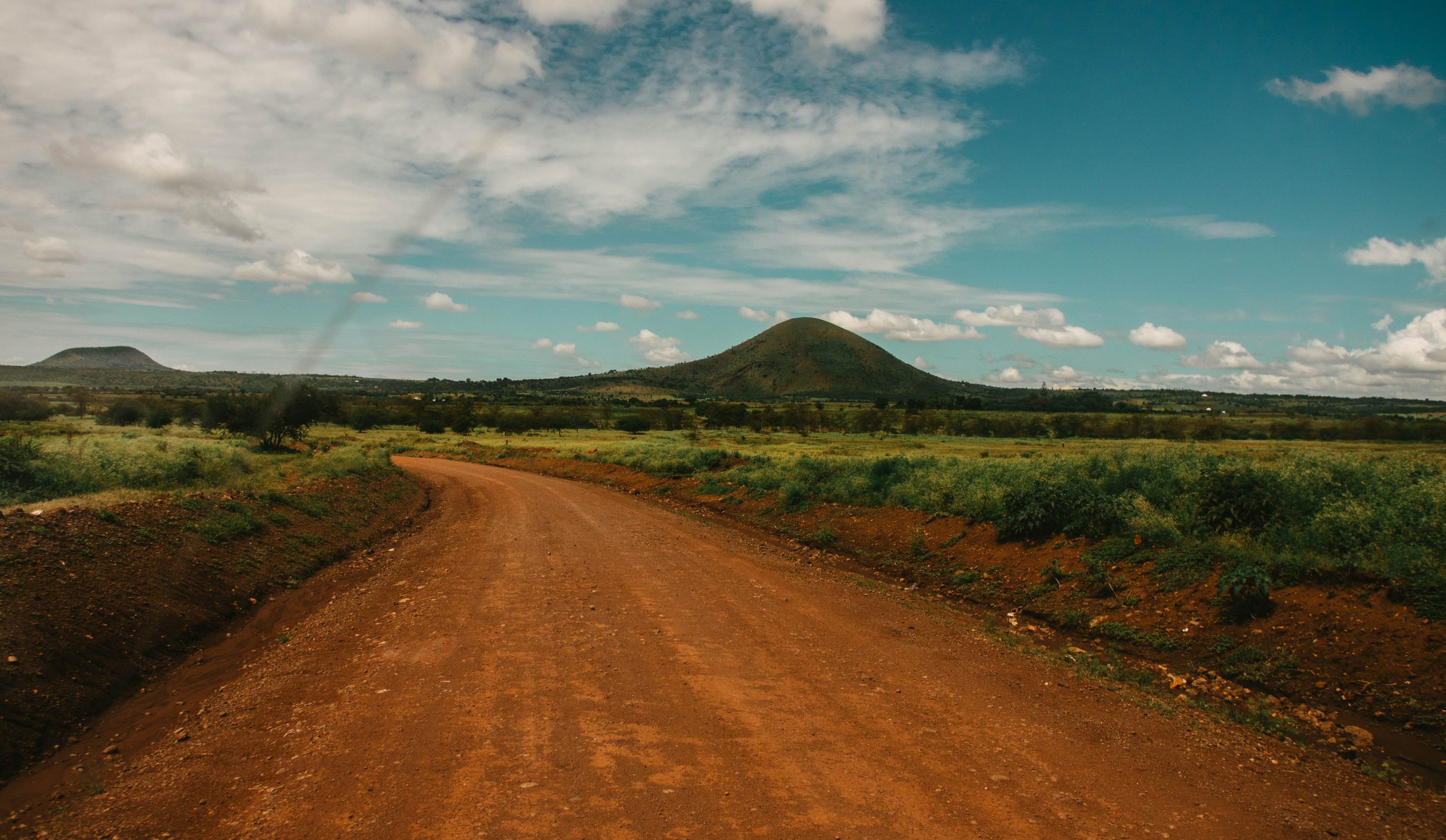 Global issues such as climate change and rapid urbanisation are placing even greater strain on one of the world's most precious finite natural resources, water. How can we improve access to clean water in water scarce countries like Tanzania? We speak with Chevening Scholar, Oscar Timothy.
Our partners
Chevening is funded by the FCDO and partner organisations. Our partners contribute by co-sponsoring scholarships in your country/territory. Due to their generosity, there are more opportunities to study in the UK. Although you can still apply to any UK university, whether they are a partner or not, if your application is successful and you have applied to study a course supported by one of our partners, you will be automatically considered for a co-sponsored Chevening Scholarship. Find out more about our partner organisations, the areas of study they support, and why they have committed to supporting Chevening where you are.
Corporate Partners
University Partners
Applications closed
Applications for 2022/2023 Chevening Scholarships will open in 2021. To find out more, please subscribe to the Alphagram newsletter
Subscribe to the Alphagram