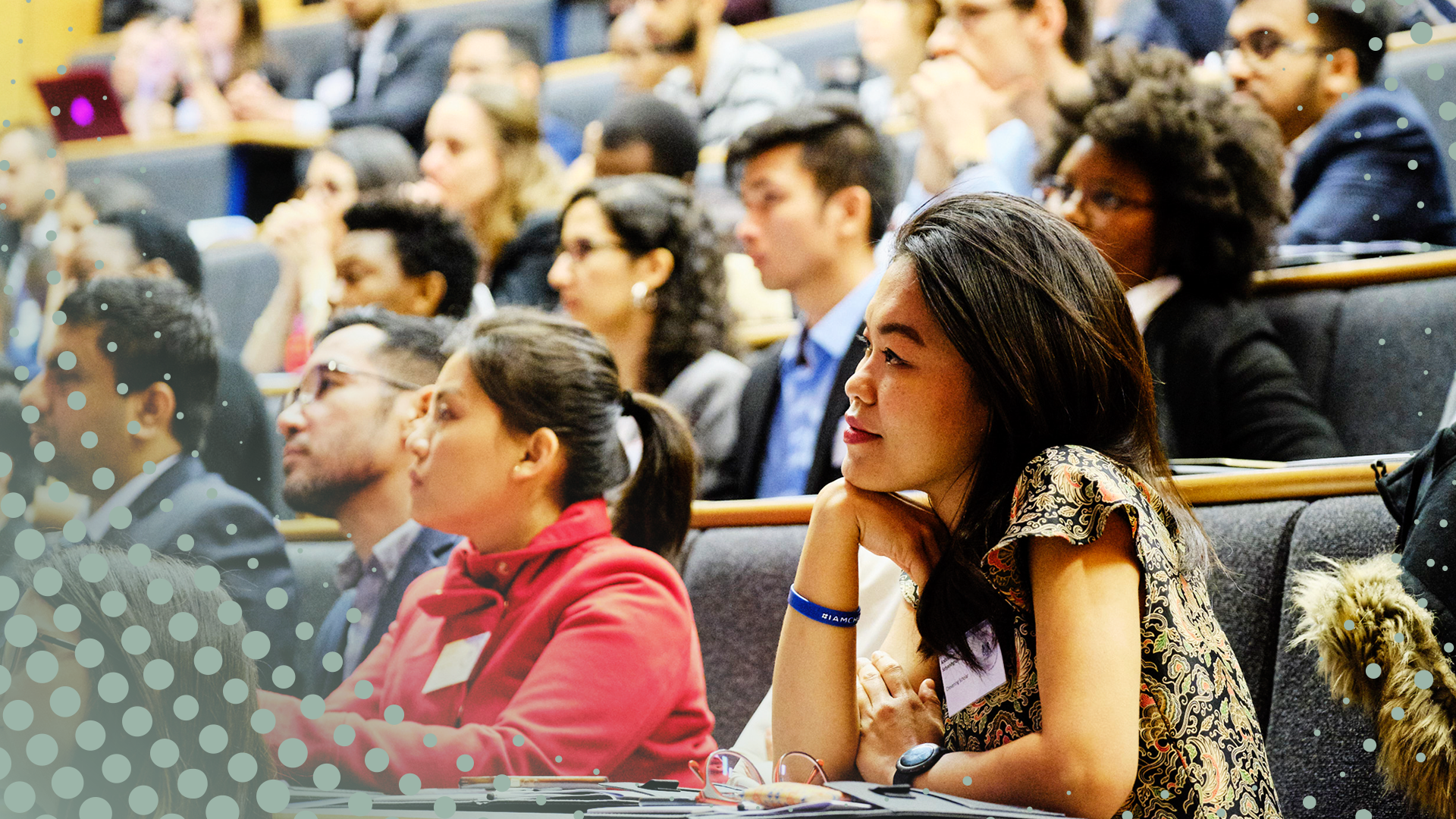 Who can partner with us
Chevening partners with 120 organisations, including private companies, NGOs, foreign government departments and UK universities. Chevening Partners share our commitment to the professional development and growth of future leaders.
Chevening Partnerships are agreements between organisations and the UK Foreign & Commonwealth Office to fully or jointly fund an agreed number of scholarships in subject areas aligned with the strategic objectives of the organisation. One in four of our scholars was supported by a partner in 2018/2019, and we believe that organisations benefit from helping us to develop these talented individuals.
What are the benefits of partnering with Chevening?
Make connections with future global leaders
By investing in future leaders, you can make connections with talented individuals who demonstrate the qualities of leadership and the potential to progress into positions of influence.
Support your organisation's strategic goals
Tailor the partnership to align with your own organisational objectives. You can fund specific subject areas to boost skills, build your presence, and aid prosperity in priority countries.
Corporate social responsibility and making a difference
Chevening aligns well with many corporate social responsibility strategies. Change lives by providing access to opportunities which wouldn't otherwise be available. Enable scholars to develop the skills necessary to make positive change in their home country, and beyond.
Build your network
Partners have opportunities to meet other corporate partners, UK Foreign and Commonwealth Office officials, sponsored scholars, and alumni, at events in the UK and in country.
Build your brand
Partners benefit from being part of a global network in which their brand is promoted alongside the prestigious Chevening brand. We have a physical presence in more than 160 countries and territories; our website and our other digital channels reach millions of people each year.
Our current partners
Partnering with Chevening in 2019/2020
499

Extra awards provided with the help of partners

45

45 university partners offering 273 awards

5

5 central corporate partners offering 31 awards

76

76 local partners offering 195 awards
Who can partner with Chevening?
Partners sponsor scholars to study academic courses related to their work, or sponsor scholars from countries of strategic interest to them.
Central partnerships
UK-based and international organisations
UK-based universities
Central partners agree to co-fund a number of scholarships and/or fellowships to residents of particular countries in subject areas aligned with their objectives. These agreements are made and administered in London between the organisation and the UK Foreign and Commonwealth Office.
Local partnerships
Locally-based or international organisations, businesses or NGOs around the world
Local partnerships are agreements between organisations operating in a particular host country and its British embassy or high commission.
These partners fully or jointly fund an agreed number of scholarships and/or fellowships to residents of the host country in subject areas aligned with their strategic objectives.
Contact the partnerships team
Interested in becoming a partner, or just finding out more?