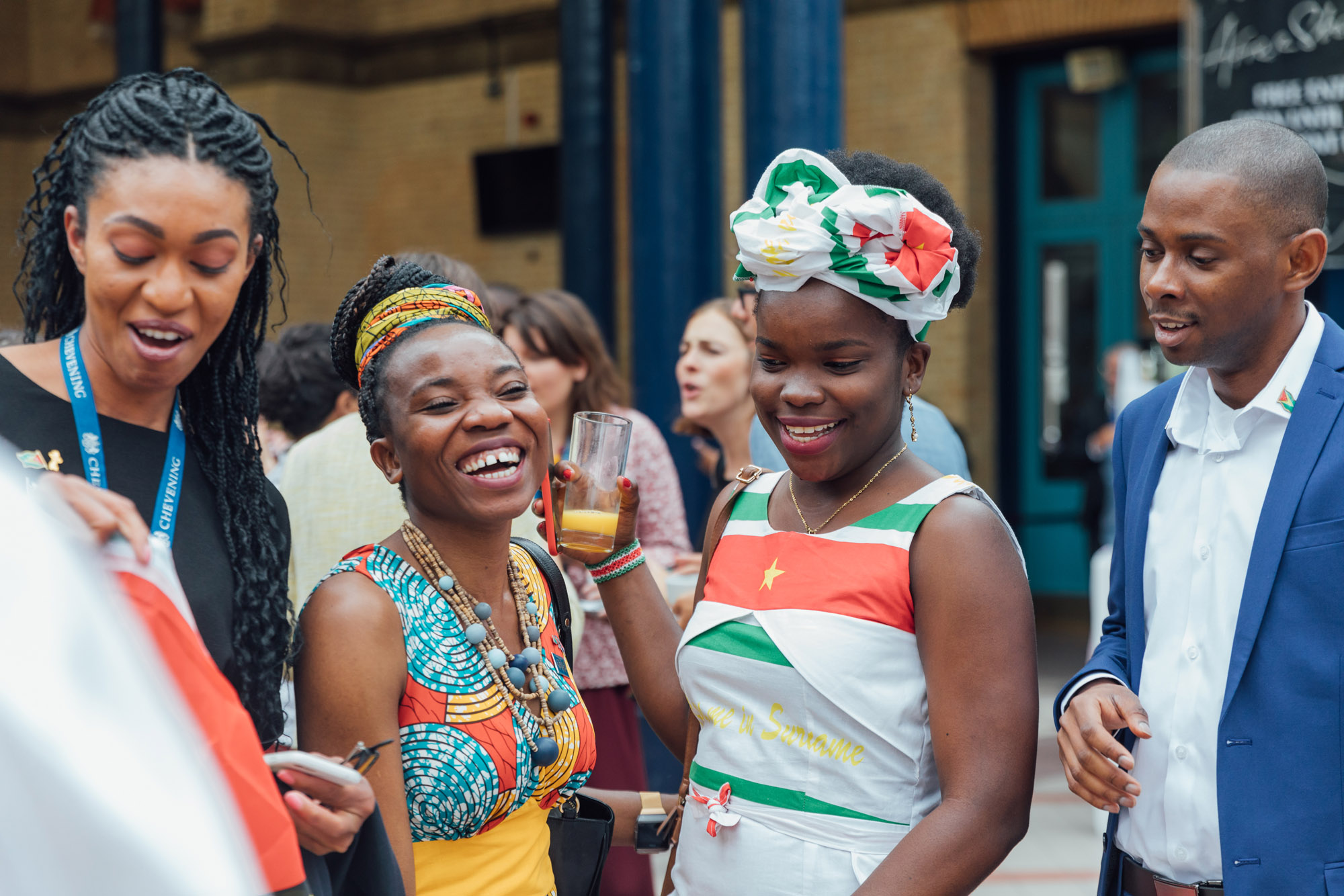 How will your investment make a difference?
Transforming lives through education
Our partner-sponsored scholars often develop lasting relationships with their sponsor organisations. They go on to create positive change in a range of fields. Here's what they have to say:
"Your investment is going to have a huge impact, not only in the UK, but around the globe"
Allan Greicon is studying a master's in Public Policy at the University of Oxford, with thanks to his sponsor, Anglo American.
"I have been given a life-changing opportunity to be better at the work I do"
Wadi Ben-Hiriki is studying a master's in International Education and Development, with thanks to her co-sponsor the University of Sussex.
"It's a pathway for people to come to the UK to study and enhance their knowledge, so they can continue to develop and contribute to their countries"
Chad Morgan is studying for an MSc in Public Health at his co-sponsor institution, Brunel University.
Who do we already partner with?
See our full list of current partners
Our partners
Learn more about partnering with Chevening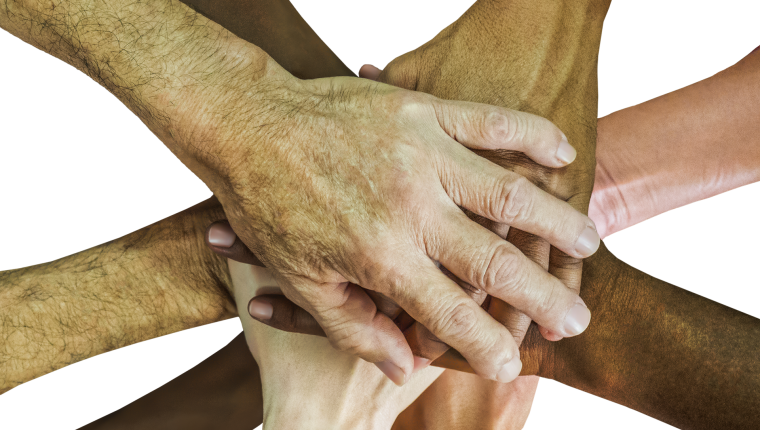 Who can partner with us?
Find out more about who can partner with us
Partner with Chevening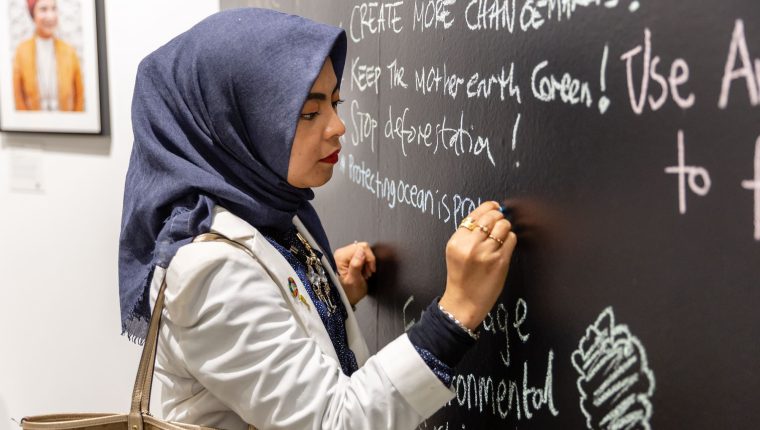 Our current partners
See our full list of current partners