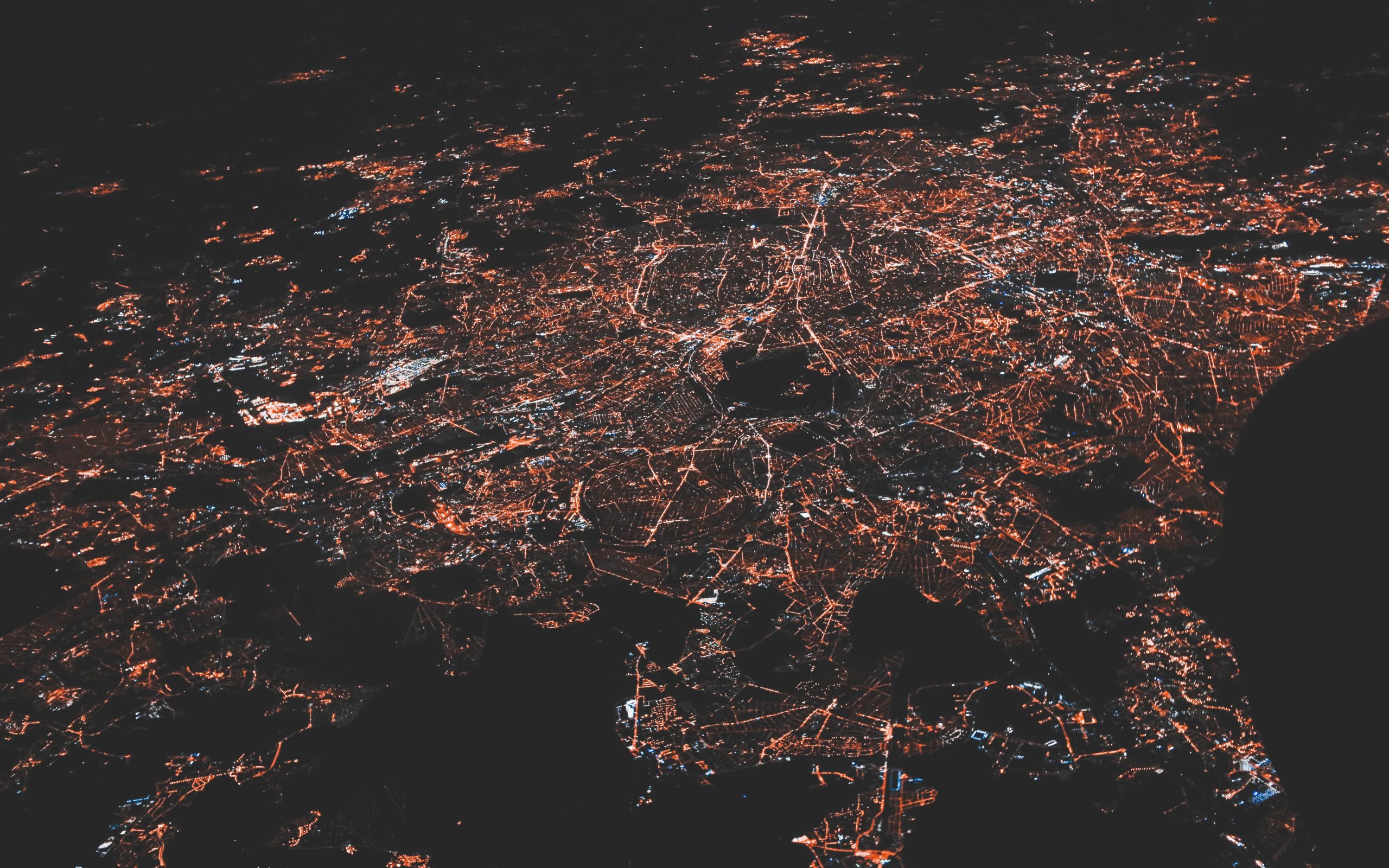 What will your contribution be? How to show interviewers your value to the Chevening network
Here are 3 questions to help you work out what kind of Chevener you'll be
A Chevening Scholarship is not just a scholarship for a year of study – it's a network for life.
Our scholars work together around the world long after they graduate, taking on projects from setting up new networks in Israel to organising conferences around climate change.
For us to be confident in awarding you a Chevening Scholarship, we need to have an idea of how you will make a positive impact on this community.
Here are three questions to ask yourself to help show this in your interview.
---
What does it mean to be a part of the network?
Our Cheveners come from all around the world. They all have different strengths and different life experiences, and they all study different subjects.
However, there are common qualities we look for in interviews that all of our scholars share. These are:
Great leadership skills
The ability to build relationships
A strong career plan
Enthusiasm for studying in the UK
As you prepare for your Chevening interview, you will need to carefully consider these qualities, and give examples of how you have shown them in the past.
It's important here not just to think about how these qualities will help you use the scholarship to find individual success, but how you can support the success of your fellow Cheveners.
---
What will your role be?
What makes the Chevening community so strong is the diversity of our Chevening Scholars and Alumni.
So, when you're thinking about how you will contribute to this community, think about what is special about you.
What do you bring to the table that nobody else does?
The answer could lie in your experiences. Perhaps you have experience of organising big events, or creating campaigns on social media. These could be useful to your fellow Cheveners – you could help them organise a networking event or promote their initiatives online.
Maybe you have a specific skill that is valuable. For example, if you're a great public speaker, you could coach less confident scholars to present themselves well to audiences.
Whatever your unique strengths are, think about how you can turn them outwards for the benefit of the Chevening community.
---
How can you communicate your value?
Once you've worked out what your contribution will be, you now have the task of showing your interviewers that you are capable of it.
The key here is to give solid examples of how you benefit the communities you currently belong to, and times when you have been a proactive networker in the past.
As Tarun Singhal, Director of Business Development at Sopra Steria India, says, networking is about making meaningful connections.
Think about the unique qualities you've identified about yourself. Have you used them before to benefit your current network? What was the positive outcome of this?
Have you ever reached out to forge connections with new contacts or groups? This might be by organising a joint event with another university society, or making a connection with an industry mentor.
Remember, the goal is not to promise your interviewer that you will contribute to the community, it's to show them how you will do it.
If you can do that, you could find yourself as part of the Chevening community. We'd love to welcome you.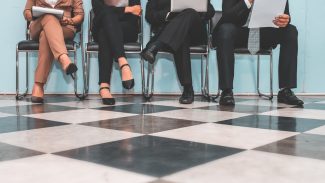 Have a Chevening interview coming up? Here are some common mistakes to avoid.
Here's how to communicate a clear career plan in your Chevening interview, with advice from real interviewers.
From becoming a more joyful leader to leading your team through turbulent times, these six courses have been specially selected by the Chevening Alumni team to help you take the next step on your leadership journey.