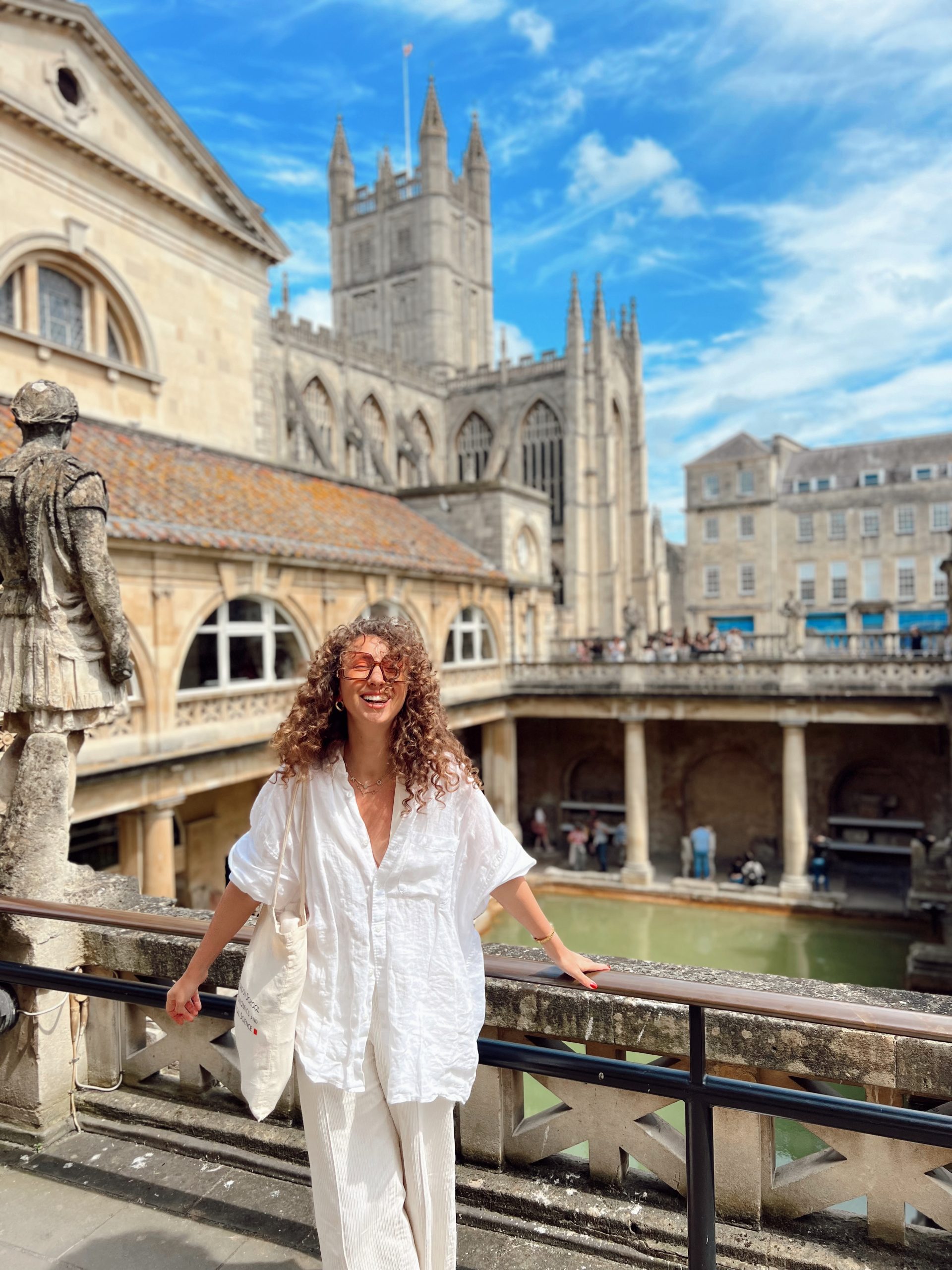 Unveiling hidden treasures: A Chevening Scholar's guide to summer in the UK
From the historic wonders of Bath to the natural beauty of the Jurassic Coast, current Chevening Scholar and Social Media Ambassador (SMA) Keta Goletiani shares her favourite places to spend a sunny day in the UK.
As the good old saying goes, when a man is tired of London, he is tired of life. But if you think London is the only captivating spot in the land of rolling green hills, where tea flows like a river and scones are practically a religion, think again.
Let me introduce you to two incredible destinations that will enhance your summer days in the UK. And with the current delightful weather, it's the perfect time to embark on these journeys.
First, let's explore one of my favourite cities in England, Bath.
Nestled just 100 miles west of London, this enchanting city has bewitched visitors for centuries. Bath's allure lies in its rich history, tracing back to ancient Roman times. As you wander through the cobblestone streets, you'll feel like you've stepped back in time.
It goes without saying, but if you get the chance to visit this beautiful city, don't miss the Roman Baths, an astonishing testament to the city's ancient origins.
The renowned hot springs, which attracted the Romans, are still a mesmerising sight. These well-preserved ruins provide a glimpse into the opulent lives of the Romans who sought solace and healing in the therapeutic waters. As I walked through the ancient corridors, I couldn't help but imagine how these very same walls witnessed countless Romans bathing and socialising, much like in modern-day Instagram highlights. Truly, Romans knew how to indulge in a bit of relaxation!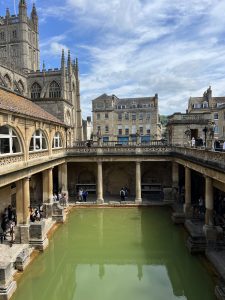 But as a UNESCO World Heritage Site, Bath has even more to offer. Its beauty extends beyond Roman legacy to an enchanting period of the Georgian era, architectural testament of which you can witness at Bath Circus and the Royal Crescent, where these stunning buildings create a Colosseum-like setting.
Last but absolutely not least, make sure you walk alongside the river and around the city centre, and explore funky shops, restaurants, and bars that line the streets, giving Bath an exciting vibe of modern luxury.
I am sure history fascinates us all to varying degrees, but there is one thing that unites all of us Cheveners – we have all been craving the warmer weather. So, let me introduce you to the perfect place to soak up the summer sun: Durdle Door, the UK's most iconic limestone arch on the breathtaking Jurassic Coast.
I shall be honest, little did I know the UK was home to such unique beaches. But prepare to be amazed by the crystal-clear waters and a view that will leave you breathless.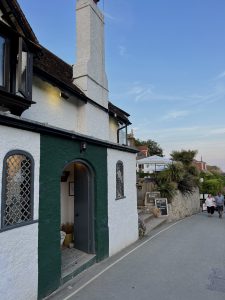 Just a three-hour drive from London will lead you to this natural wonder. For a fun and adventurous journey, why not consider renting a car, allowing you to explore picturesque villages and countryside roads. But if you prefer a car-free holiday, don't worry, public transport is also available.
Sunbathing by the archsite is only one of a plethora of activities Durdle Door offers. From camping and rock-pooling to coasteering and nature walks, you can embrace the lively atmosphere, as people flock to the beach in search of the perfect summer experience. And don't forget to visit West Lulworth, where you can indulge in local cuisine, cold drinks, and famous homemade ice cream.
While I might advise you to adventure beyond the 'usual suspects' in the UK, don't toss out Bath and Durdle Door. These hidden gems have a charm and allure that will undoubtedly enhance your summer adventures.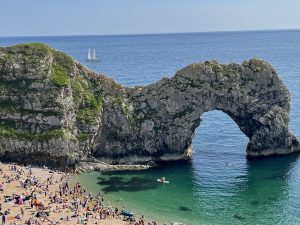 What factors should you consider when deciding what you want your UK study experience to be?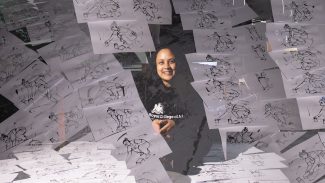 Are you hoping to be chosen for Chevening? Current Chevening Scholar and Social Media Ambassador (SMA) Irushi Tennekoon shares some of her best practices when it comes to studying in the UK.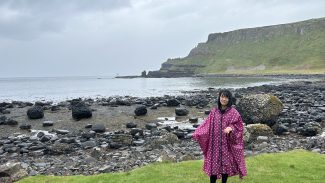 From coming face to face with iconic Game of Thrones locations to getting to know fellow scholars, current Chevener Jing Hu recounts her favourite moments from the 'Best of British' event in Northern Ireland.