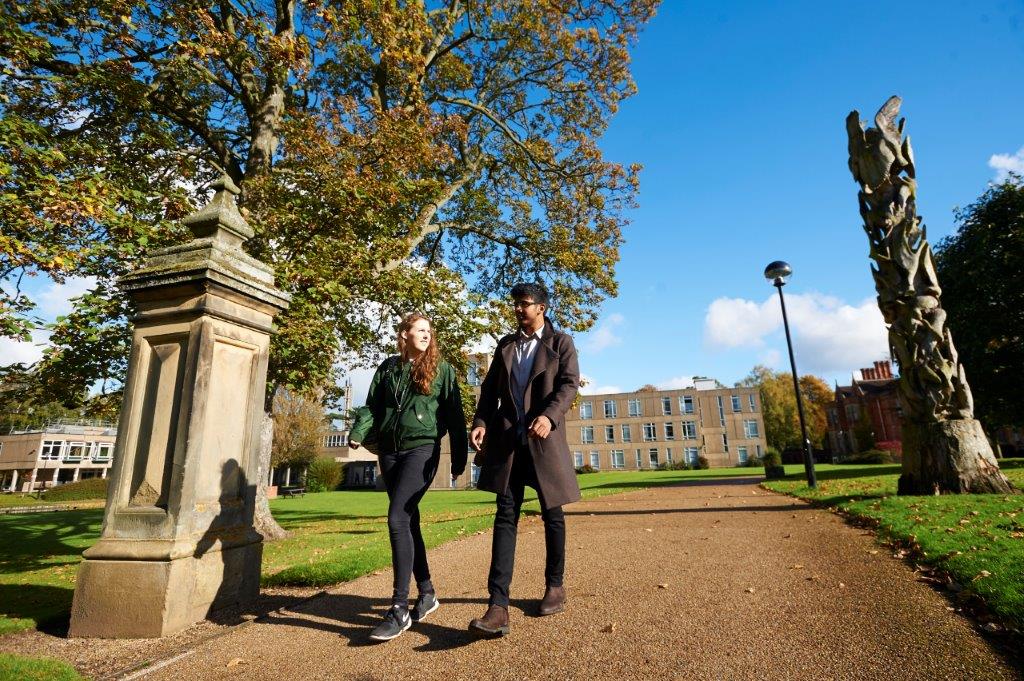 University of York pledges to develop high-calibre global leaders and funds ten new scholarships
The University of York have pledged their commitment to developing global leaders of the highest calibre through their new partnership with Chevening, the Chevening Secretariat is proud to announce.
The university will be funding ten awards for Chevening Scholars wanting to study in the UK in 2021/2022, and welcomes applications from all Chevening-eligible countries.
Of the new partnership, Rachel MacSween, Director of International Recruitment, Partnerships and Mobility at the University of York, said:
'We have a long history of welcoming excellent international scholars to study with us and the perspectives, ideas, creativity and experience they bring enriches every one of us.
'We already know that Chevening Scholars are of the highest calibre and being able to support more of these outstanding students to come to York and study under our new partnership is hugely exciting.'
Kemesha Kelly is a Chevening Scholar from Jamaica and studied an MA in Social Policy at the University of York in 2016. She said: 'The learning experience in the UK is dynamic because I have classmates from many different regions. It really makes for a rich learning environment.
'The University of York has a beautiful campus [and] I have already fallen in love with this quiet town of rich history.'
You can read more about Chevening Scholar Kemesha's experience of studying at York here.
Miranda Thomas, Director, the Chevening Secretariat, said:
'The University of York has been welcoming Chevening Scholars since the programme began in 1983. I am delighted that, through this partnership, a greater number of Chevening scholars will have transformative experiences at this leading university in the beautiful city of York.
'We are confident that this partnership will offer the University of York the chance to develop strong bonds with influential professionals from around the world, welcome international perspectives to campus and build international reach with the help of the Foreign, Commonwealth and Development Office's global network.'
The most popular subjects for Chevening Scholars at York in previous years have included conflict resolution, human rights, women's studies, public administration, public policy and social policy, economics and health economics. The university will give preference to candidates seeking to study in any of the areas outlined on the University of York's page on the Chevening website.
About the University of York
Founded on principles of excellence, equality and opportunity for all, the University of York opened in 1963 with just 230 students. Since then York has become one of the world's leading universities, consistently placing in the world's top 150 universities in both Times Higher Education and QS rankings.
About Chevening partnerships
Funded by the UK Foreign, Commonwealth and Development Office (FCDO) and 125 valued partner organisations, Chevening allows the brightest and best to gain a world-class university education in the UK every year.
Chevening Partnerships are agreements between organisations and the FCDO to fully or jointly fund an agreed number of scholarships in subject areas aligned with the strategic objectives of the organisation.
Applications to study through Chevening are open now, and you can read more about becoming a Chevening Partner here, or contact the partnerships team: [email protected].