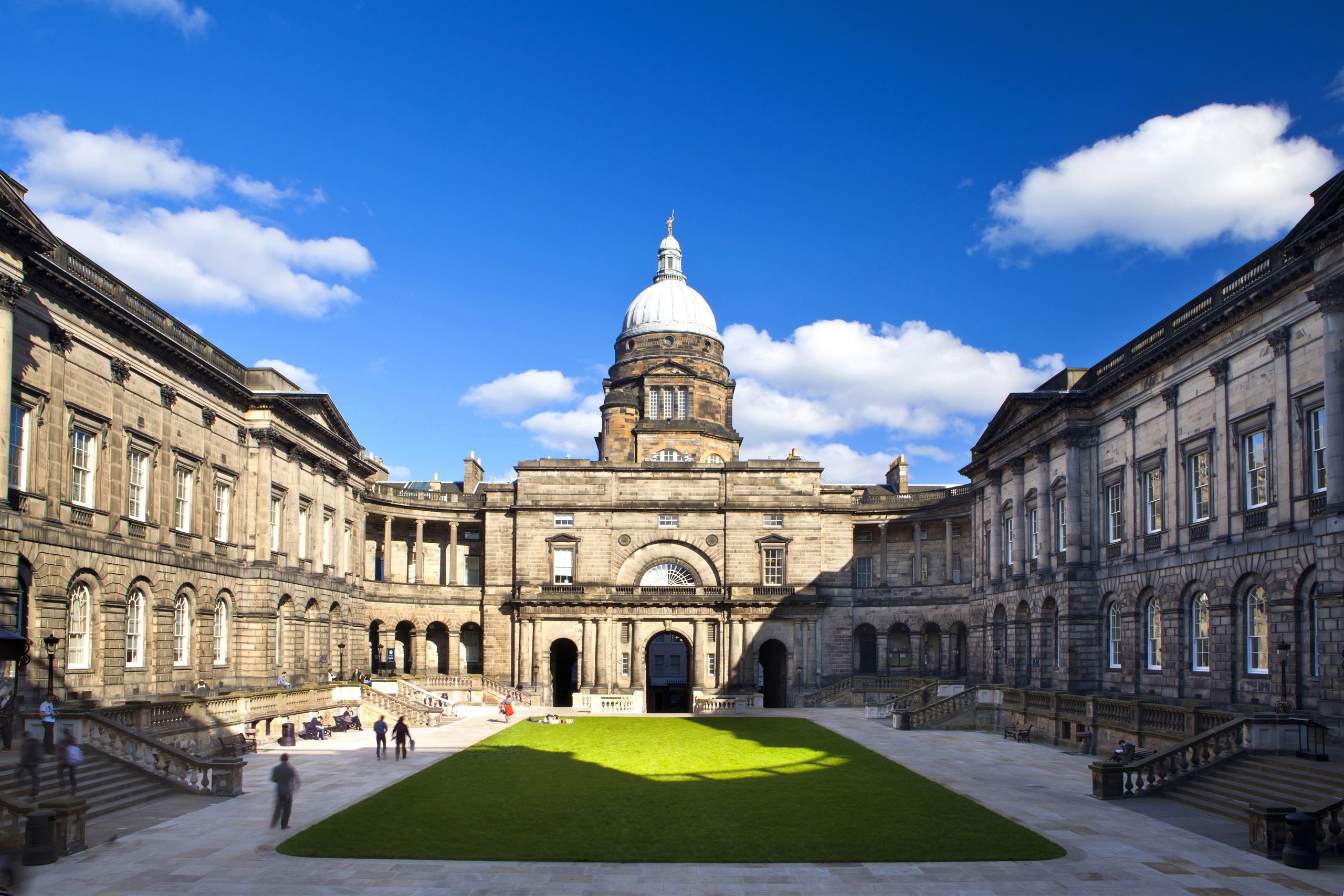 This year's Chevening Conference gave scholars the chance to learn about and discuss the idea of leadership with their peers, and hear from leading Edinburgh University academics on the subject.
The Chevening Conference was held on 3 June and is designed to give scholars a platform to discuss their own research, to provide insight into global issues and to share ideas. Due to Covid-19 restrictions the Chevening Conference took place online, which gave 450 scholars the opportunity to get involved.
The conference ran in partnership with the University of Edinburgh, with Edinburgh academics hosting, chairing, and sharing their subject expertise at six themed scholar sessions, on the following topics, which ran throughout the day:
Public policy and governance
Environment
Law and social justice
Development
Human rights and conflict
Technology
Dr John Murton, the UK government's COP26 envoy, delivered the conference keynote speech. He provided some fascinating insights into the UK government's environmental plans and targets for the 26th UN Climate Change Conference which will be held in Scotland, in November.
The afternoon session began with a discussion on 'What makes a leader?', which proved to be one of the most popular sessions of the conference. The panel included Alisha Johnson, Finance Manager at a FTSE 100 company, Laura Munoz; co-founder of the Chevening Alumni Alliance; and Alexander Paine, Associate Director for the SME Finance and Development team at the European Bank for Reconstruction and Development.
The conference was brought to a close by Professor James Smith, Vice-Principal International at the University of Edinburgh; and Wendy Roebuck, Deputy Head of the Scholarships Unit at the Foreign, Commonwealth and Developent Office.
You can re-live Chevening Conference 2021 through our recordings below: