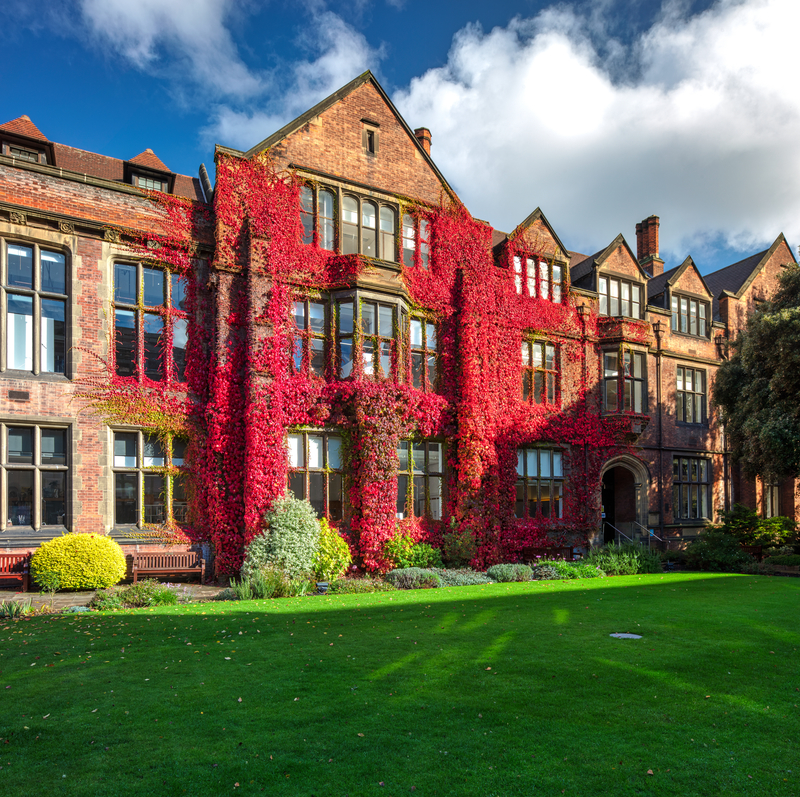 Taking care of your mental health: How Newcastle University supports students to feel their best
Moving to a different country to pursue a master's degree can be daunting. But UK universities offer lots of support to help you take care of your mental health and make the most of your experience. Find out about the support available at Newcastle University.
Between studying for exams, taking part in events, and exploring the UK, there's a lot to juggle as a Chevening Scholar. But rest assured, UK universities are equipped with plenty of resources and support to help you look after your mental health.
Situated in Northeast England, Newcastle University is no exception.
As a Newcastle University student, you'll have the opportunity to take part in a range of sports and activities that will help you feel your best. You'll also benefit from plenty of green spaces, where you can meet up with friends and unwind. But if you're ever feeling overwhelmed or struggling with your mental health, support is available.
Read on to find out about the different kinds of support Newcastle University offers.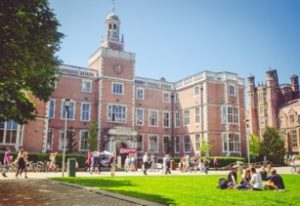 Furry friends
'Time spent with animals can alleviate worry, provide comfort and mitigate feelings of isolation and loneliness.
Here at Newcastle University, we have our very own resident campus cat, Ozzie.
Ozzie is available for catch-ups, cuddles or just to listen.'
Preventative care app
'Preventative care is a huge part of safeguarding yourself from mental health issues whilst at university.
That's why we offer our free iNCLude app, designed to help you take small steps to improve and maintain your wellbeing.
Explore a wide range of resources, information sheets and forums.'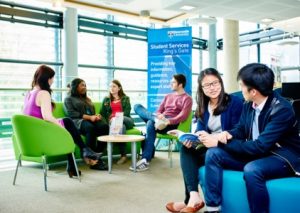 Wellbeing workshops
'Our University Counselling Team offers a variety of helpful and relevant workshops throughout the academic year, to help you maintain or improve your wellbeing.
From mindfulness to help with sleeping, building confidence in social situations to learning more about how food can affect our feelings; you can quickly secure a place online to make a change.
Additionally, our Assistant Buddhist Chaplain offers guided meditation sessions which are open to all Newcastle University students and staff.'
Cognitive Behavioural Therapy
'Cognitive Behavioural Therapy can help you identify and change thought patterns that have a negative influence on behaviour.
Completely free of charge, Silvercloud online CBT is available to all Newcastle University students. Silvercloud has been developed over ten years and is carefully designed to support students wanting to make a change.
You can benefit from Silvercloud using a laptop, phone or tablet and fit the sessions around your study schedule.'
Counselling
'Anyone can benefit from counselling. Press pause and find a safe space to talk about your feelings, with a counselling appointment via our wellbeing services.
Our Wellbeing team offers 1:1 counselling and mental health disability support to all our students, and arranging an appointment is as simple as popping into our Student Services building.'
24-hour mental health support
'You can access 24-hour mental health support through TalkCampus, a free app that allows you to talk about how you're feeling with other students from across the world.
Plus, TalkCampus now has a new emotional crisis helpline for anyone feeling like it's all too much, and needs to speak to someone urgently.
The operators are all trained to Master's degree level and are available 24/7 globally and in several different languages. Learn more about TalkCampus.'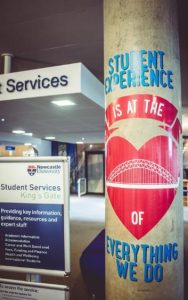 Safety on campus
'SafeZone is a free app for all students and staff that connects you directly to our University Security Team whenever you're in need of urgent help while on campus.
We're proud of the diverse, supportive community here at Newcastle. And we work hard to ensure our students have the conditions they need to fulfil their potential and reach their purpose. Why not download our university application checklist, and make sure you're prepared for every stage of the university journey?'
For more information about Newcastle University and our other partner universities, visit the Chevening partners page.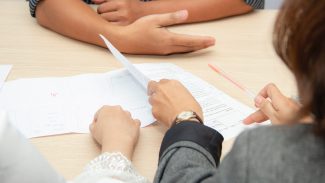 From showing authenticity to giving examples, here are 5 things Chevening interviewers are looking for.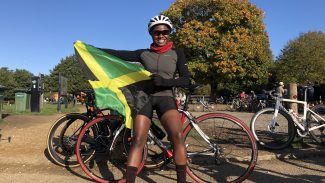 Looking for ideas of how to spend a weekend in the UK? Current Chevening Scholar and Social Media Ambassador (SMA) Janneille Morgan takes us along for the ride on a cycling adventure in London.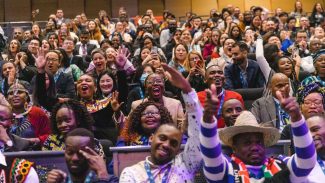 Chevening is much more than a year of fully funded study in the UK. Once you're a part of our prestigious community, you're part of a community for life. Find out more about the full range of benefits that come with being a Chevening Scholar.