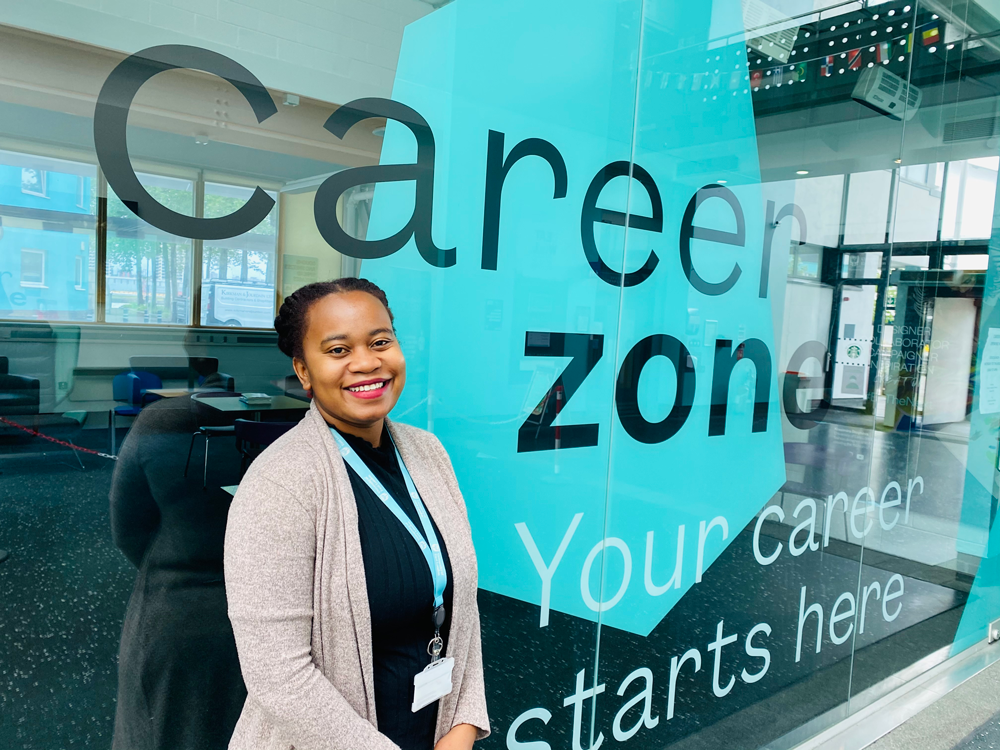 Scholars give 1,435 hours to UK volunteering despite pandemic restrictions
Scholars have given 1,435 hours for 135 different organisations and causes across the UK during the 2020/2021 academic year, despite Covid-19 social distancing requirements.
Scholars gave their time to 135 different organisations and causes across the UK, balancing this commitment alongside studying for a busy master's degree.
In a year when the global Covid-19 pandemic affected countries around the world, scholars helped with relief efforts in the UK. This included helping to welcome and direct the public at NHS vaccination centres, administering tests, or helping to collect and process health data.
Scholars' contributions were recognised at an end-of-year volunteering event held by the Chevening Secretariat. Bronze awards were presented to 13 scholars who volunteered more than 20 hours over the course of the year, and silver awards were given to 7 scholars who volunteered more than 50 hours.
Three scholars were presented with gold awards for volunteering more than 100 hours alongside their academic studies. These were Hooria Adnan from Pakistan, who studies at the University of Reading; Liyann Ooi from Malaysia who studies at University College London; and Prashant Gangapersad from Suriname, who is studying at the University of Derby.
Wendy Roebuck, Deputy Head of Scholarships at the Foreign, Commonwealth and Development Office, praised scholars' perseverance in volunteering despite social distancing constraints.
"It's a powerful demonstration of the commitment, spirit and values that Chevening Scholars bring with them when they come to the UK."
Liyann Ooi volunteered at an NHS vaccination centre in London and even met the Duchess of Cornwall when she visited the centre to thank volunteers working alongside health professionals to vaccinate the population.
Liyann found the experience to be a rewarding one and said: "Getting the vaccine was the first time that many people had stepped out of their homes during the year, and it was really nice to be part of that.
"I also really enjoyed the camaraderie of meeting volunteers from different backgrounds who had that passion to serve."
[Header image: Margretha Kampulu volunteered for the Career Zone platform at the University of East London, offering professional skills in copywriting, graphic design, and communications, alongside other volunteering commitments.]