Global leaders who are determined to overcome humanity's most pressing problems are featured in a photography exhibition opening in London's Noho Showrooms on 14 March.
The exhibition, called Changemakers: 35 visions of global leadership, will feature 35 specially-commissioned portraits of UK-educated leaders taken by photographers from all over the world. The images, accompanied by reflections on their time spent studying in the UK, demonstrate the strength and global appeal of UK higher education, along with the UK's commitment to welcoming talented individuals from around the world.
Amongst the leaders featured are the current President of Costa Rica; Botswana's youngest ever government minister; a Sundance and Emmy Award-winning filmmaker; the first female judge in Gilgit-Baltistan, Pakistan; and a winner of the Commonwealth Young Person of the Year award.
The exhibition celebrates the international ties forged through 35 years of the UK Government's Chevening Scholarships programme.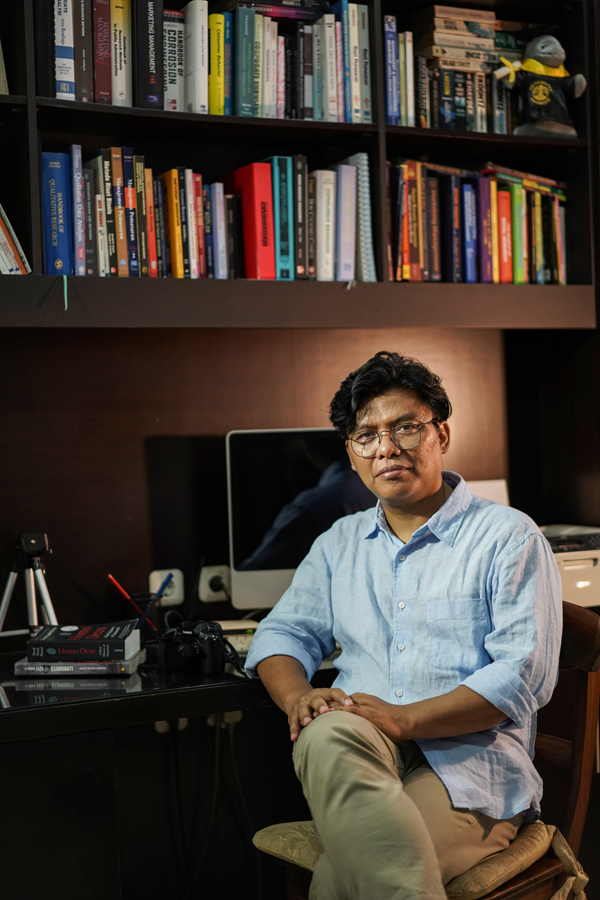 Chevening was established in 1983 to help identify and develop future world leaders in a variety of fields. Since then, the programme has enabled 50,000 future leaders to transform their careers and their communities.
Louise Thomson, Head of Programme Management, said: 'The spirit of 50,000 Chevening Alumni around the world is exemplified through our 35 changemakers.
'From defending human rights, to campaigning for climate justice and countering extremism, those featured in our exhibition are diverse, but there is one thing that unites them: they have made the most of their UK education, and are using it to drive positive change in their home countries.'
Exhibition opening times:
Changemakers is free to attend, and open every day between 14 to 17 March 2019 from 10:00 to 18:00 at Noho Showrooms, 67 Great Titchfield Street, London, W1W 7PT.
More information:
For further information, please contact [email protected]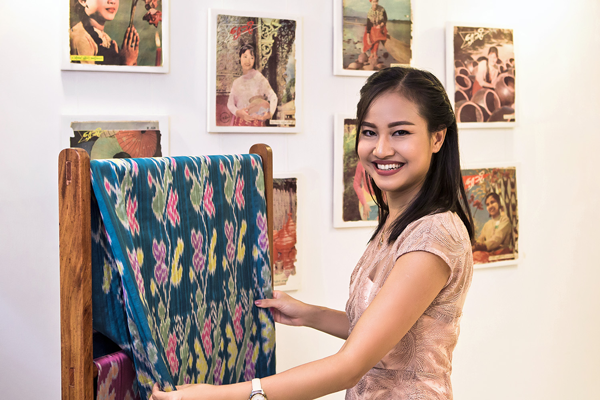 Notes to editors:
Chevening Scholarships are the UK Government's global scholarship programme, funded by the Foreign and Commonwealth Office (FCO) and partner organisations. The scholarships support study at UK universities – mostly one year taught master's degrees – for individuals with demonstrable potential to become future leaders, decision-makers, and opinion formers.
Chevening began in 1983 and has developed into a prestigious international awards scheme. Chevening Scholars come from over 160 countries and territories worldwide, and more than 1,700 scholarships were awarded in 2018/2019. This academic year, Chevening celebrates its 35th anniversary and there are over 50,000 Chevening Alumni around the world who comprise an influential and highly regarded global network.
The exhibition is part of a programme of events and campaigns to celebrate Chevening's 35th anniversary.
The name 'Chevening' comes from Chevening House in Sevenoaks, Kent – currently the joint official residence of the UK's Foreign Secretary.
More information is available at www.chevening.org